Hi everyone!
This time we would like to give you some insights into the main characters of Brassheart.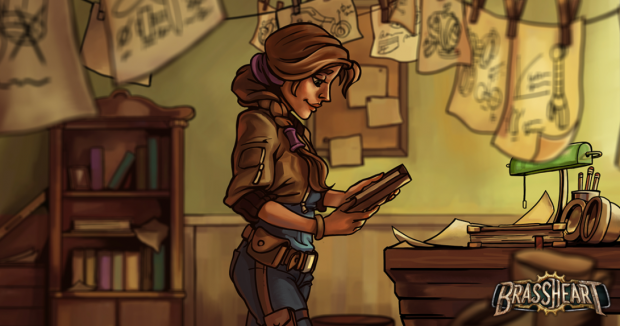 Besides Pola, a spunky pilot, and her father, a brilliant engineer, prof. Zagórski, we want to tell you more about Pola's companions that will support her throughout the game - a clever little automaton Pascal, a perfect mechanic Manfred and an eccentric painter Tamara.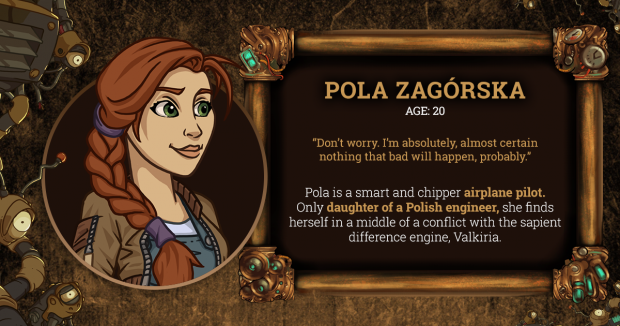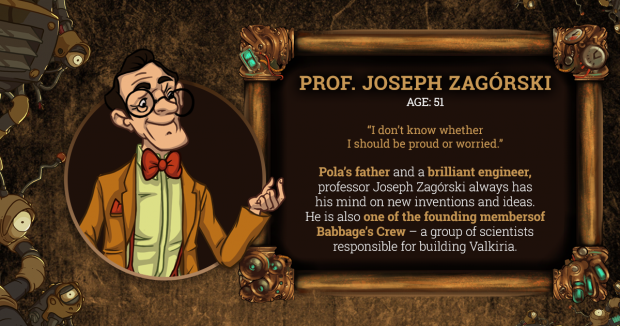 Although today we're focusing on the good guys, it does not mean we will not bring more details about the rebellious supermachine Valkiria and her loyal troops in the future:)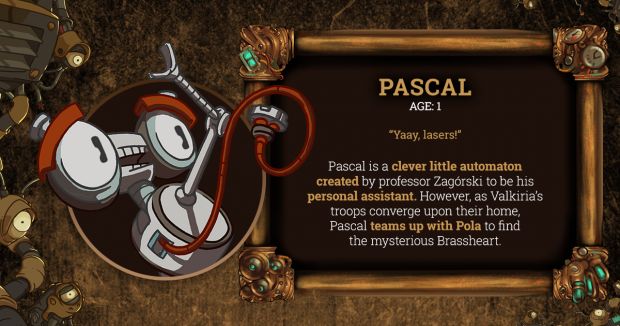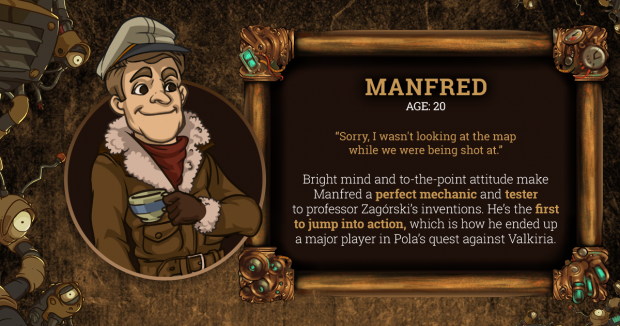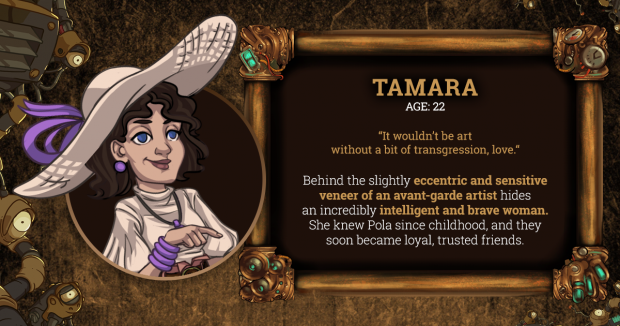 What's your opinion on these characters? Who seems the most interesting to you?
This is all for today. We promise to bring more to the table in the following months.
In the meantime, we encourage you to support us by adding Brassheart to your Steam wishlist!
Thank you for reading this article.
Hexy Studio Team