Hello tavern goers and maiden's alike!
Today we'll be talking a bit about a few of the different features coming to our upcoming game Travellers Rest.
As you know it is a Tavern simulator mixed with Life Sim Rpg, and we wanted to show off some of what makes this game so special!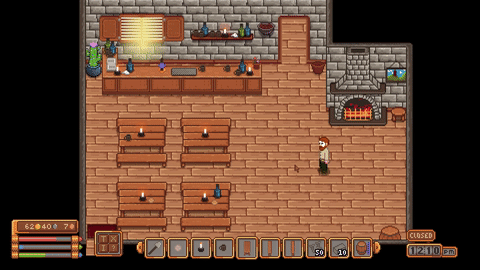 Here is the tavern creation kit. With it you will be able to place each and every bit of furniture in your tavern, move it around to your liking, and expand your run down tavern into a bustling center of activity!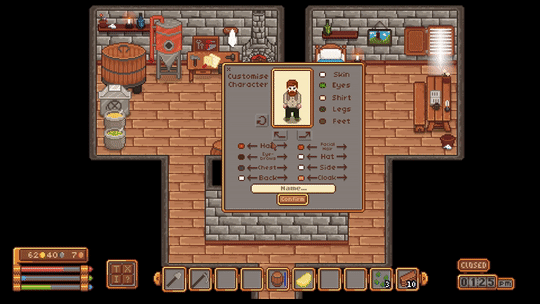 Here is the Character Creator. Using it we will be able to not only make OUR character, but NPC's use this automatically as well to ensure you see a wide variety of people and not clones!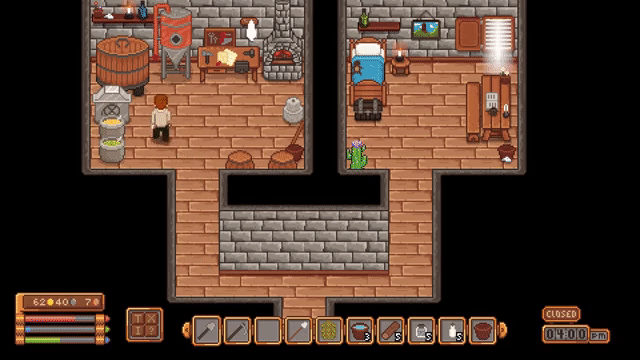 Here is the fermentation process for one product, BEER! You'll be able to mix ingredients with it, name it and essentially mass produce your own ale! This works with practically anything you make, so it's not just limited to beer either!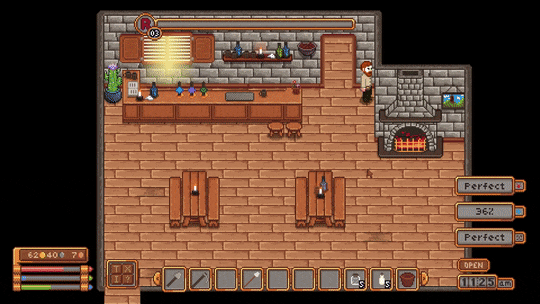 Last but not least is the fact that (at the start) you will have to manually serve your clients yourself! You will eventually be able to outsource work, hire employees, and even maybe have a fantasy roomba! But at the start you will be limited in what you can do!
That's all for this week! Stay safe everyone and as always, feel free to wishlist the game here