Hey all,

have you ever wanted to travel all the countries worldwide? Now you have a chance to complete this goal, even though virtually 😊
*But, you need to join now, as this is a really short Event, ends this Sunday already (Sep 27th)! The Event is completely free-to-play, no download is required, as you can play it directly via browsers. (link at the bottom of this page)…

Even though short, but fast-paced Event, which promises lots of fun, twists, actions and managerial/ strategic decisions. You are starting the Event as a small business owner, expanding your way up to generating money, finding enough customers to sell your products to with your main goal in mind – To TRAVEL the world and to see every country in the world! You'll need to build a strong business with lots of customers to be able to achieve the goal.

Event is open to play only by this Sunday, 13:00 GMT ;)
PLAY NOW: Warclicks.com



Never heard of War Clicks before? Here's what others say about the game:
''WarClicks is one of the most popular military clicker games available and it is easy to see why!'' - CrazyGames.com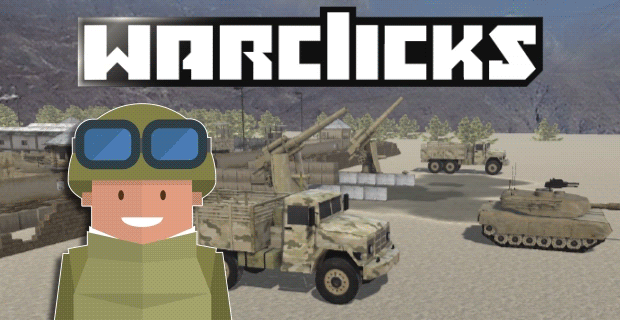 ''Despite its simple design War Clicks manages to be highly addictive with the addition of competitive rankings that translate into long term benefits''
- GamesLikeFinder.com
''War Clicks is a groundbreaking idle clicking game that definitely takes the genre to a whole new level.'' - Gamestough.com

…and what we say about the game?? 😊
We've been developing this game for like 4 years+ and during all this time, we reworked a lot of features, optimize the gameplay and game progression to make it even more playable after every play. Proud on our community, and also those that have been with us from the very first (humble) beginnings. After all the work we put into the game, it was well-accepted on ArmorGames and Kongregate, where we may now count around 3.5million of plays already, and we also run the game on our official site, and some others as well!



Will it ever hit Steam?
We never decided to put it on Steam, even though we wanted to a while ago, but it was built completely differently from the very first start, and would be needed to be completely reworked, so we dropped that option on some point. But, someday we might decide to start working on the sequence of the current version, and if we decide to go with it, we would definitely prepare it from the complete start for Steam as well.
_______________________________________________________

We are currently working also on our next project Simpocalypse , which is now initially developing for a Steam release this Fall, it's a post-apocalyptic civilization simulator, in which we put all of our energy and time lately.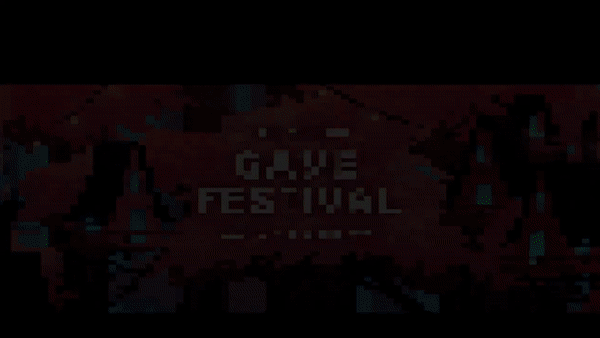 * Simpocalypse Demo will be showcased at the Steam Festival in a few days, hope you find it interesting ;)


*In case you would like to play it, make sure to wishlist it today here


This should probably be our best work/ release so far, even though we are marketing the game to a completely new market to us, which might get pretty filled with other games lately.

Thanks for reading all this, here are the links to War Clicks and our other game:

Play War Clicks on:
Official game website
Kongregate
ArmorGames
GamexGames

More about the game:
GameDev Blog
Press Materials
Media KIT

Join us on chat:
Discord

Let us know your thoughts:
Facebook
Reddit
Twitter
_________________________
Play our other games:
GamexGames

Steam: Simpocalypse (work-in-progress game, to be released this Fall, 2020!)