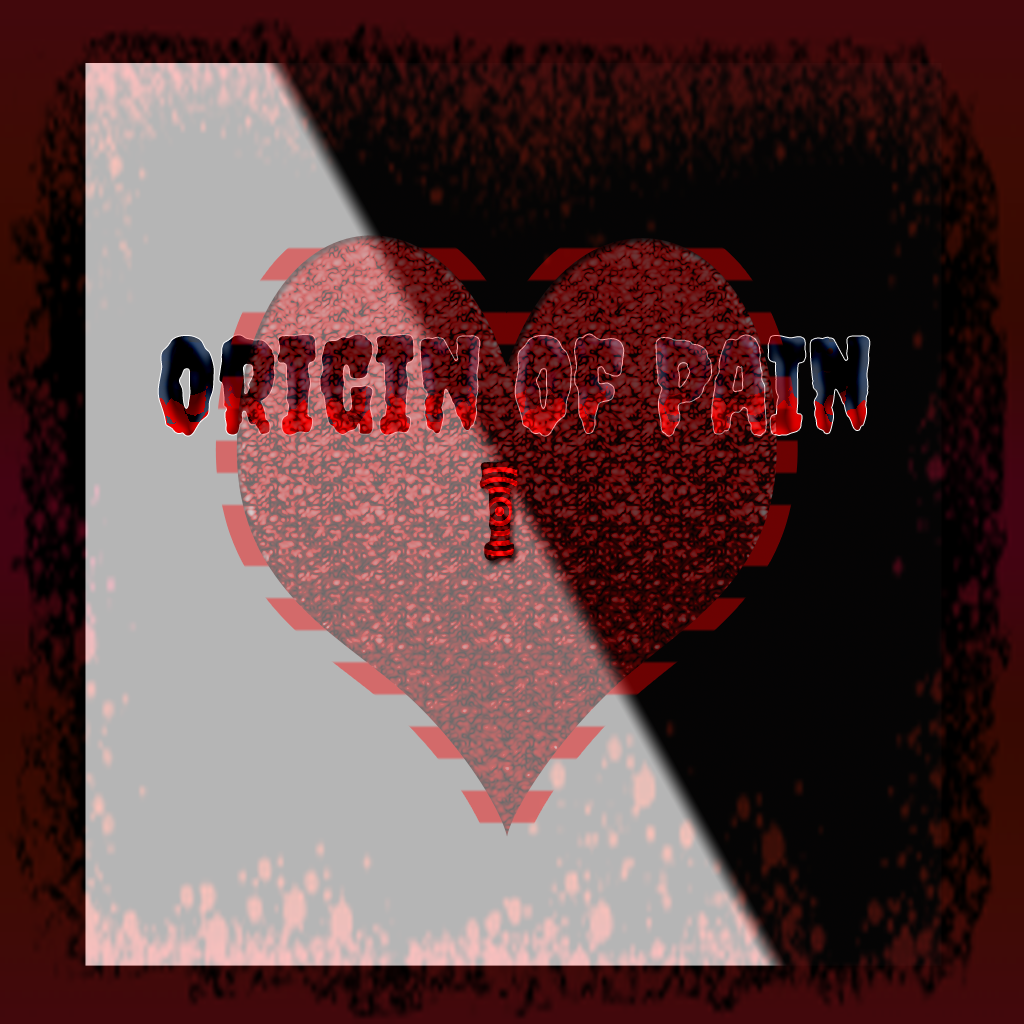 GAME TRAILER
Erz0 Development
"Life's too short to start hating someone, better start achieve your dreams and become a better person that everyone will follow one day. There's no such things as enemies, just remember Hatred and Revenge never stops if you constantly feed those, it will just generate an infinite cycle of hatred."

"We all have been through pain, alone, experiencing loneliness. Feeling empty, cold, hatred. That's why i started to develop games that will make you feel understood"
Origin Of Pain:Chapter 1 is a Psychological Horror Game developed by Erz0 Development for Erz0 Development Campaign ( Our dream to change something in Humanity ) . It may be a Game , but we introduced real stories and real life lessons.
Every character has it's story and it's feelings. The First Second of The Game ( Origin of Pain ) presents a forest atmosphere with horror elements and a dramatic story.
The Main Objective of our first Chapter is to explain the meaning of Pain , hatred and revenge in a enjoyable way by playing the game, discover villages, interact with characters , find journals and hidden items around the map.
Creating Games became an easy task to aquire nowadays, many Game Engines were developed in order to simplify the life of a newbie Indie Developer. Basically everyone could create his own game and distribute it freely around the world.

When it comes to develop a story /a meaning to the game, it becomes difficult. You must inscribe your own feelings to the game, your own story, your own tears.

It's not enough to create a shooter game, a platformer or just a survival game. You must create a game that one day it will make a little change.

That's why i started a campaign ( Erz0 Development Campaign ) . Our Aim, our Dream is to create games that will make you feel understood. You're not alone anymore, you don't have to feel the same loneliness every day. There are people that trully understand you.

We are here to erase your loneliness by creating Games.

We are here to erase Hatred by creating Games

We are here to erase vengeance by creating Games.

We're trying to change the World. What about you ?
The Main Objective of Erz0 Development's Campaign is to change something in our World. Yeah, we are all tired by seeing hatred, revenge, racism , tears of pain. We can change it , together. Everybody with his own way.
---
System Requirements:
Minimum:
CPU: Intel Dual Core / Intel Core 2 Duo
Ram: 2GB
GPU: INTEL HD Or Better
Recommended:
CPU: Quad Core Cpu Or Better
Ram: 4Gb
GPU: Dedicated 512MB or Better
---
Download Link: Erz0.itch.io
---
Support our Campaign on Patreon: