At this point we are relying on hopefully selling enough copies of the Windows and Mac version of Monkey Mofo via free stores and our site to allow us to pay for the things we require to get the game out there. However if you were to consider pre ordering Monkey Mofo it would go a long way to speeding up our ability to take Monkey Mofo cross platform.
As well as doing us a favour you will also be making a saving of 25% on the planned full retail price of £6.99.
Monkey Mofo can be pre ordered from Monkeymofo.me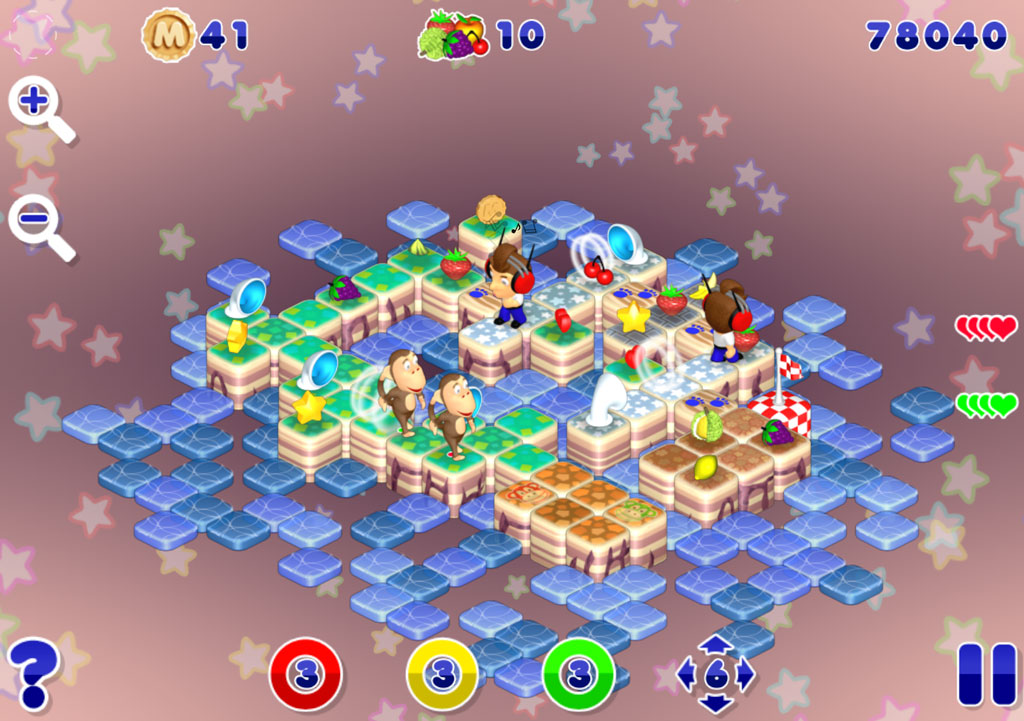 All pre orders will be sent out digitally when the game is released, the currently planned release date is 1st of November. We will keep any pre order buyers up to date via email.
If you haven't played Monkey Mofo yet, check out the Pre-release demo for Windows