The world of Super Earth Hakai is a carefully crafted and audacious experience, unparalleled in innovation within the realm of visual novels and platforming. The upcoming game is being developed on an almost non-existent budget, relying solely on my skills as a developer to bring the best possible experience for the players. We have a lot of information to share with you guys, including behind-the-scene screenshots!
Super Earth Hakai features a deceivably dark tone within it's charismatic appearance. The game features empowering themes, as the protagonists face both tragedy and triumph on epic proportions. A high school drama that extends beyond the gates, to the entire face of the Earth and beyond, in a daunting task to restore the planet to it's former glory is the premise of Hakai.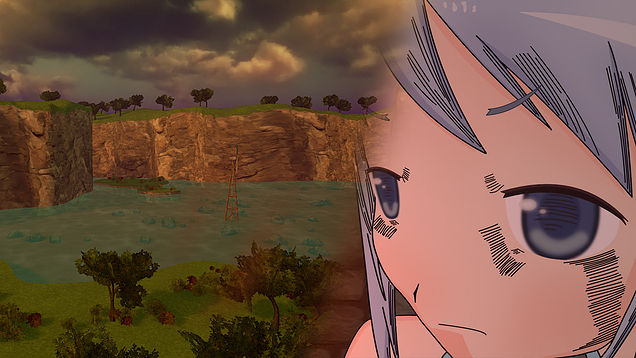 Super Earth Hakai's Theme
"We are the captains of our journey."
The female main protagonist, Naka Takayama, strives to protect what she stands for. But will she able to fulfill her own dreams and desires? Or sacrifice herself for the betterment of the world? She must solve this eternal conflict that goes beyond reason or emotion, to reach her own resolve.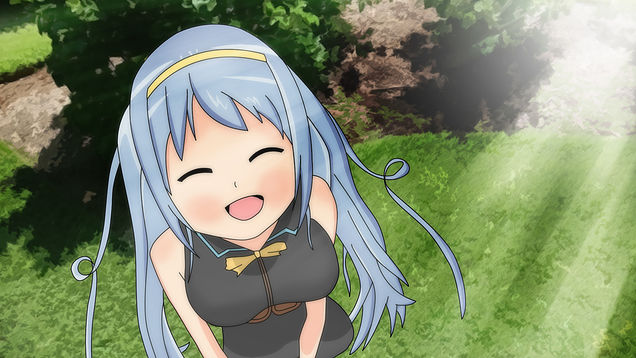 Setting
The Earth is now shattered into thousands of fragments, consisting of broken, hazardous landscapes. Many creatures that once never existed now realm these fragments that only prey on one species, humans. The skies are filled with vastly changing colours and ominous clouds, as the atmosphere has been significantly changed. People are required to take regular medication to avoid intense radiation, poisoning and skin recreation for protection against the overpowering UV rays.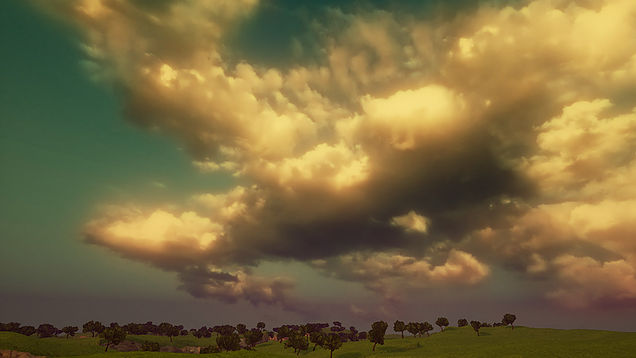 Development
Hakai began development back over six months ago, and the project has gone through multiple iterations, resulting in the best possible form it is today. The game is being developed in Unreal Engine 4, which features a vast amount of features that makes the project possible. Both the native C++ programming language and the built-in Blueprint system is being utilized for making the visual novel system and programming.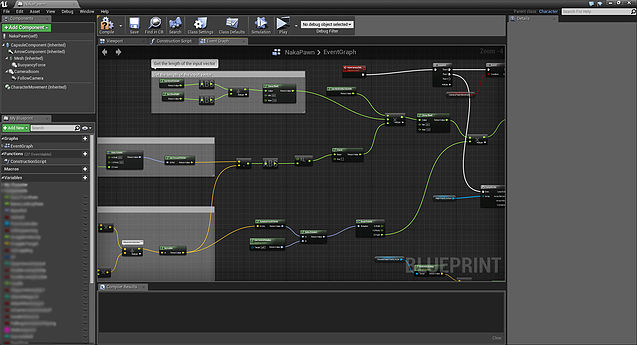 One of the most difficult aspects of the gameplay to develop was Naka's "festhaken" ability, allowing her to cast a magic grapple to soar through the skies.
At this moment, there is currently only one map in active development, as we are planning to release the first chapter as a stand-alone product, with those who purchase the game being offered the later-released full version at a reduced cost.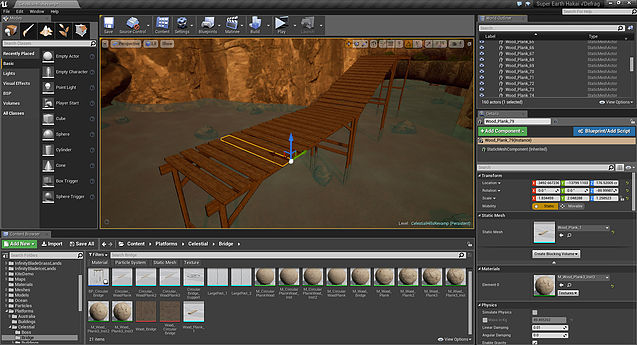 The textures for the game are made using both traditional painting done digitally on Photoshop, as well as using special digital techniques to convert real world images into anime-styled background art.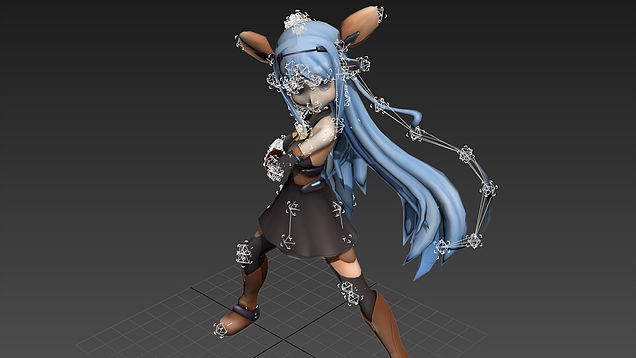 Excited to step into the journey of this new world? Fire off in the comment section below and make sure to stay tuned for the latest news!