Time for another new super dev update!
Here we are with another update showing the new and great things of this game.
- We start working in the exterior level,the intro and the first part of the game.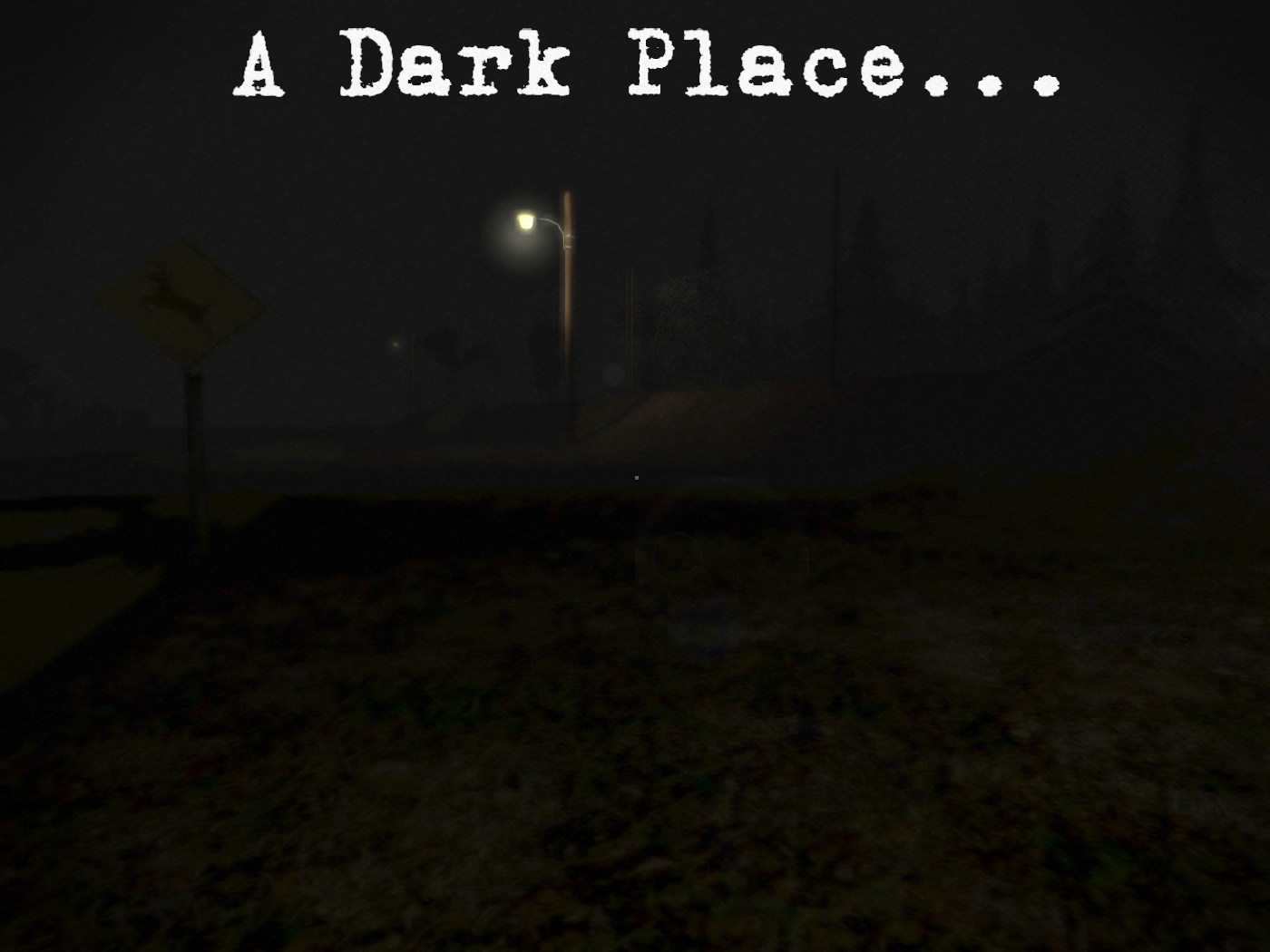 - And we made even more improvements in the game engine like the add of a Lens Flare system.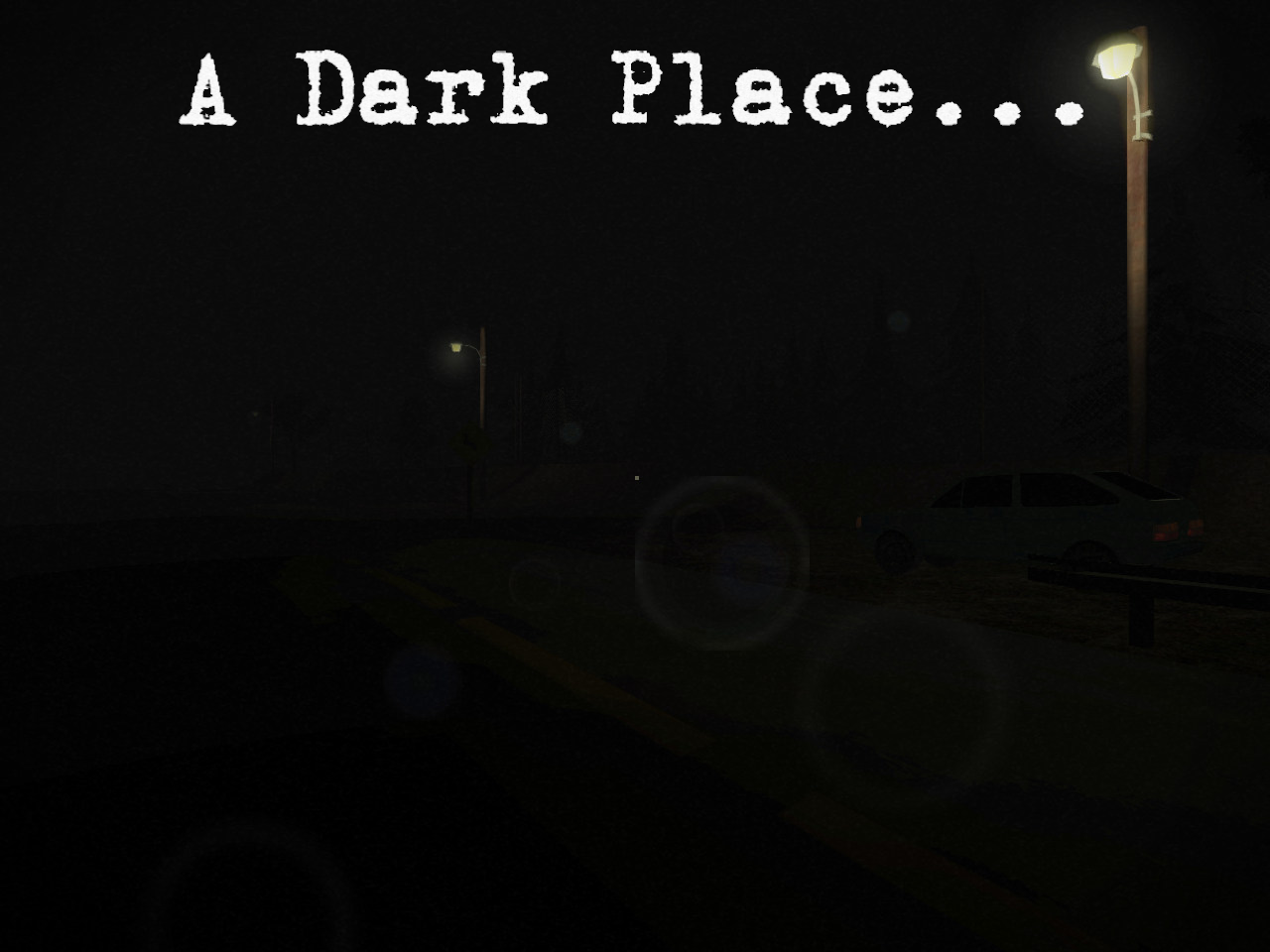 - We also made serious game performance updates so you can run very well the game in every system that you have.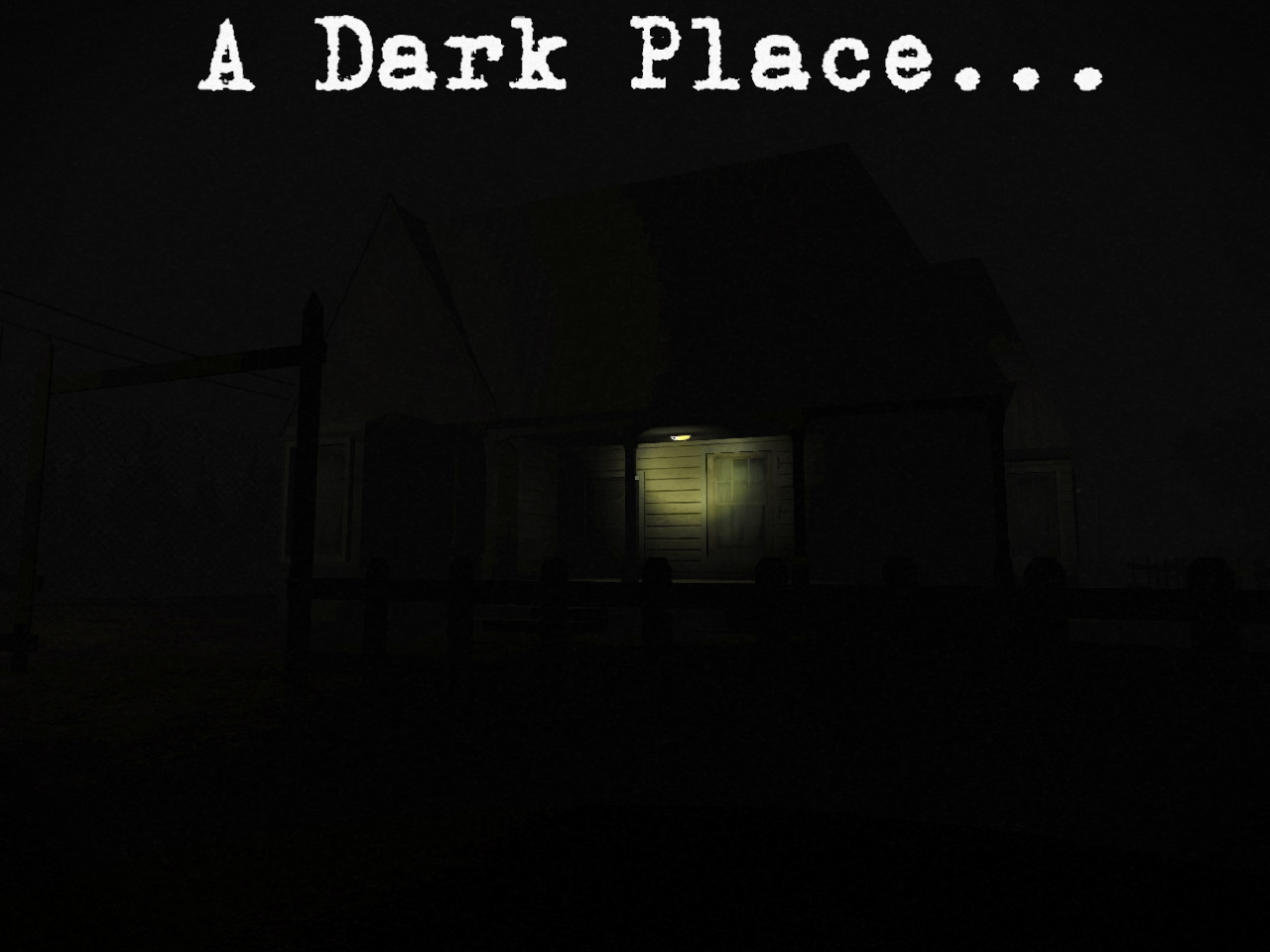 - We develop more in depth the game story and we give a very good motive to the player so you can have a more immersive experience.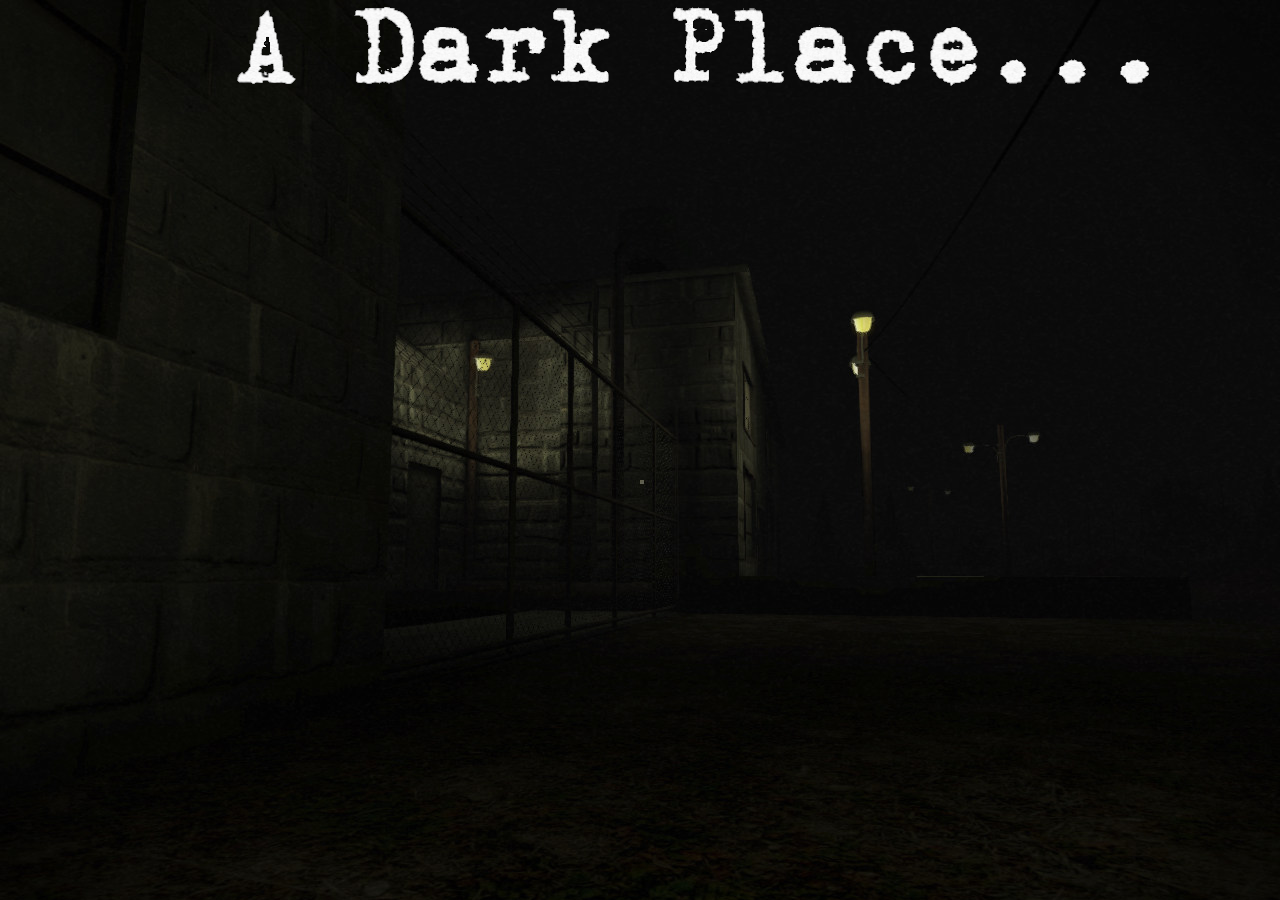 - And we made some work in new shader effects that make every part of the game stands out and shine.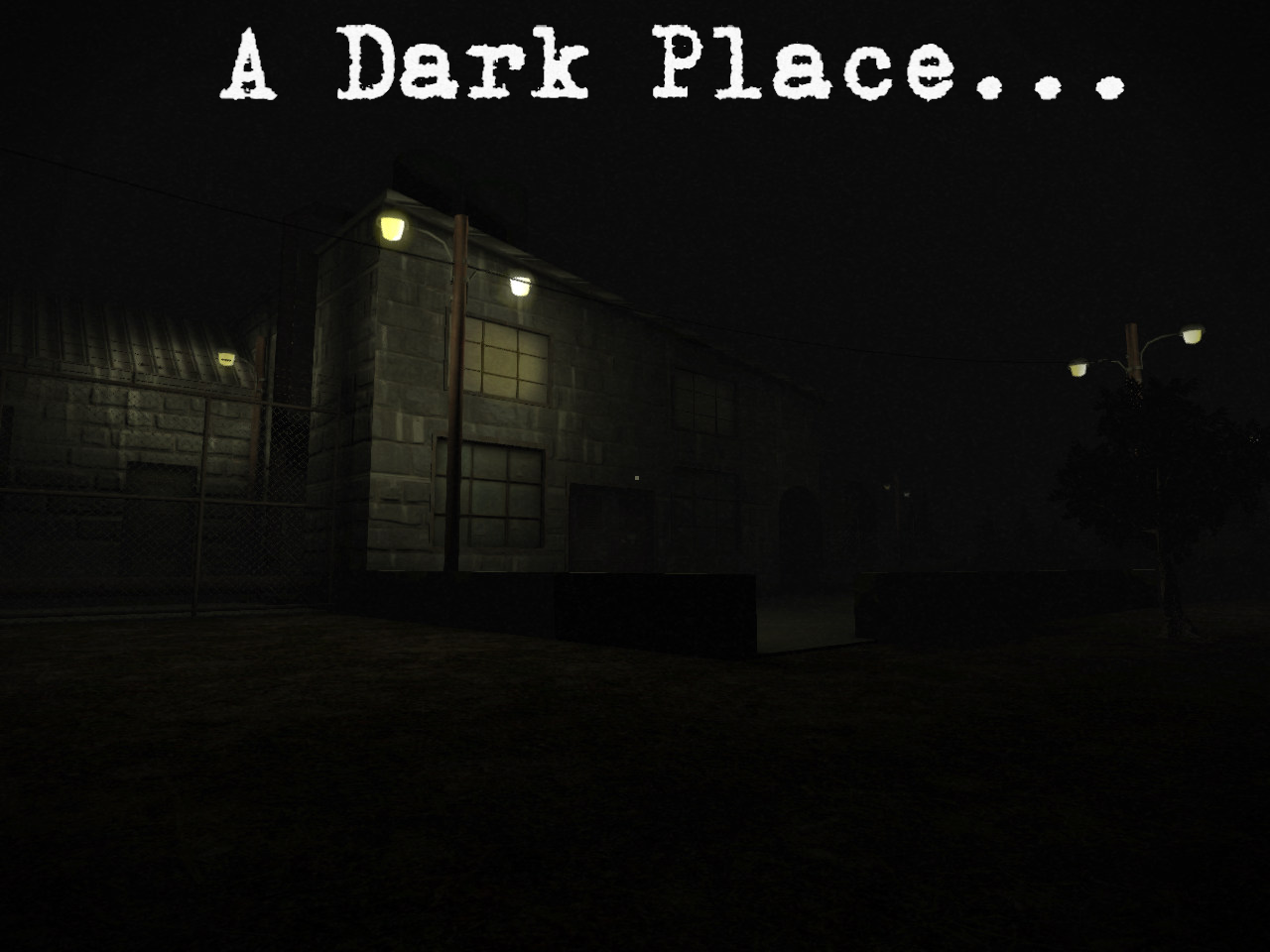 - New decals system that optimize the game even more without losing any detail.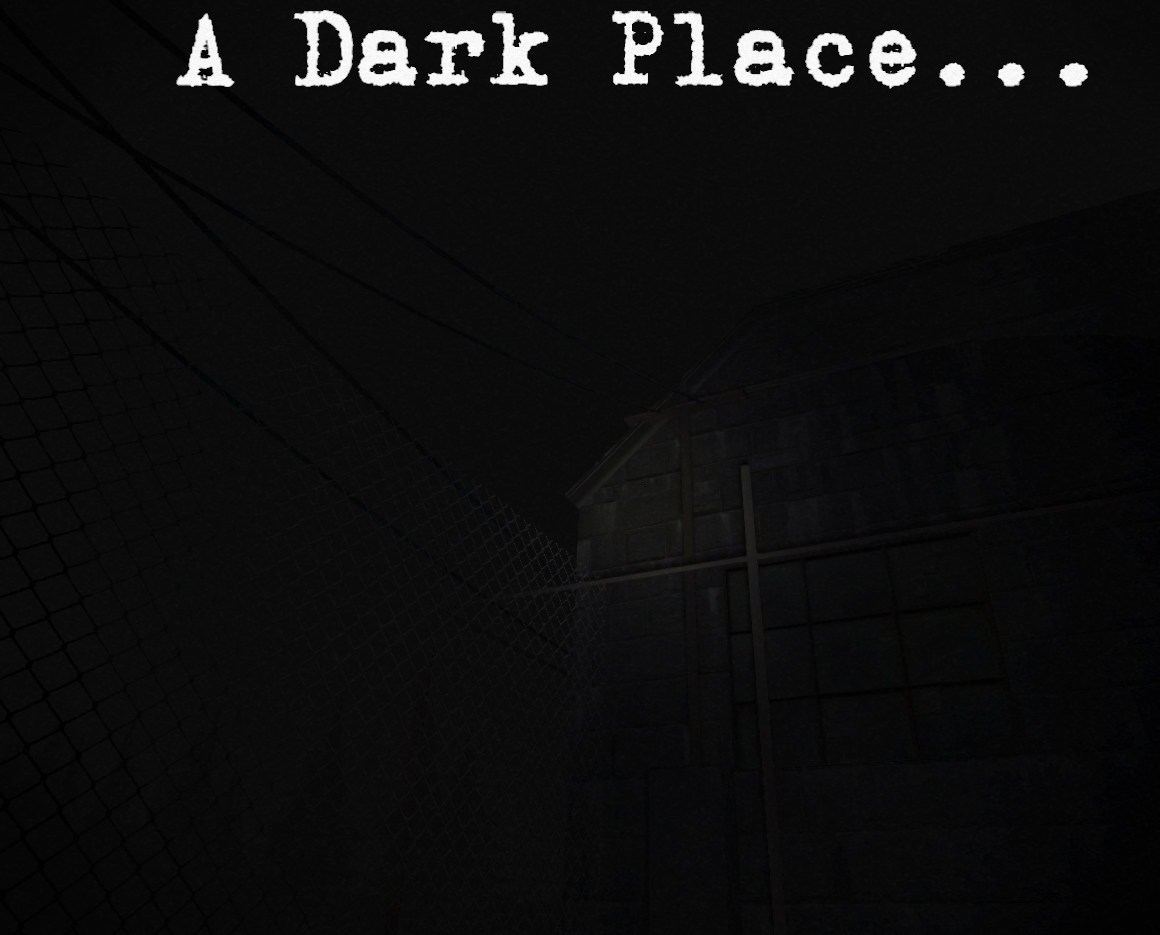 - New lighting system more optimized and with more quality based in lightmaps and some dynamic lights and dynamic illumination.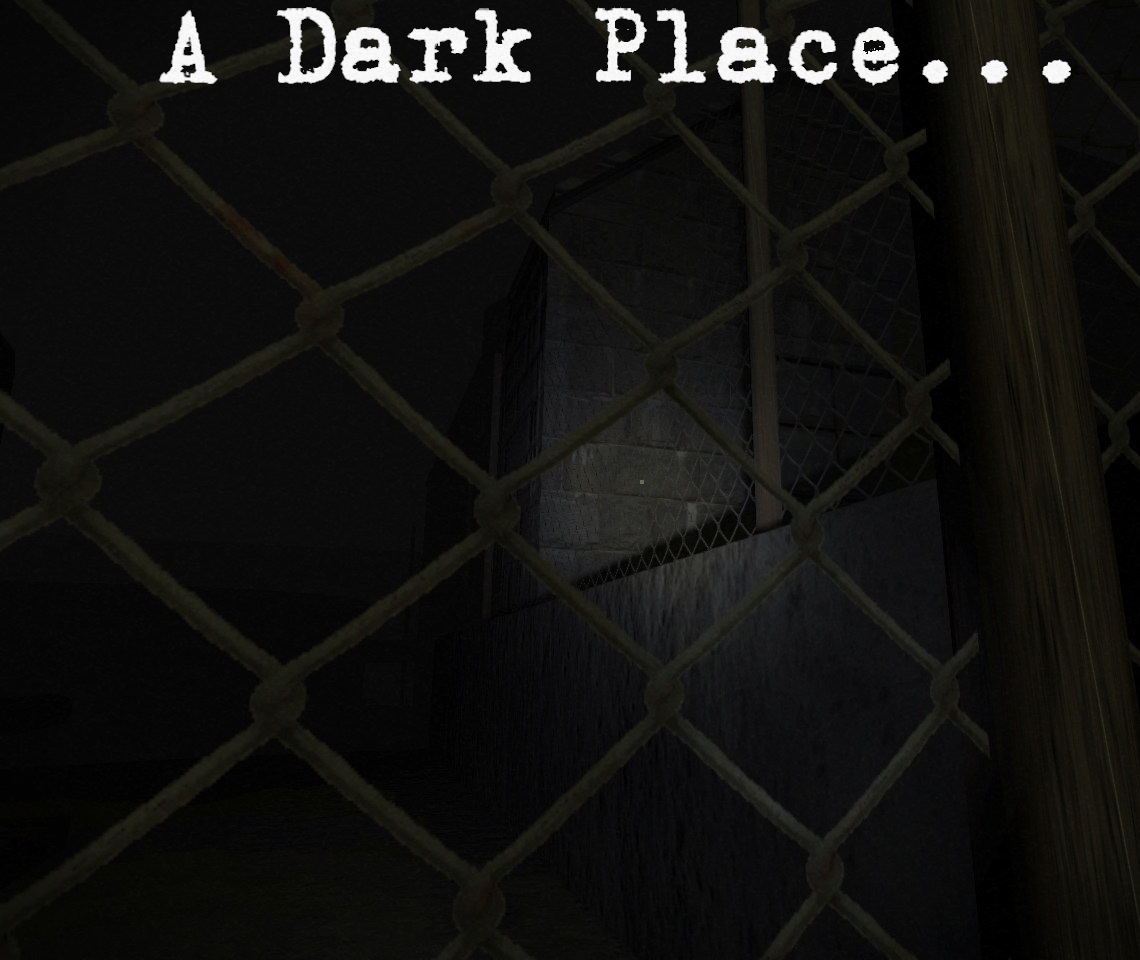 - New ambient sounds and dynamic sound effects that make the experience always change every time that you play the game.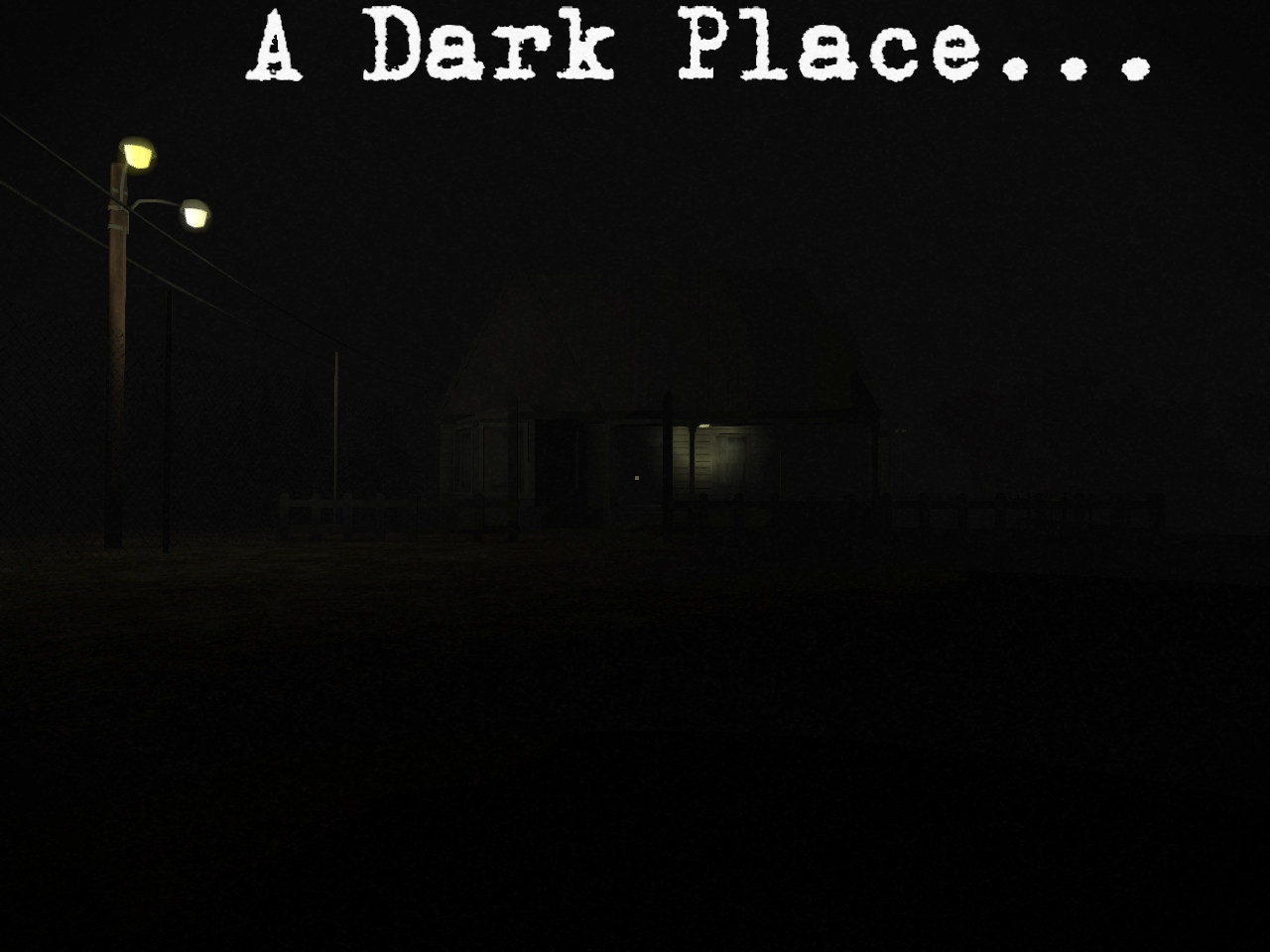 And of course we don't forget the interior work of the factory and we add some new cool features, decals, effects, models, and even more, that make the place live and breath horror from every corner.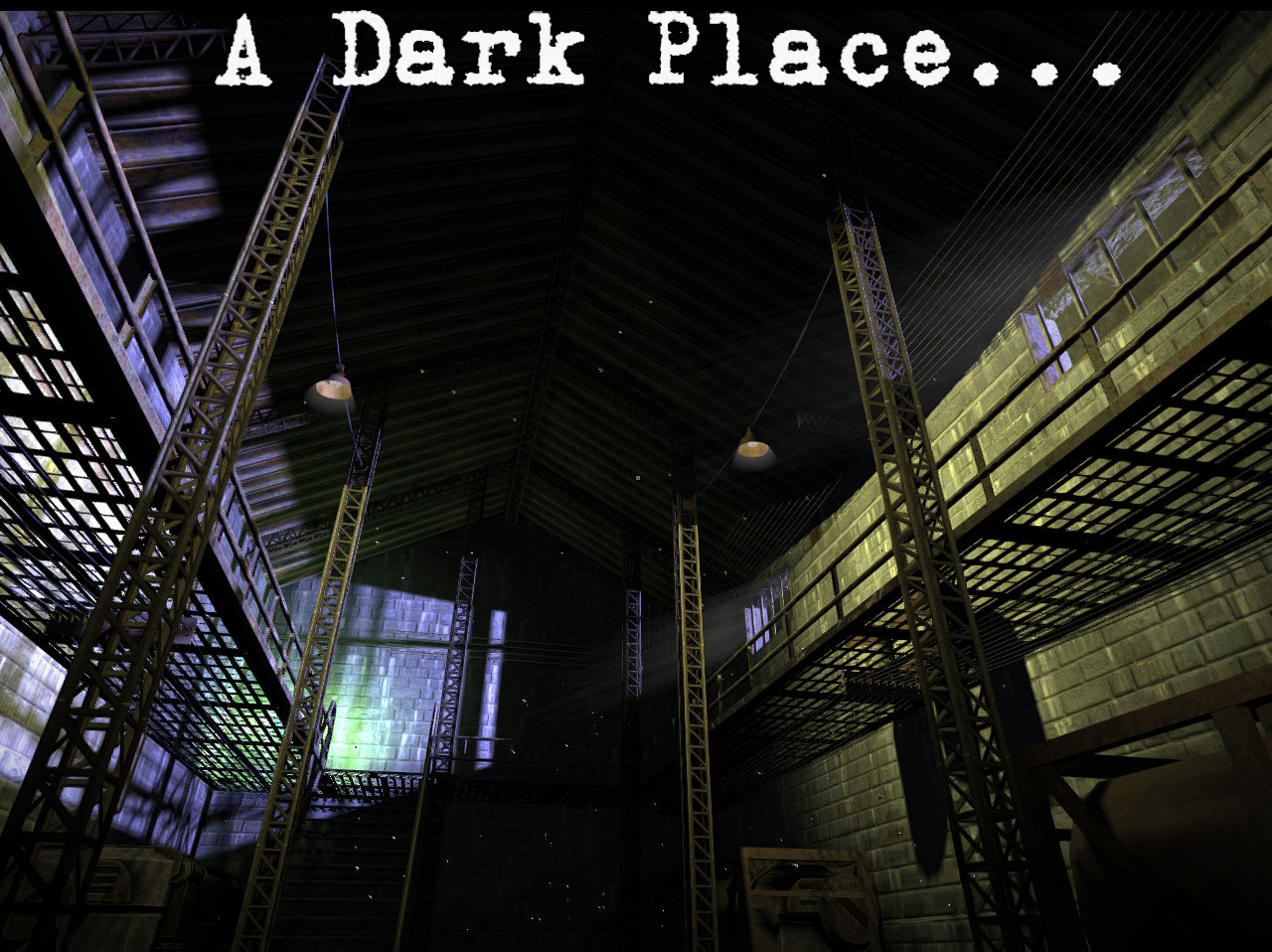 - And we have tons of more new things to show,like the new door transition mode like the good old survival horror games.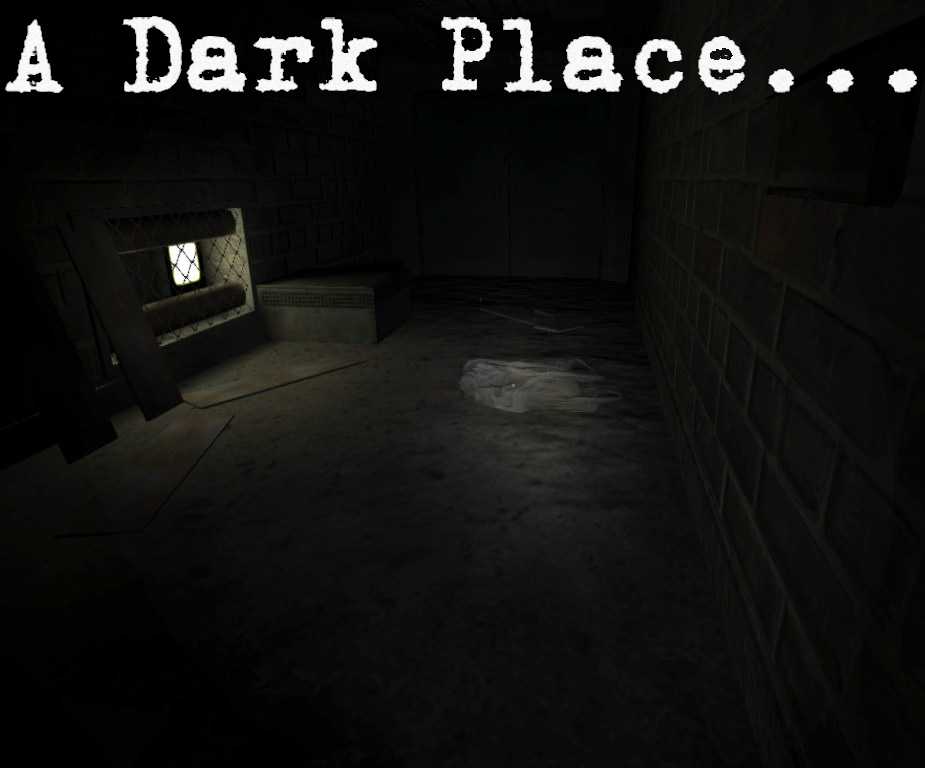 But for now that is all,good friends of CatGazing Studios!
We hope that you are excited about the game as much as we do,and stay tuned for the great news,trailers,screens,and more to come in the follow months.
Facebook: CatGazing