Explore a world that is familiar, yet refreshing. A different take on the regular World of Warcraft that many of us have played before, Wake aims to bring back veterans just as much as it does to attract new players. Simply imagine going back in time, before the Orcs invaded Azeroth, before the Lich King sat upon the Frozen Throne, before the Human empire of Arathor fell to pieces with the splitting of the human nations.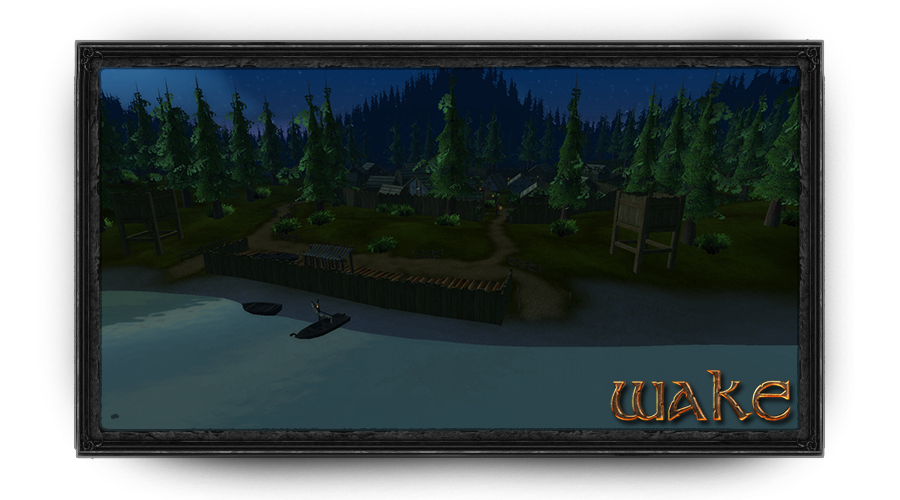 From the endless forests of Hillsbrad, to the sheer mass of Thoradin's Wall, you'll find the Fall of Arathor. As the empire shatters, lords and men of wealth seek to fill in the spaces left open. Any man could find themselves forced into a uniform with a sword in one hand and a shield in the other. They've all heard of the Forest Trolls that stalk the forests to the north, but in a time like this no man can be worried about what's not right in front of them. Civil war lingers, and with the line being neared closer every day, concerns arise.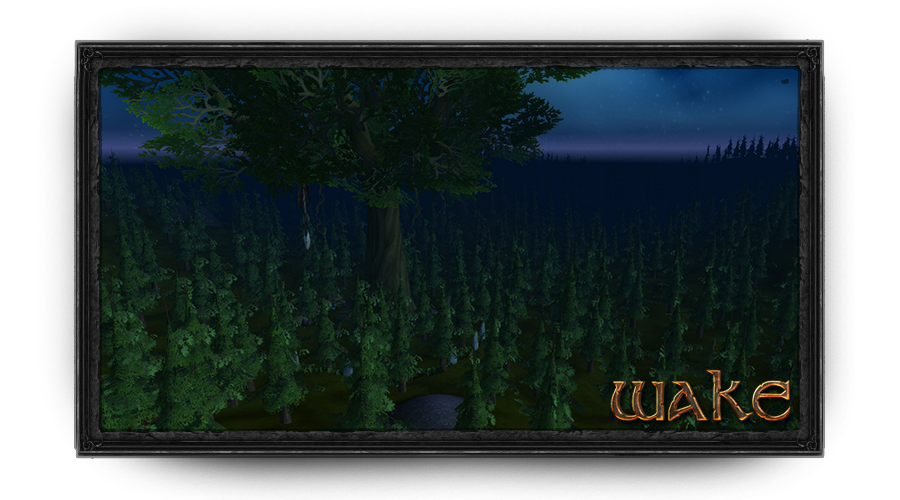 In this rendition of Warcraft, there are three Human nations you can take part in. The Imperials of Stromgarde, slayers of the Forest Trolls, the creators of Thoradin's Wall, dwell in their garrisoned forts under the orders of the Emperor and his trusted advisors. The natives of Hillsbrad, scattered throughout many smaller tribes that value the druidic faith, hold onto their livelihood through harsh taxes from the Empire and unrest amongst their own. All the meanwhile, the war-hardened men of the Alterac Mountains fight amongst themselves for the power of their own clans, but it seems lately they have set their sights onto what they're feared for - raiding the lands below.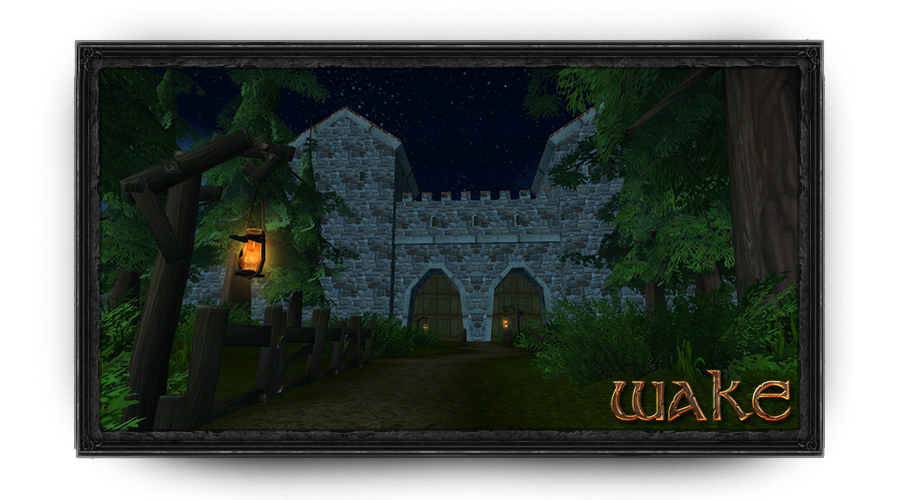 The Empire's end nears, will you defend it or will you raise arms against it? The choice is yours to make, no victor is set in stone until the Gods have something to say about it.