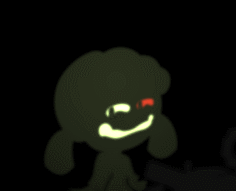 Little Psycho Sis has something to brag about! Our humble indie game "A Cat's Manor" has hit the top 20 games on Steam Green Light in 6 days!

With no advertising to speak of, A Cat's Manor continues to climb strongly towards the top ranking games voted by the community on Steam Green Light. The game was post on 23rd of May.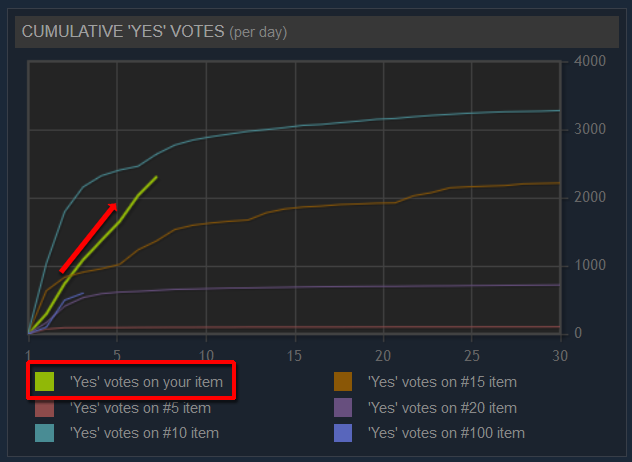 Almost two year in development by a single developer, A Cat's Manor is a puzzle based adventure about personal discovery. Waking up without any memory, and seeing a hand attached to the end of his tail, our unlikely victim must piece together what has happened, and what looming dangers are closing in. You soon realize you're locked up in a house with an eccentric family whose demeanor doesn't bode well. Help our little protagonist make sense of the world and its occupants. Help the cat escape the Cat's manor. Featuring unique visuals, movie quality soundtrack, professional voice acting that breathes life into a truly immersive experience.
Please help our game reach the top 10 rank games. Every vote counts.