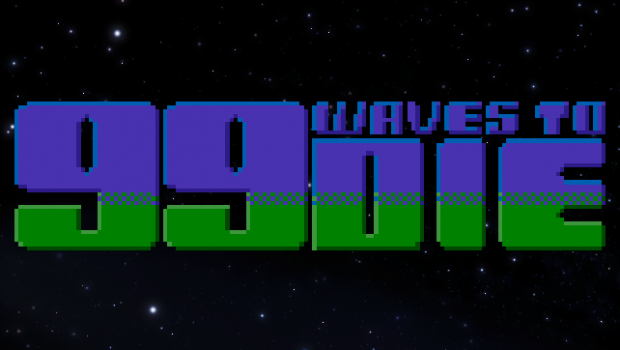 99 Waves to Die is available now to purchase for Android Devices via Google's Play Store.

The game is optimised for mobile phones and tablets, and should work on all Android devices as long as they are running Gingerbread V2.3.3 or above.
The game will also be available via Apple's App Store for iOS devices, and the OUYA consoles Discover store before the end of the month.