Today we got some big news lined up concerning 99 Spirits' localization progress.
First but not least, the translation and editing of 99 Spirits script and graphics is now officially complete!
With a month to go till the 31.5. release date, we will be spending it testing and polishing the game to be able to release it in the best condition possible. We are also focusing our efforts into getting more visibility for 99 Spirits. If you write for a game blog or news site and would like to preview 99 Spirits, don't hesitate to shoot us a message.
Secondly, we are happy to announce that a playable demo for 99 Spirits is now available for download!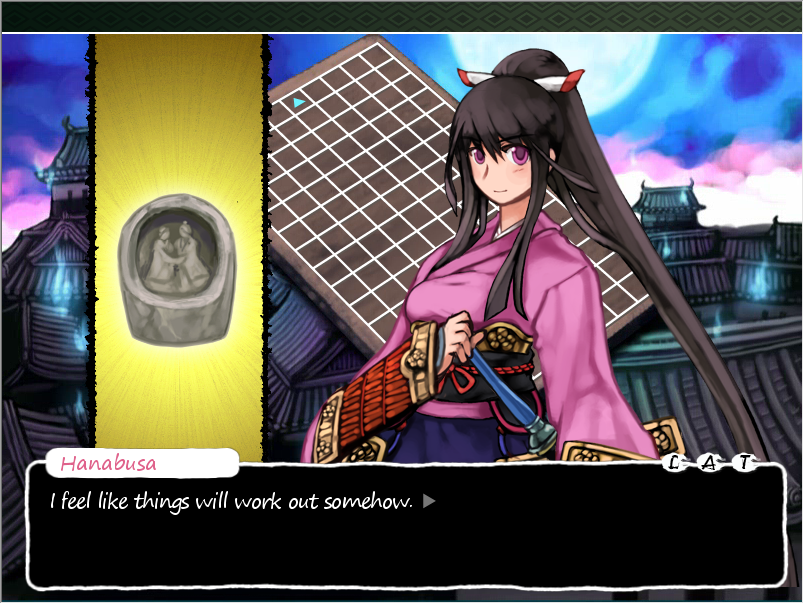 You can get it from Desura now - just grab it from the Demo download link for some puzzle RPG goodness. We are excited to hear your feedback!