Level making for 99 Anime Girls has wrapped up and all levels are now being released in the 1.13 update rolling out now on Play Store.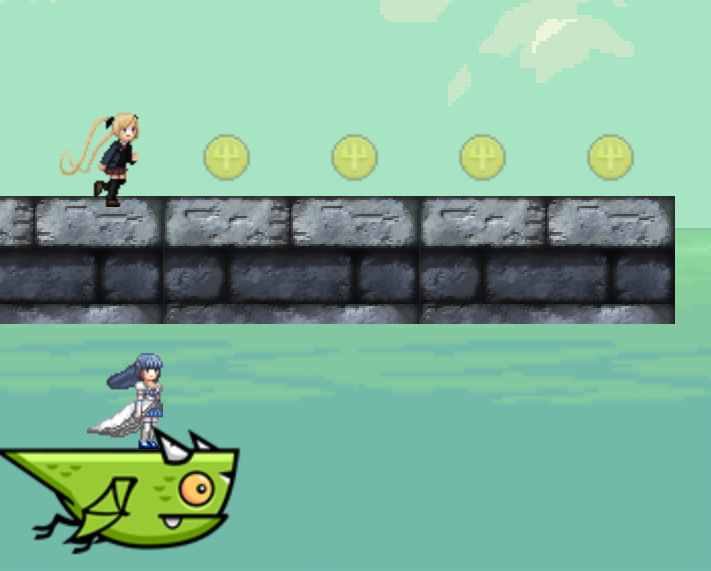 There are 36 new levels, in addition to 64 previously released levels bringing the total number of levels to 100. Players will finally be able to rescue each and every anime girl and defeat princess Infinity once and for all.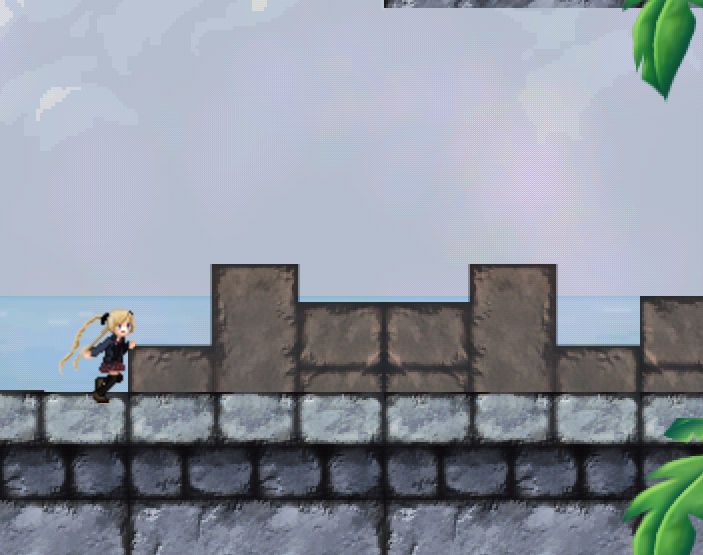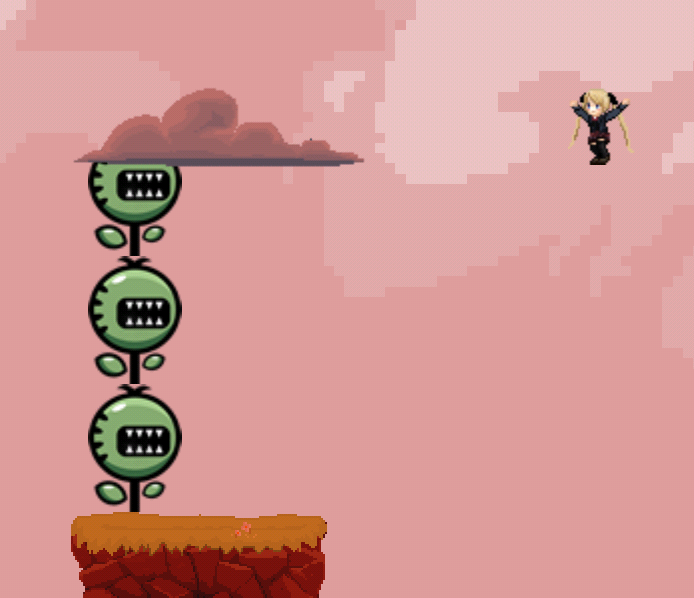 The new levels focus mostly on Ichika, the blonde-haired girl introduced as a playable character one level prior. Ichika's double jump roll has the ability to kill flying enemies and offers an interesting change in game play. There are also some new doubles levels that can be played by tapping half the screen to control each character opening up 2 player possibilities.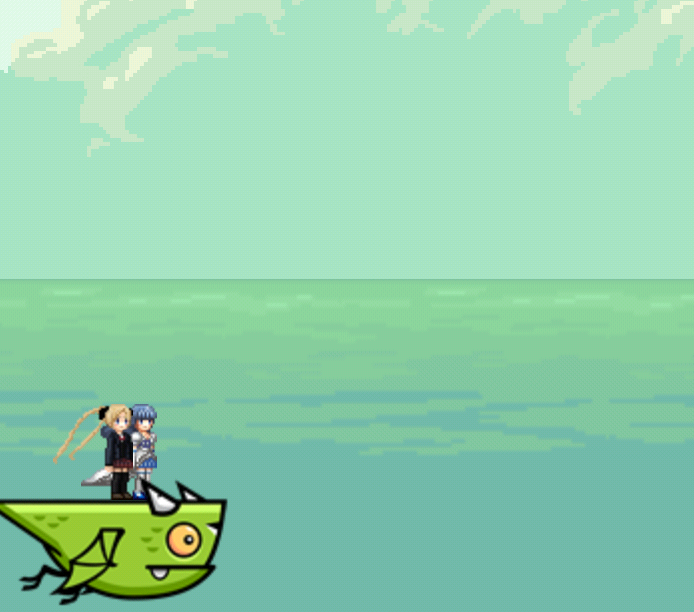 It has taken over 1 year of hard work to make all the levels and it is with a sigh of relief that I release them today and hope players enjoy playing them as much as I have enjoyed making them.
Please visit our facebook or discord to stay up to date with further developments, have a chat about the game or leave your comments or feedback.