Hey all,
This week, we reworked the physics system in The Rust Belt
Our previous physics system was a dirty little cocktail of our own brew and and the built-in systems in Unity. It solved a lot of problems we were coming up against in regards to the feel of the hook, but it introduced problems elsewhere, mostly in how objects collide. We've been working with a terrific engineer, Chad Jenkins from Universe Sandbox, and he implemented a new physics system that uses only Unity's code. It makes for cleaner interactions between all the objects in the world, and on top of that, we can now add forces to our explosions!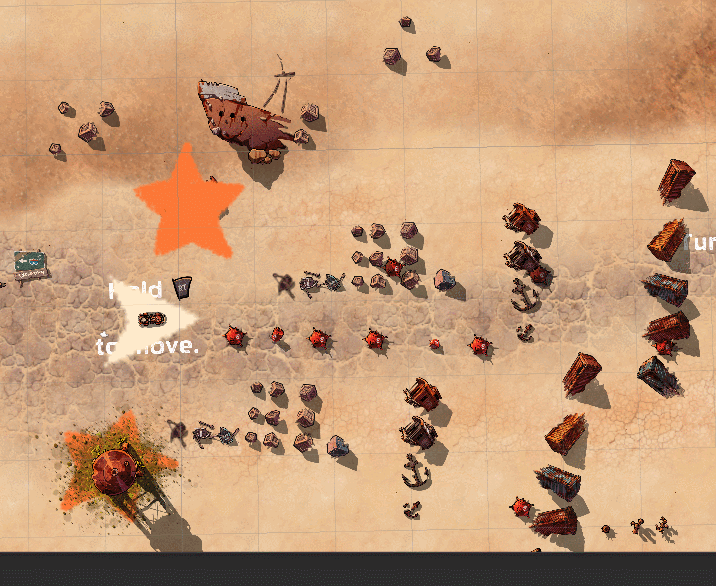 Along with the physical force to the explosions, our newest member of the team CJ Kimberlin added a nice little shockwave effect to the explosions. Makes for a nice added level of VFX polish that we really strive for in our builds. Patrick wrote a little piece on Gamasutra that goes into a little more detail about what a polished demo did for us. You can read it here on Gamasutra.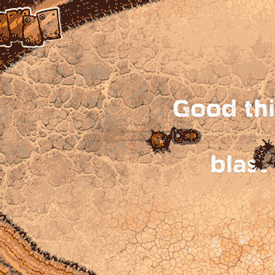 On October 3rd, we'll be at the Indie Game Con in Eugene, OR
If you're in the area the weekend after next, stop by the Lane Campus in downtown Eugene, we'll be showing the game off with 24 other Pacific Northwest games including XO, Charge Shot, Mimic and Starr Mazer!
You can find all the details for Indie Game Con here.