The house is starting to take shape. We have been working on the past version of the house, the one that is situated in the 90's.
Most of the objects are already modelled. You can see in the images below how they will fit into the house.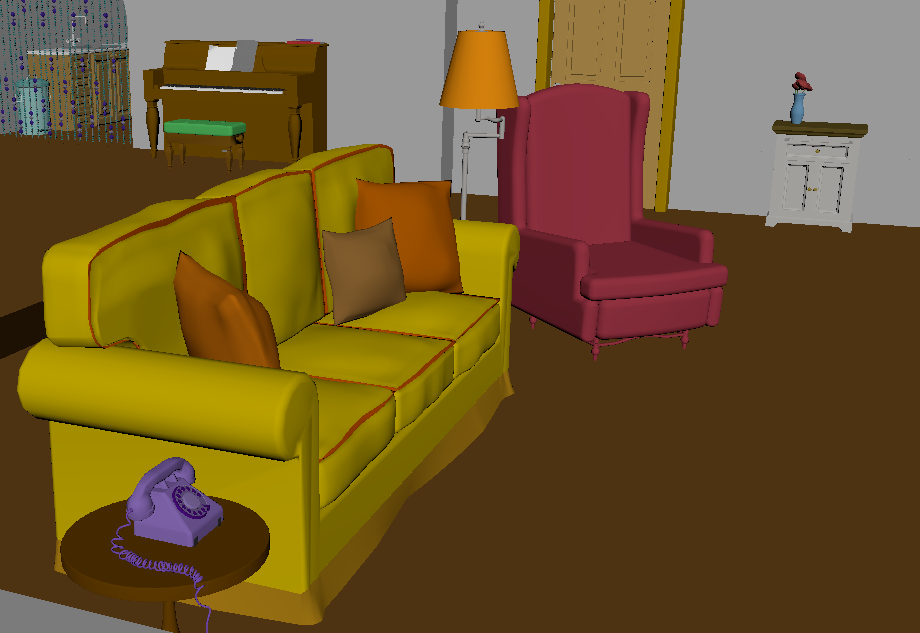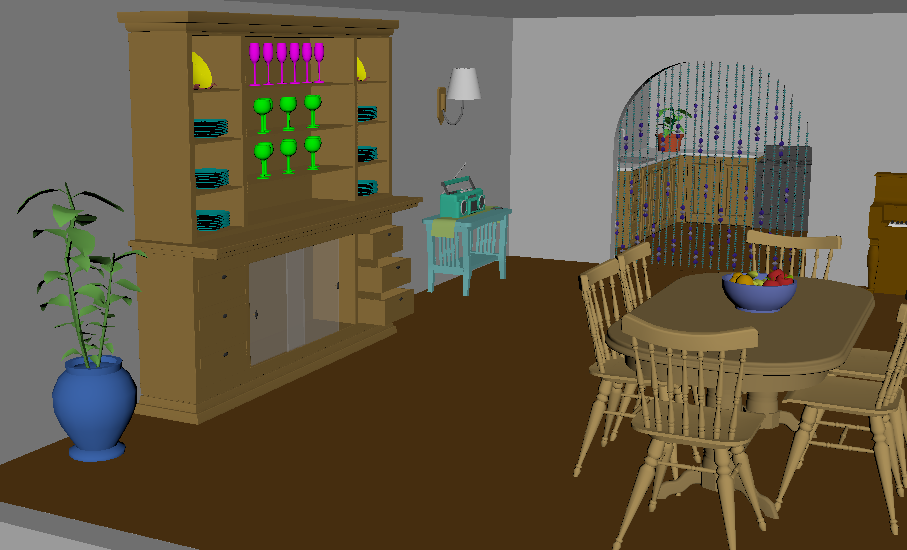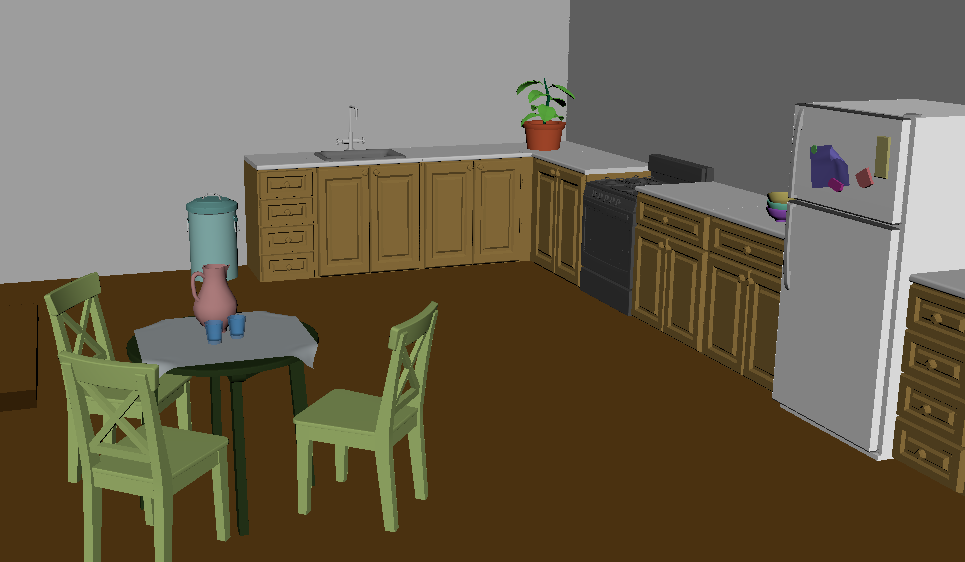 Since we are trying to convey the feeling of nostalgia, we are adding objects that most people from that time could recognise. These are only a few that can be found in the game.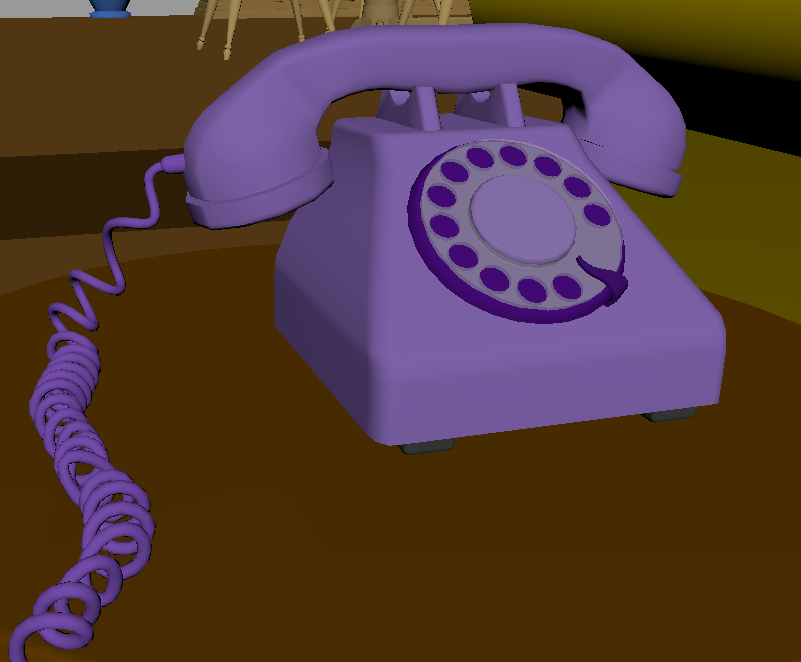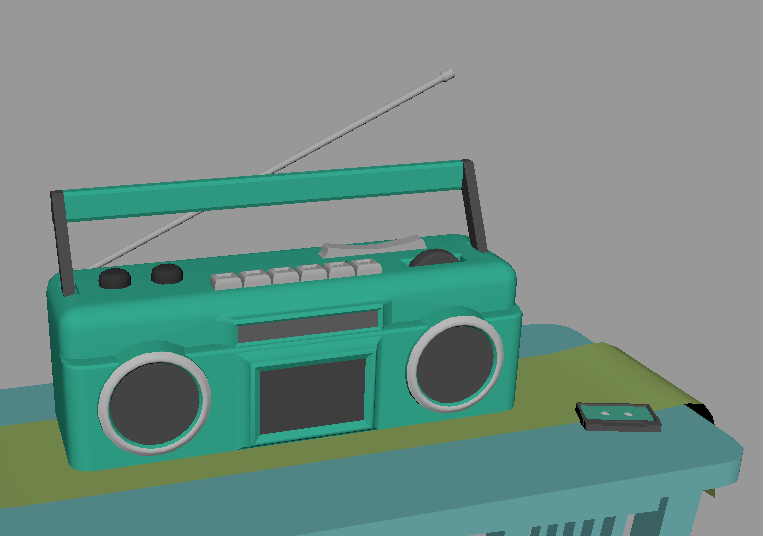 We still have all textures to make, but having most objects on their place within the walls of the house already gives a sense of the space that the player will have access to.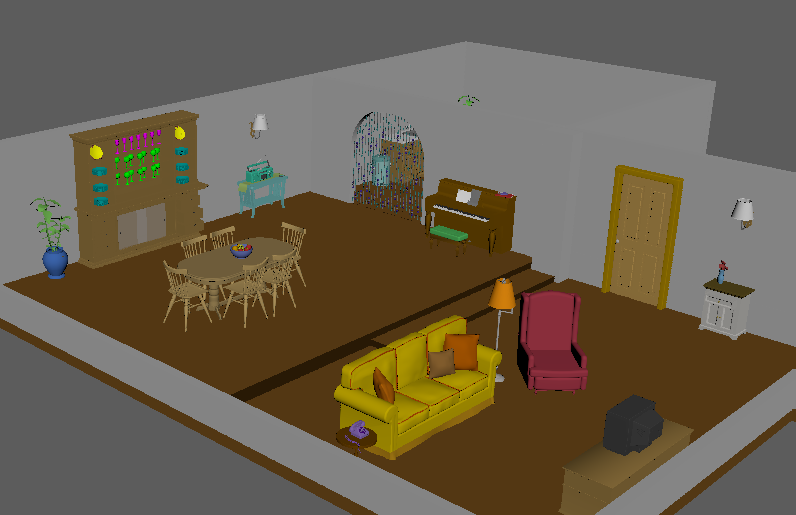 And if you're interested in the development of Sophia and the Girl in the Past follow us on our socials:
Instagram: Instagram.com
Twitter: Twitter.com