Hello! Today is just a really small update of the Stats layout. A page 2 of the layout! Actually, I had finished this page 2 for about three days already but because I've been working on Map layout, I forgot to update it here. Anyway, here you go: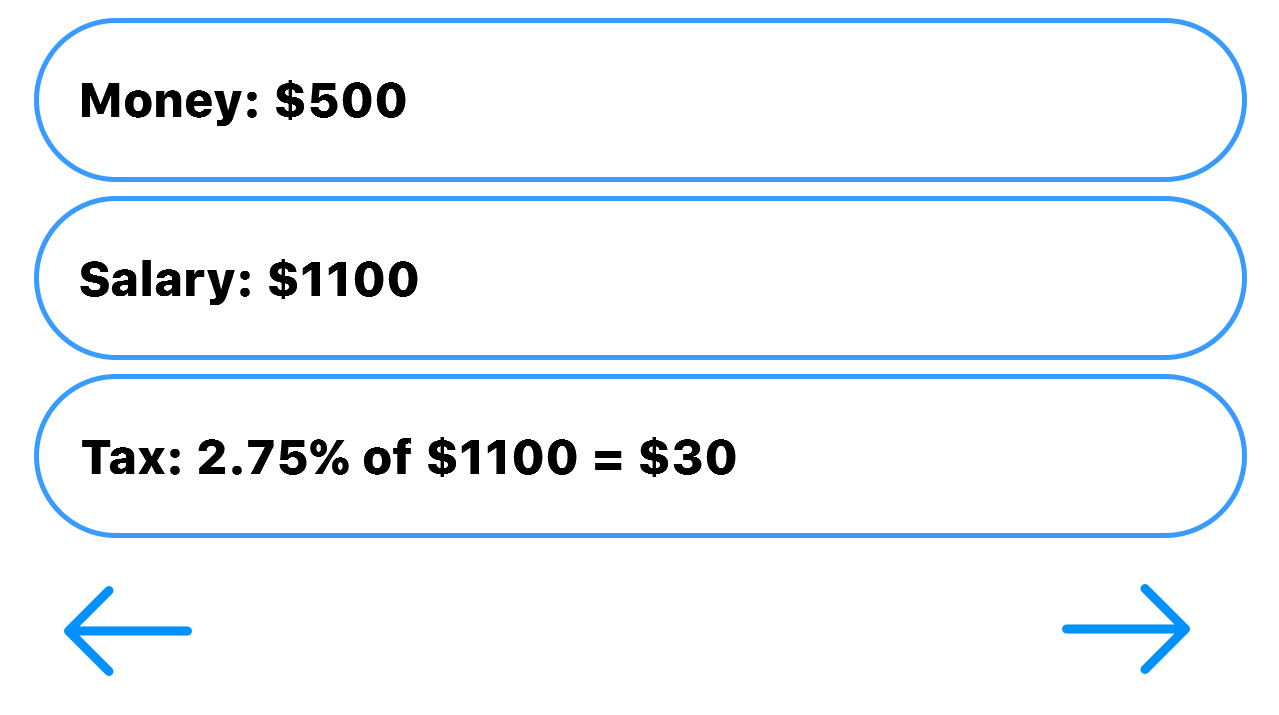 Alright, alright. I know that the math answer (Which is 30) is incorrect but I need round it up. The actual answer is $30.25. Not $30.
Why I round up? Well, when I started making this game, I forgot about cents. So that's why I don't include cents. And I did think about including cents into the Money feature but I need to rework on pretty much everything that has to do with money so that's a bit of hassle so no. I hate float numbers so that's why actually.