Hello, indieDB Community!
Welcome to the 9th article about our in development game, Entrudo.
If you want to find out more about our game, check out previous articles on our indieDB page.
Today, we're here to showcase our game's ongoing concept art and explain the decisions we've made so far!
---
First things first, we'd like to explain the different environments and views you'll find in Entrudo!
The schist village where our game takes place has four main and distinct environments: the residential area, the tourism area, the farm area and the natural area.
These four areas are mainly showcased during the top-down exploration aspect of Entrudo, however, when entering into a rhythm battle, the screen changes to a side-scroller view as you duke it out with whichever villager has decided to make your life a little bit harder.
With that out of the way, let's get into it!
Our game artist started off by creating rough thumbnails in a top-down view, to get a feel for what would appear on-screen.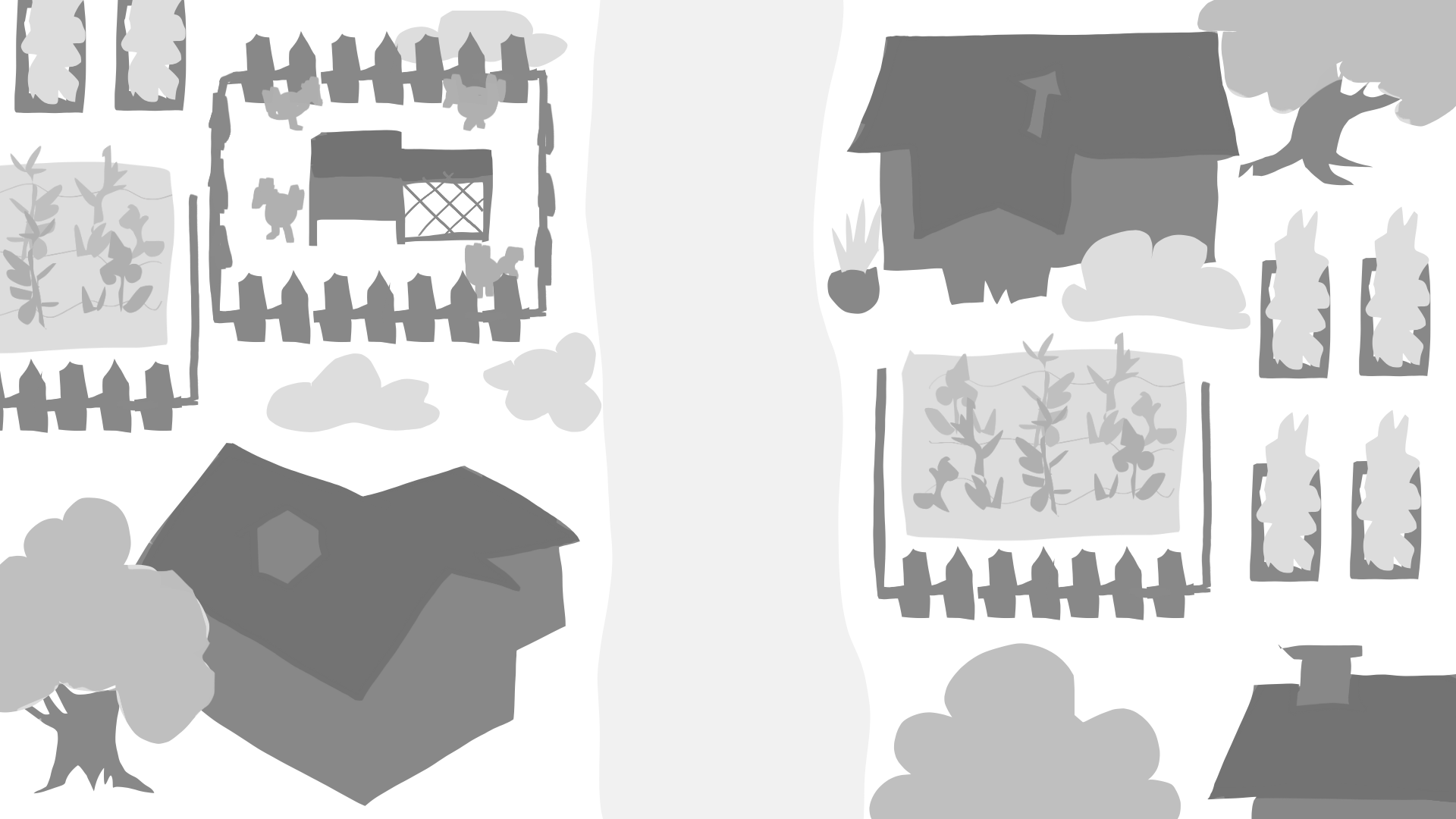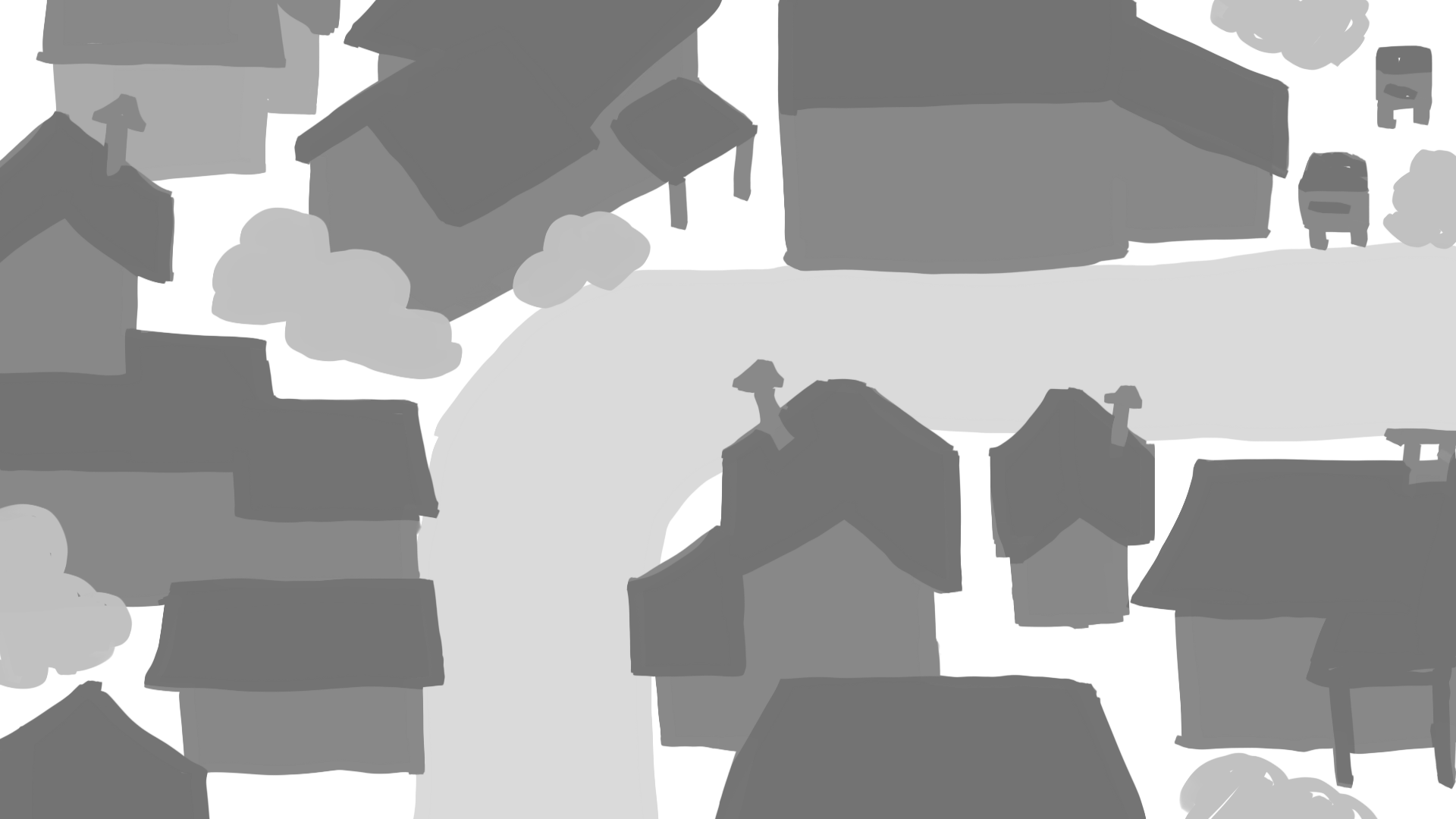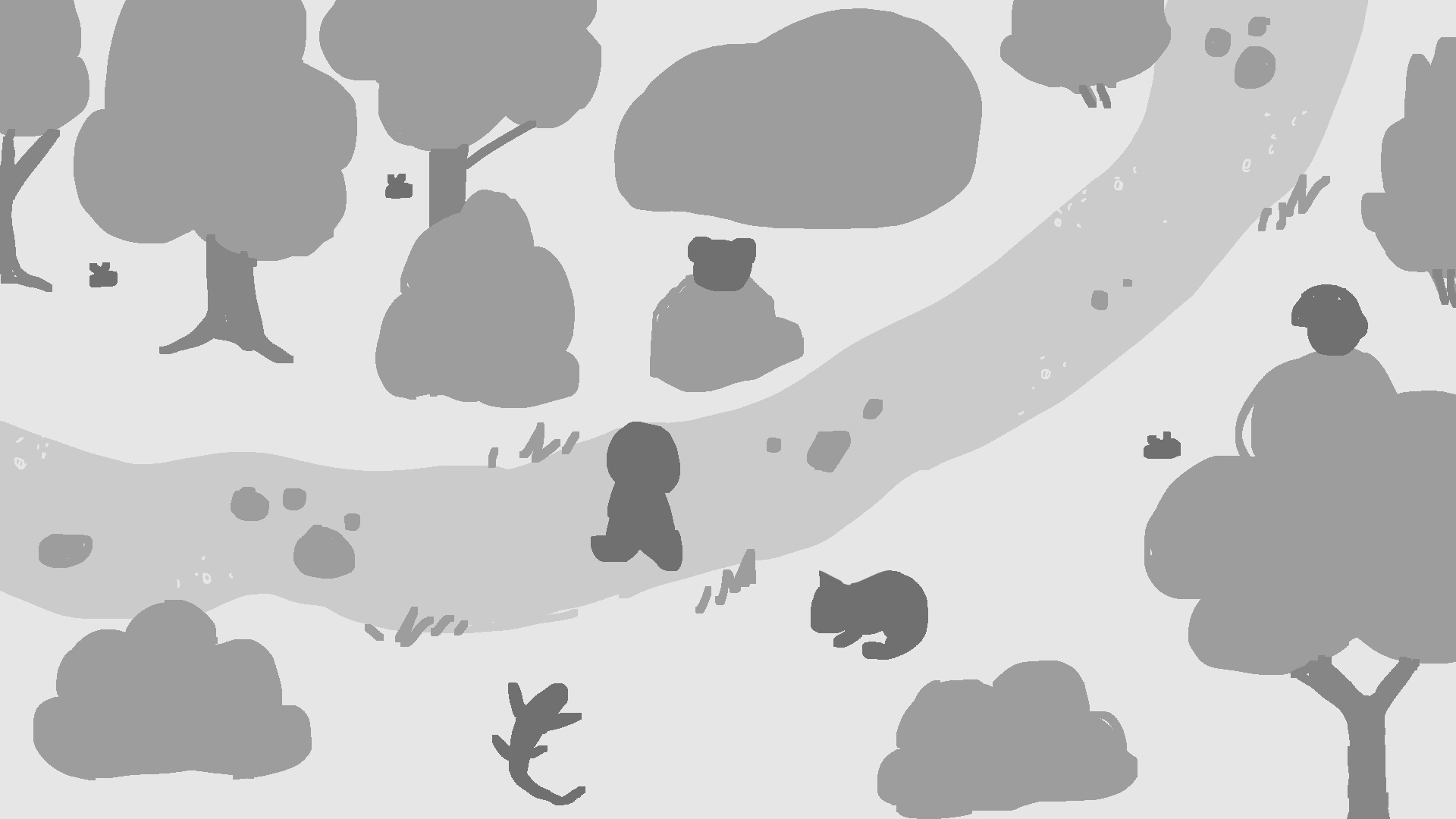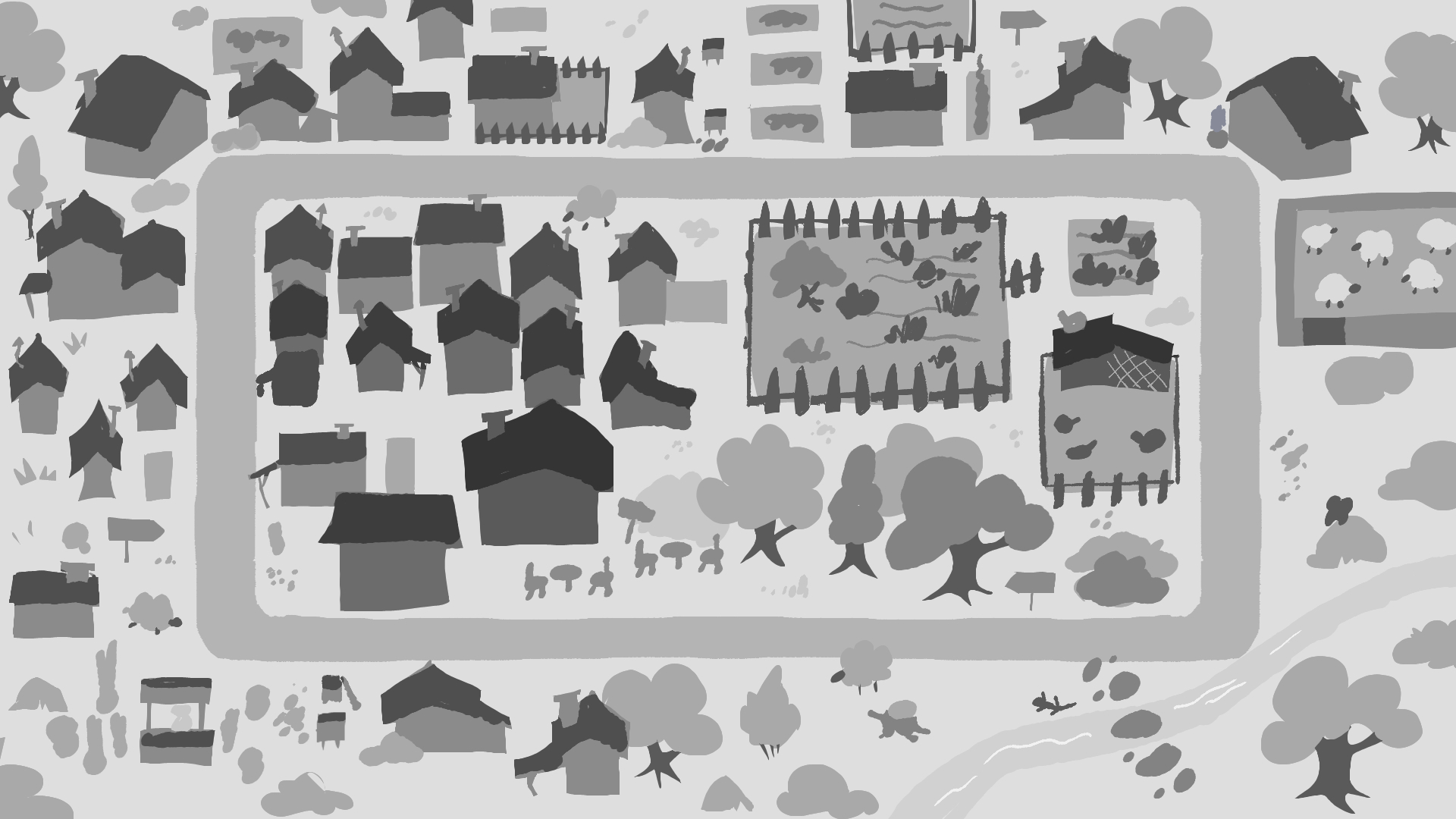 Then, some sketches were made on top of these thumbnails.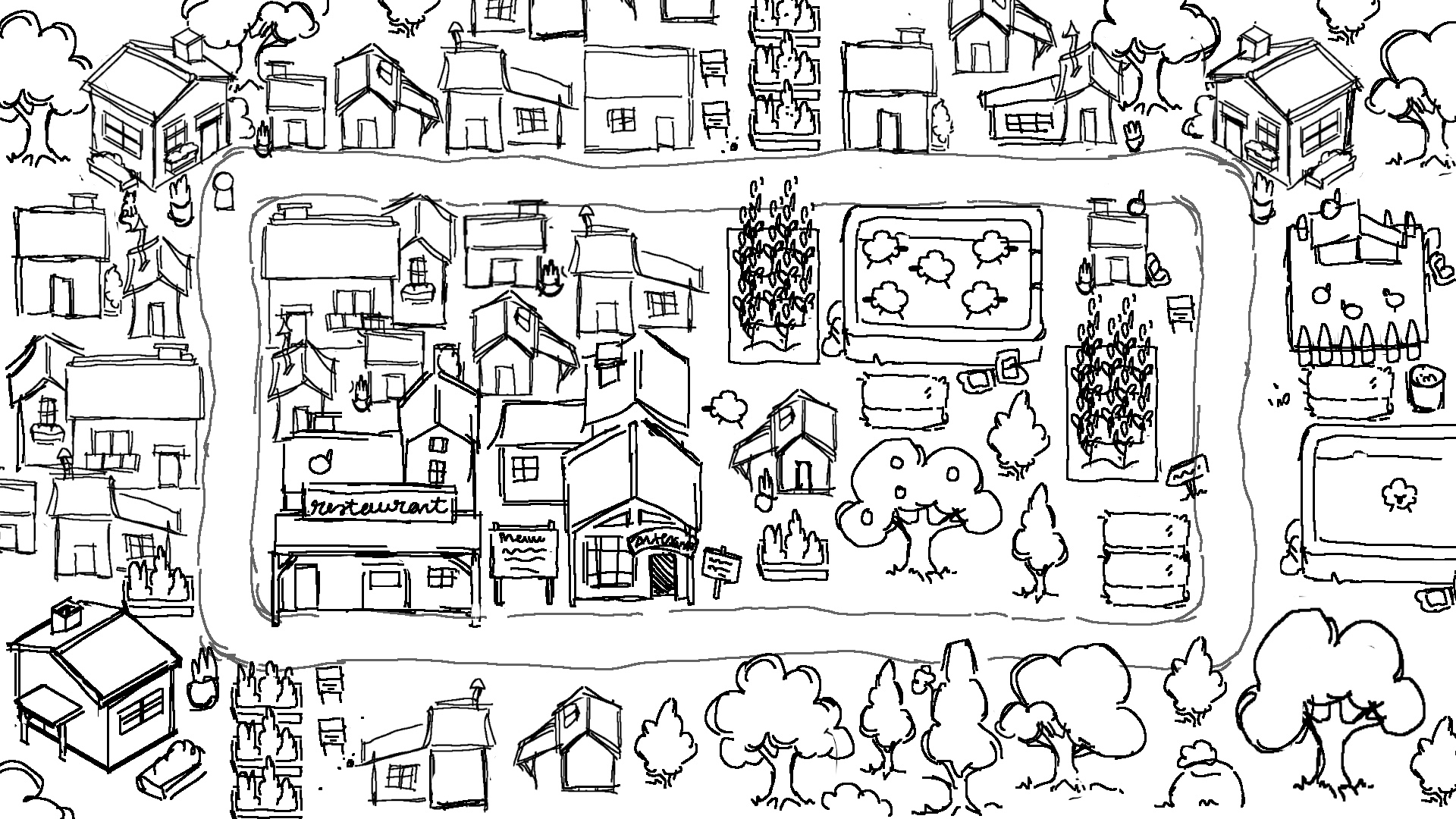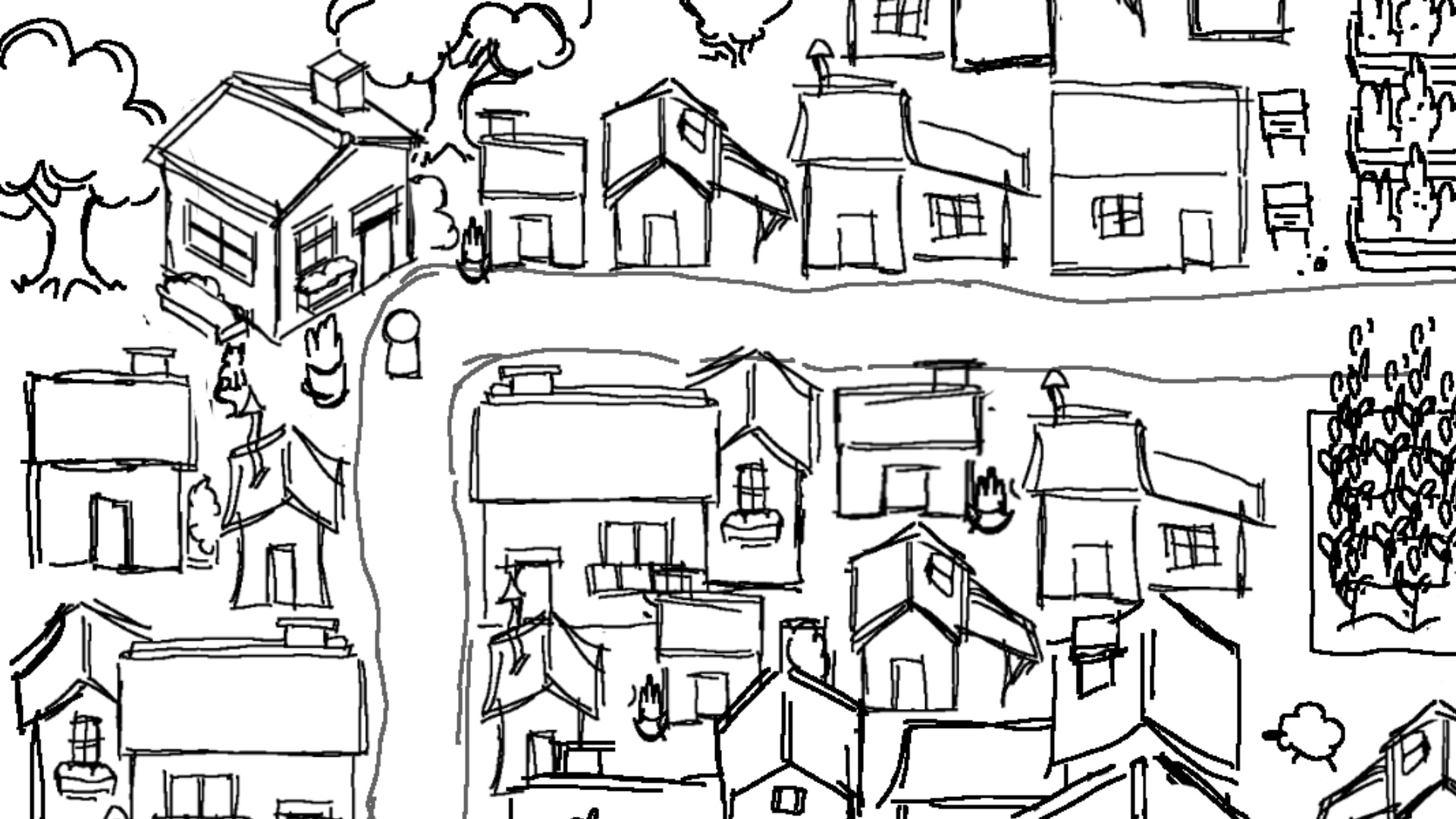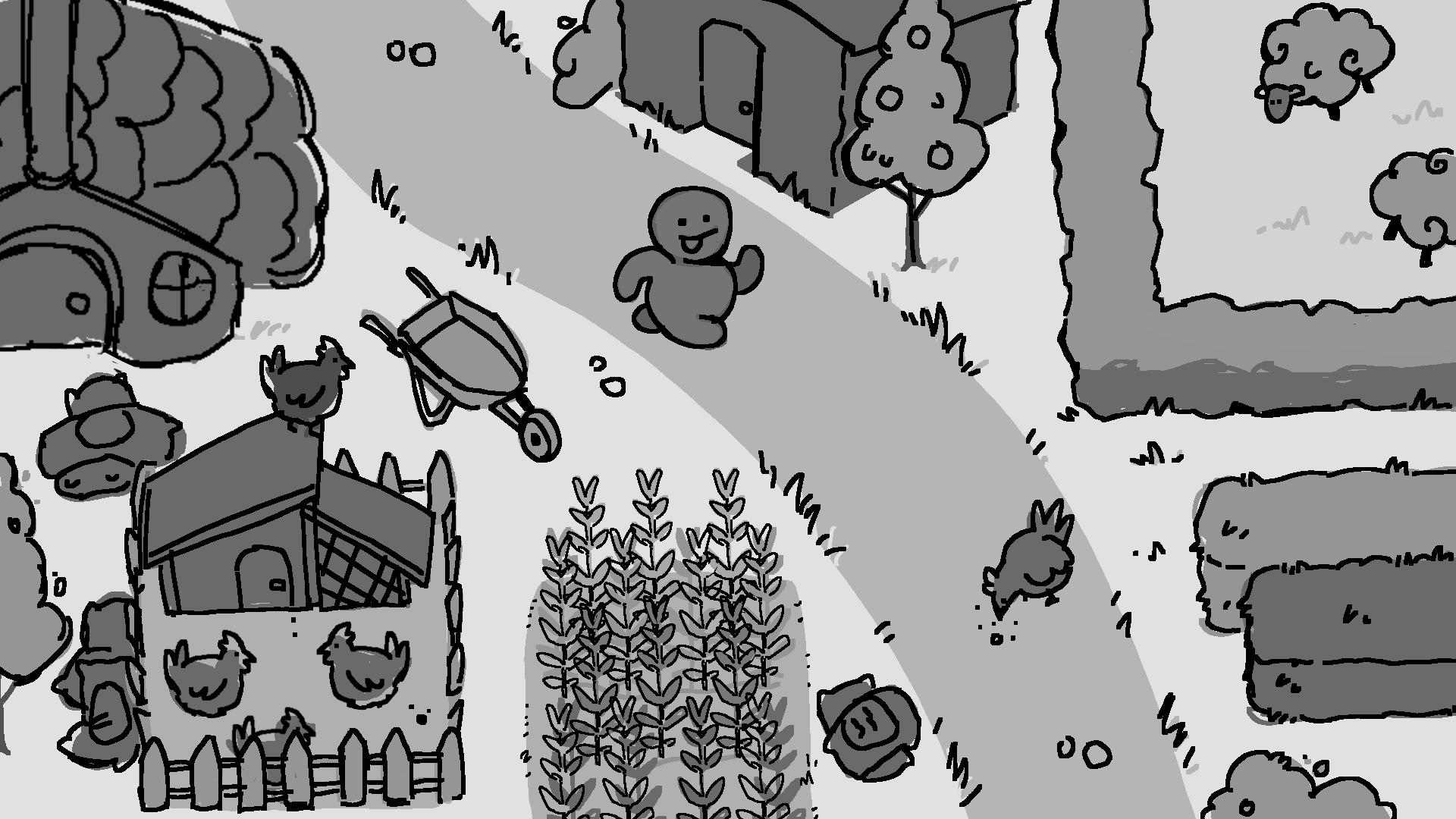 Then, the same thing was done for the rhythm game side-scroller view.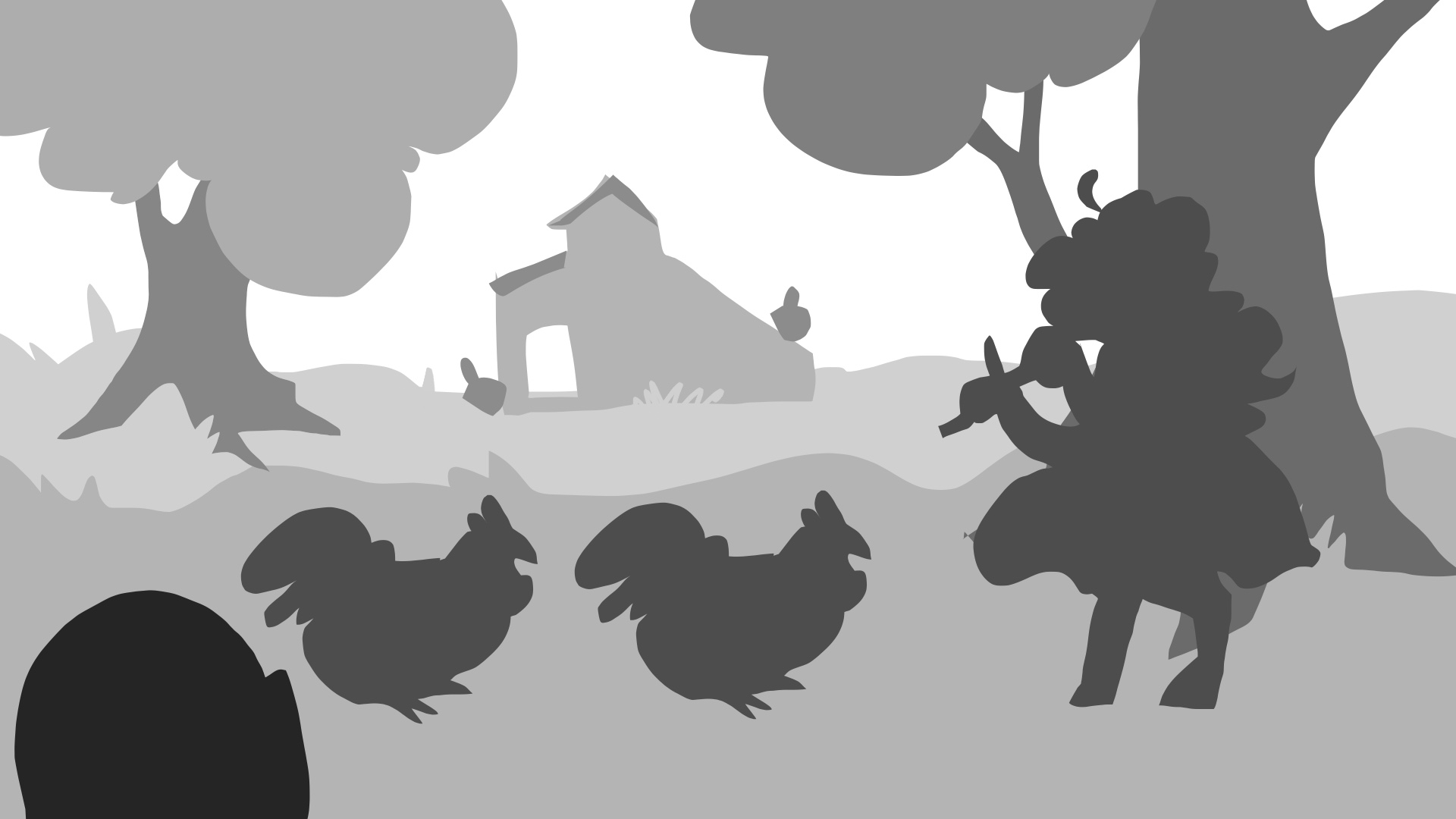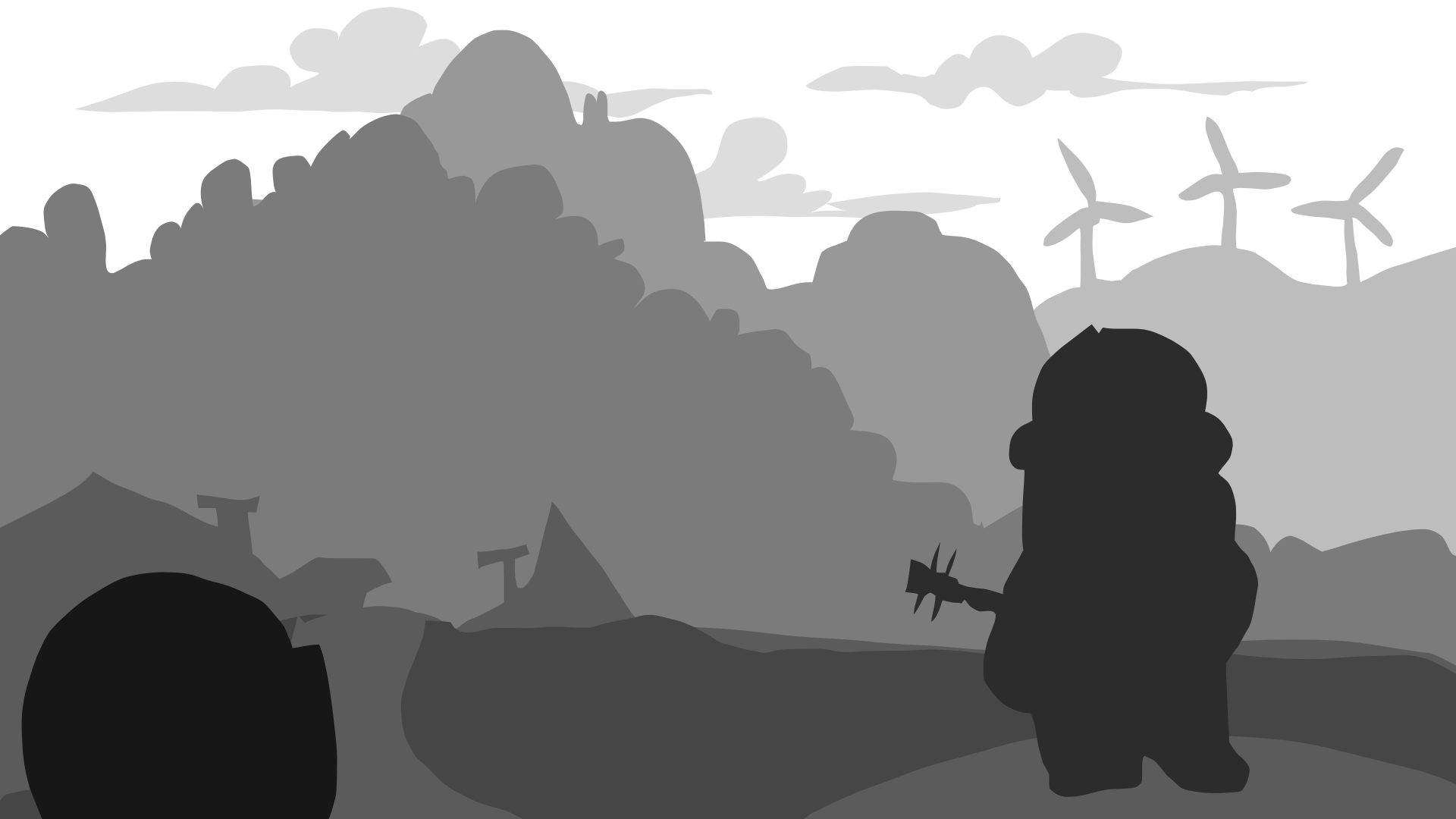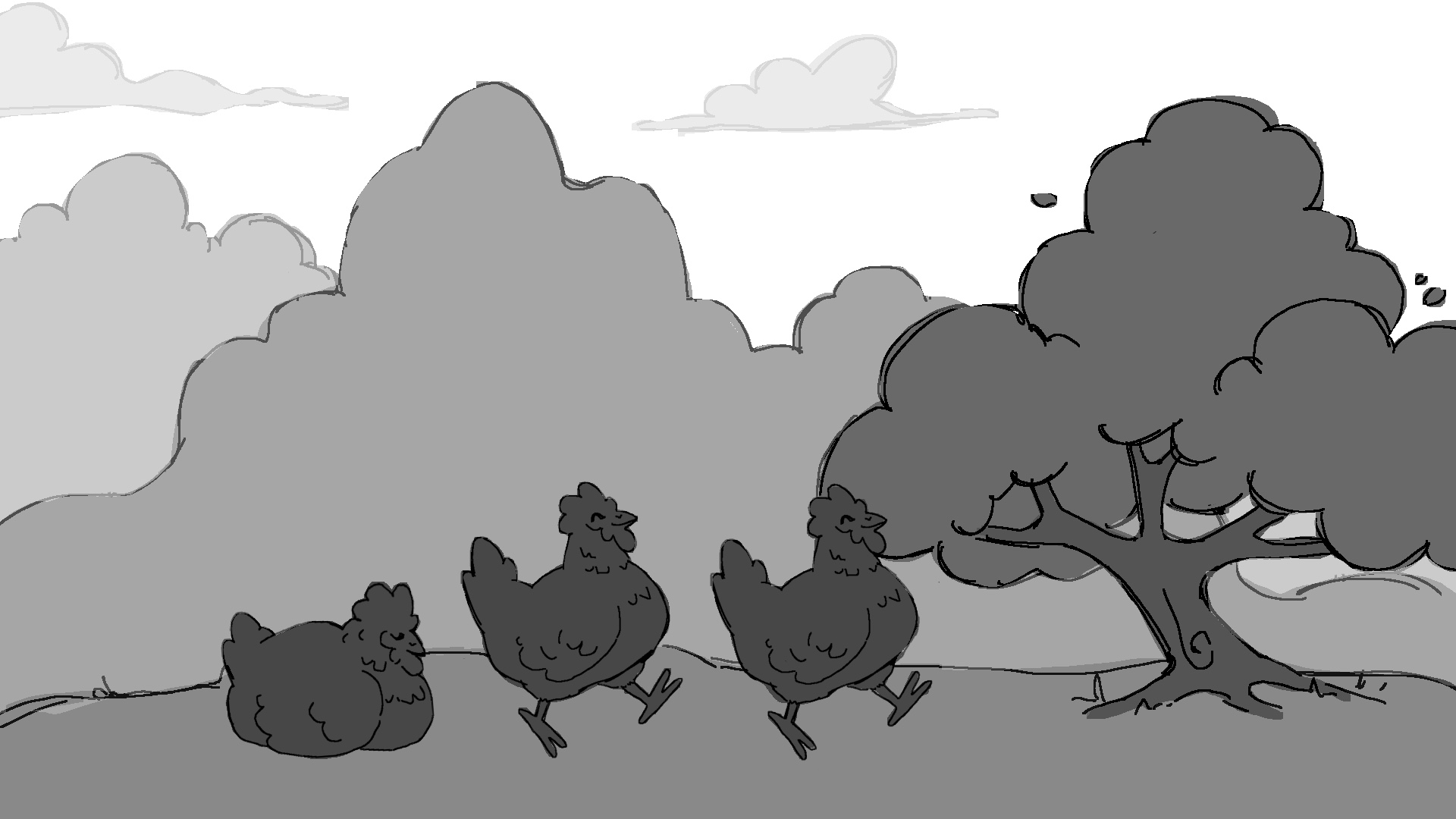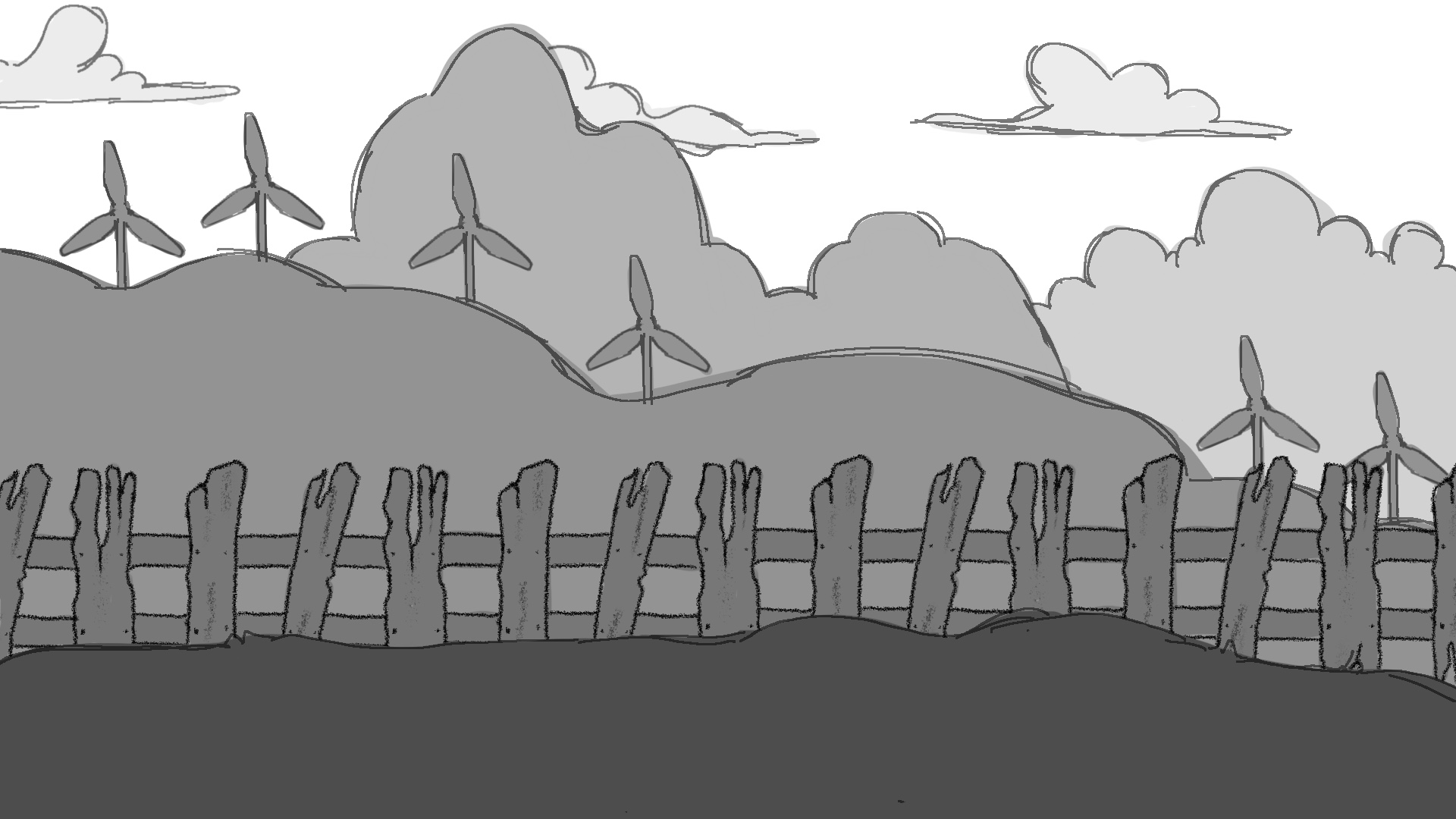 After the basics of the different environments were defined, we moved onto our props. To start off we created a series of thumbnails, improved the silhouettes to make them more distinguishable, and then we tried different sketch approaches to the same silhouettes.
Here's a couple of props from the residential area: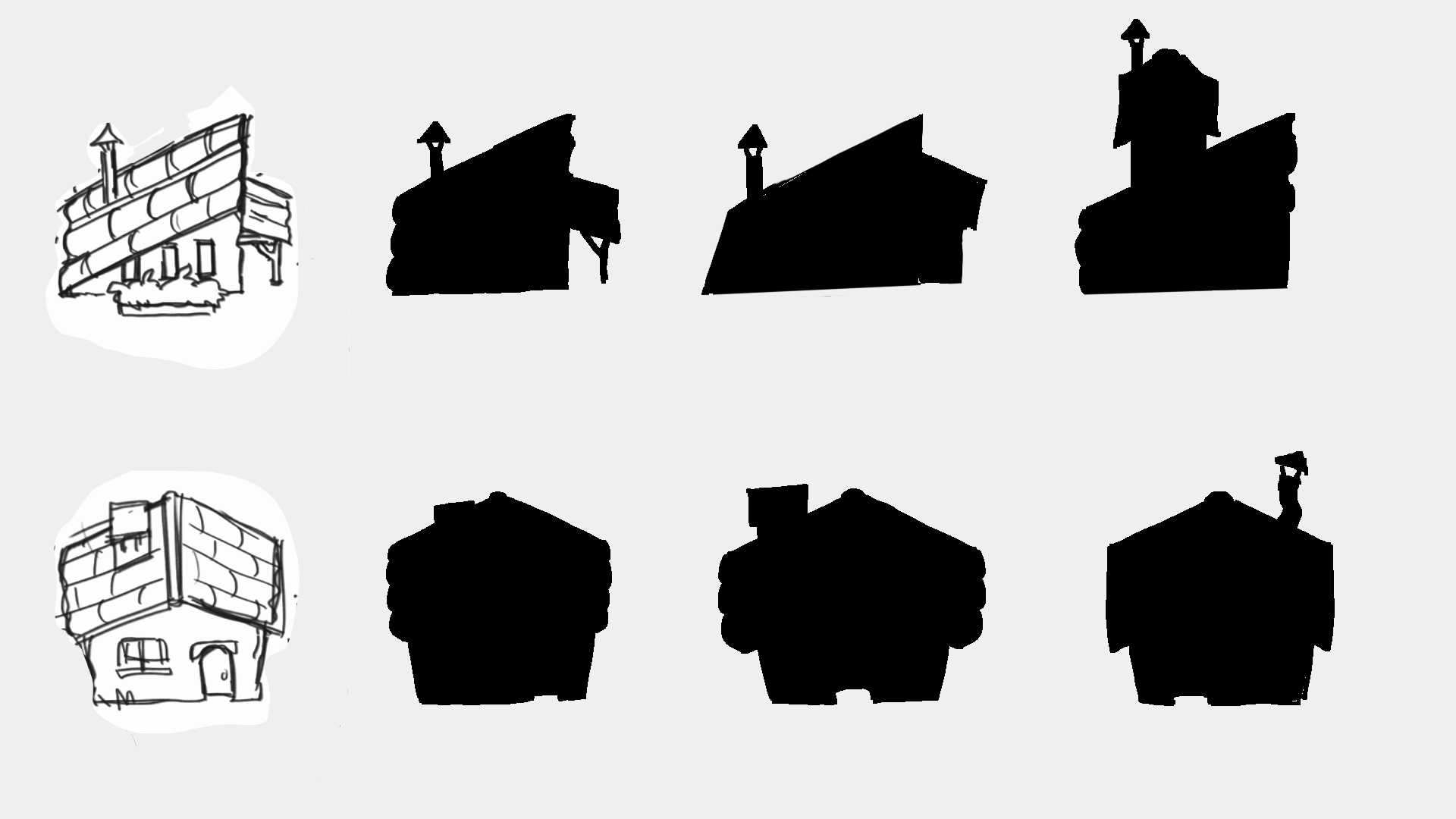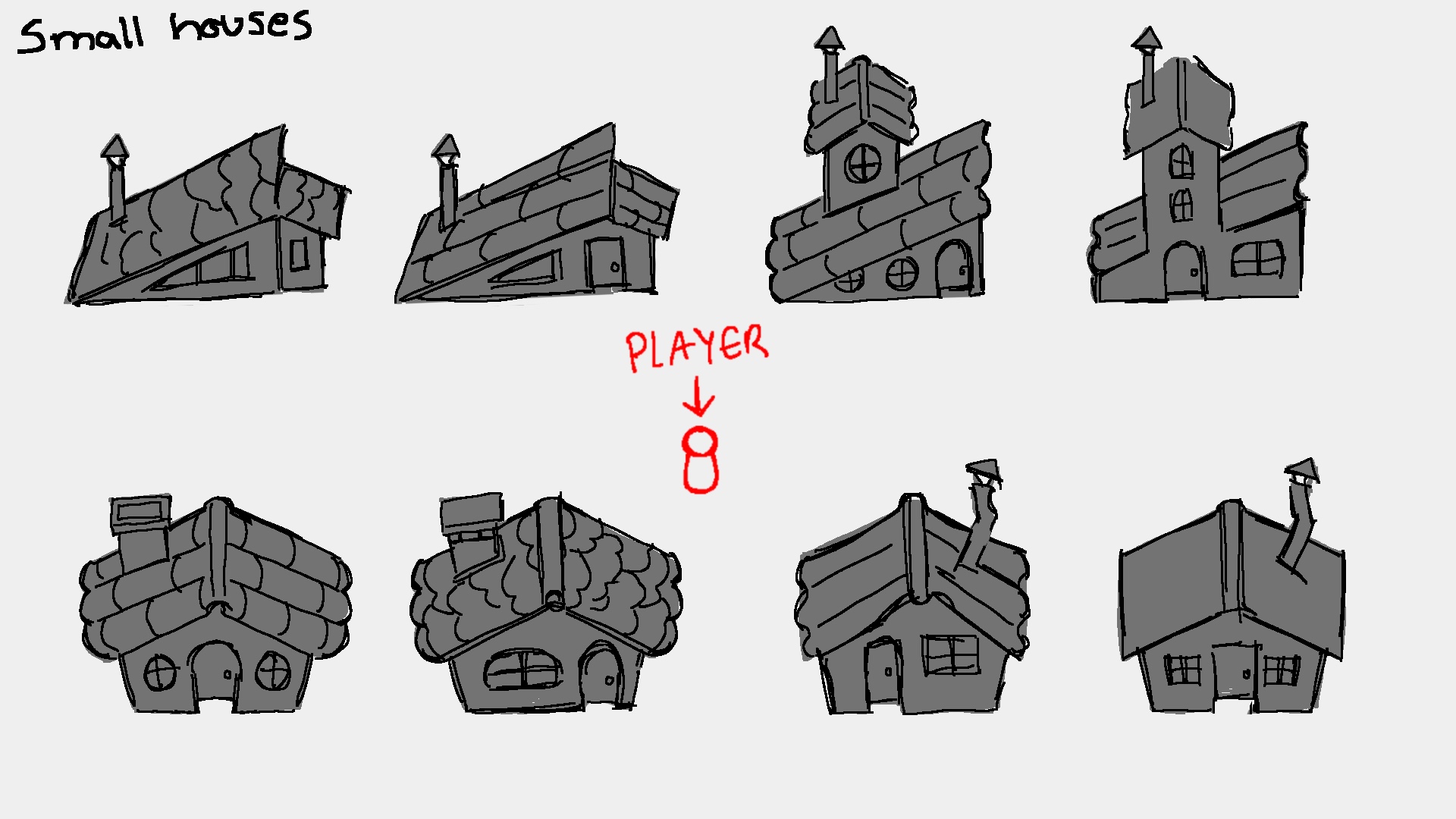 A couple from the tourism area: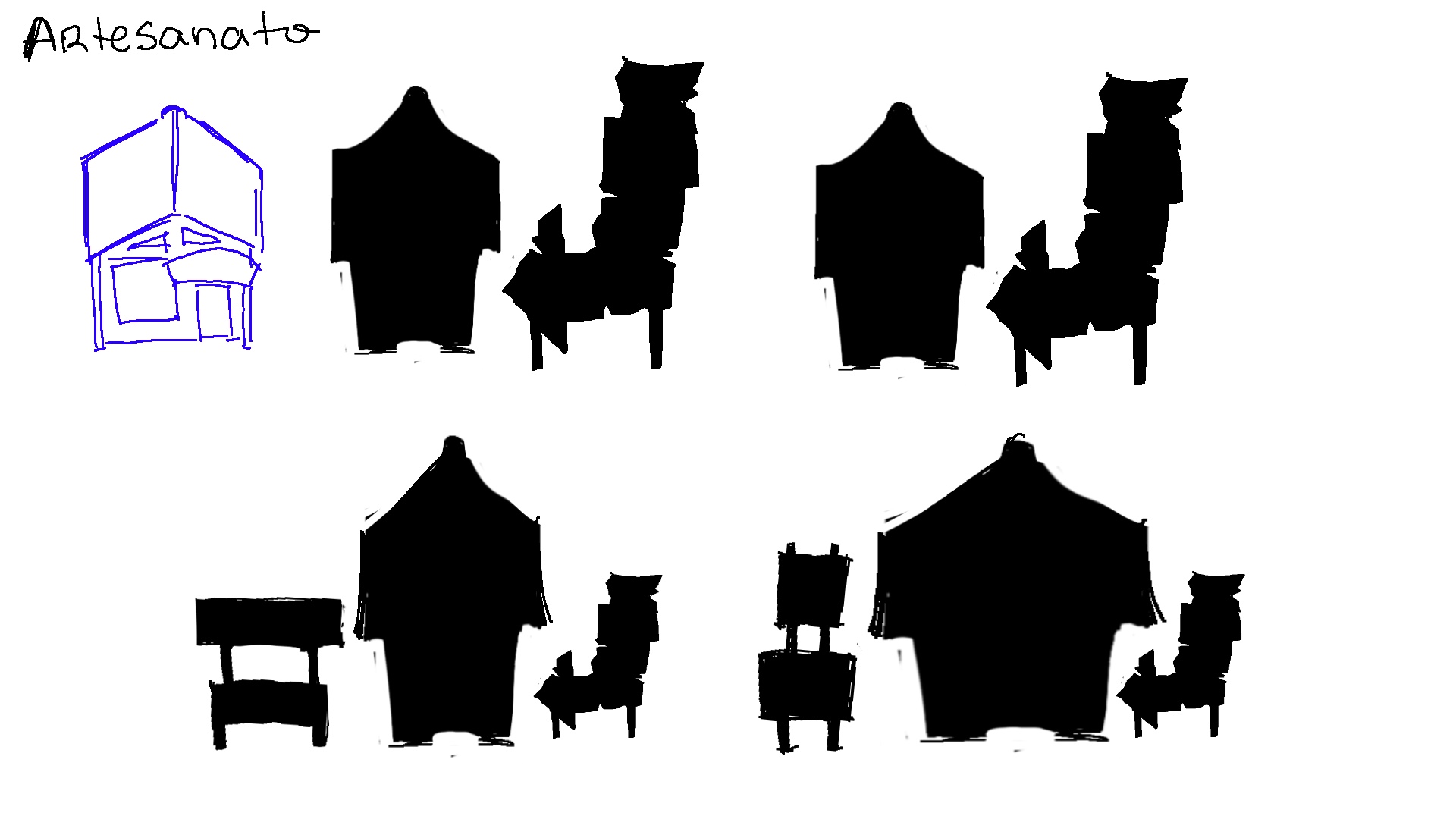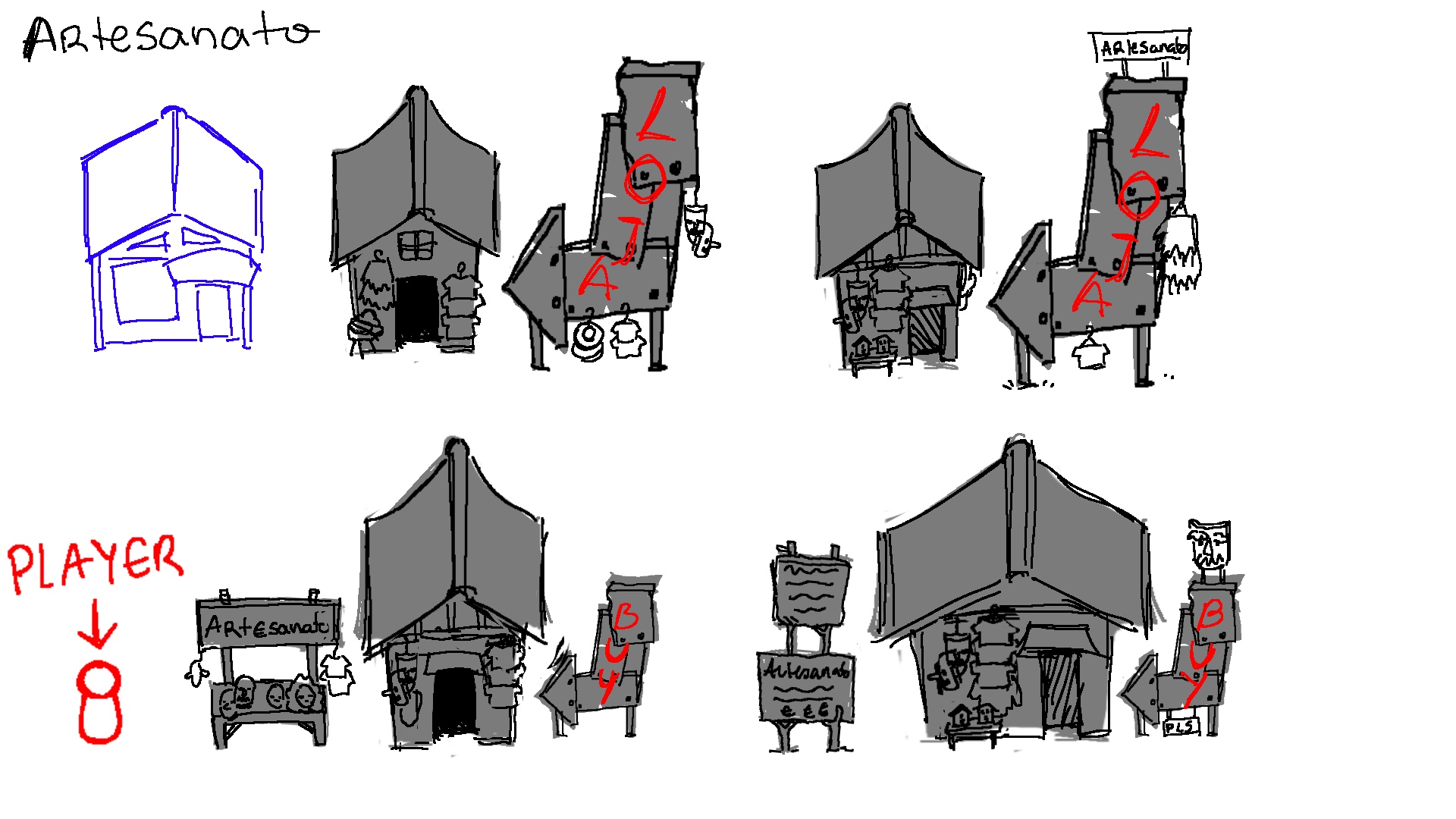 A couple more from the farm area (the chickens were a team favourite):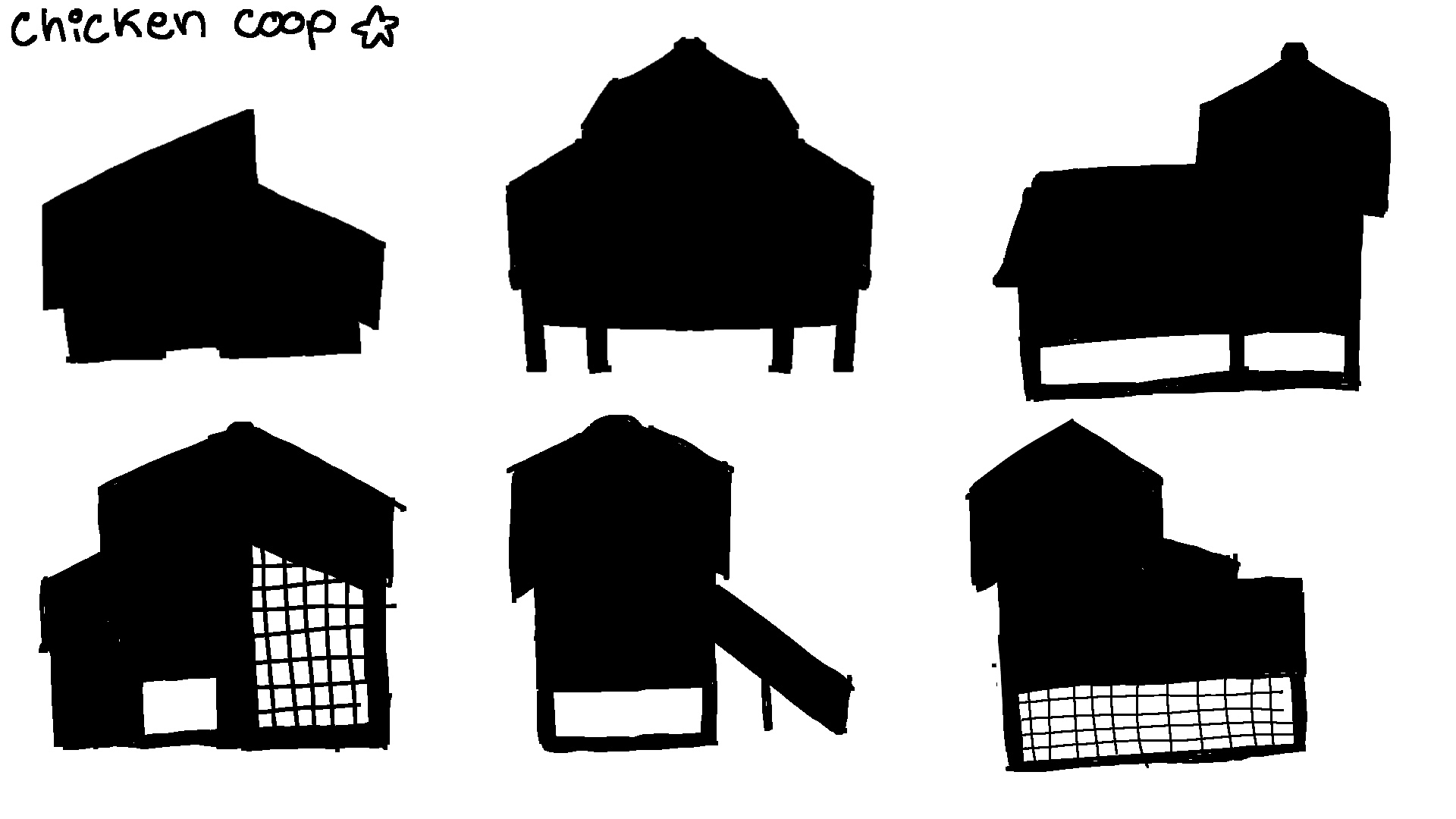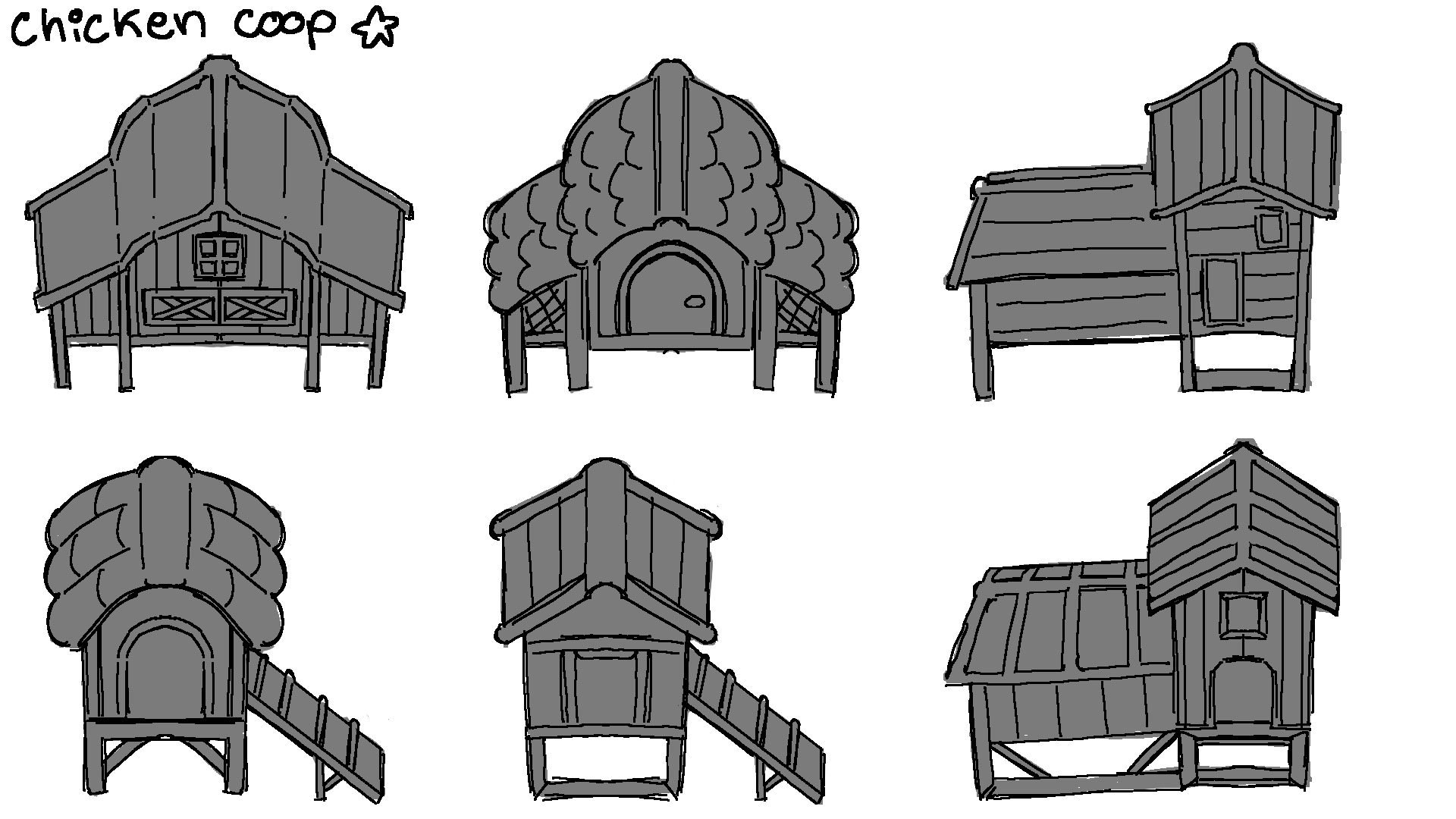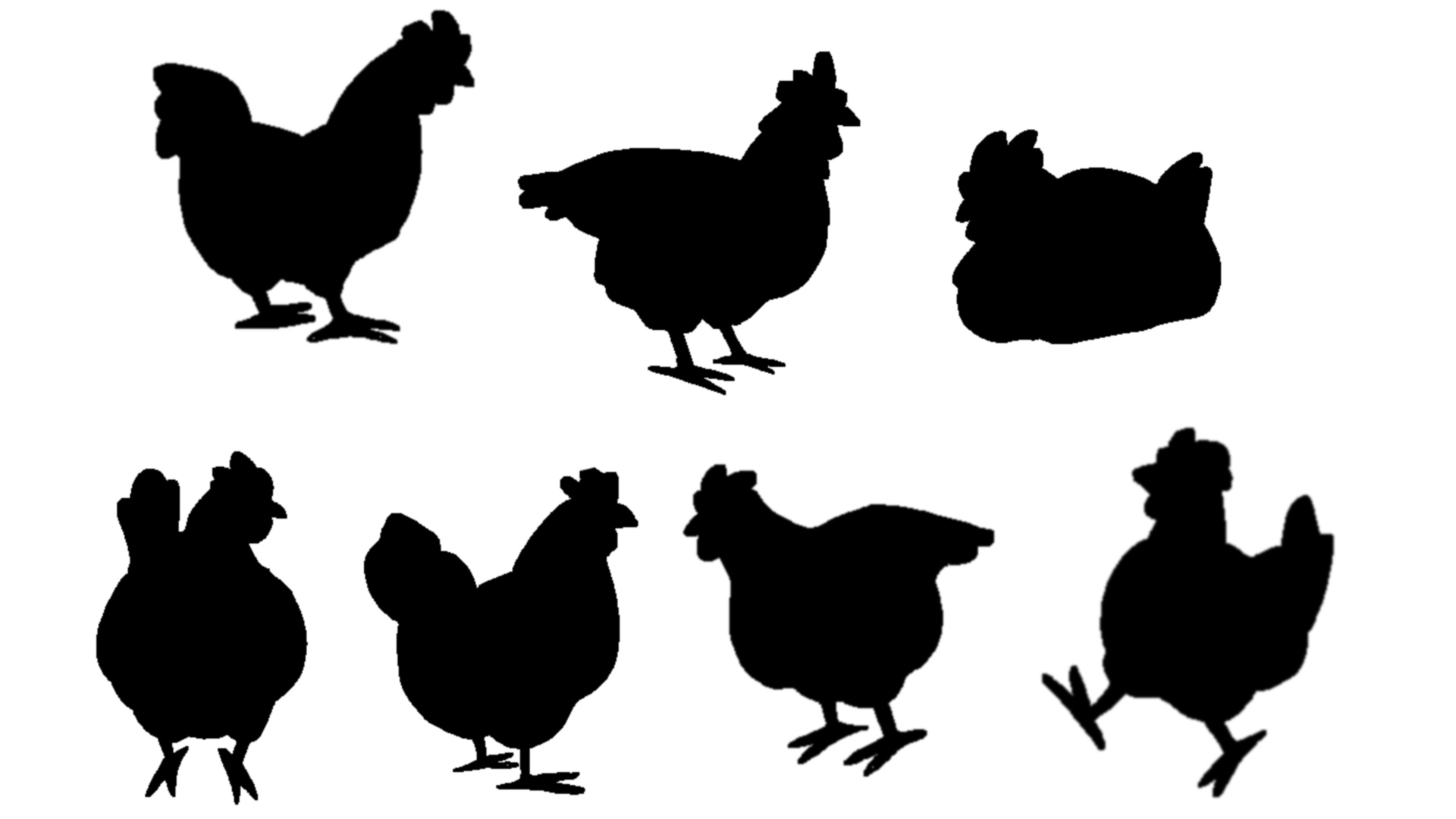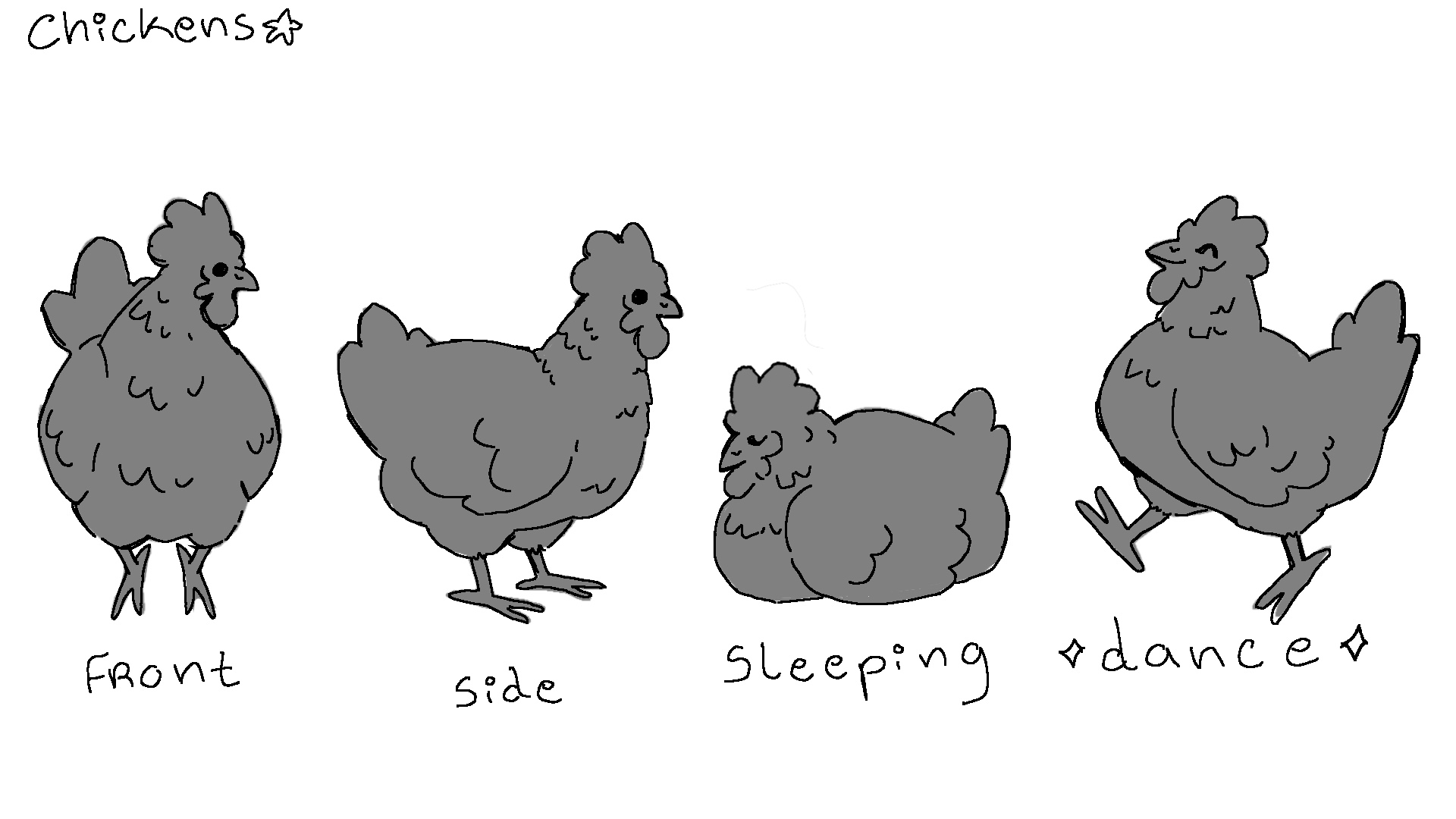 And finally, a couple of props from the natural area: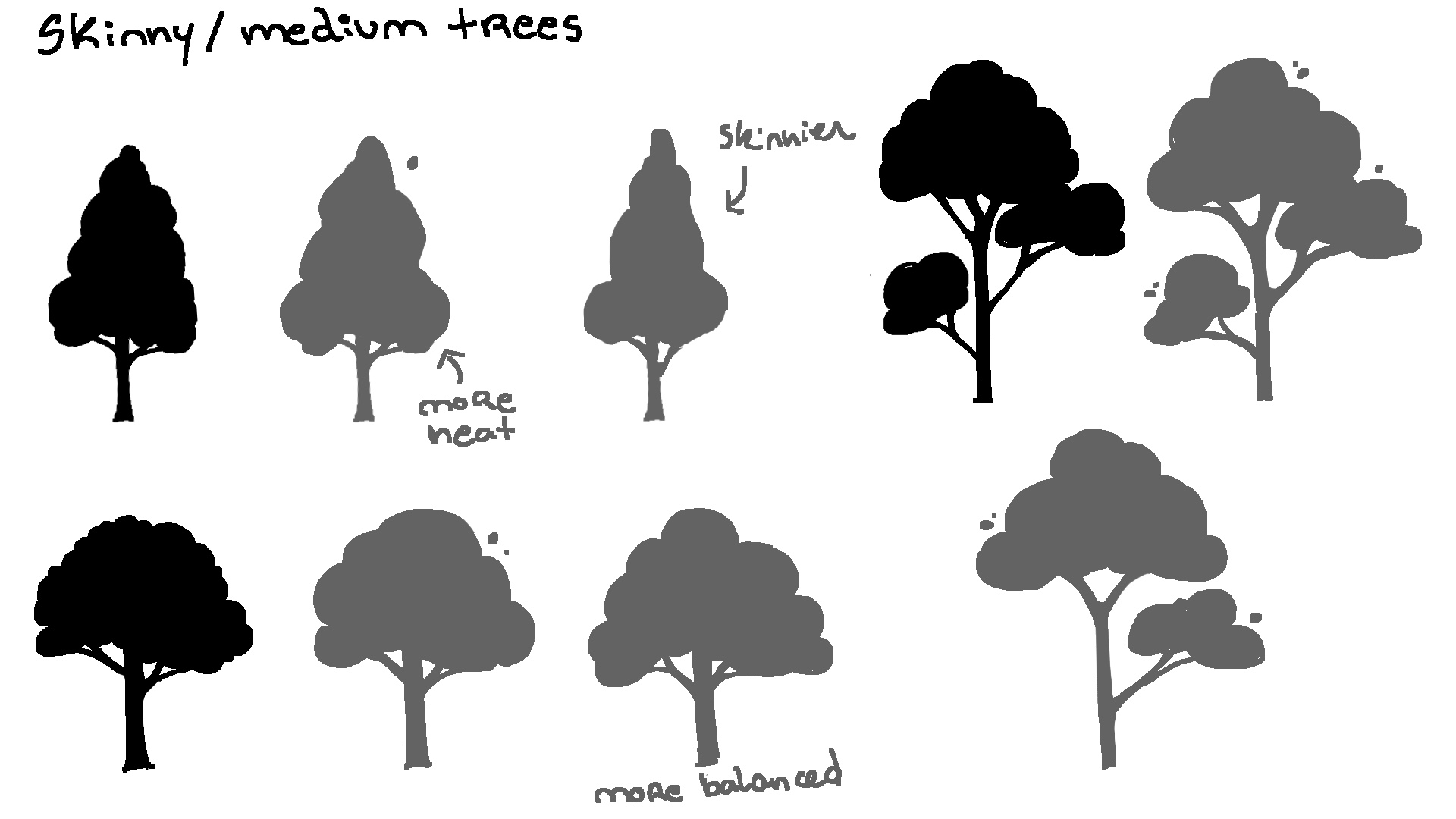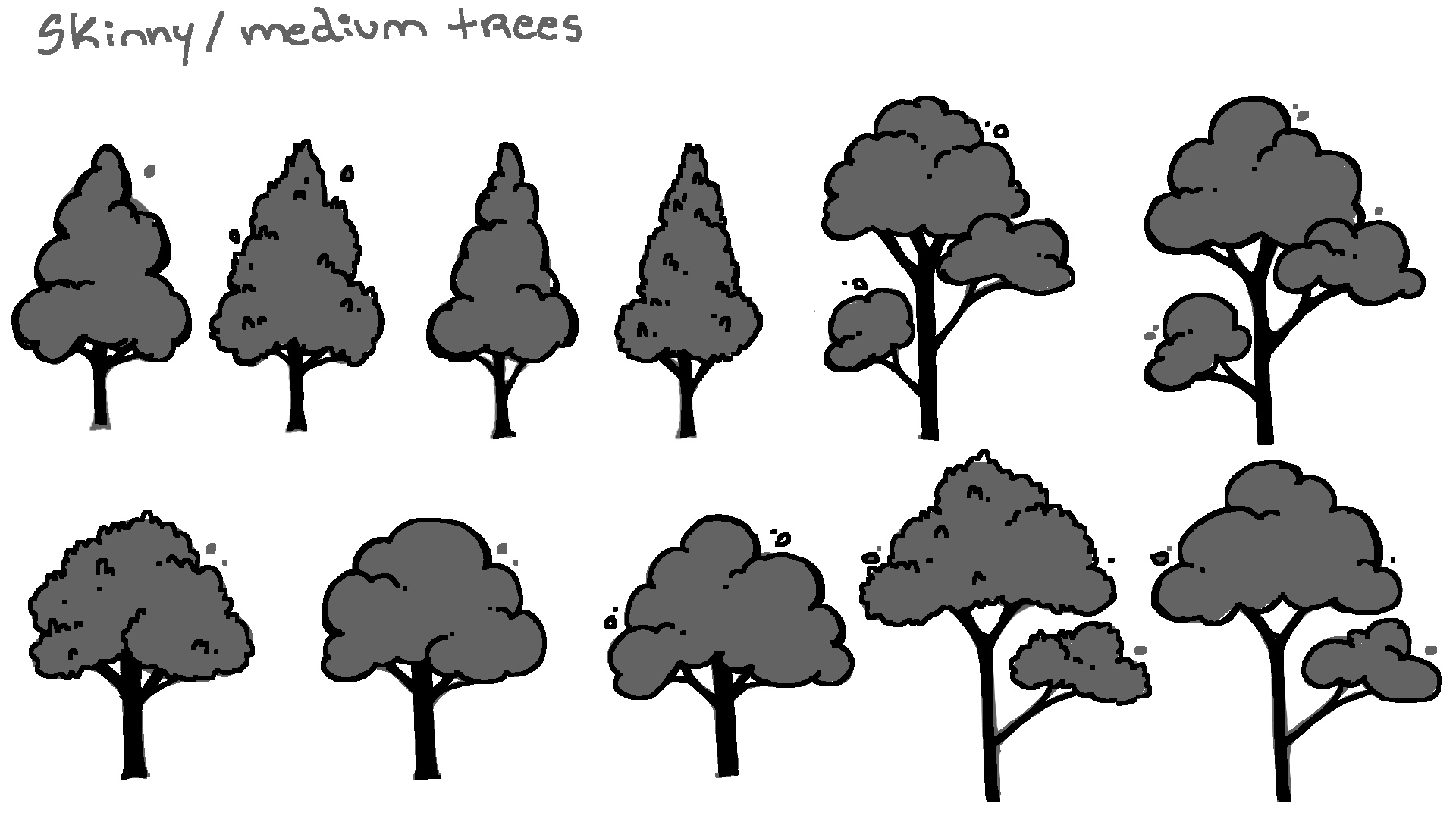 ---
Well, we reached the end of our 9th article!
Next article will be focused on colour studies and character concepts.
See you next week!