Hello. It's Rootless Studio.
We've been released a free demo of our game '8Doors'.
About 8Doors
Metroidvania style 2D action adventure game based on attractive oriental AfterLife. Explore 8 different area of purgatory by becoming the main character 'Arum'. Solve the mystery of happening on purgatory through fight against the specter and lead fugitive souls to the right path.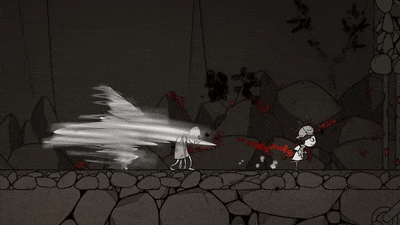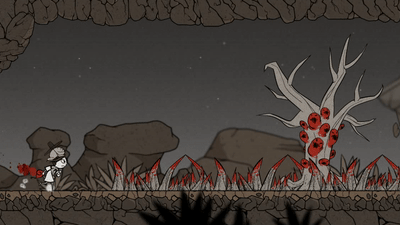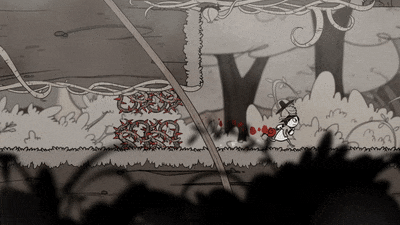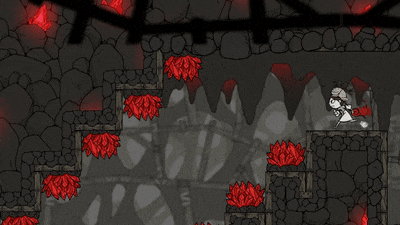 Thank you for taking the time to read this article.
We hope you play demo and give us feedback.
Thank you.
---
Demo : Download
Add to your Wishlist : Steam