Hello everyone. It's been a while since we last posted an update here but we haven't let this game we are stilll working at this game all that time and we are getting closer to the first release of it for you.
But let's see what has changed since last time
ARMORS
We decided to redesign the robot and now here is the default robot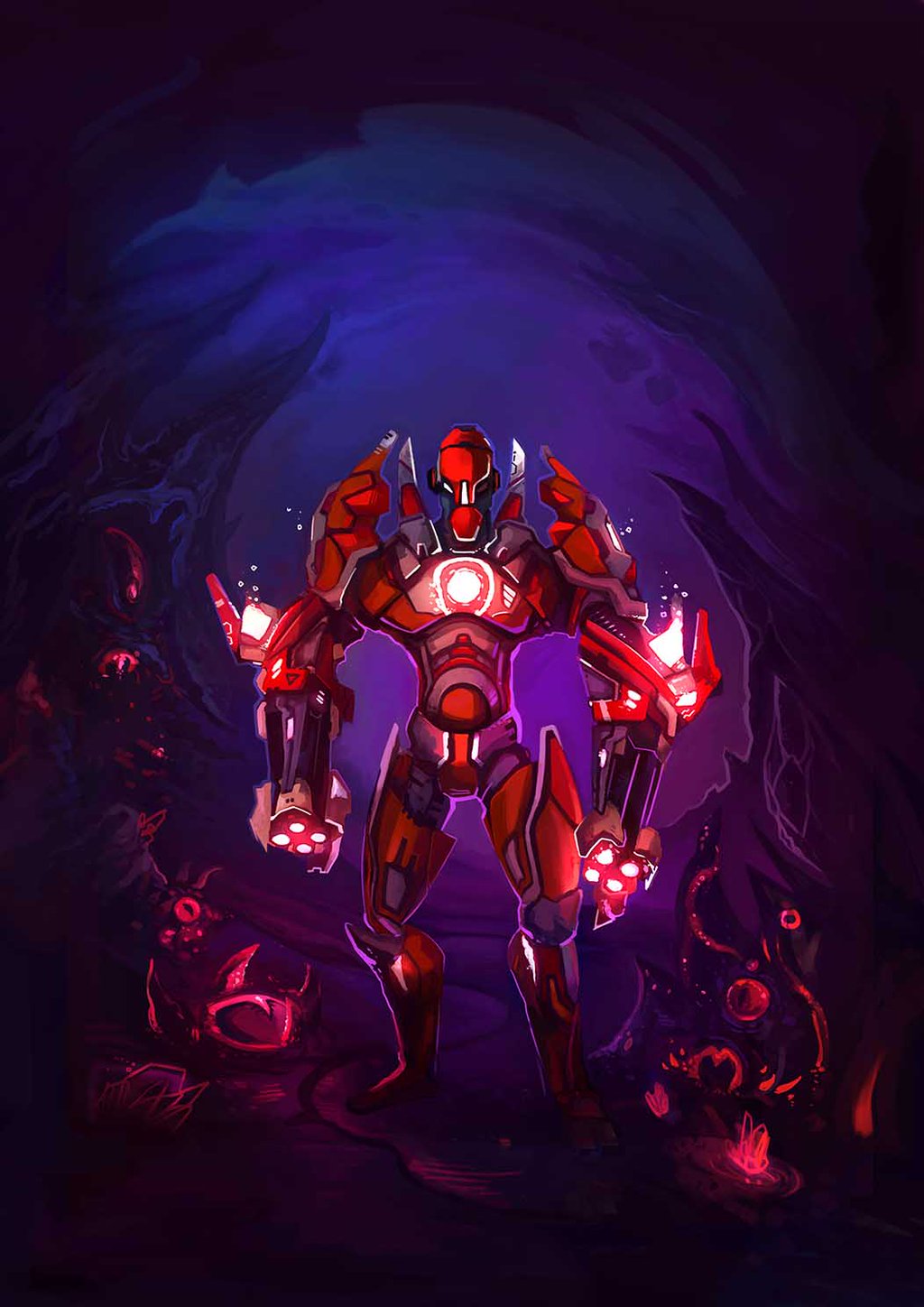 Prety cool huh...?
But something else has been added too.
Now we are having not 1 not 2 but 3 yes THREE types of Armor.
The one above is the Light Armour.
There is also the Medic armour which looks like that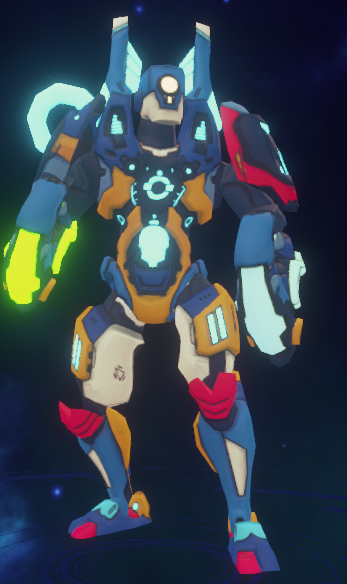 And the Heavy Armour which looks like that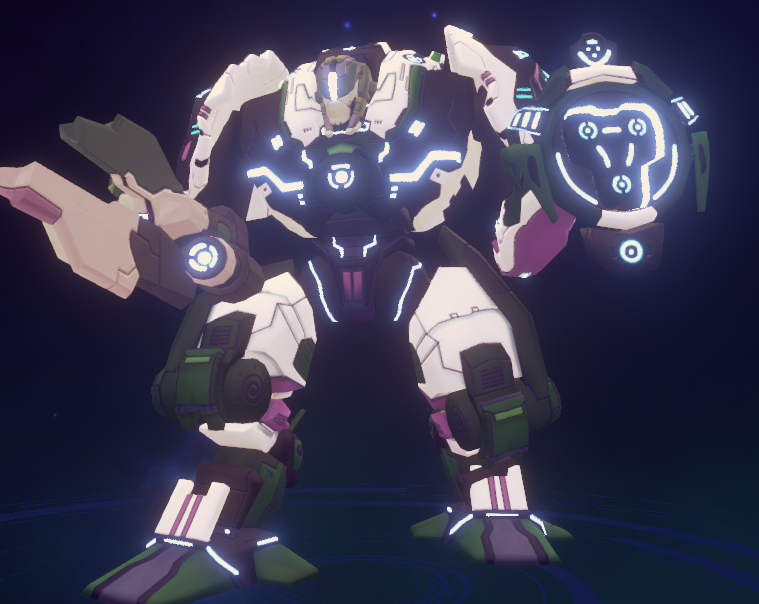 As you see each Armour comes with a different Head, a different Body , a different Left Weapon and a different Right Weapon. The weapons and heads aren't exclusive for the same type of Armour. You can equip the weapon of the Heavy type armour to the light Armour or the opposite. So the result may be something like that.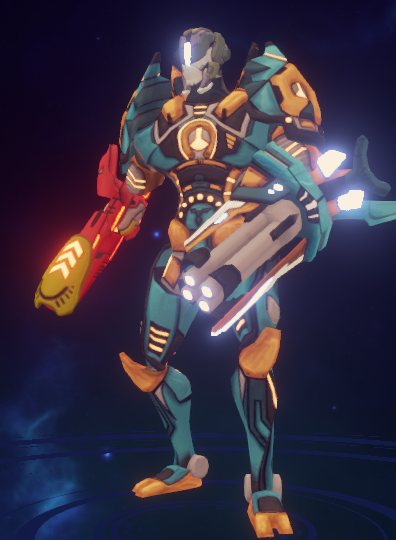 As you see from the picture also the are different Armours of the same type (Light, Heavy or Medic) with different skin. But the skin isn't their only difference but the stats too.
But let's move on...
THE UI
The character isn't the only thing that got upgraded. The UI has changed also to look better but also to be as easy and fast to use as possible. So here is what we are curently have
The main lobby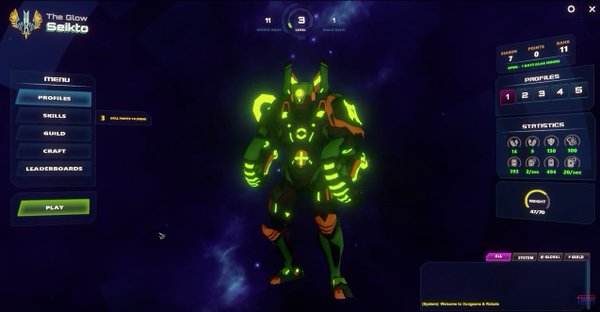 The Inventory
The Craft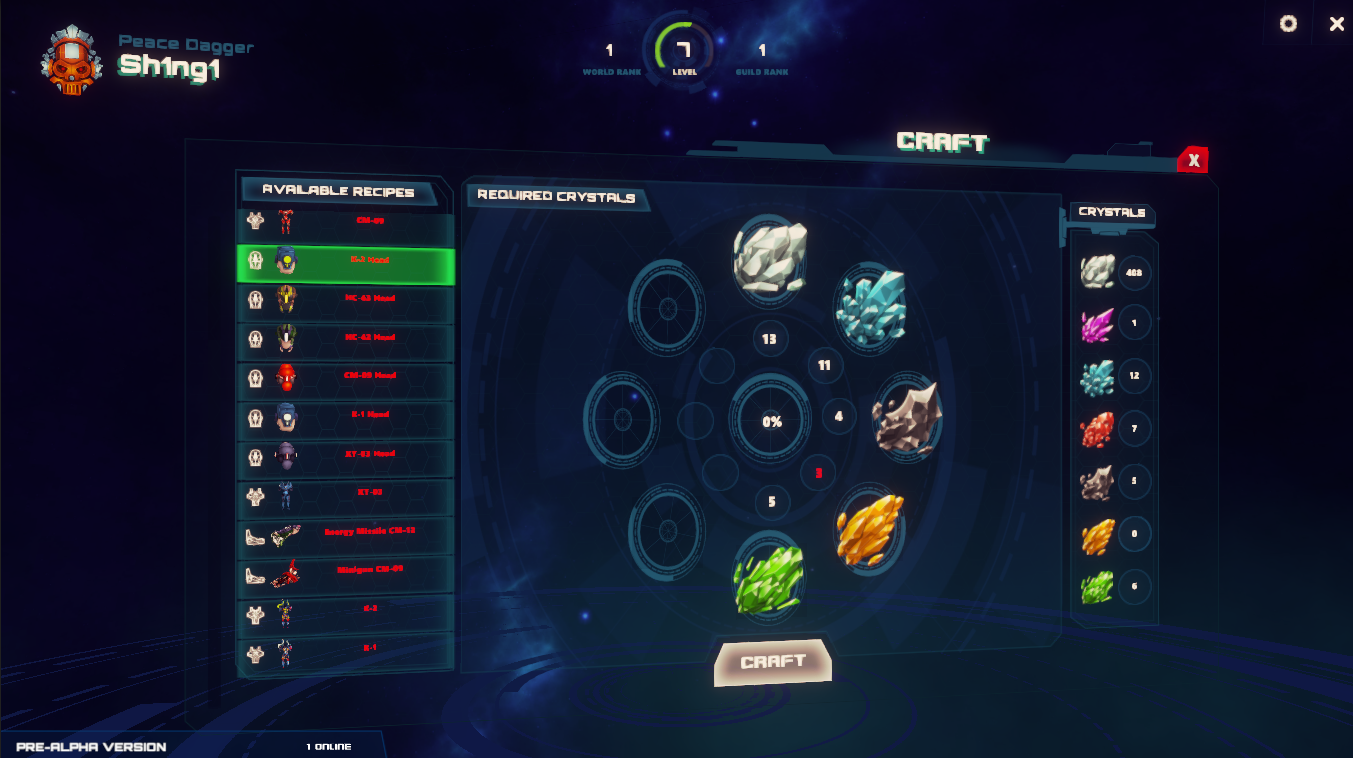 So you get the feeling... but let's see also how the UI has changed while you play at the Dungeons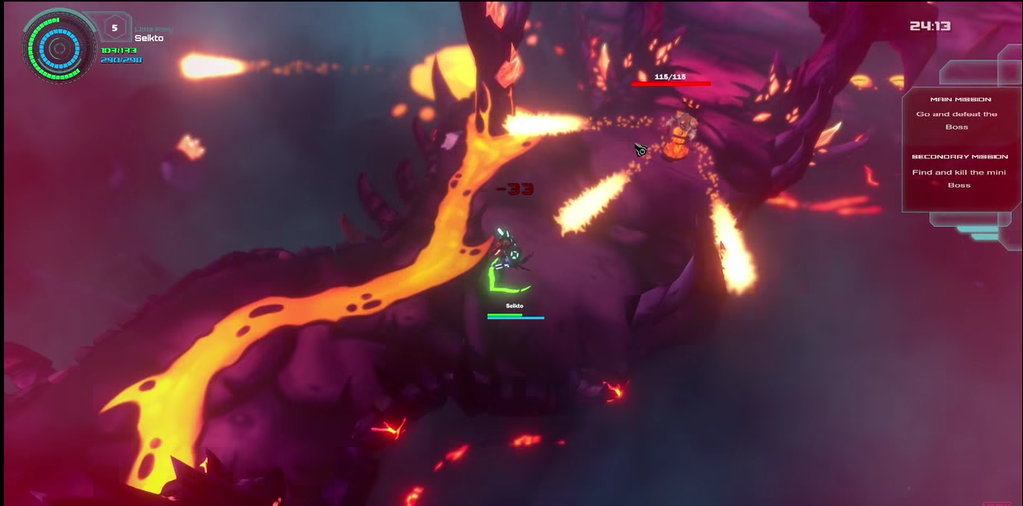 So as you see we also had a dungeon update.
Now it is a little more cavey and nature made.
So here are some of the things changed during all that time but we are still working at the game and as i said we are getting closer and closer to the first relase of the game which will be at Steam for Windows, Mac and Linux but as always we really need all the feedback we can get from you so the game will get better and better.
Thanks everyone for your support!!!