Hello guys!

We're RedDeerGames, an indie game developer and publisher from Poland! We're super proud to show you 7 Horizons - a 2D action-platformer set in space! The game will be released on PC, Nintendo Switch, Xbox One and Xbox Series S|X later this year!





Check out the trailer on YouTube:


We're in the middle of developing, so feel free to share your feedback! We would love to build this game with YOU!
In the meantime, say hello to Yum-Yum, the adorable creature that you will meet in the game! This cute boy's name was chosen by our Twitter community - be sure to follow us there too!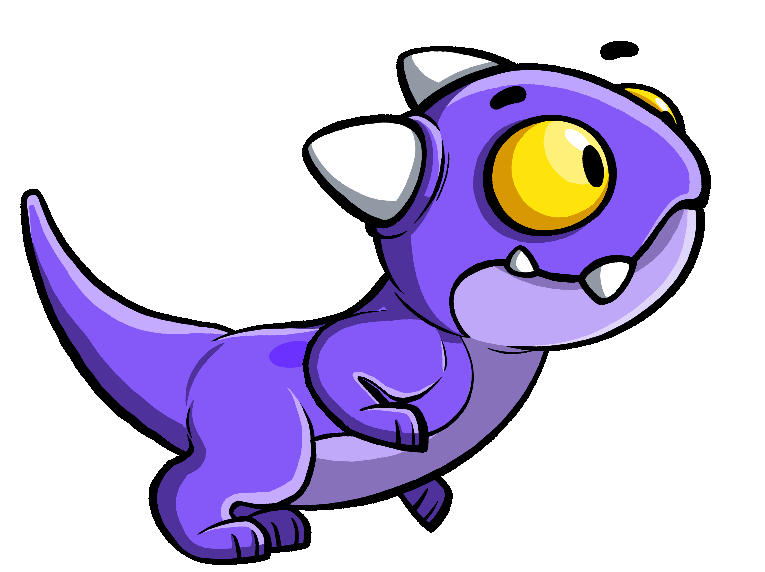 In the future, we will be sharing with you interesting behind the scenes footage, so keep an eye on 7 Horizons and remember to add it to Wishlist! Feel free to join our Discord community, where you can talk with the dev team and other community members about the game or gaming in general!

Regards,
RDG Team