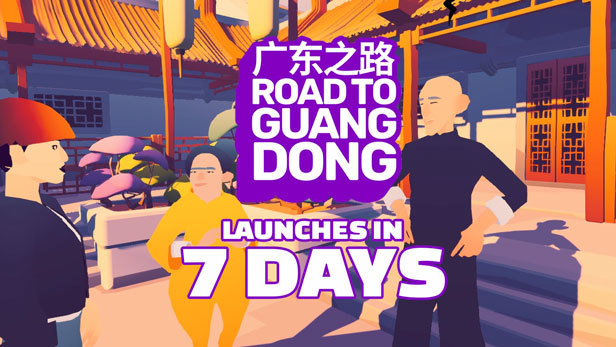 Hello all,

We're now just one week from the launch of Road to Guangdong!

Before we get to today's development update, make sure to add Road to Guangdong to your Steam wishlist if you're yet to do so!



Meet Loi Loi!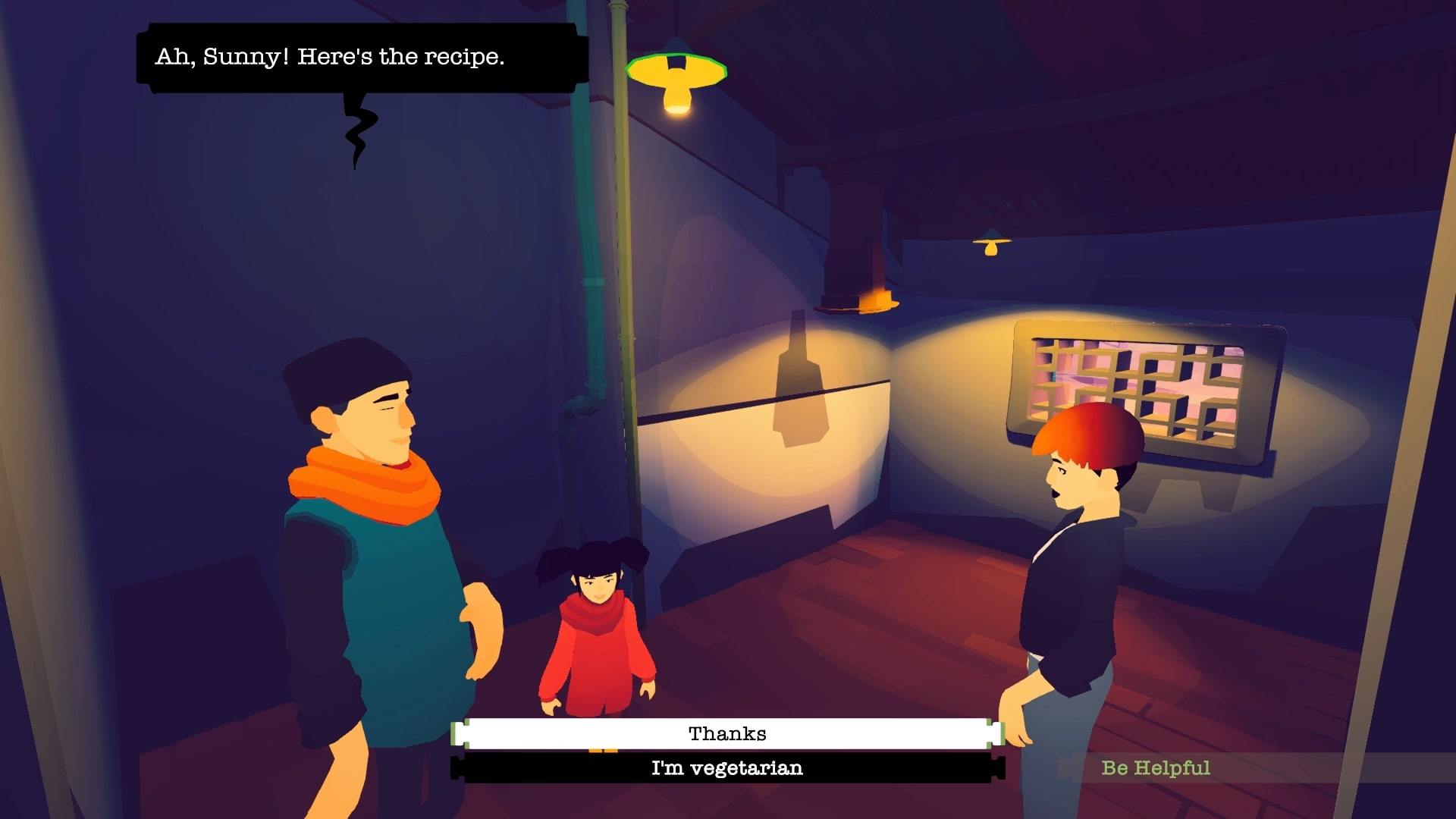 One of the destinations you'll be able to visit once you get your hands on the game on 6 June is Lau Ah Fook's Farm, where you'll meet Loi Loi. Visiting your Uncle's farm in order to rekindle your relationships and gain support for your newly inherited family restaurant, you'll have the chance to catch up with your little cousin Loi Loi.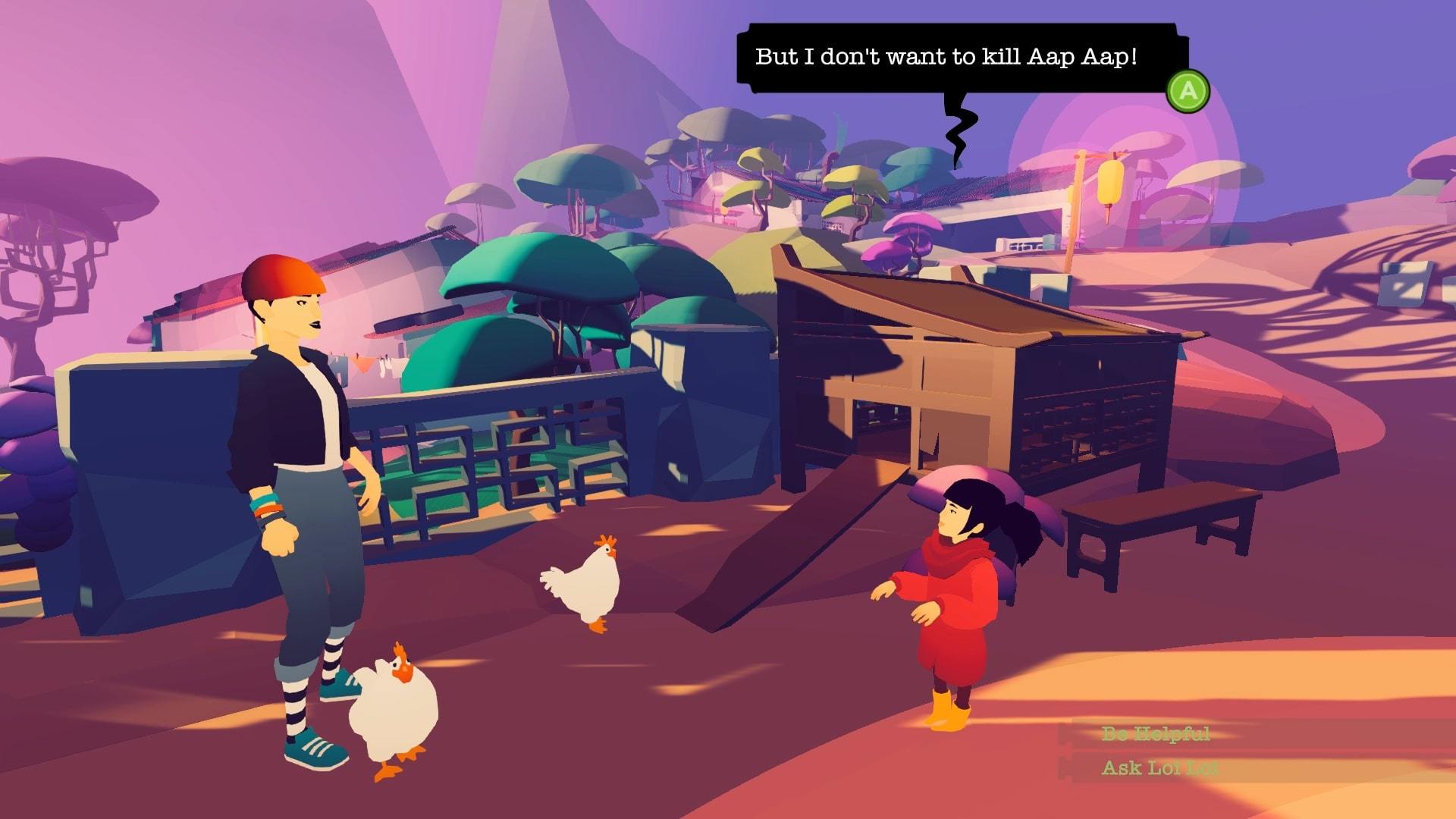 It's down to you, Sunny, to make dinner for relatives, and chicken's on the menu... how you wish to proceed is up to you. Loi Loi's favourite chicken, Aap Aap, is one option - but is it the best route?

This story, and others, have multiple choices, consequences and potential outcomes.

We'll leave you to decide on 6 June, when the game launches!

Thanks,
The Road to Guangdong Team