Favor from the Gods!
The gods favor Vikings, and the weekend has been kind.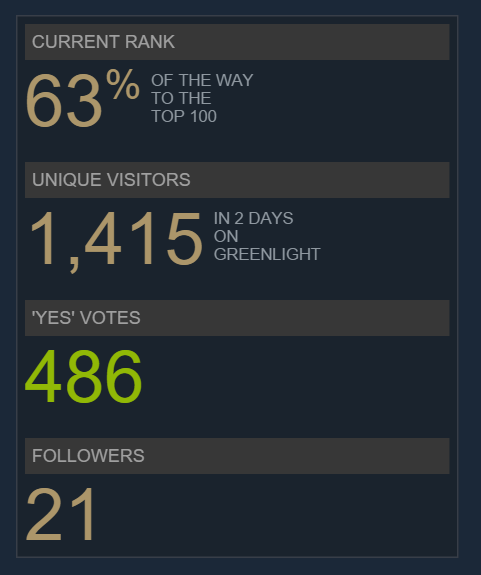 Reaching the top 63% in 40 hours is an uplifting experience, and the comments have been positive!
To give you some context, we looked into a few other games and learned:
- Games generally tend to reach the top 60% after 4-6 days. Reaching anything above 80% tends to happen after the 6-9th day.
We really appreciate the support and love.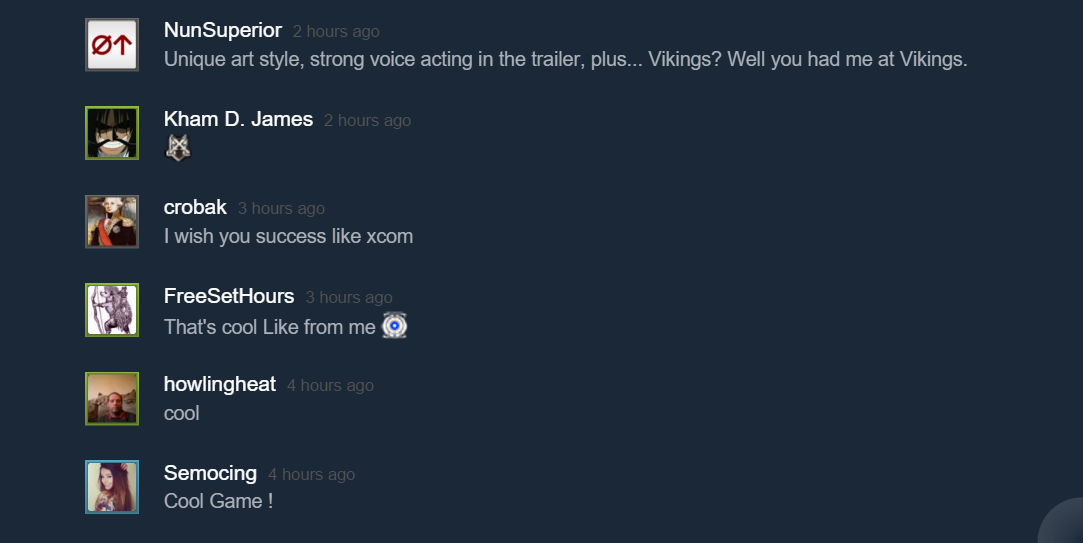 How much further can we go? We love the Iron Tides, and we want you to love us too! Give us your vote now!.