Take advantage of the promotion and immerse yourself in the world of There Was A Dream saving 50%, playing the new scary adventure included in the game with Celeste's Nightmare update!
This Halloween get ready to travel in a dream different from yours, gloomy and dark, where Celeste is trapped by the ghost of the mansion that haunts her rooms. Help the girl to return to dream freely and escape the clutches of the nightmare.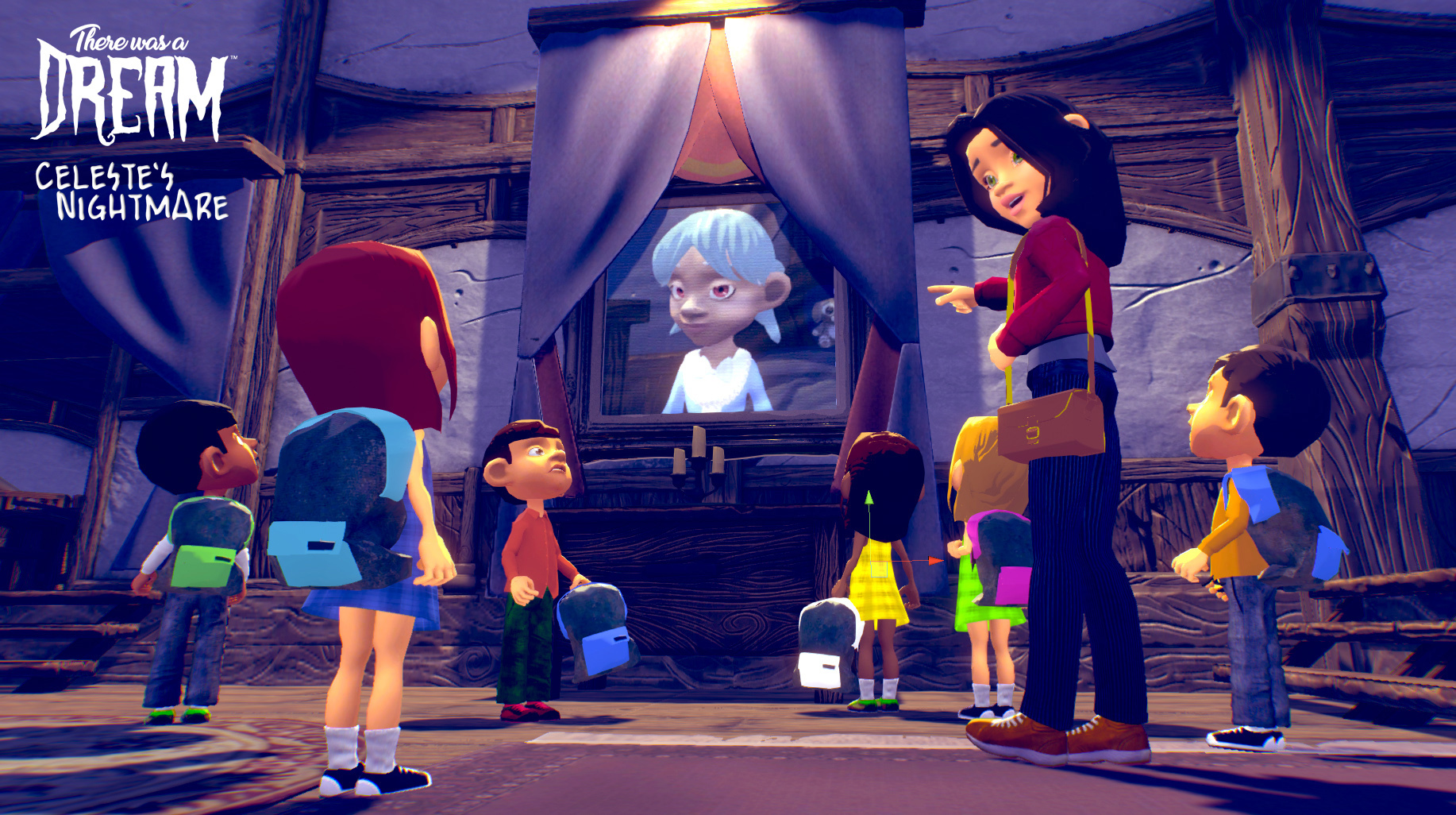 Inspired by the Italian legend of the Montebello castle, explore an ancient mansion where the legend tells of Azzurrina, a little girl who disappeared in mysterious circumstances in the icehouse, leaving behind only a ball made of rags. Help Celeste by investigating, solving puzzles and restoring the little girl's memories as you challenge the ghost of the mother who is chasing you.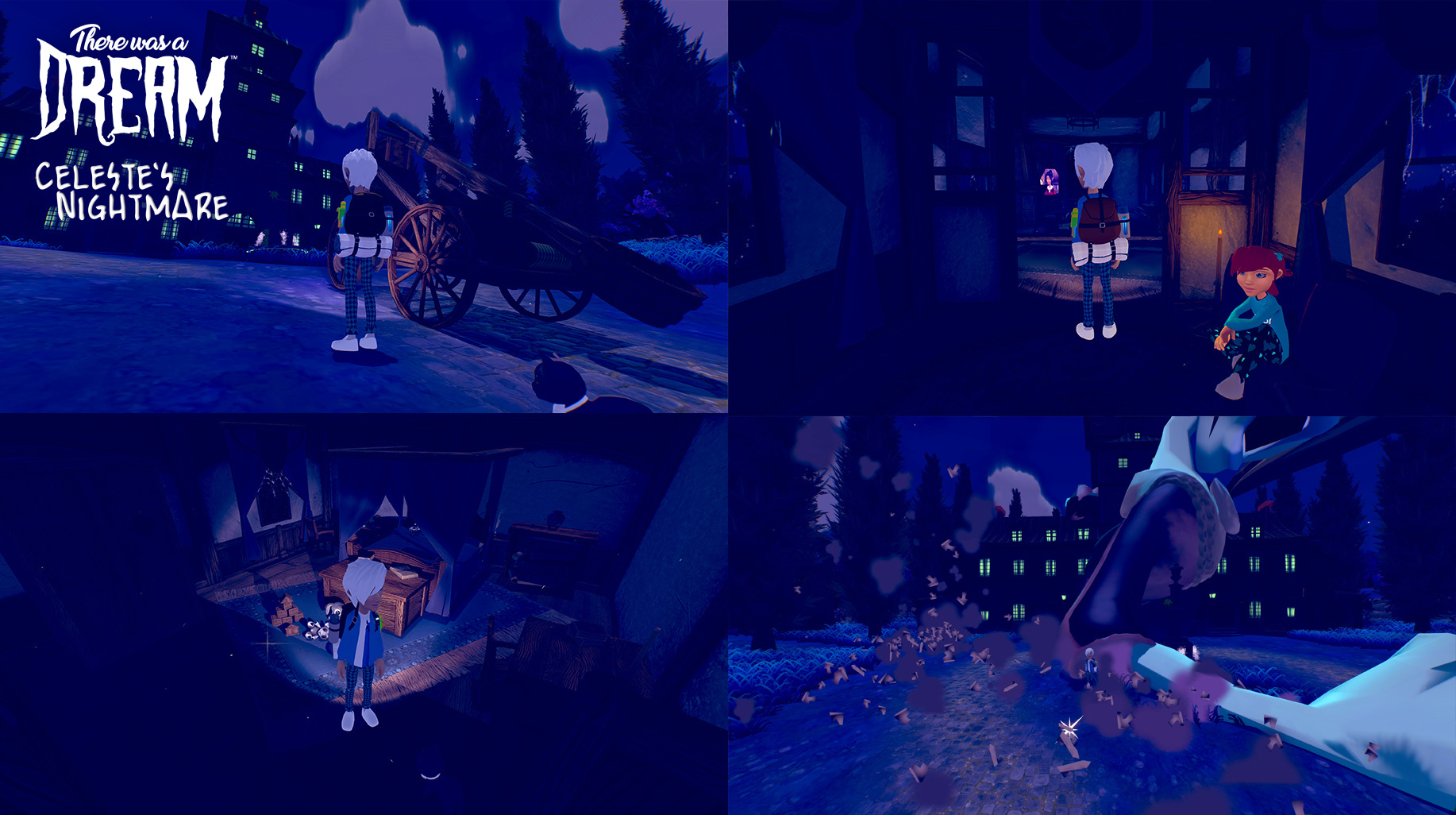 INSIDE THIS UPDATE
GAME
Help Xehor with the Observer repairs and live a new story in a dream different from yours.
A new and permanent explorable location, to which you can return whenever you want.
10 new quests, with new mechanics and puzzles.
A new boss to defeat in a way never seen before into There Was A Dream
New Halloween-themed stamps to apply to shirts and pants.
Halloween themed main menu and game world decorations.
IMPROVMENTS
Added the ability to choose between QWERTY or AZERTY keyboard to control the character with WASD or ZQSD.
The quest icons on map are now animated and more easily identifiable.
Improved the map/minimap graphics, especially for offshore navigation.
Rewritten the boat control system, now fluid and responsive.
Added notification icons within the agenda of unspent points for skills and character upgrades.
The train now also acts as a portal by purchasing tickets, to travel to this new dream and the next ones we will add over time.
FIXES
Fixed the bug that caused on-screen instructions to disappear during random events or bosses.
Fixed the glitch of disappearing legs by canceling the purchase of new pajamas.
Fixed the saving and loading of the color of the decals applied to the pajamas.
Fixed of some haircuts.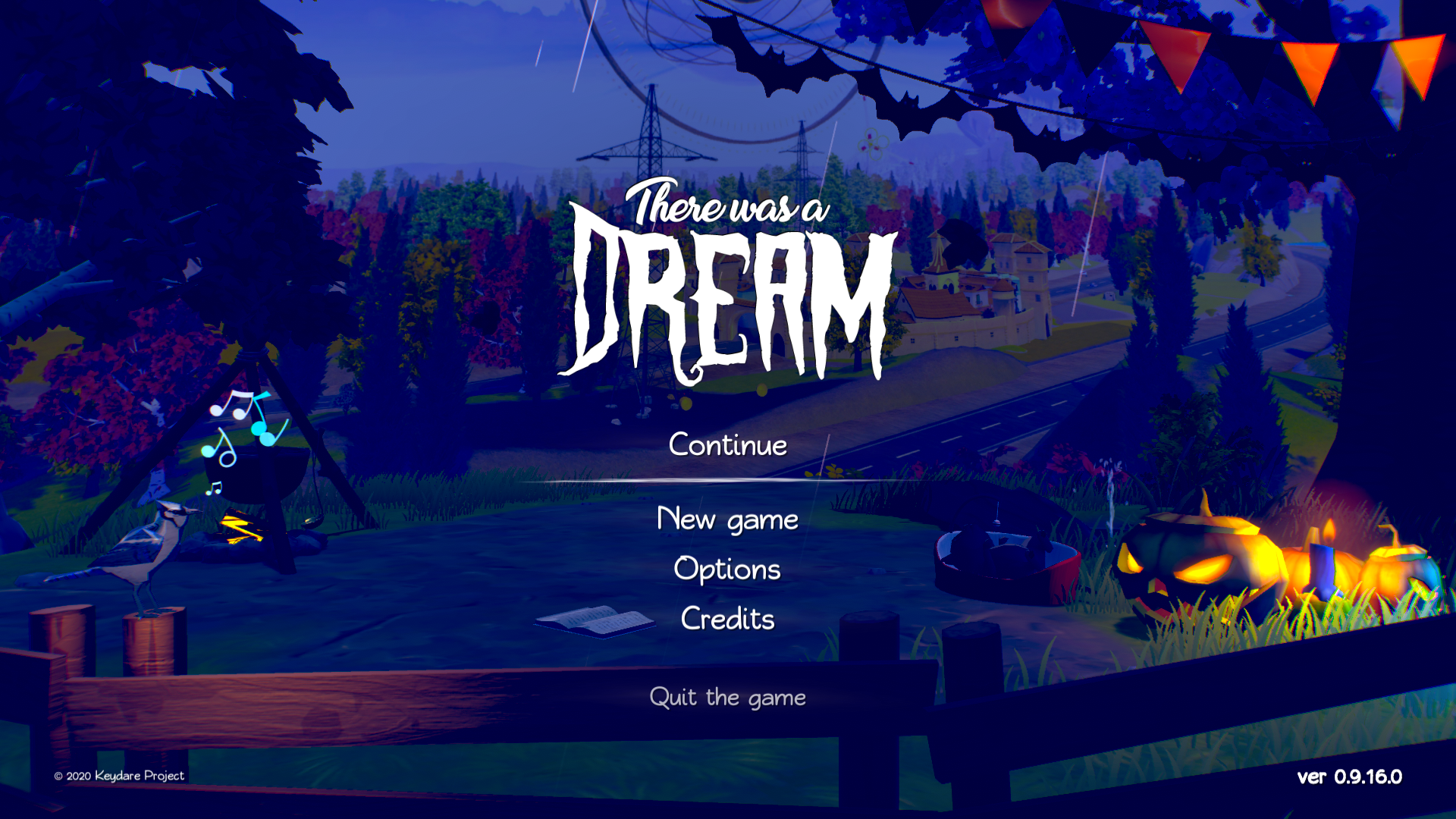 COMING SOON
We are approaching the exit from Early Access for the game. The core mechanics, the quest system and the main story progression are now fully implemented. The game, which will be improved with each update starting from the performance up to the addition of new contents, has taken the final direction towards version 1.0