Dear Friends and Fans, Archers and Swordsman but above all Siege Engineers,
What a crazy few weeks it has been!
This week I'd like to share with you 5 things you need to do before launching a kickstarter. For those of you that didn't receive the news via crow mail (Signup here: Mailchi.mp) we're launching on Kickstarter on today or as soon as the page is approved by kickstarter.
Before we begin I'd like to share with you some very exciting news! Our steam page is finally up after the tedious process(only other devs know the true pain of the steam upload process). It would mean a lot if you could go and wish list it on steam here:
Store.steampowered.com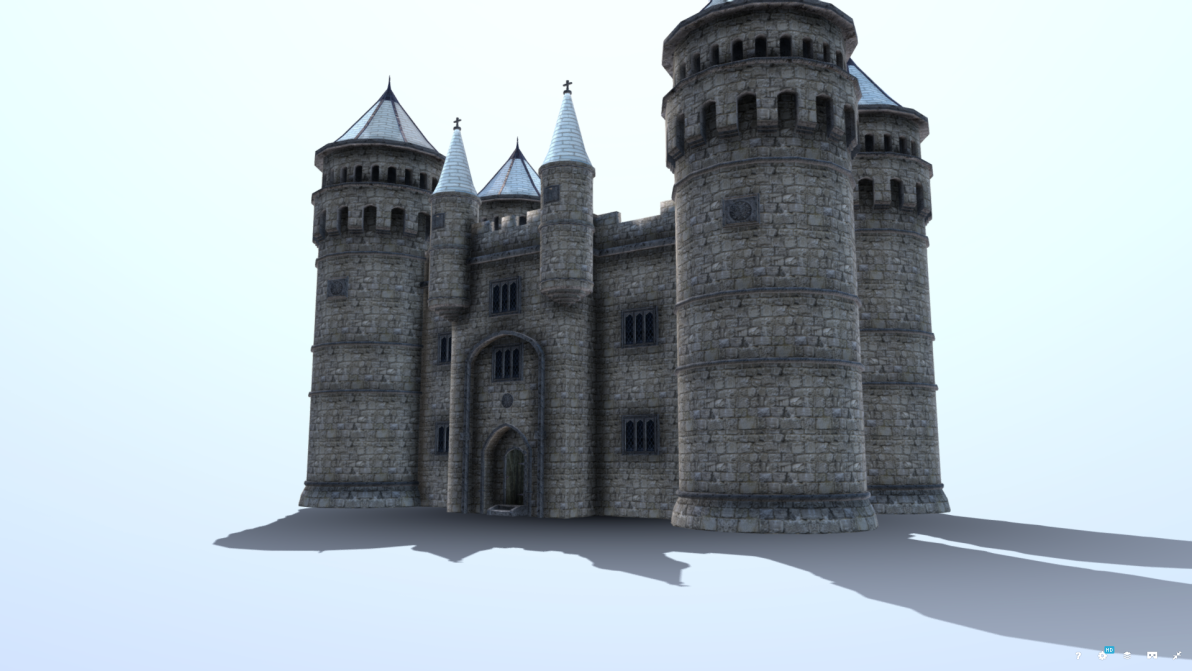 5 – Clear your diary
This may sound obvious but it's surprising how many people don't realise that running a kickstarter has to be a full time challenge if you want a chance at success. Alex Koshelkov(genius behind Crytivo's 'The Universim') told us that to be successful you need 15% of your goal in the first 24 hours. In addition, Thomas Bideaux in his GDC talk says that campaigns that garner 20% in the first 48 hours have a 90% chance of success whereas those that don't have a 90% chance of failure. If you want to tackle such a challenge you really need to have time to do it.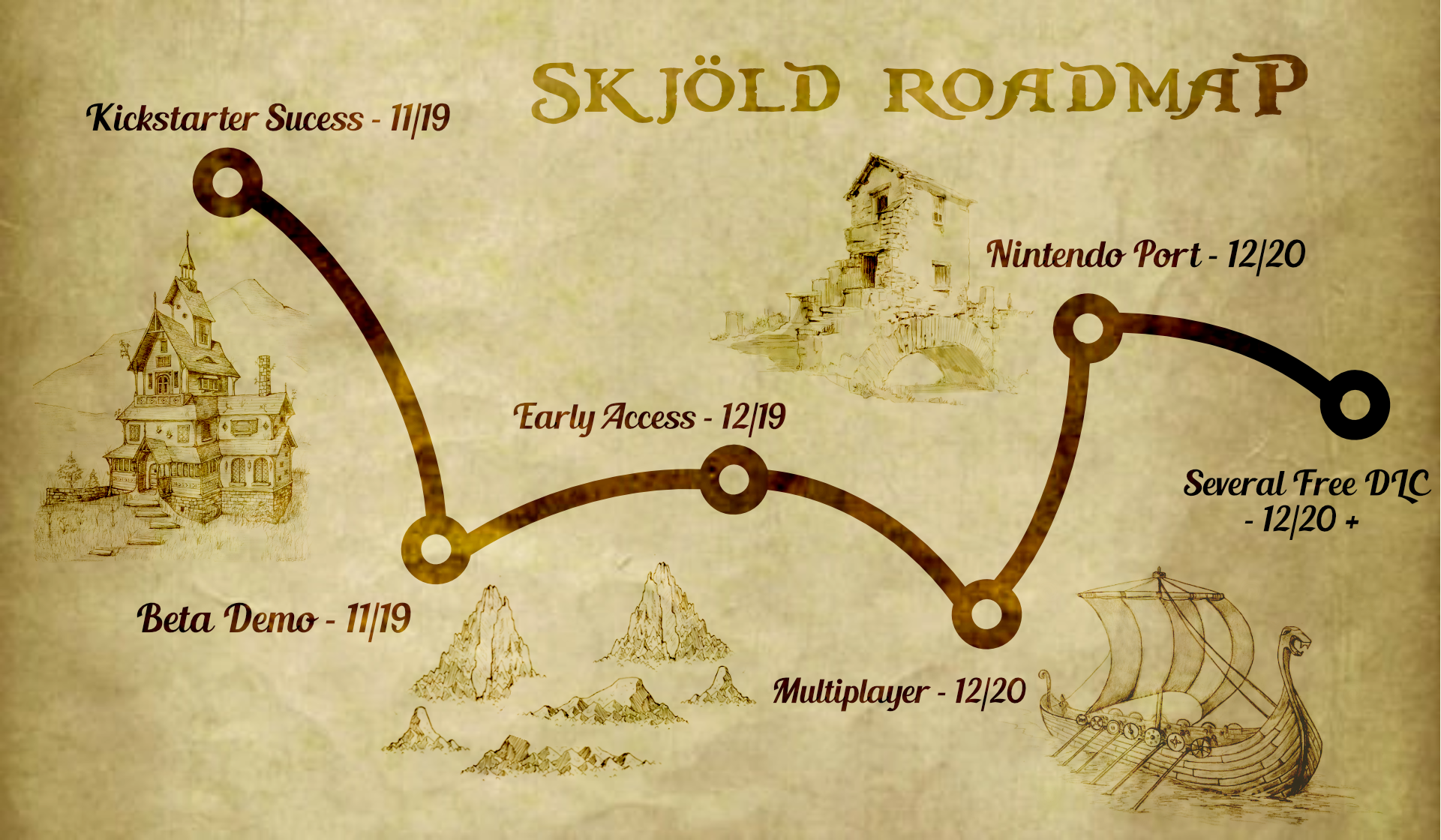 4 – Get your Socials Sorted
Over the past 2 months since we ramped up our marketing efforts we've been lucky enough to be able to build up a twitter following of over 800 fans however building a following is only half the effort we have also worked hard to build relationships with our followers. You can do this quite simply by being genuine and putting in the effort. For example, whenever we noticed on Twitter that it was someone's birthday we would be sure to wish them a good one. The most important thing is the show an interest in your followers posts by liking and commenting on what they are working on.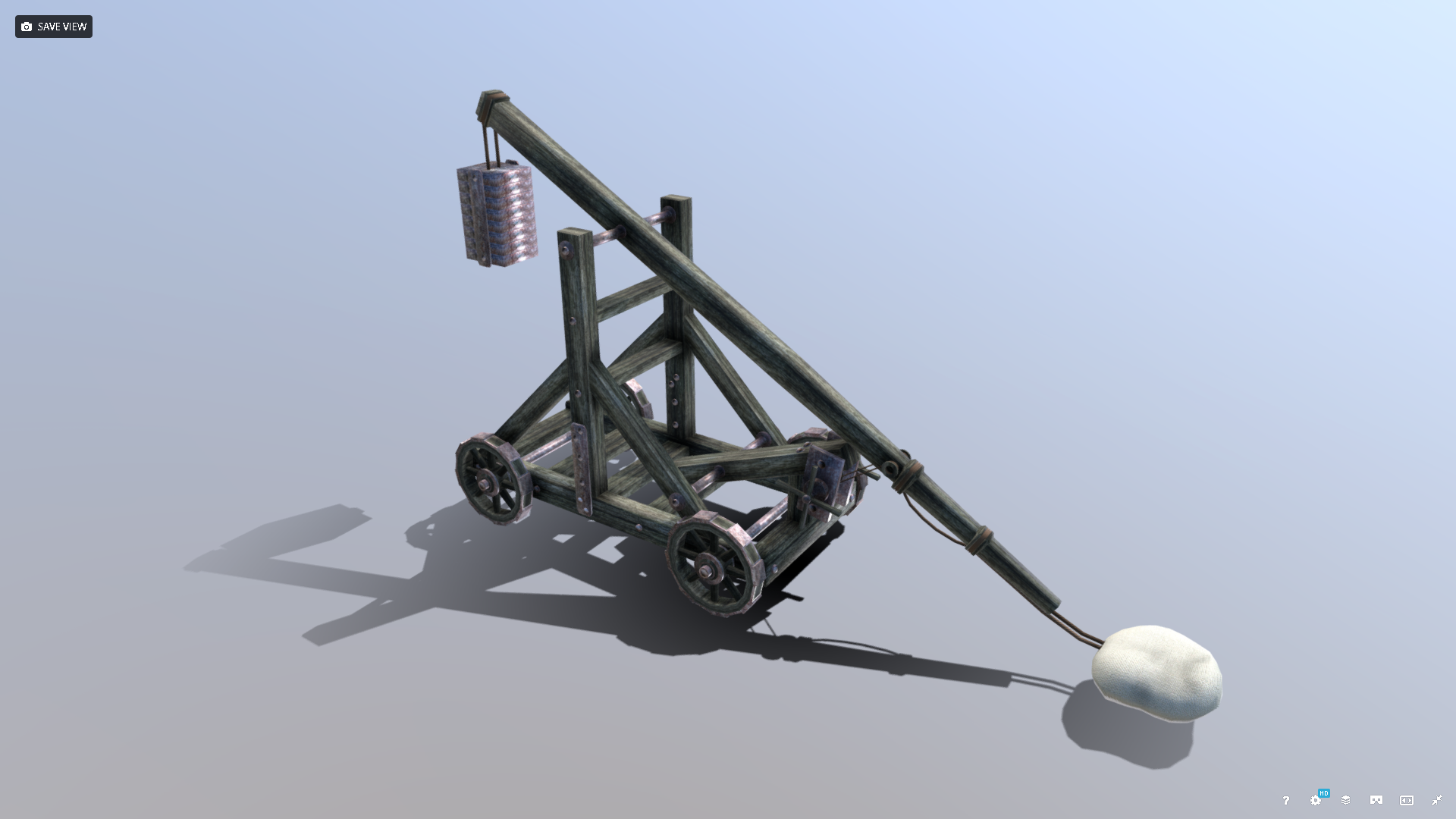 3 – Build your mailing list and discord membership
Not all followers are equal. Followers on certain platforms like discord or email lists are far more likely to see your posts. Despite it being the oldest form of marketing we've used mailing lists are the most effective. When I worked as Head of Marketing and PR at Crytivo their 100,000 strong mailing list was our primary form of marketing. It's estimated that on social media platforms like Facebook or Twitter only a MAXIMUM of 37% of your followers will see any one post. That means that despite our efforts to build up a following there only 300 people will see each post. This statistic really highlights the power of email marketing because while it may be instantly deleted 100% of people will receive your email marketing. A far newer platform, discord, has an everyone tag feature that also means people can't miss your posts. That being said discord is perhaps overall the best tool for indie developers in 2019 because it allows you to build a community to support you and your game.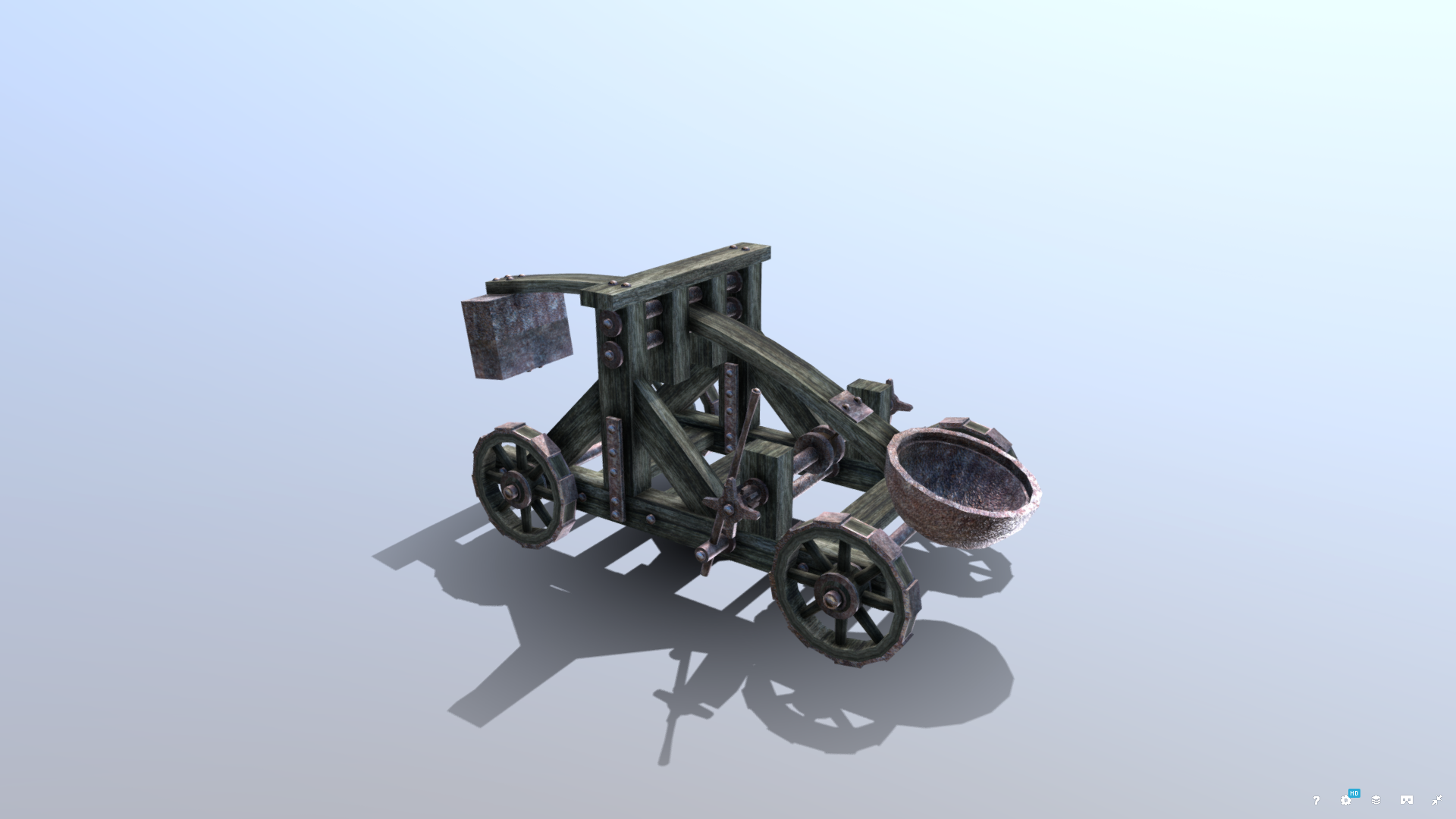 2 – Get your page ready to launch at least 5 days in advance
A good kickstarter page takes time but luckily kickstarters interface is very intuitive. Most people make their judgement on whether to back your mod or game through your kickstarter video so it's very important to have one even if you have limited experience creating videos. For the video make sure to show off gameplay as well as including a meet the team section which allows people to feel more 'love' as Thomas Bideaux in his new GDC talk which was released only yesterday for the developers and to not only form a better human connection with them but to see their great passion for their game. Here's our video:
We also made sure to include high quality graphics describing the possible reward tiers as well as many screenshots and we have a few gifs as they are more engaging. It's also important to make it clear how you plan to spend the funds you raise.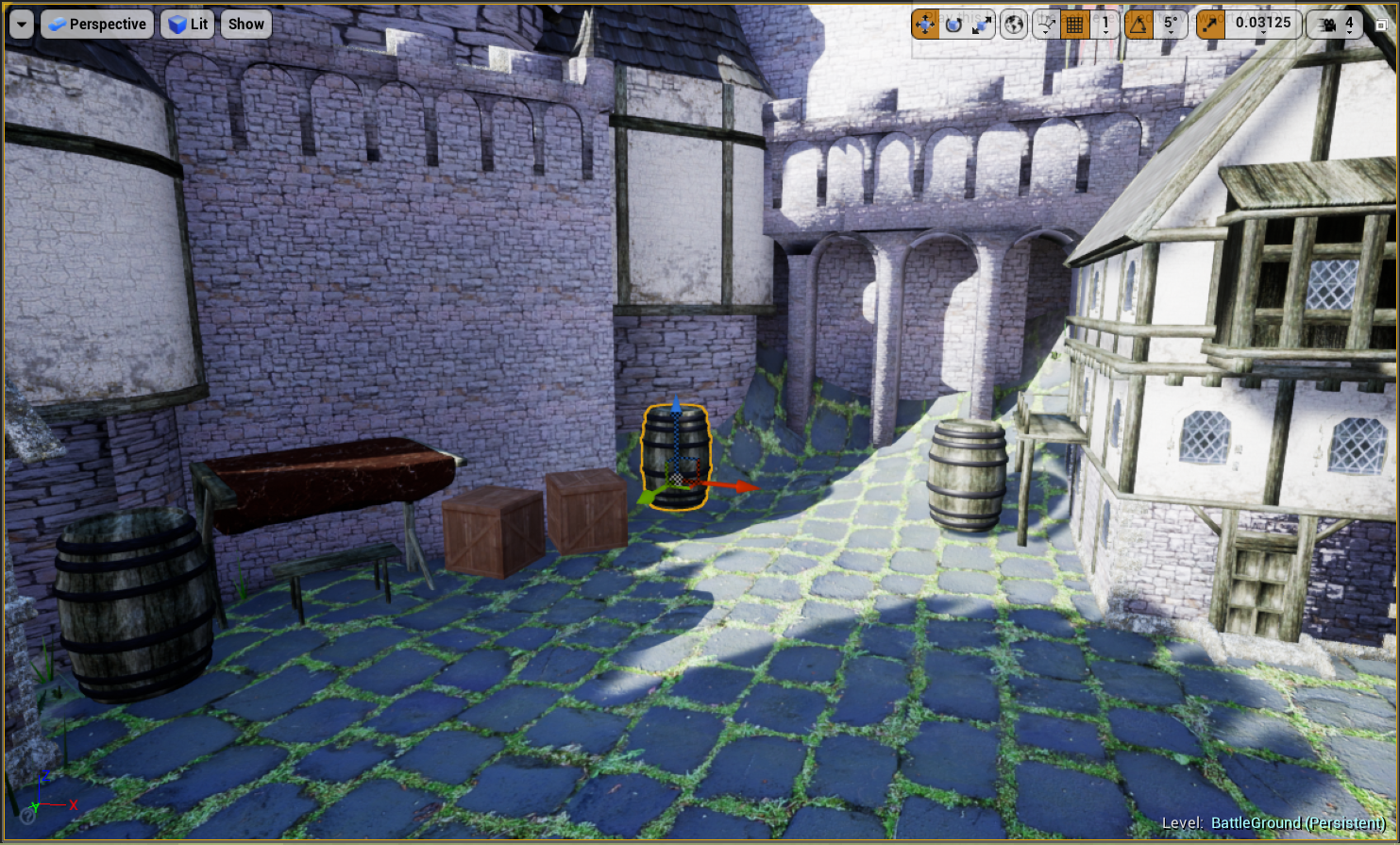 We really need the help of our fans on IndieDB to give us some feedback on our kickstarter page. So we made a preview link(will redirect to live page once it's launched), please give it a look if you have any time:
I also made sure to say that you need to be ready to launch 5 days early as the kickstarter page review process often takes up to 3 days. This is a mistake we made with ours.
1 – Form relationships with other ongoing kickstarter campaigns
There's no such thing as competition on kickstarter, someone who is going to be generous enough to spend money on one campaign will most back another. That's why it's important to befriend developers of other ongoing kickstarters in order to do cross promotion with in each other's kickstarter updates. We have contacted around 15 other developers so far and we're always looking for more.
Please let us know what you're working on/ doing at the moment in the comments, we always love to hear what our fans are up to.
Please also check out our kickstarter page and consider backing to support and further influence the game's development if you are able at the link below.
As always thanks for reading and have a great day!

Further reading/ watching for running a kickstarter:
Youtube.com
Youtube.com