5 days left until Minimal Move's Kickstarter finale!!!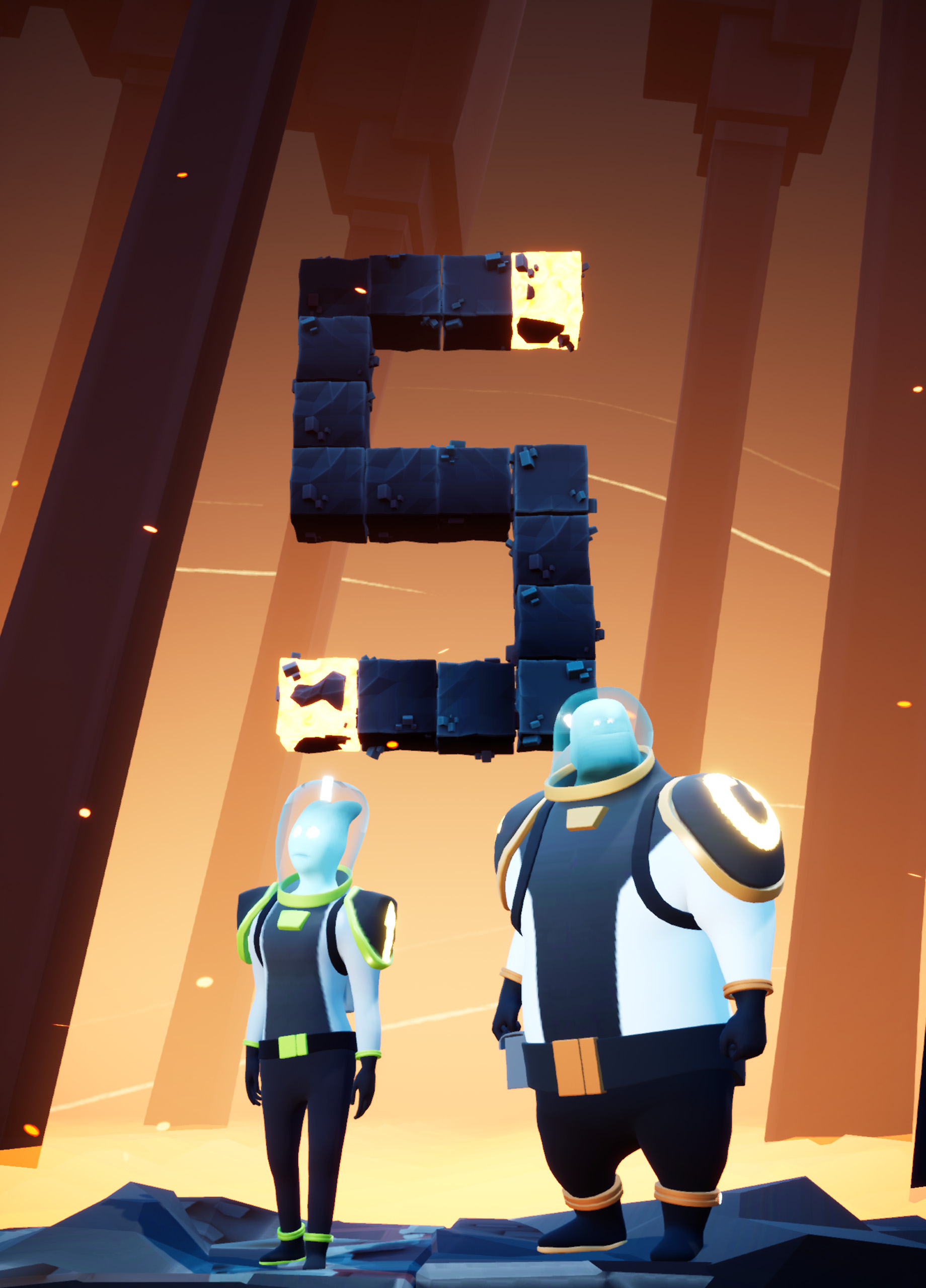 This intensive Kickstarter campaign will be over in 5 more days!
If you consider to pledge our game Minimal Move on Kickstarter,
please do it now!!!
We still have 22% more to go!!!
We hope to reach this amount to finish this production of the game!
The goal is not only the achievement of the amount but also, having a network all over the world through this campaign to expand a community with strong connections and active communications in exchange for players' various viewpoints on the game's production.
Check our campaign page here : Kck.st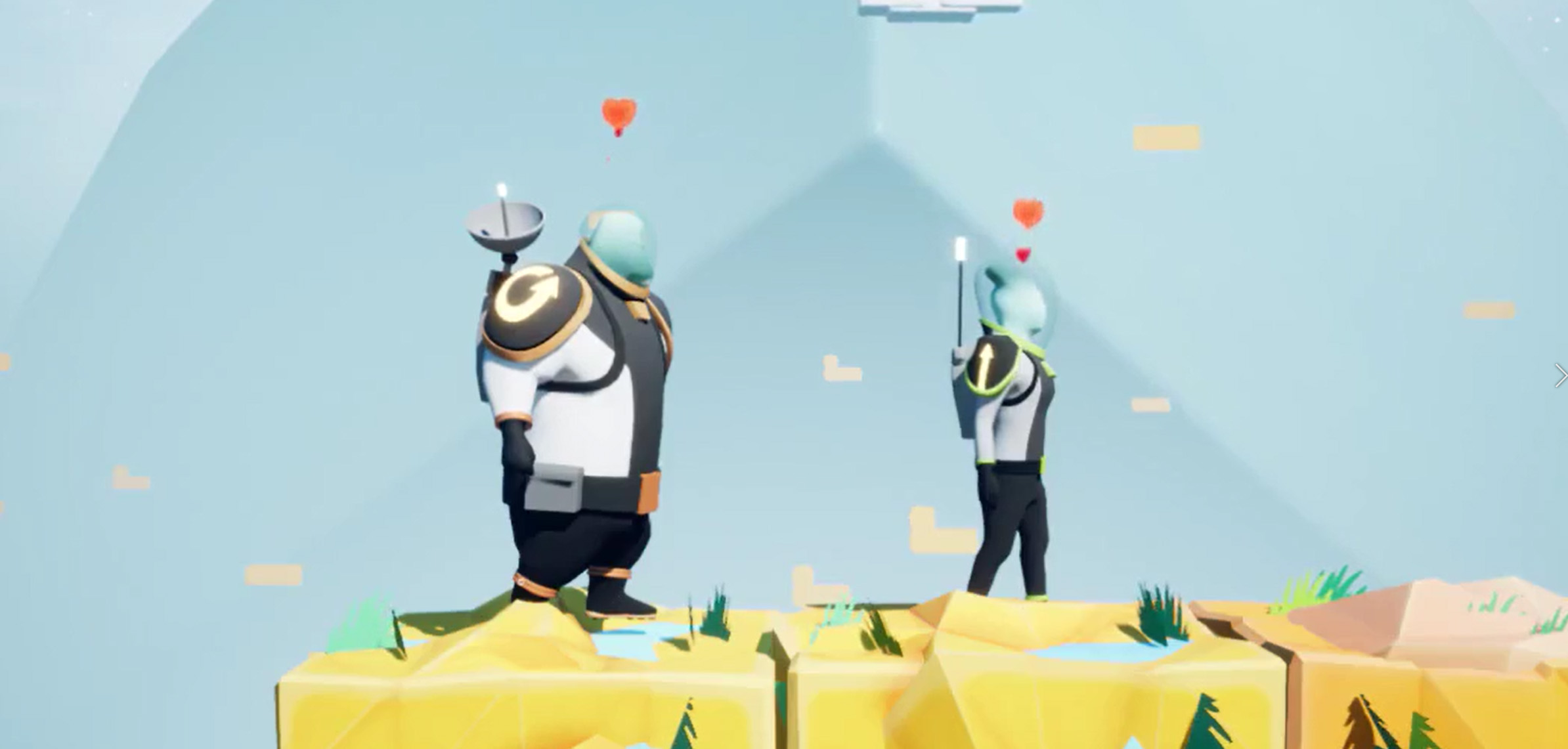 For everyone who pledge any reward of Minimal Move on Kickstarter!
You'll get this heart aura 💓 on Kaiten and Ido!