Only 6 days and counting down!
This time we bring you some news about the 4th world of the game: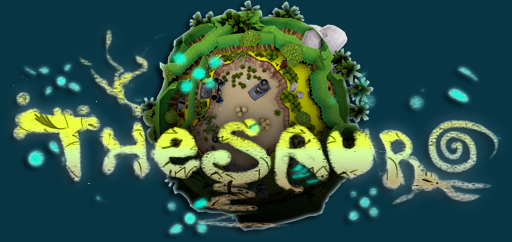 Thesauro is a jungle world full of vegetation. A paradise good enough for an evil corporation to not exploit.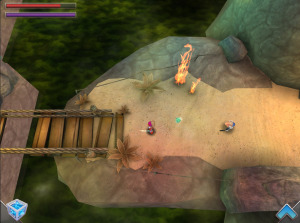 Thesauro also features some of the largest dungeons of Hazel Dazzle and provides a keypoint in the story of the characters.
You can check some screenshots in our blog entry: