New features:
Added background story (It doesn't make too much sense right now, but hopefully you get what we mean ;D)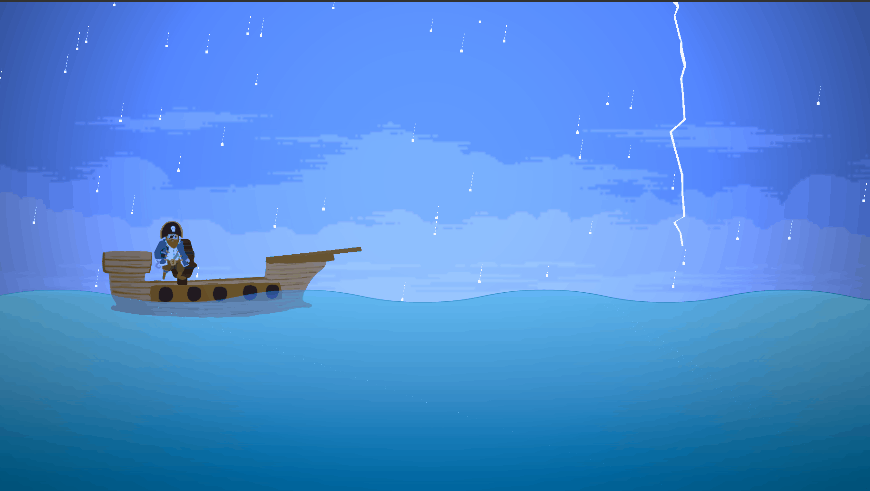 Added select color step. Each player would be able to select color use controller and Y to confirm / cancel selecting one color.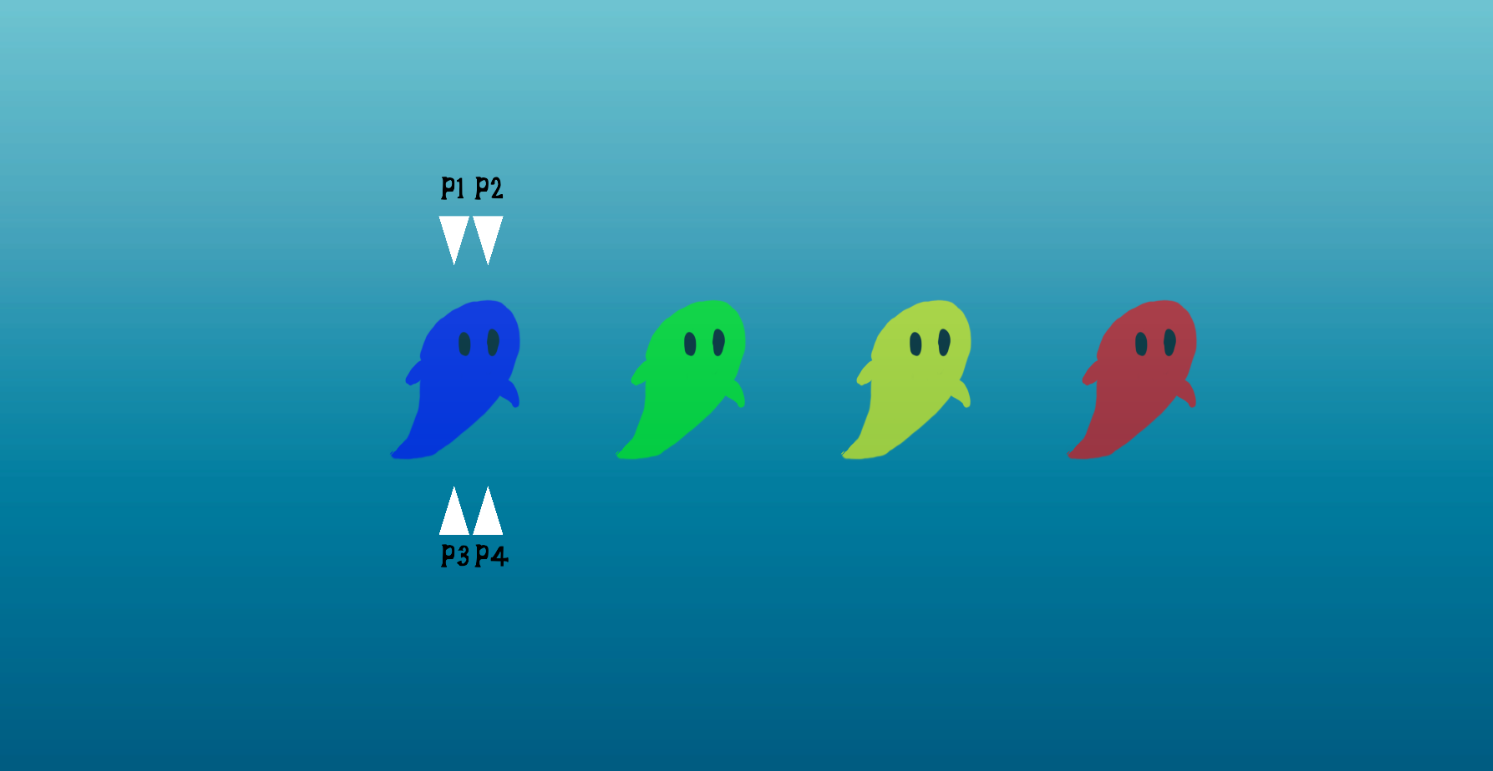 Added ending animations. Camera would focus on the winning team. Fish would swim to the middle, or the pirates would exit diving and have fireworks.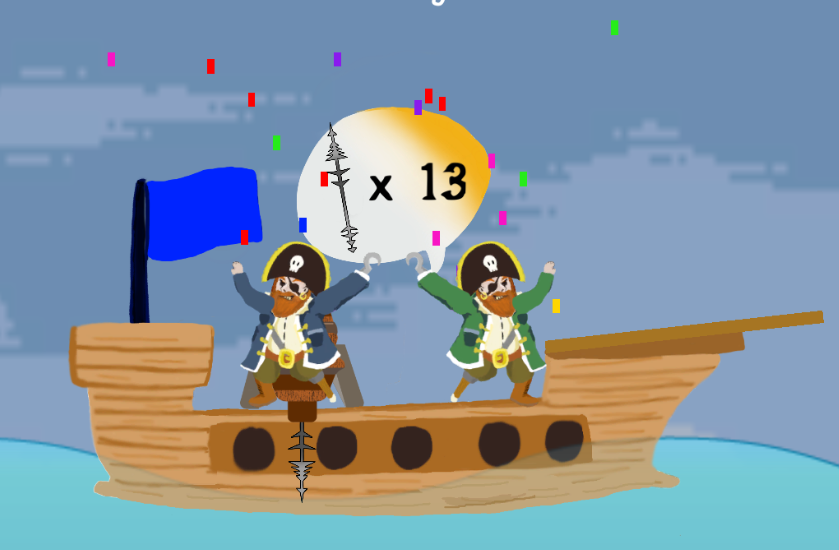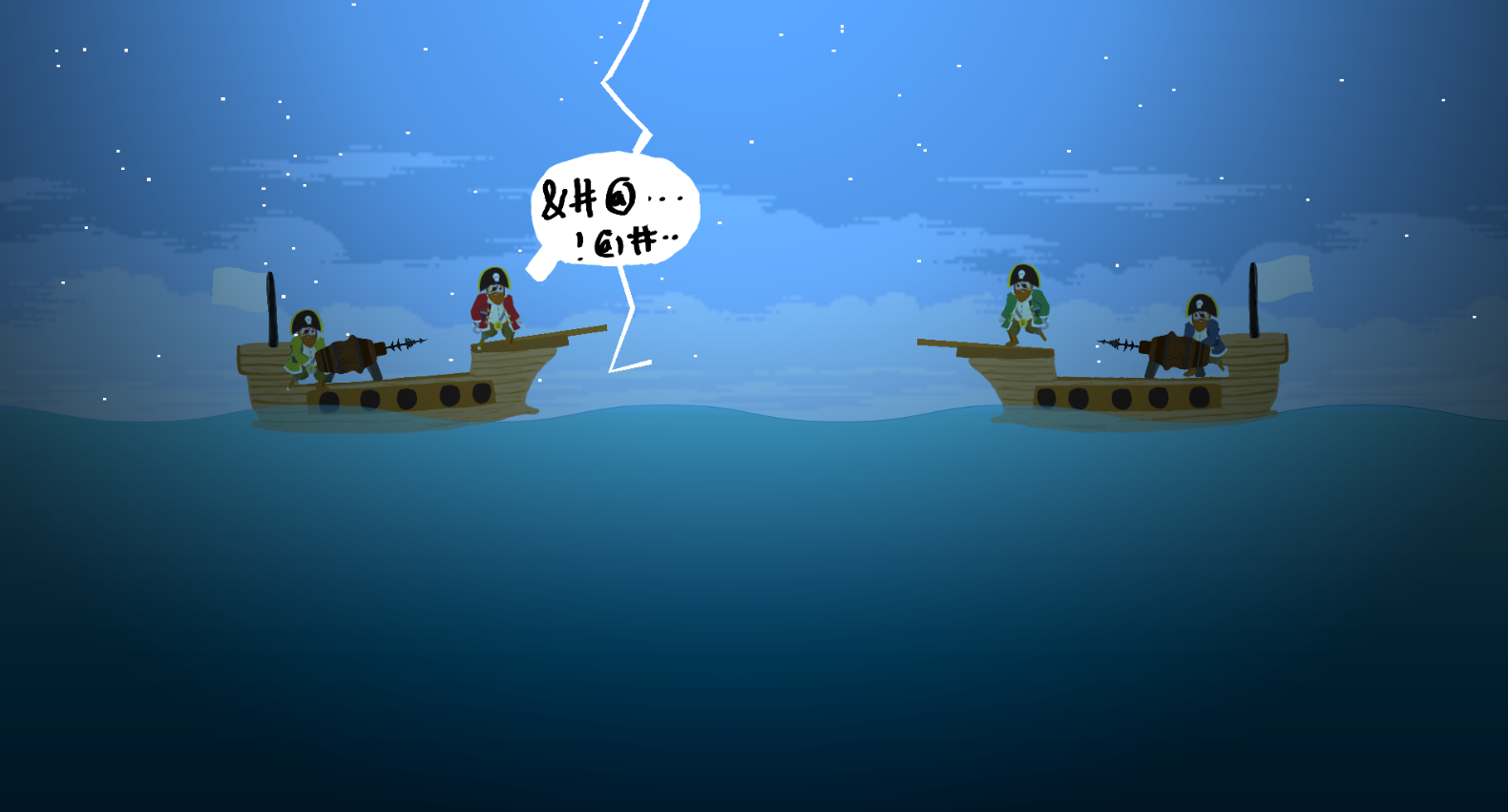 Improved ghost sprite and animation.

Added fish dash animation.

Changed octopus sprite and added octopus animation

Make counting-down clearer.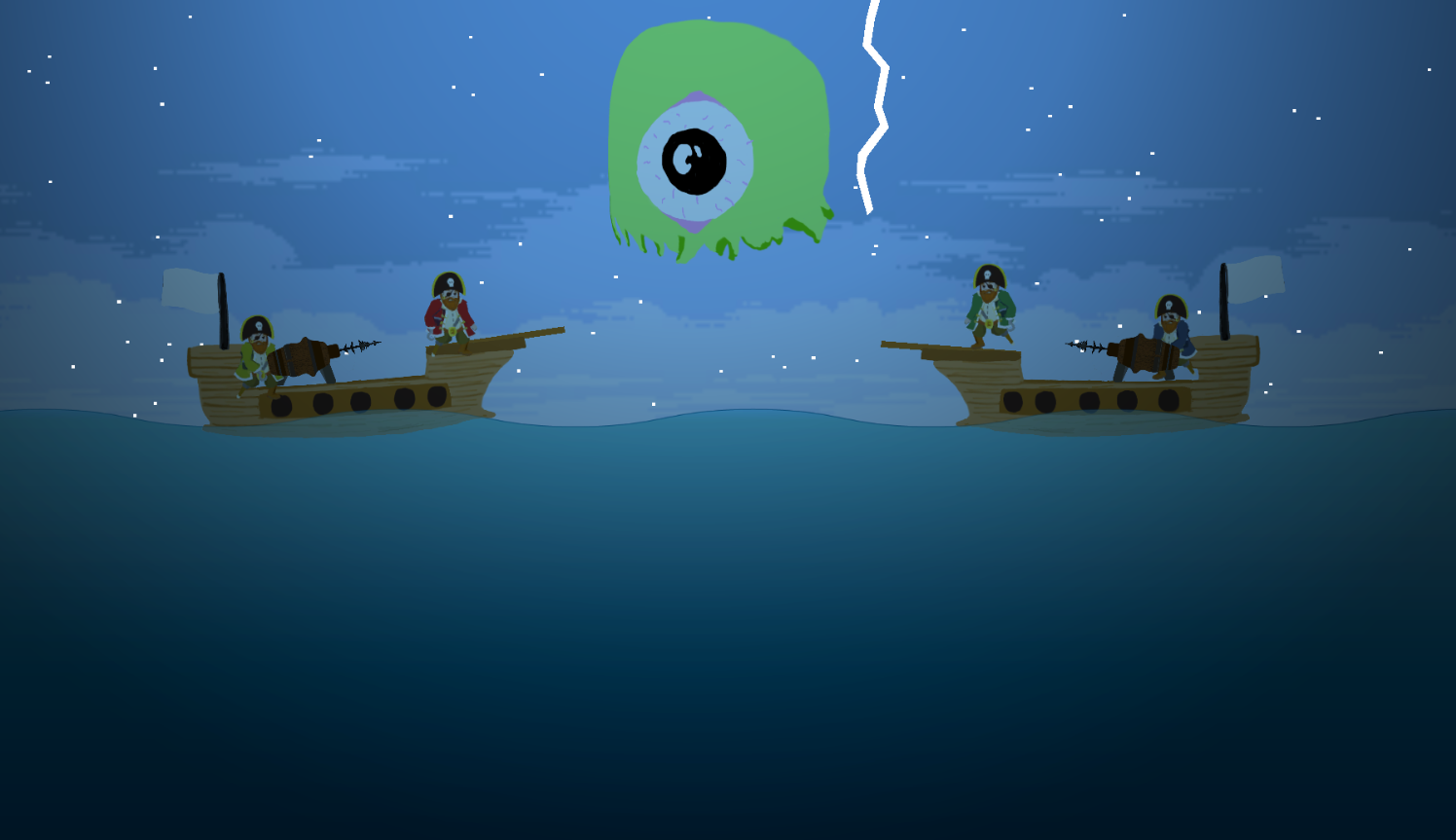 Motivation:
During our alpha testing sessions, we received a lot of positive feedback about our artistic improvements. We felt like we could've still improved on the playability of the game, so we added a lot of juicy effects and scenes this week.
We fired up an intro scene that tells the players why on earth would pirates go hunt fishes (the fish are actually spirits of the dead pirate ship crew killed by a random monster popped out from the sea). The scene had some really cool effects like rain and lightning.
Also, winning the game had no effects in our alpha version, so we've decided to add some celebration animations so the winners can enjoy their victory better.
We also got many feedbacks on the tutorials not being clear enough, so we've also dedicated some time to improve tutorials as well. Hopefully, it's clearer!
What's next:
We are starting to change the fish sprites into sharks, and add some eating animation.

Improve background story.

Change fish to a shark sprite and change fish food to small fishes. Small fishes would be able to move dynamically

Make art more consistent
Last post: Indiedb.com