Dear murderers,
These first 48 hours have certainly been emotionally loaded. The huge support you've shown on social media: tweets, comments and donations, you've completely flooded my news feed. So I really wanted to send out a HUGE thank you to you guys!

Woooooooot! 27% of the funds have already been raised on indiegogo! An unbelievable start and things are really looking good! Ok much remains to be done to achieve the fateful 100%, but with the time we have left anything is possible!
The greenlight campaign is also going strong. Even though to be completely frank, the available stats are quite cryptic. Apparently that's part of the deal. But hey, the more mystery the better right? ;)
First perks
I've already begun sending out emails with wallpapers to all people having pledged more than 5$. As a matter of fact, since I started sending out the wallpapers, weird reactions have been appearing all over social media. Check it out for yourselves.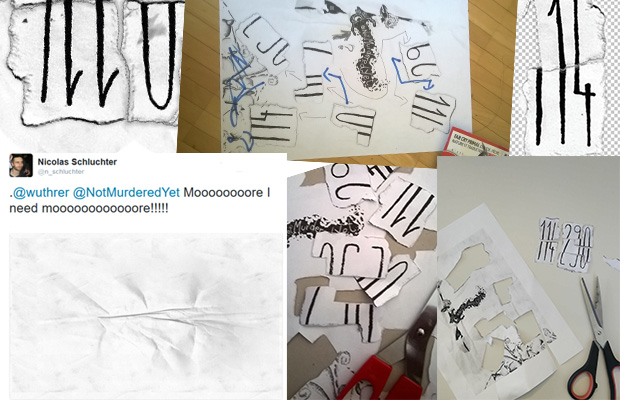 ANYWAY! Let's keep on believing and sharing the love and euphoria!