Are you worthy?
Dev Diary 46
Hello!
We hope you enjoyed the summer holiday! Our dev diaries have been a bit sporadic lately, we've also been enjoying the last rays of sun. But don't worry, we haven't stopped working on Elfscape - for example we've been reworking the video animation for Erimha weapon to perfection. Look!
Animation screenshot - Lahmu symbols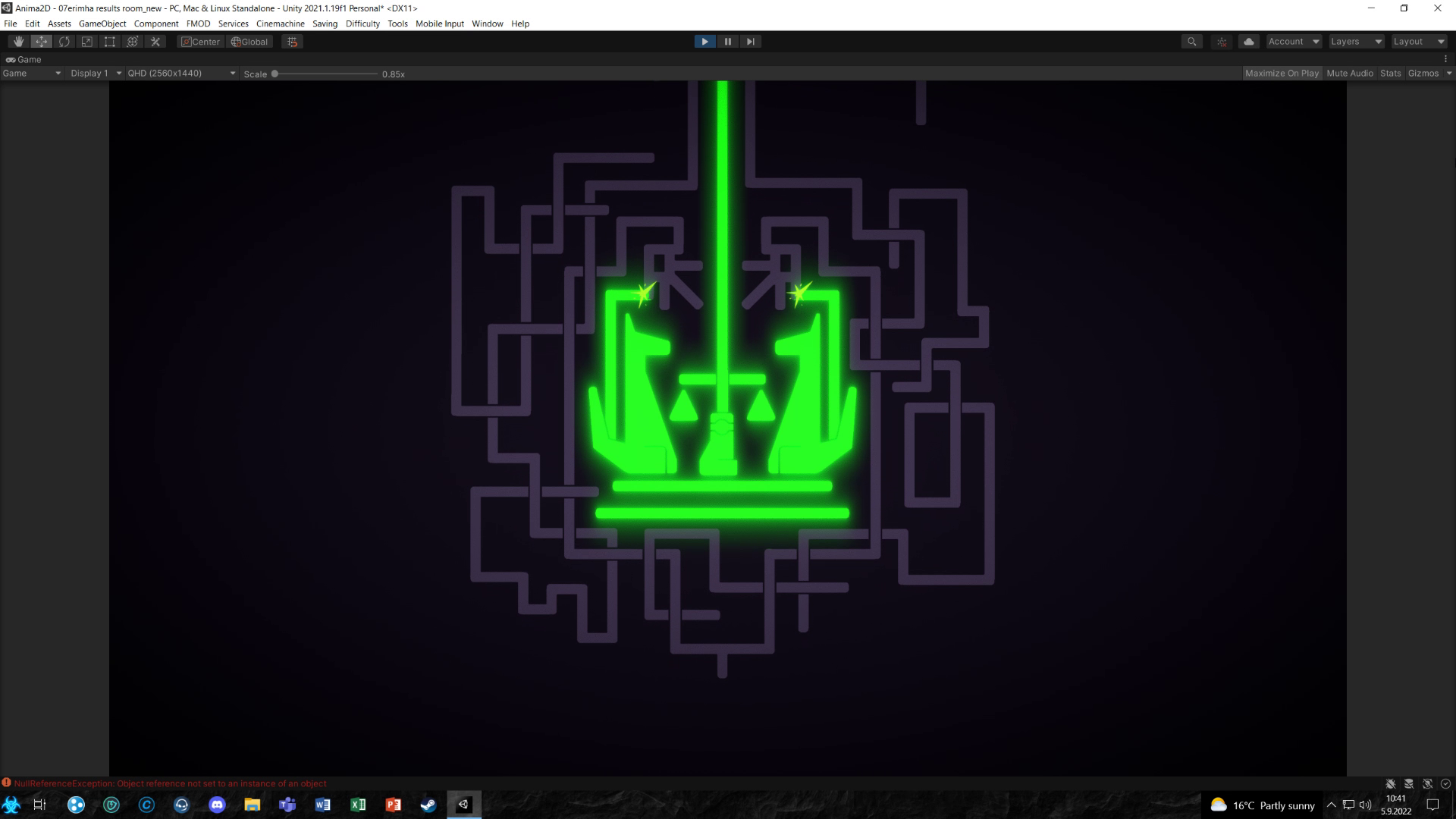 Animation screenshot - judging process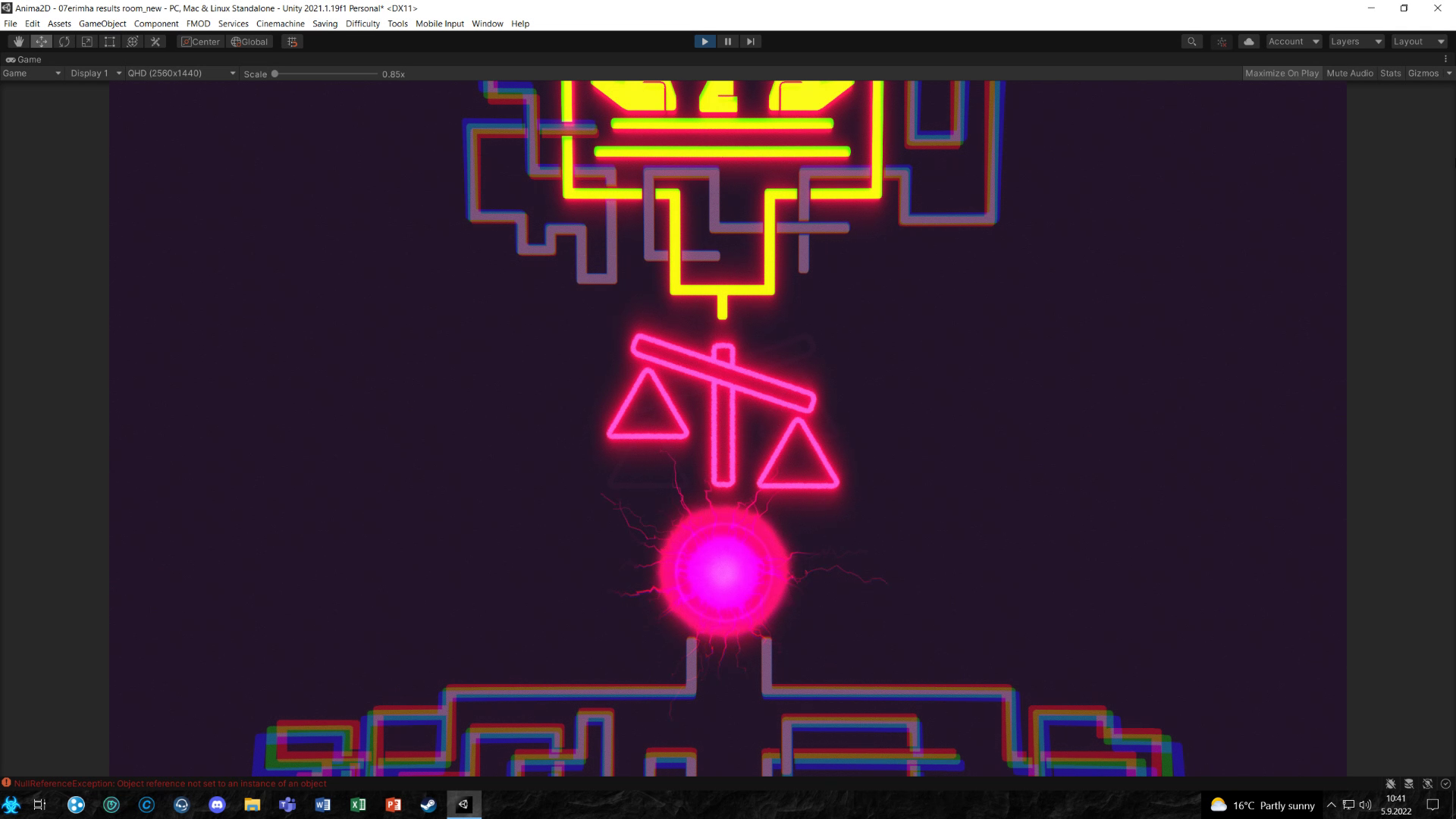 You can compare it with the previous version here.