New features:
1) Add bomb mechanism. Fishes can get the bomb and deal damage to the boat. Pirates can get the bomb before fish to avoid damage.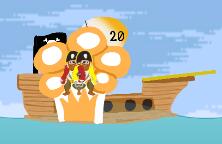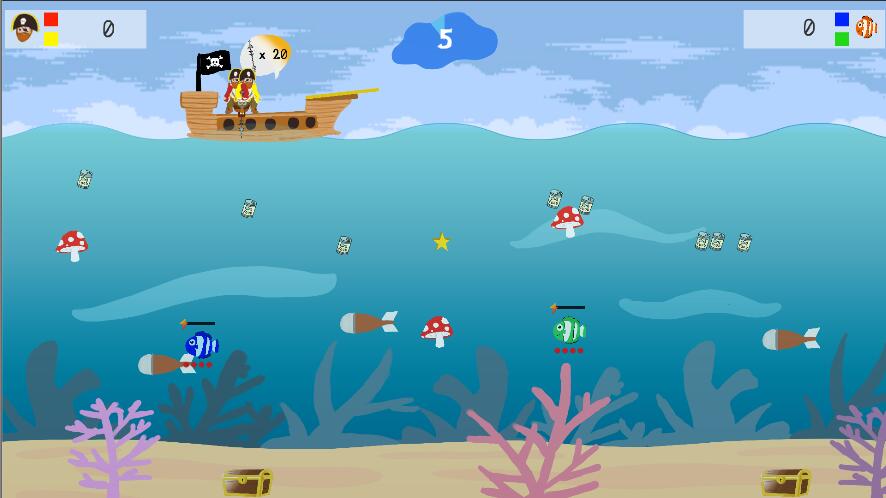 2) Add scoreboard at endgame, so you can see how well/terrible you did compare to other players!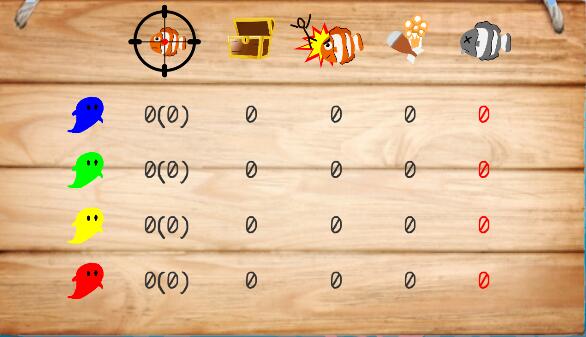 Tweaks & Balance:
1) Adjust fish and human speed
2) Adjust spear amount in the chest. It could be random from 5 to 20.
3) Improve choose scene background, add plates and add lighting effect after it is chosen.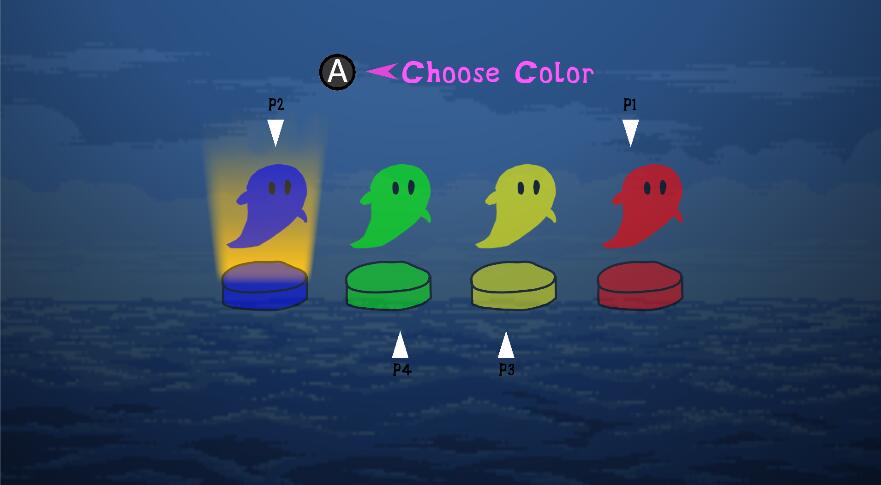 4) Improve tutorial, add mushroom and bomb tutorial. Add pirate animation (swimming) in the tutorial
5) Adjust dash to make it more obvious
6) Improve timer UI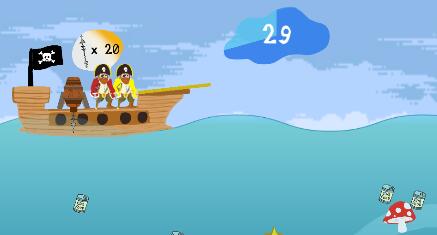 7) LR both can trigger the fish spear
8) Improve background music
Motivation:
We decided to implement the bomb mechanism after all because we received a lot of feedback on the lack of comeback methods for the fish team in the late game, especially when the fish team is behind in terms of score. Hence we've added a new feature that buffs the fish team, which also contains very cool visual effects!