Industrial pipes & ancient kings
Dev Diary 42
Good day to you all,
our environmental excursion is coming to an end. We have only the last two environments to show you - red and yellow .
---
Red environment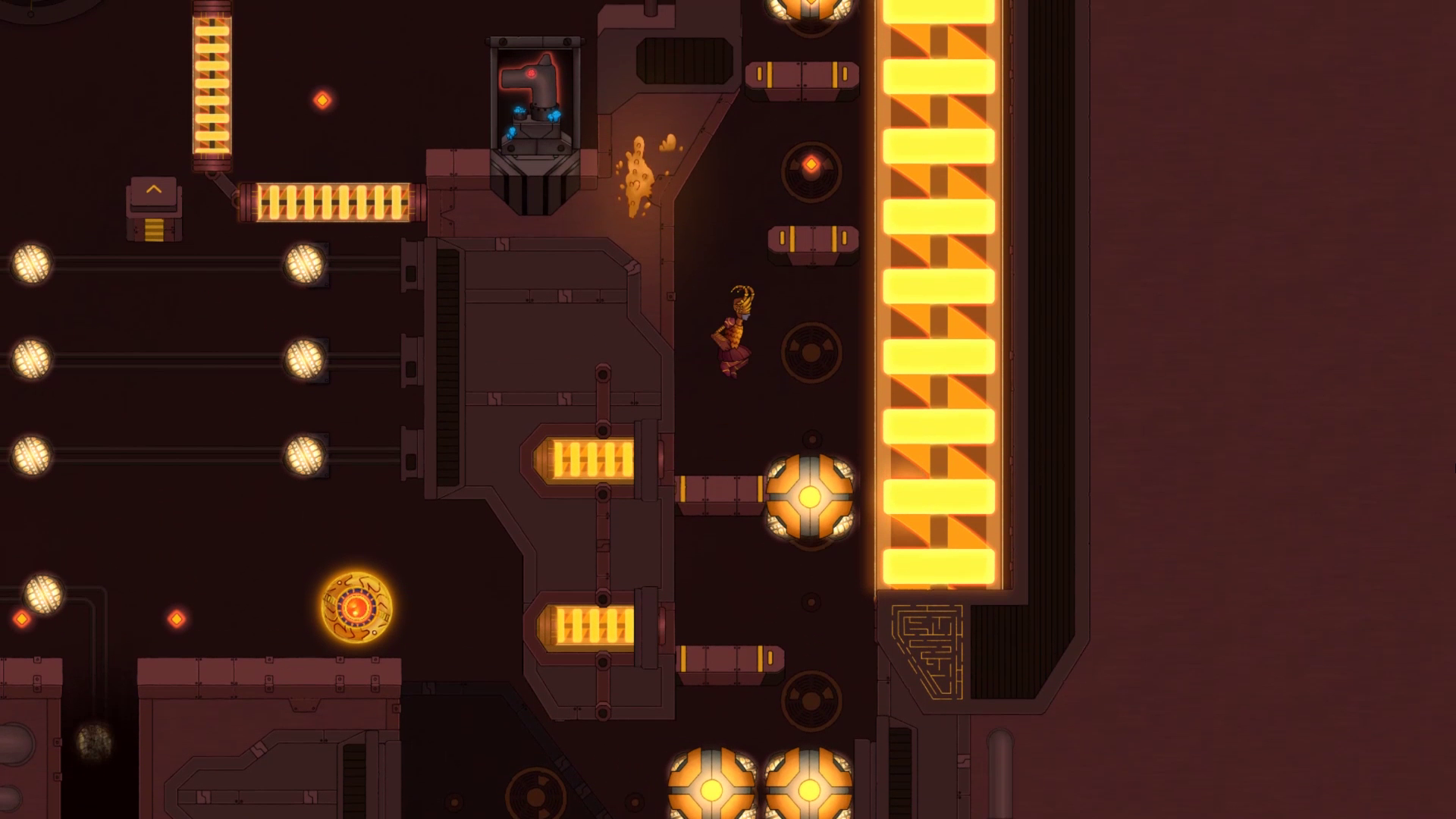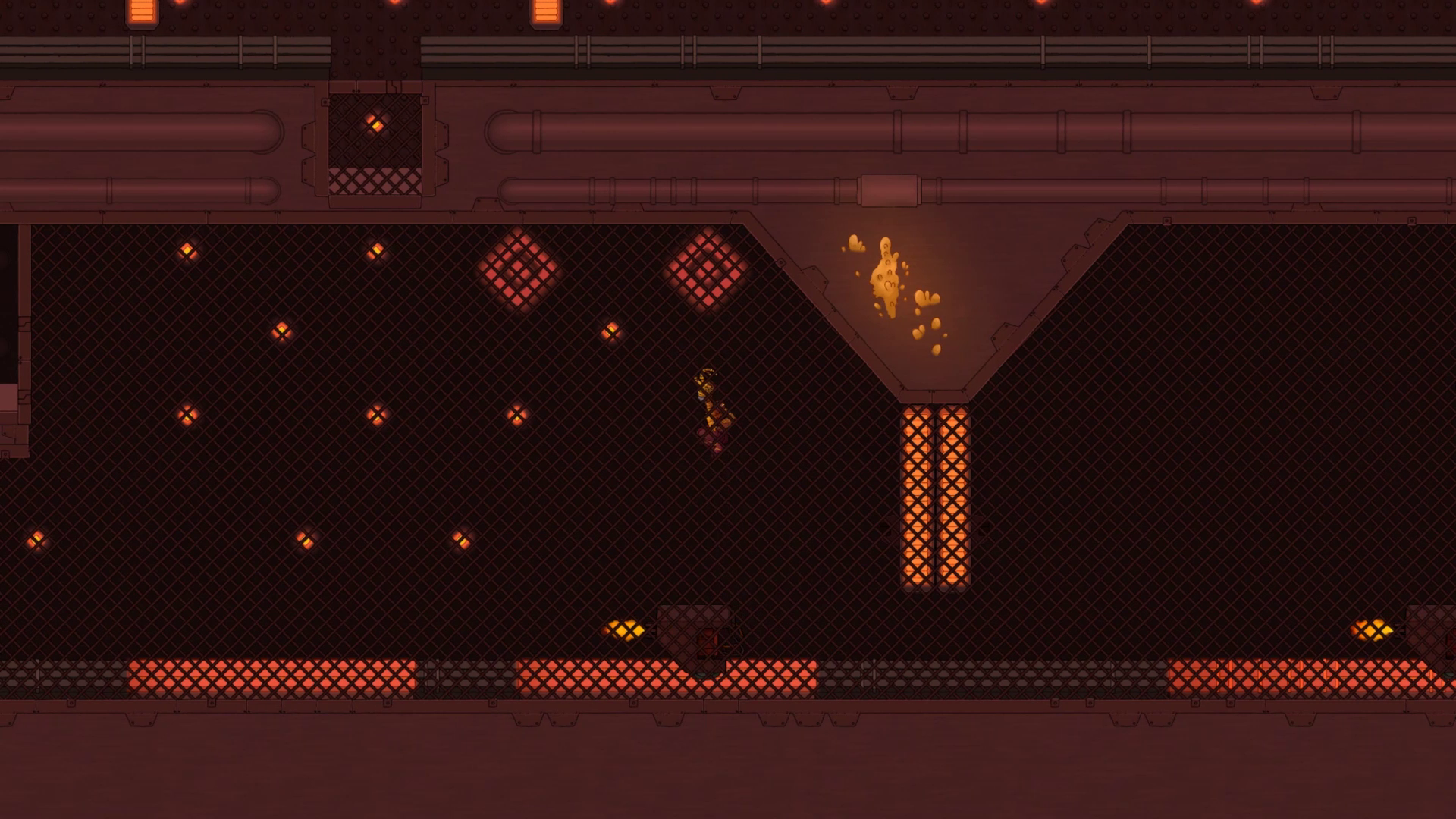 Red environment feels less spacious than all the other environments. It's built from heavy industrial technologies (that are surprisingly well preserved and functioning). The levels are easily memorable because of the omnipresent pipes and fires that you have to watch out for.
---
Yellow environment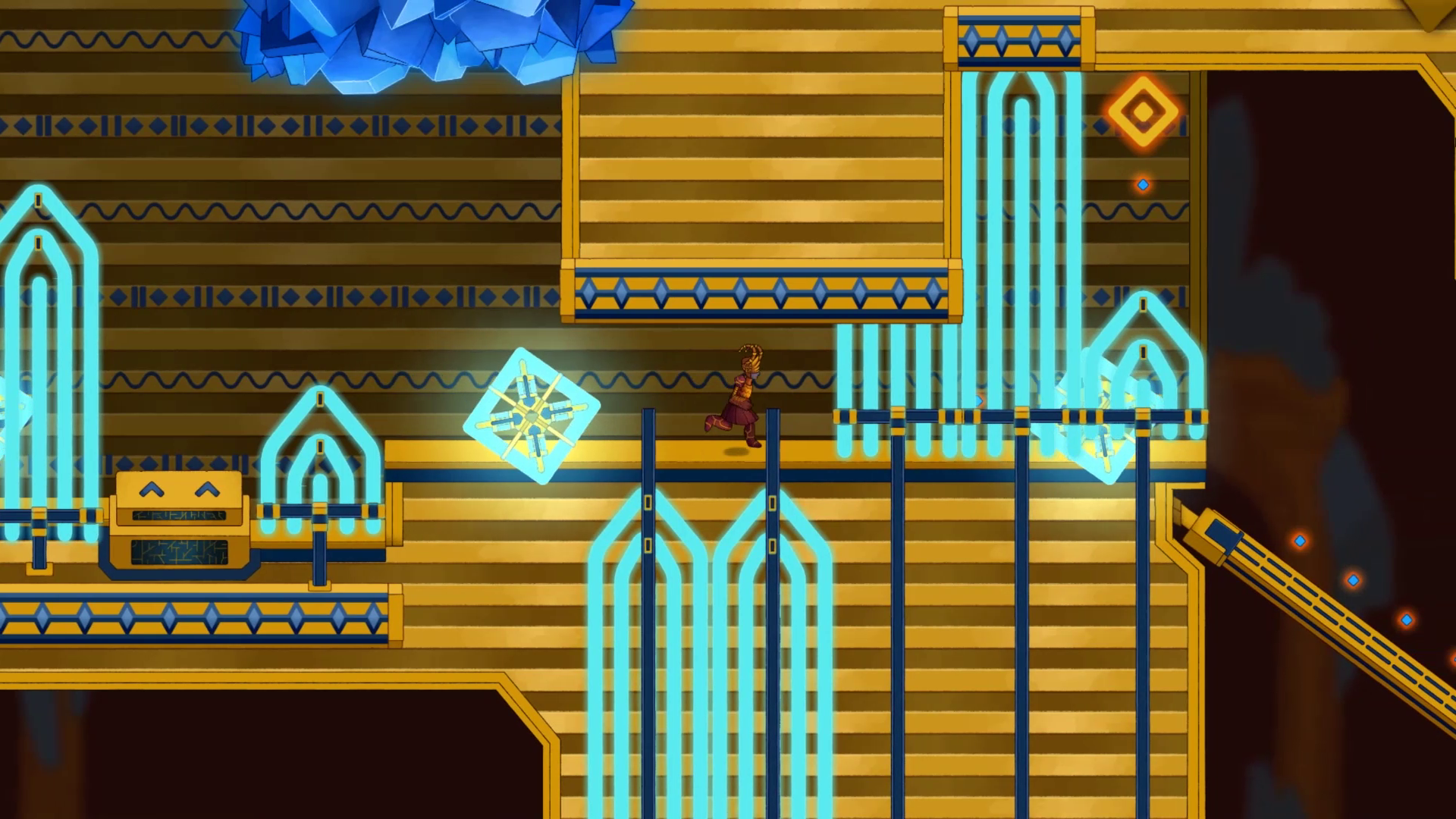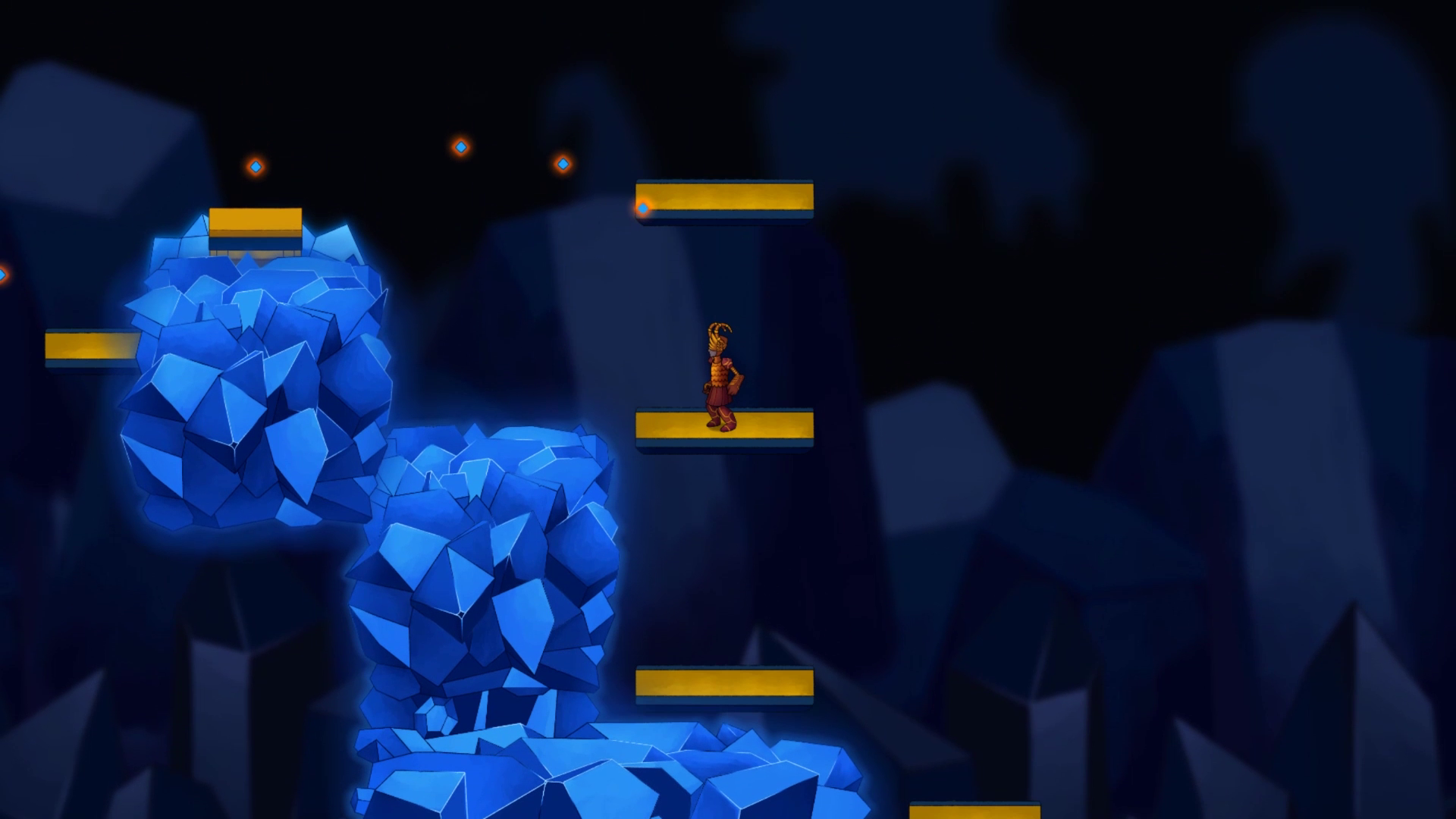 These levels are inspired by ancient Mesopotamia. The most dominant colors are yellow and blue - the colors belonging to the kings of Babylon. Also the reliefs and statues are inspired by the civilizations of the Fertile Crescent. They depict elven figures with blue crystals. These crystals were once the sources of magic energy - however, they got out of control and destroyed the whole environment (as opposed to the green environment, which has its crystals under control).