New Features:
At this point we are not trying to bringing in too many new features, but we still have a few exciting features to introduce!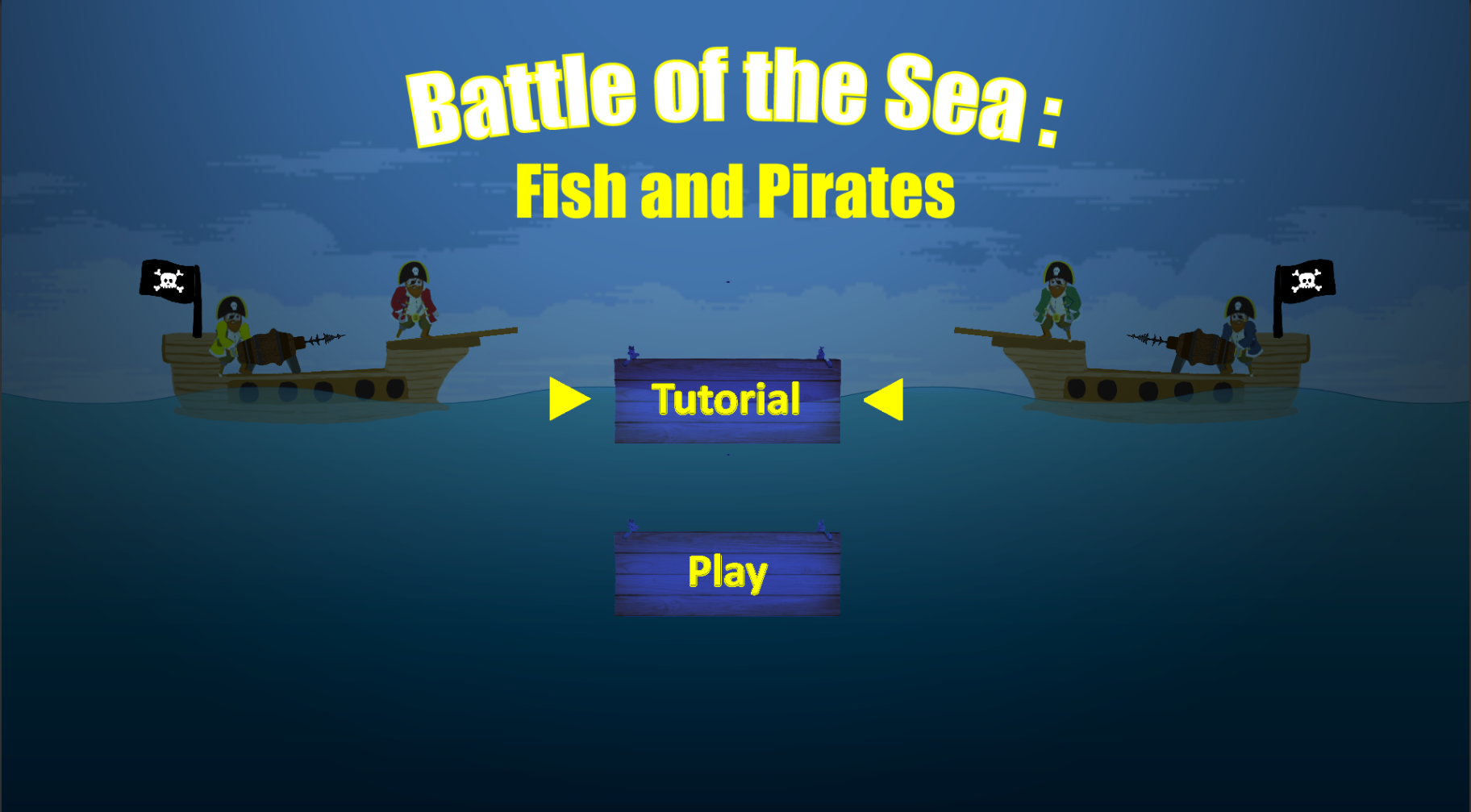 - Added starting scene, now the first player can choose either to enter the tutorial or start directly. - Added the starting animation to further explain the background. Now the ghost will fly out of four pirates.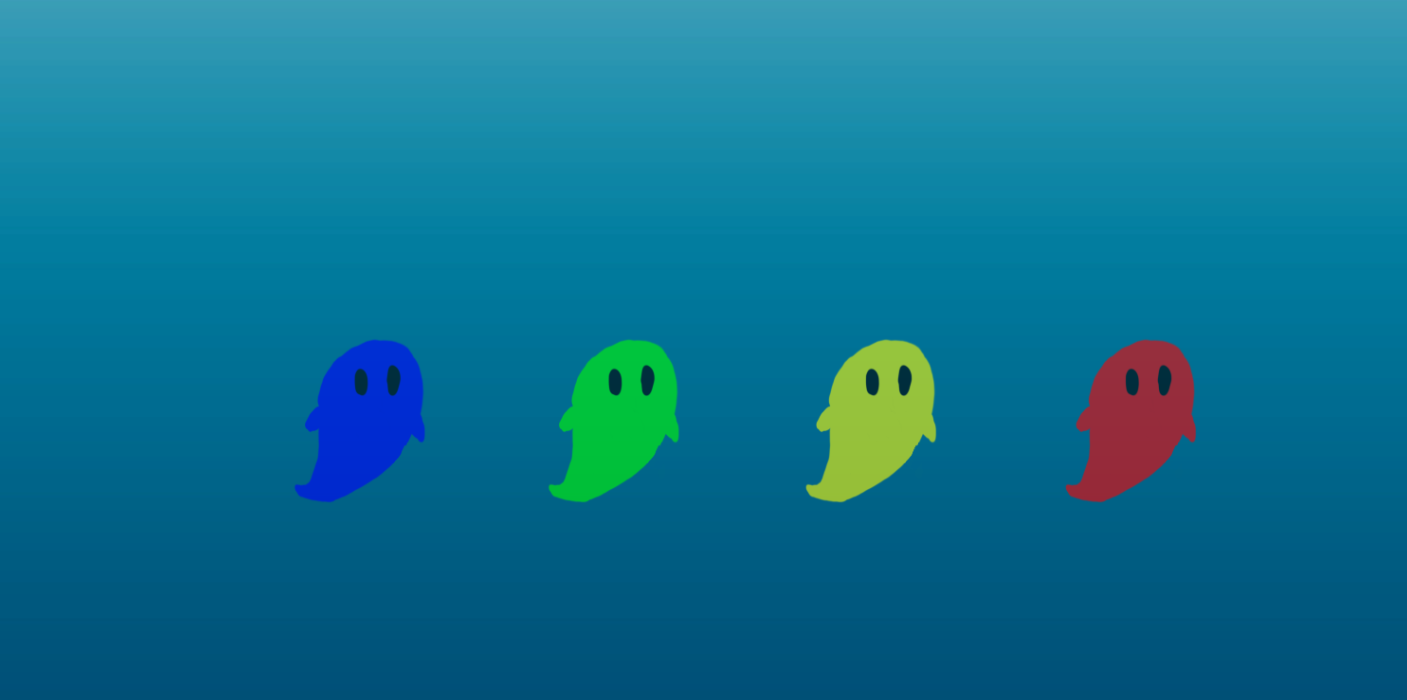 - Added a "mask" collectable, which is a mushroom. When the fish ate it, it would change into any possible sprite (fish food, bubble, mushroom, star...).
Plz dont ask why there is a mushroom in the sea.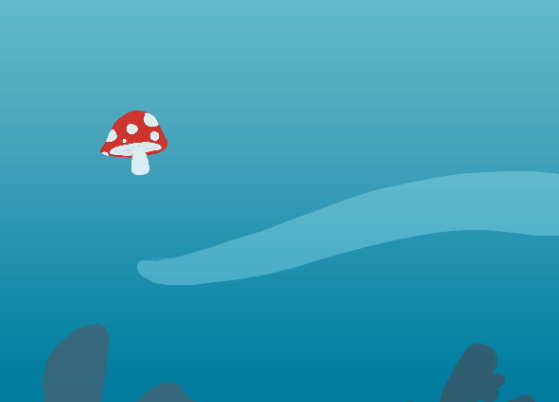 Tweaks & Balance:
- Reduce text in the tutorial scene. Also makes the text larger.
- More sprites in the sea to make it feel less empty.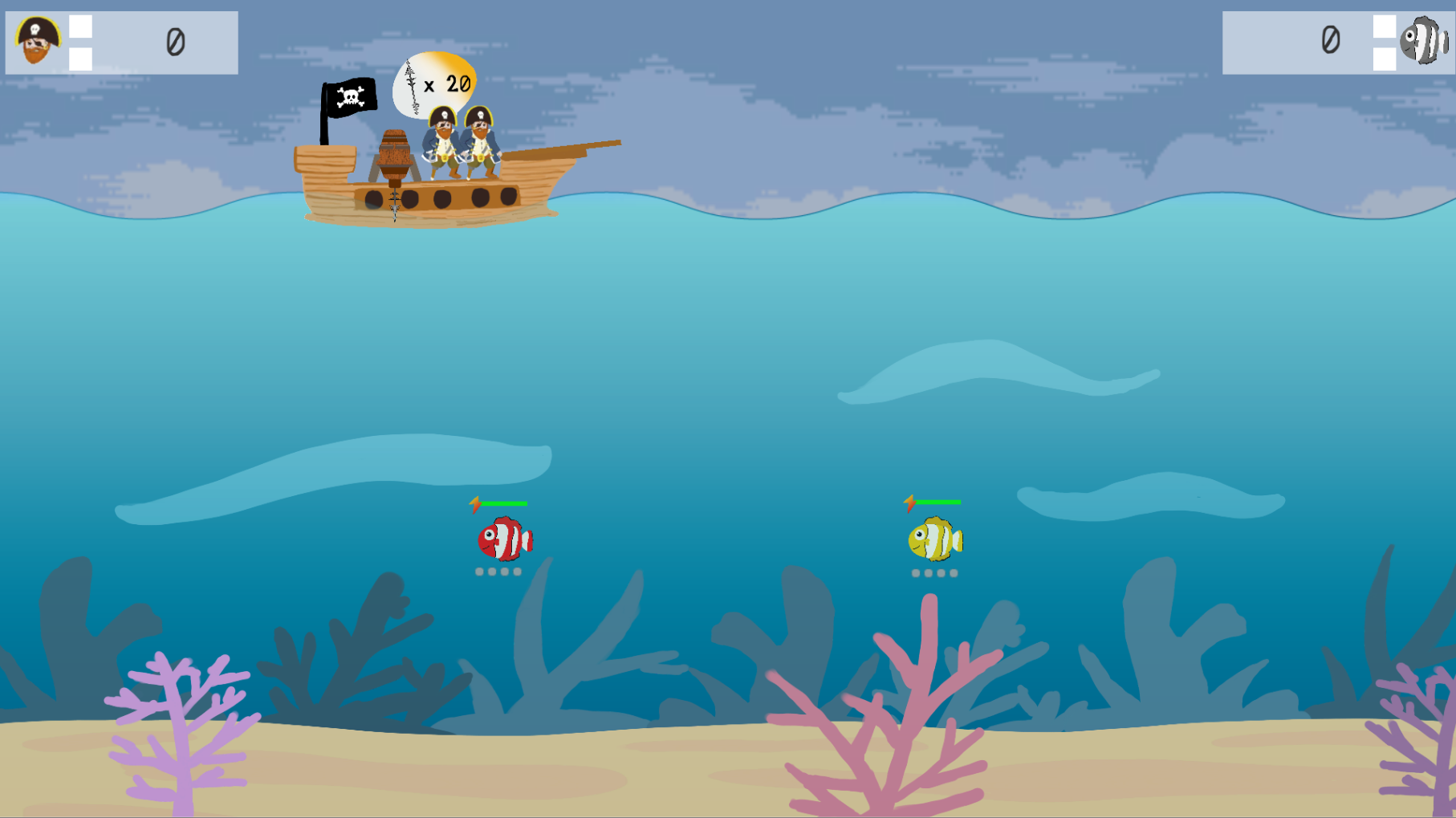 - Add the background music to choosing color scene and tutorial scenes. Improve other background music; Balance the sound effect for collecting items.
- Five-second count down improvement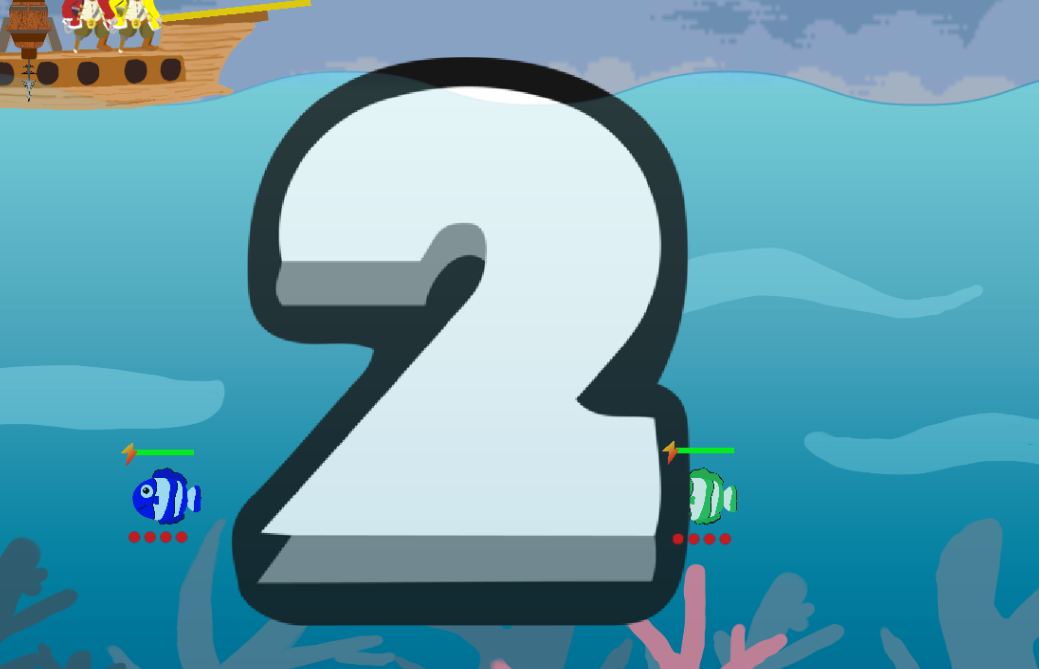 - Fix bugs in tutorial scene. (E.g. fish sprite may change direction when it changes direction)
Existing bugs:
- Diving debug. (Diving may stuck / out of scene)