We so excited about our Desura launch we have reduced the price by 40% until the 16th of December.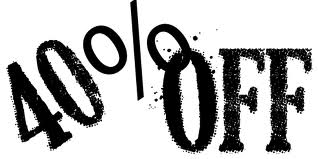 Leaving you with more money for coffee.
So come get Toxic Bunny HD saving enough money for 3 regular cups of coffee from most reasonable coffee shops.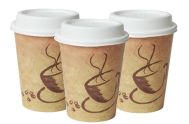 Count em three cups.
We don't want you spending all your coffee money on our game after all.