Environmental field trip
Dev Diary 40
Hi all!
Elfscape: Ancestors is progressing really well, we basically have all the levels completed and now we will be continuing with some user testing. Apart from that, right now we're mostly working on the game UI, map and small features.There's not much progress to be shown on that yet, so today we want to show you a short gameplay of the finalized levels.
The gameplay videos are from the first two 2 lvel environments, green and purple, and they are accompanied by an epic soundtrack. The soundtrack is created by us and we hope you'll love the unique feeling it adds to each environment.
---
Green environment can be divided into two parts. The first part uses a hand-drawn background with motifs of crystal cave and industrial buildings.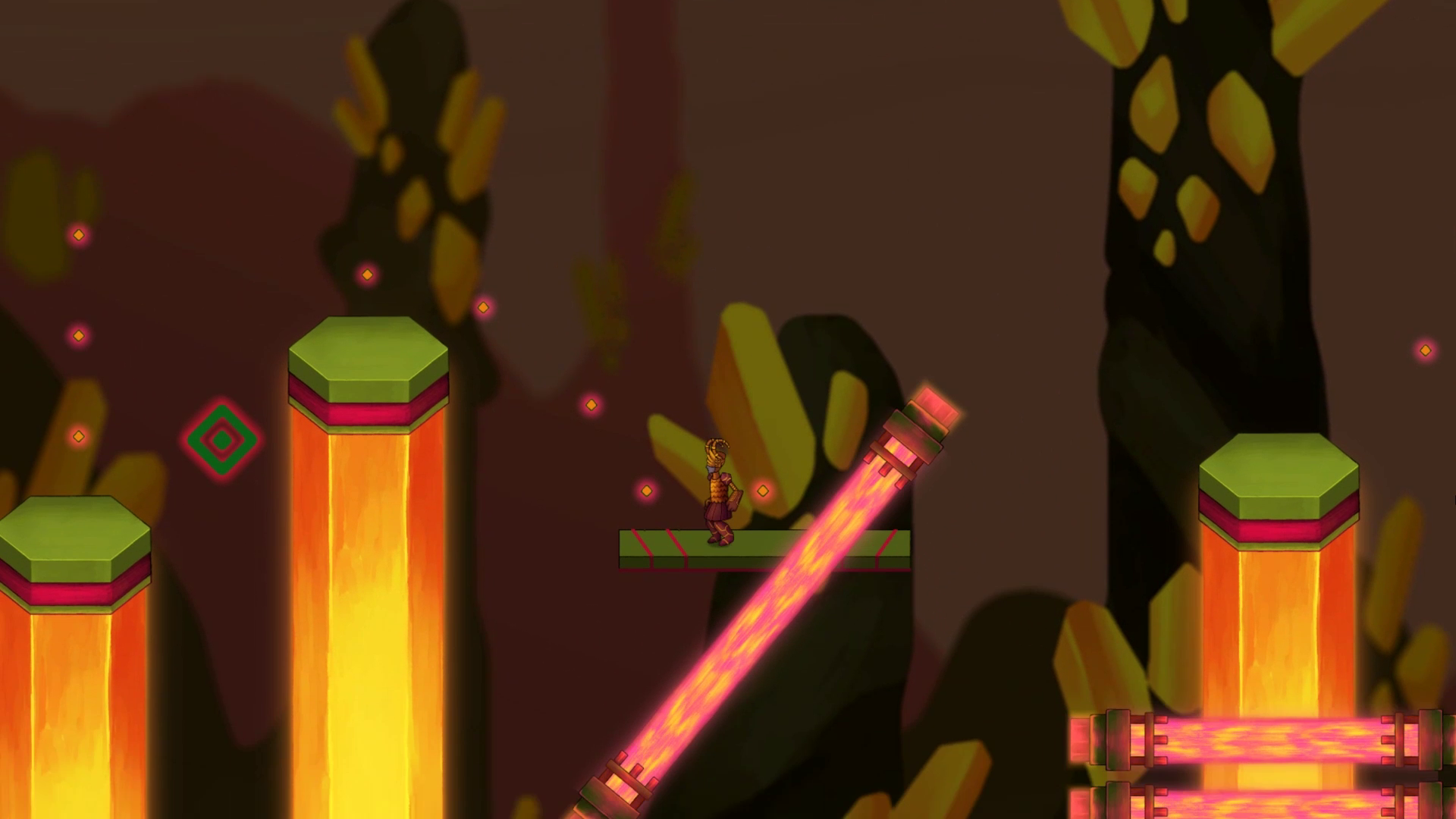 The second part shows a silverfish nest - these silverfish live in a symbiosis with local flora, which has overgrown old bricks.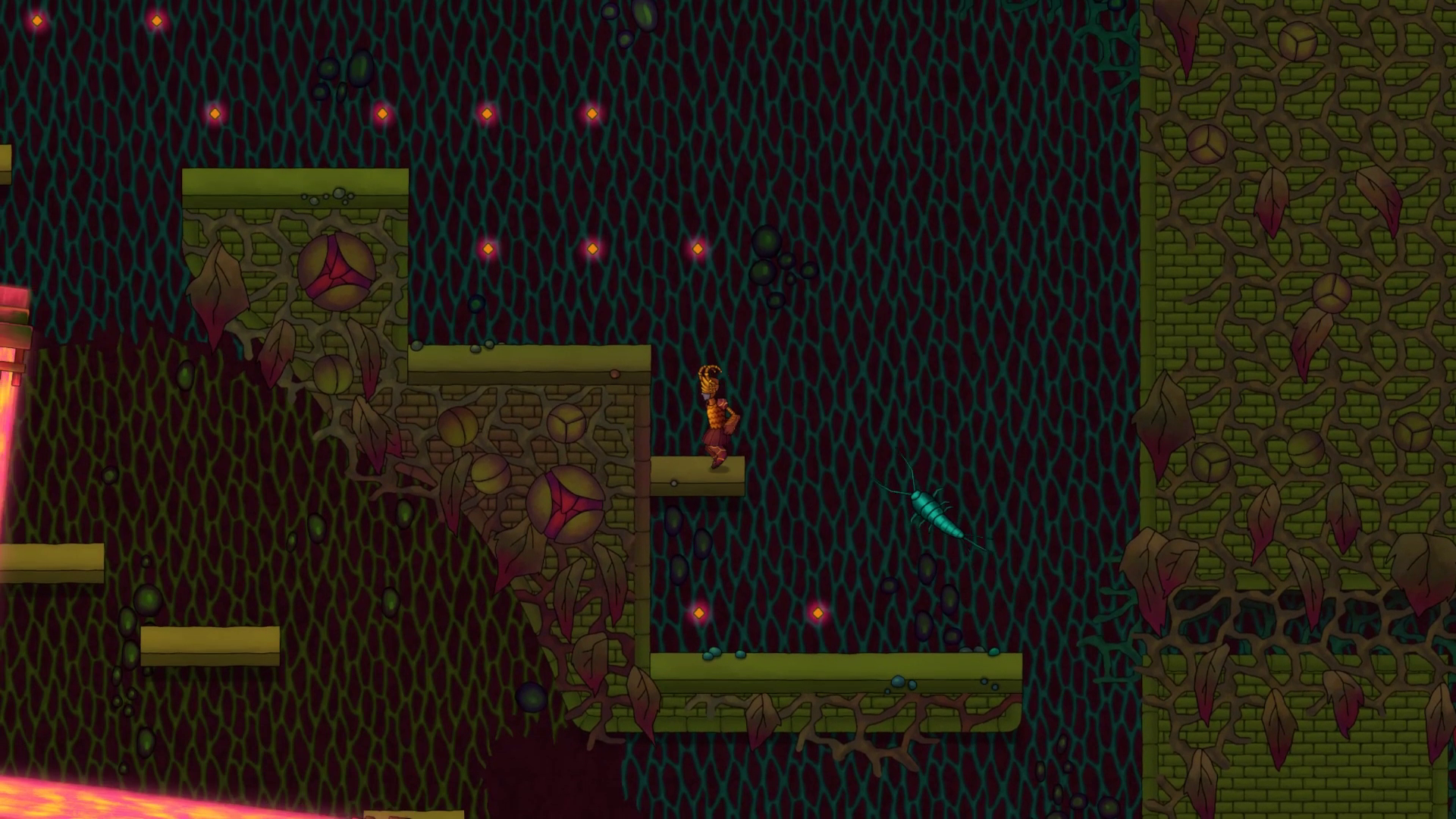 ---
Purple environment is located inside a machine. Colors of this environment are cold and toxically aggressive. The walls are decorated with various ornaments that resemble computer circuit board, accompanied by glowing crystals in a contrast color.