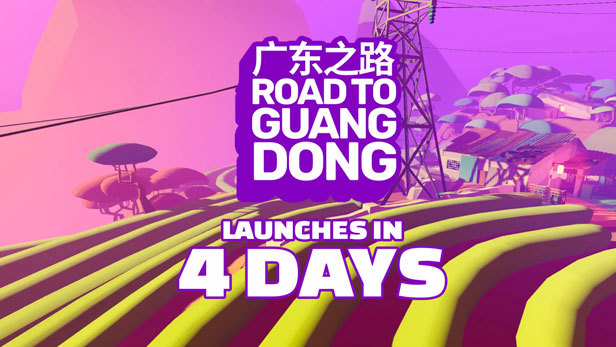 Hello all,

It's hard to believe that there's just four days to go until the launch of Road to Guangdong! We are so close to being able to open the floodgates and to let you all get your hands on the wheel!

Before we get to today's development update, make sure to add Road to Guangdong to your Steam wishlist if you're yet to do so!



Bringing Guangdong to Life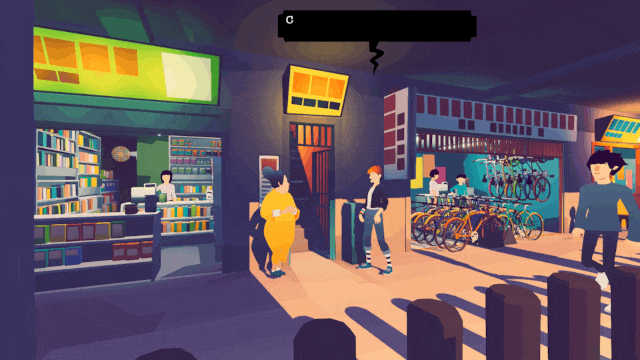 To craft a believable story and game, it's vital to make the world feel alive, full of people going about their day to day business. Guangdong shouldn't revolve entirely around Sunny and Guu Ma, but be a living, breathing area.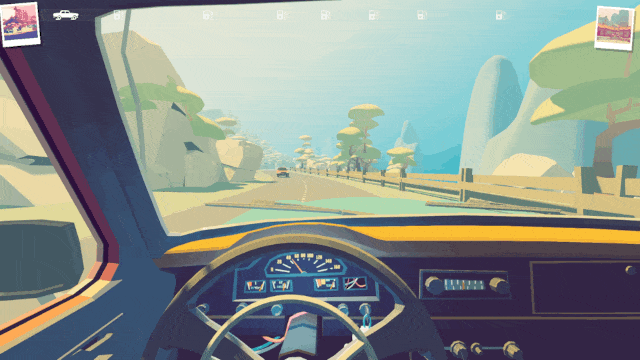 Every detail, from lighting, to various vehicles, plumes of smoke emitting from exhausts, to the way characters speak, to the way characters dress - all of these details matter and need to be considered when crafting an engaging game.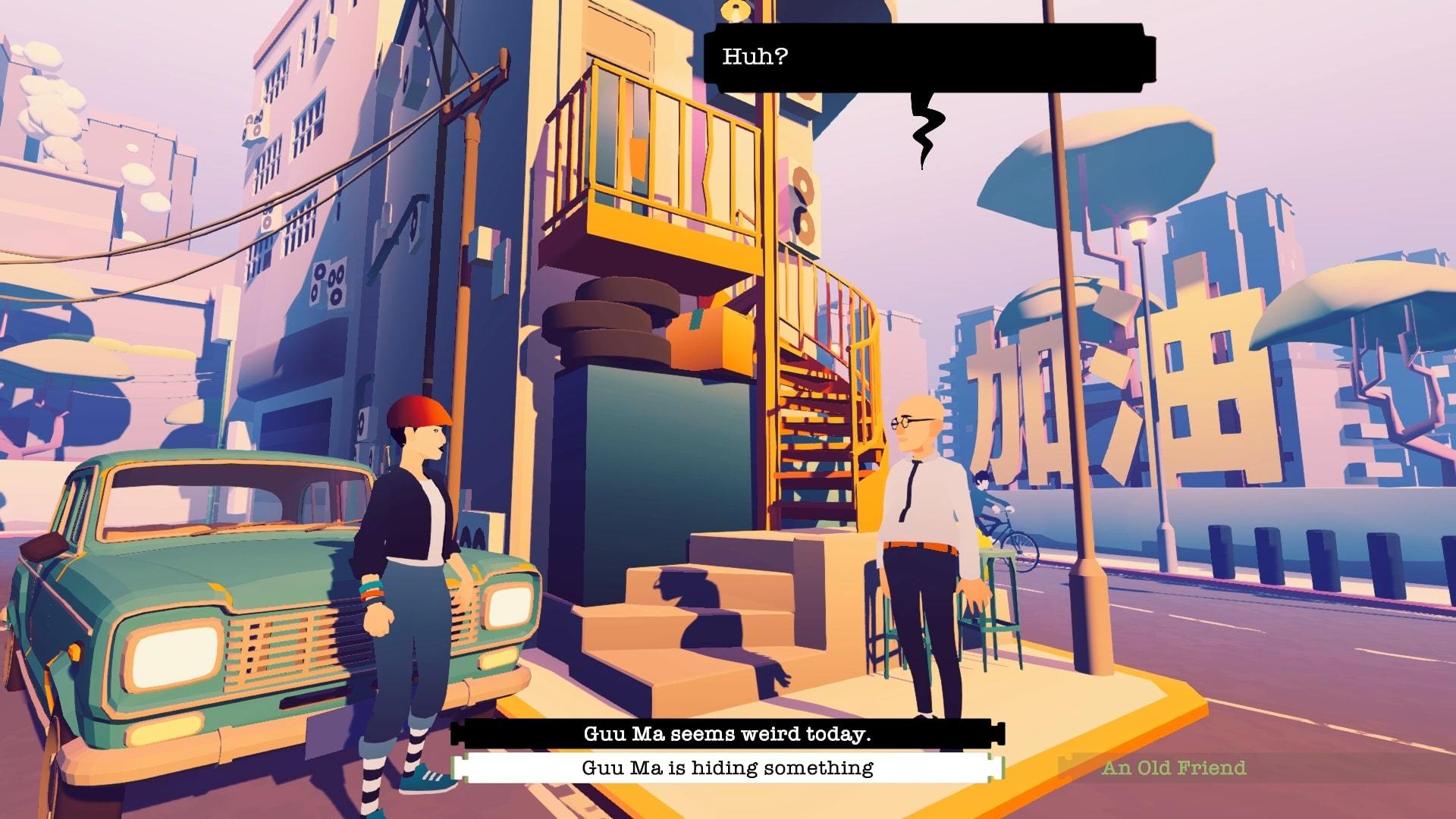 We hope that you all love playing the game as much as we've loved making it!

Road to Guangdong launches in Early Access on 6 June.

Thanks,
The Road to Guangdong Team