Yes! It's been 3 years since Driftland debuted in Steam Early Access

When we reach for the memory for the game that we dared to present to you in Early Access three years ago, we can't believe how long we've come with you - our great community. We spent countless hours discussing new game features that we later implemented in Driftland: The Magic Revival. Simultaneously, we worked on complex, game-deepening mechanics and simplifications for those entering the world of strategy games. We were constantly struggling to create an original game with pioneering solutions and simultaneously understandable and similar to what we all know and like in strategy games. During these three years of development, we released dozens of updates that introduced hundreds of new features and improvements to make Driftland: The Magic Revival the game it is today.

All this makes us feel great pride and, at the same time, grateful that we can enjoy the world of Driftland together with you for 3 years.

Thank you!

The Anniversary Update introduces some important new features while also correcting minor bugs you have reported to us.

Map Editor and Workshop integration

The most important new feature of the Anniversary Update is the first public version of the Map Editor, which will allow you to create your own maps with islands of unusual shapes and arrangements. In turn, thanks to the Workshop, you will be able to easily share your maps and download maps created by other players.



Minimap
You asked for a minimap, and here it is! You will find it in the lower-left corner, along with an icon to minimize it and toggle how it works - it can be independent of the main view or follow the main view.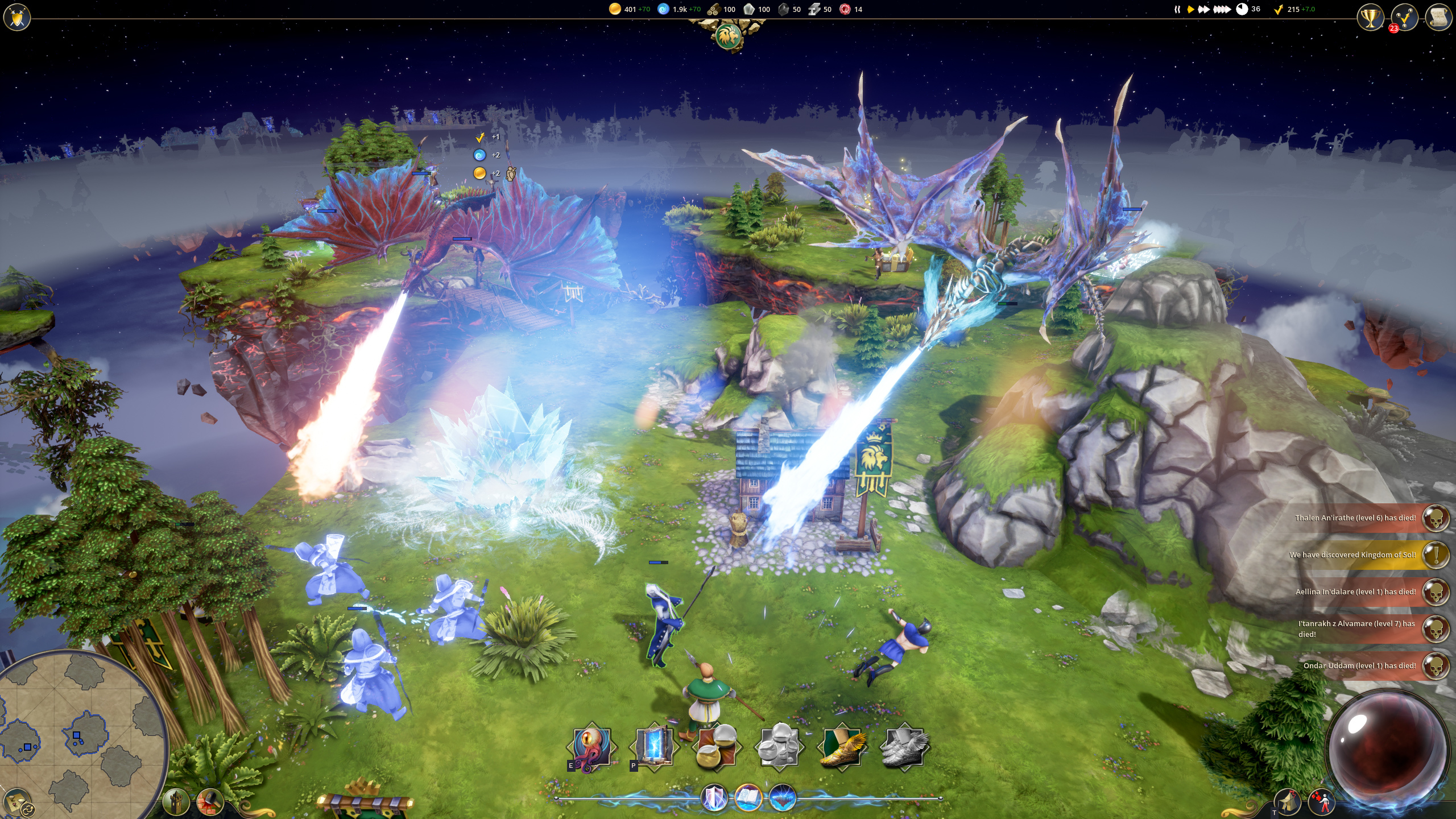 Trading Cards

We added Steam Trading Cards. They are collectible cards you can get by playing Driftland. By collecting the entire set of cards, you can earn items that help customize your profile and show off gameplay.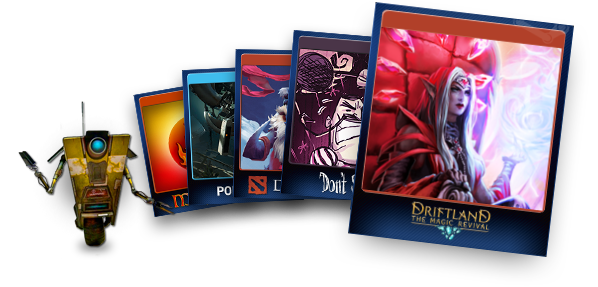 Nomads

We added Nomads as an experiment, and there was still a lot to do to enjoy the game in this mode. Most Nomads' ills are gone with this update. The AI behavior and unit management have been improved, grouping and assignments to key groups have been added, and polished gameplay's overall flow in this mode. Besides, we released Nomads of Driftland as a standalone free add-on that includes the Driftland The Magic Revival demo, Map Editor, and Workshop support. If, however, it was not enough for someone, we also created a paid DLC with new scenarios - Nomads of Driftland: The Forgotten Passage.
Bugfixes
This update includes several minor fixes, including increasing the stability of the game.

If you find a bug or have ideas for new game features or improvements, be sure to let us know on the Steam Community or Discord!

Thank you for all the feedback you send us. It is precious, inspiring for us, and allows us to develop the game further.

May your lands remain unshattered
- Star Drifters Team 🧙🏼‍♀️🧙🧙🏿‍♀️🧝