New animals and monsters, volcanos, alien creatures and vegetation, spaceships, new HD GUI and new icon design, new farming system and new game engine 2X faster... What else?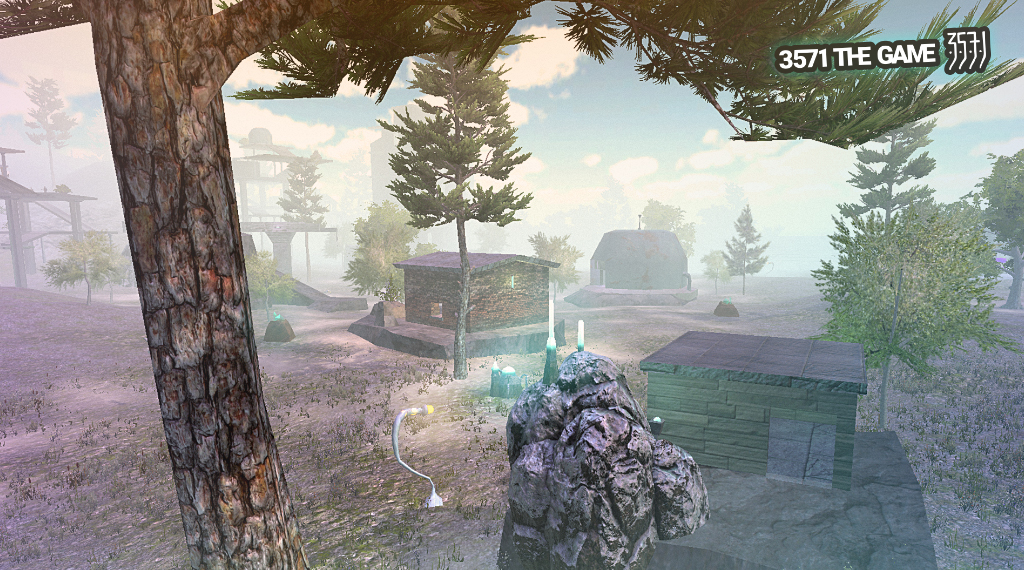 Better apocalypses
With new interactive environment elements like poisonous alien plantations or erupting volcanos, everything can happen now, including meteorites, alien invasions or zombie attacks.
The permanent death of the Official Gameplay mode have never been so hazardous. Death is literally at every corner of each procedurally generated apocalypse of Earth. Starting stats have been increased a little bit, but that won't be enough.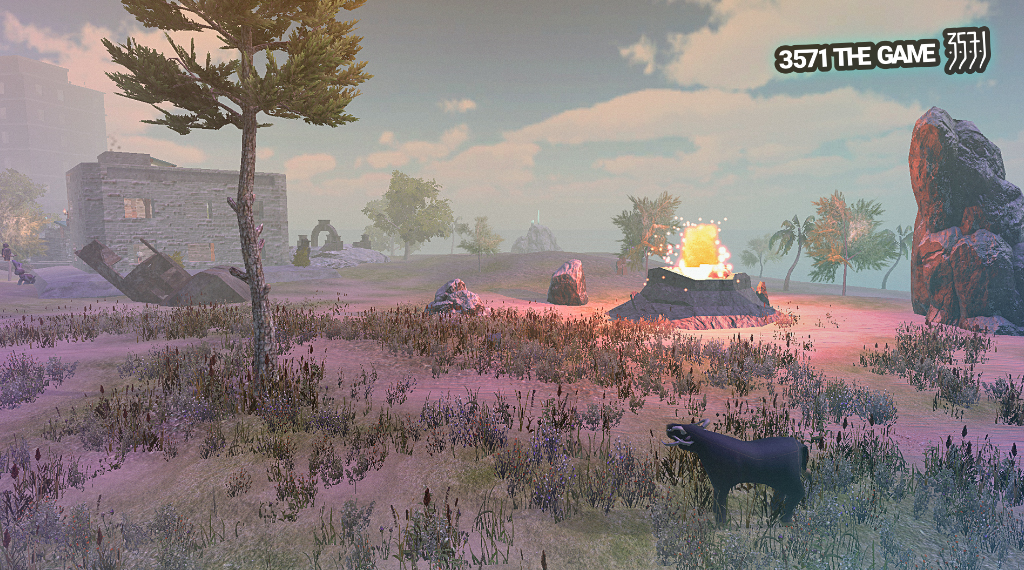 More life to kill
There's many more new mutant or alien species to endanger now. Global warming is just the beginning. Will you save the Earth or destroy it? Will it destroy you?
Rats, giant worms and giant wasps, chickens, mutant bulls, aliens, ghouls, monkeys, alligators, snakes... Finally, life is not done yet and you should be even more careful when hanging around with your team. Some of these creatures can provide you natural weapons and shields...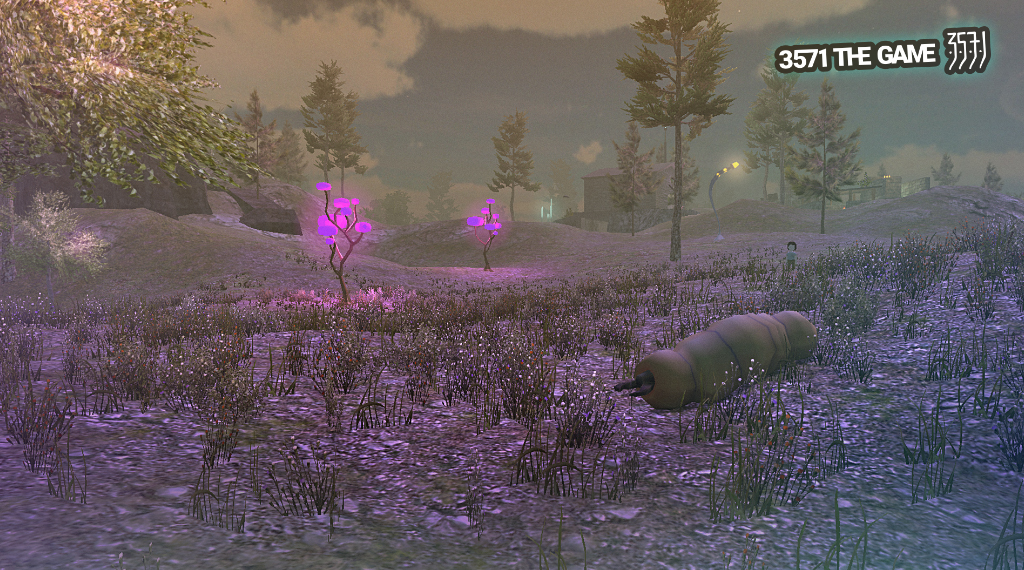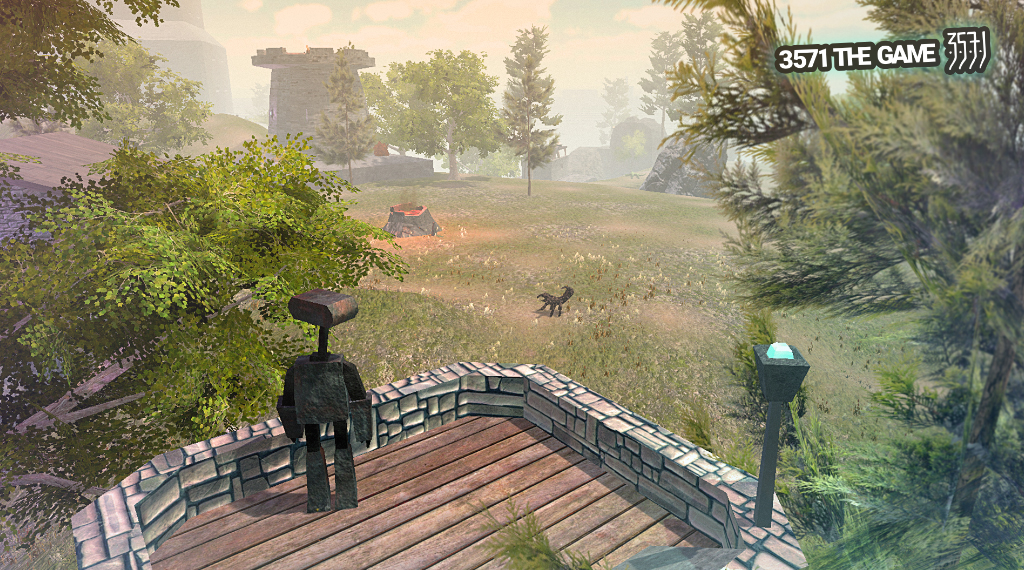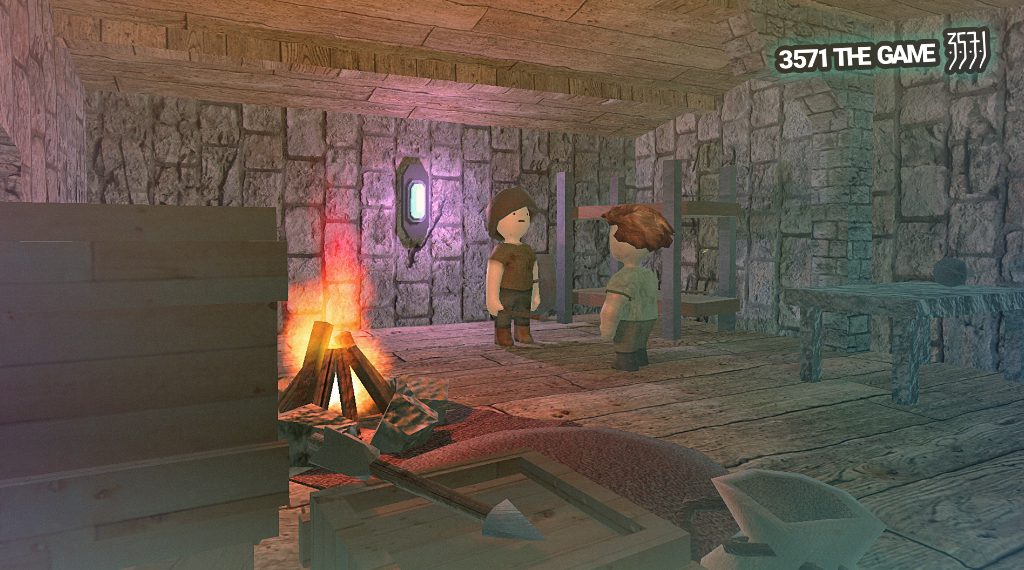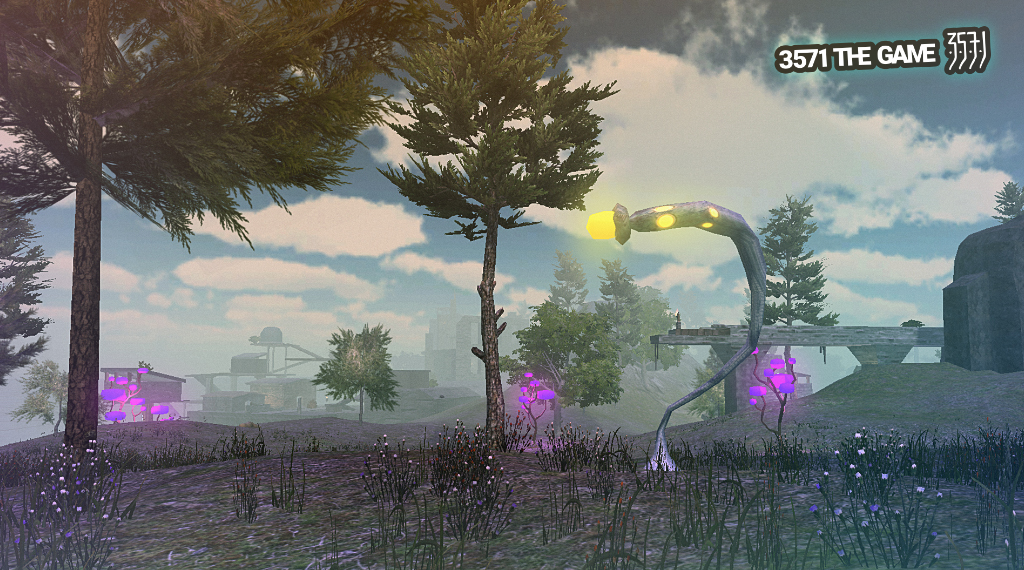 3571 The Game v0.9 features
Really fast new 3D engine ( 2X faster than v0.85 )
Plantation system ( lemon, tomato, corn )
New Burning and Toxicity levels
25 new items and weapons ( including a Giant Hammer or an Alligator Tooth Knife )
New HD GUI and new UX design
New HD icons for all items
10 new animals and monsters including the chicken, the mutant bull...
Added alien and toxic vegetation types
Added volcanos
Added several new terrain elements
Added new random event: alien spaceship invasion
Added random names and model customization
New music for the Main Menu
New Main menu design
New camera effects when Quantum Force activated
General optimisations and bug correction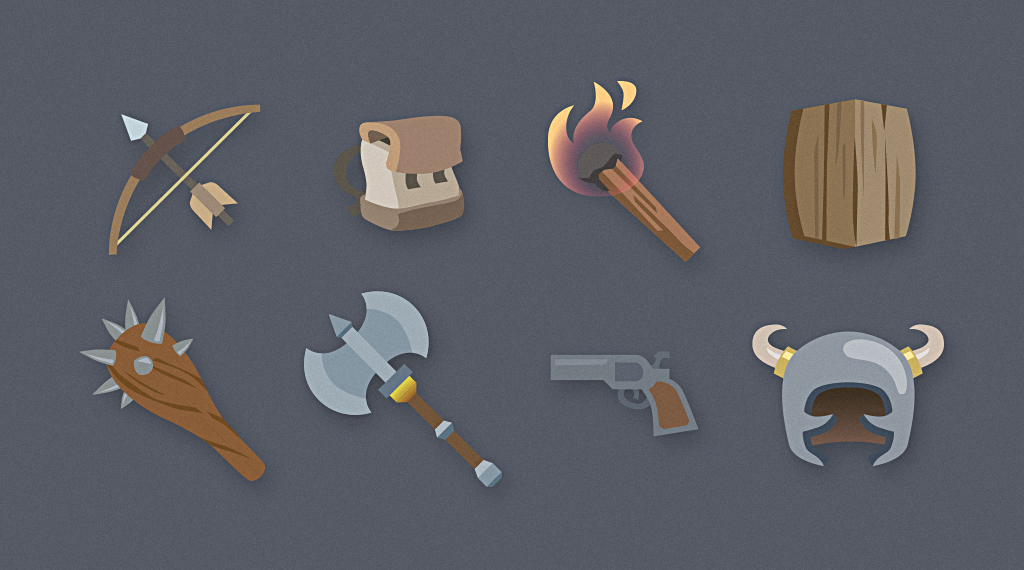 Welcome to the future
Thanks for reading! If you want to try and support the game, or if you want to try time travels, 3571 The Game version 0.9 is available right now in early access on Steam. See you in the future!