Life symbol
Dev Diary 35
Hello and good day to you!

We're updating the design of life icon in Elfscape: Ancestors - and we're curious about your opinion. You can see the current life icon in the picture below.
Life icon - current version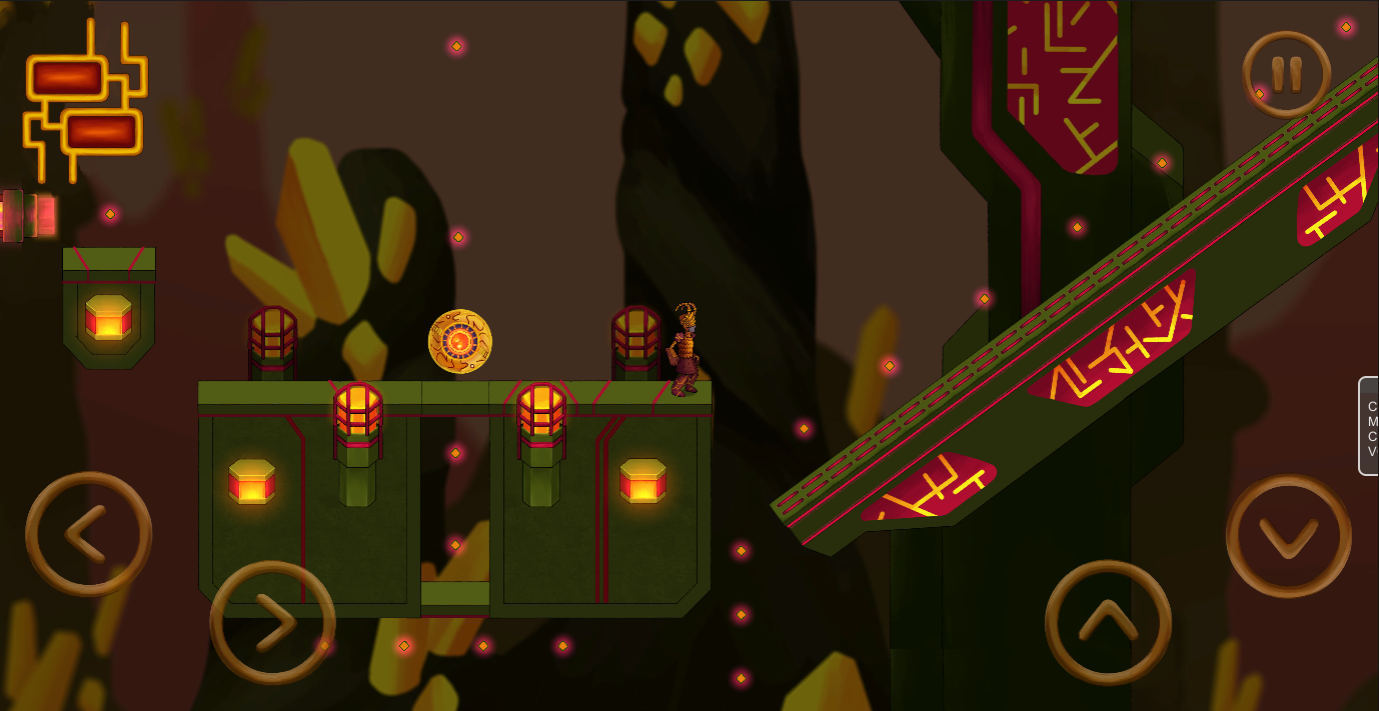 You may ask why are we changing the design - it looks nice, clean, and it unmistakably depicts the 2 lives that player has.
Well, we want to add some more information into the icon - depiction of the collected heads (0-2), value of collected coins, and maybe also the number of attempts left or some bonus life indicator.
We have nine design proposals to choose from - so take a look!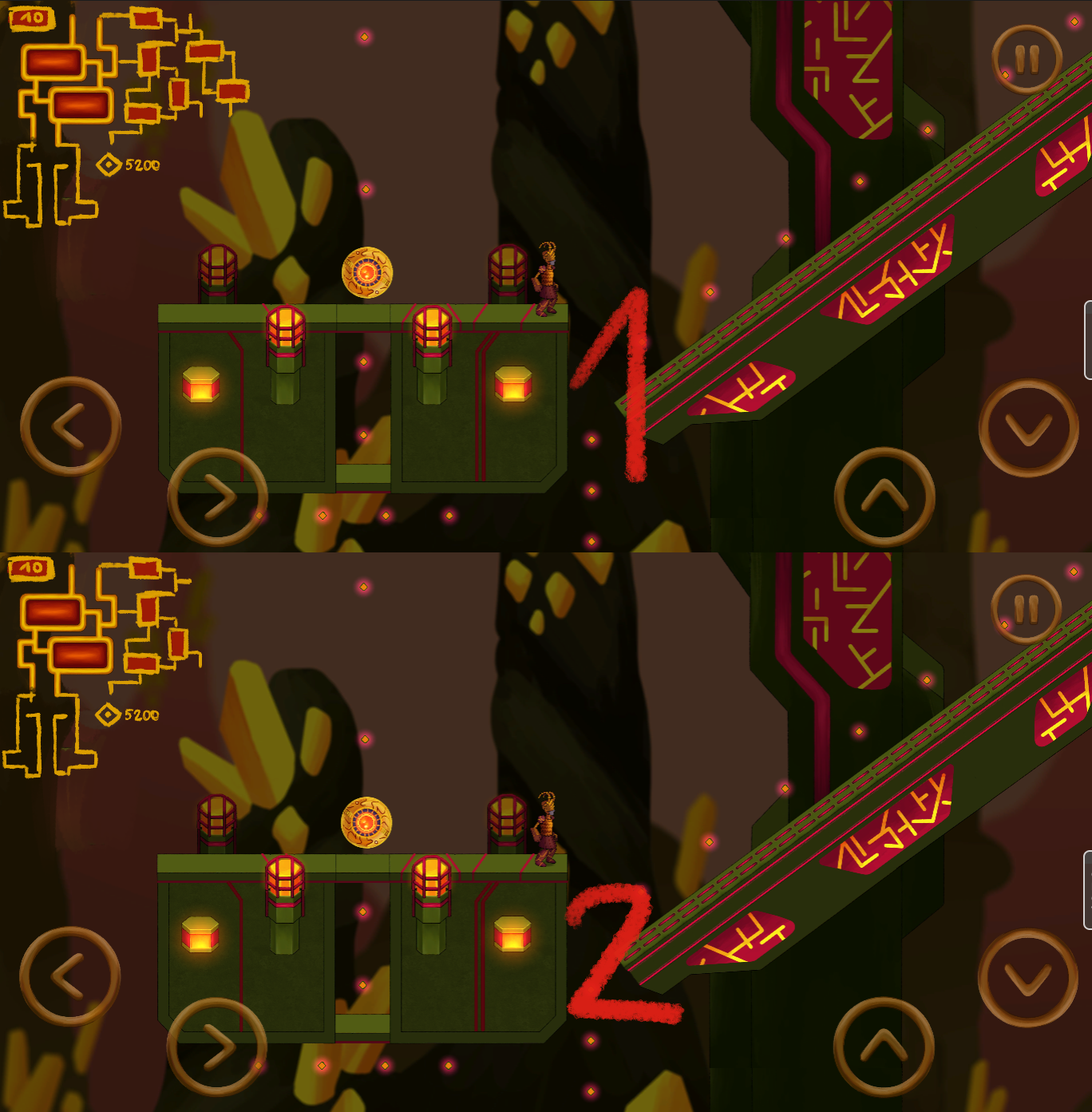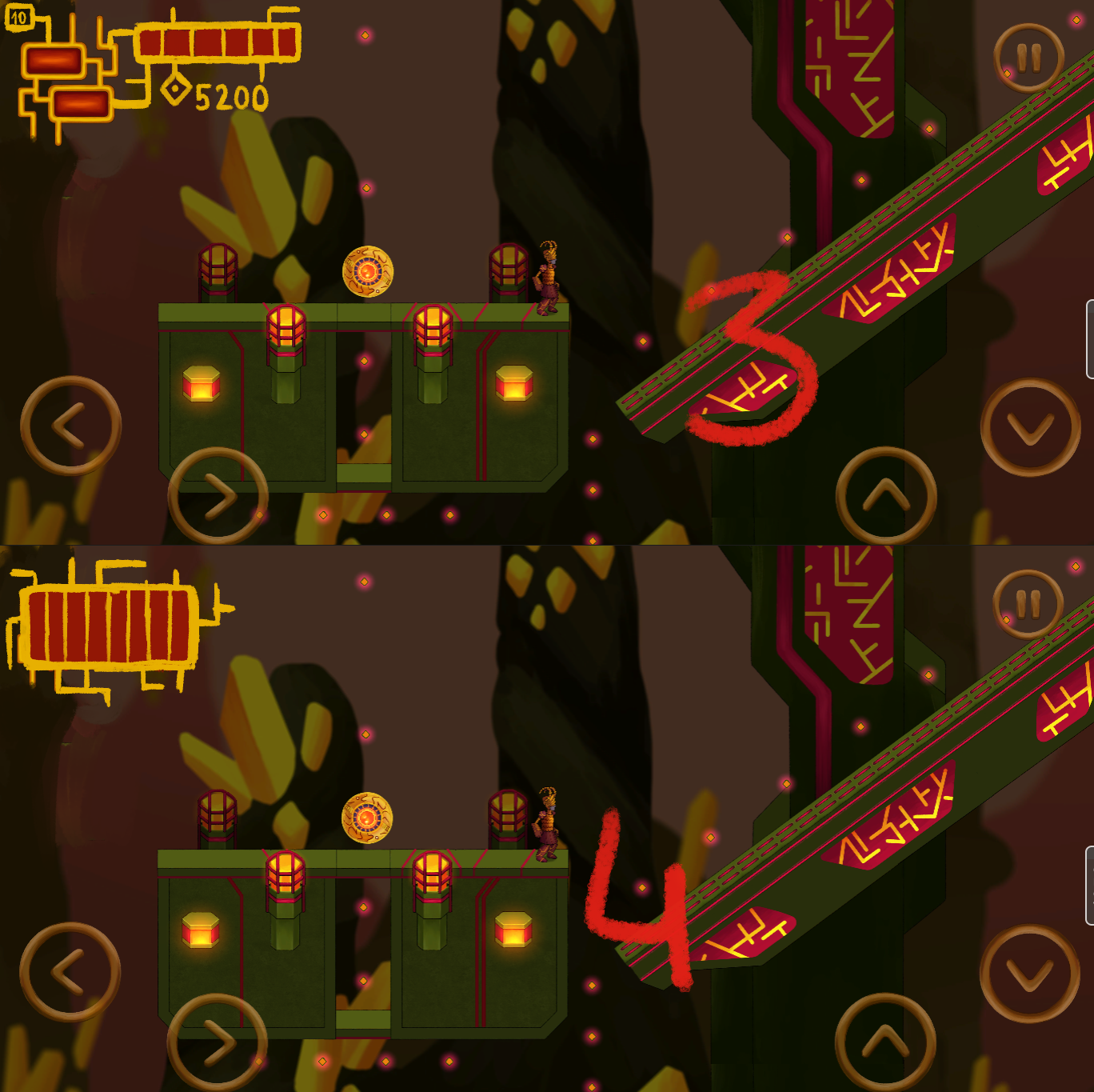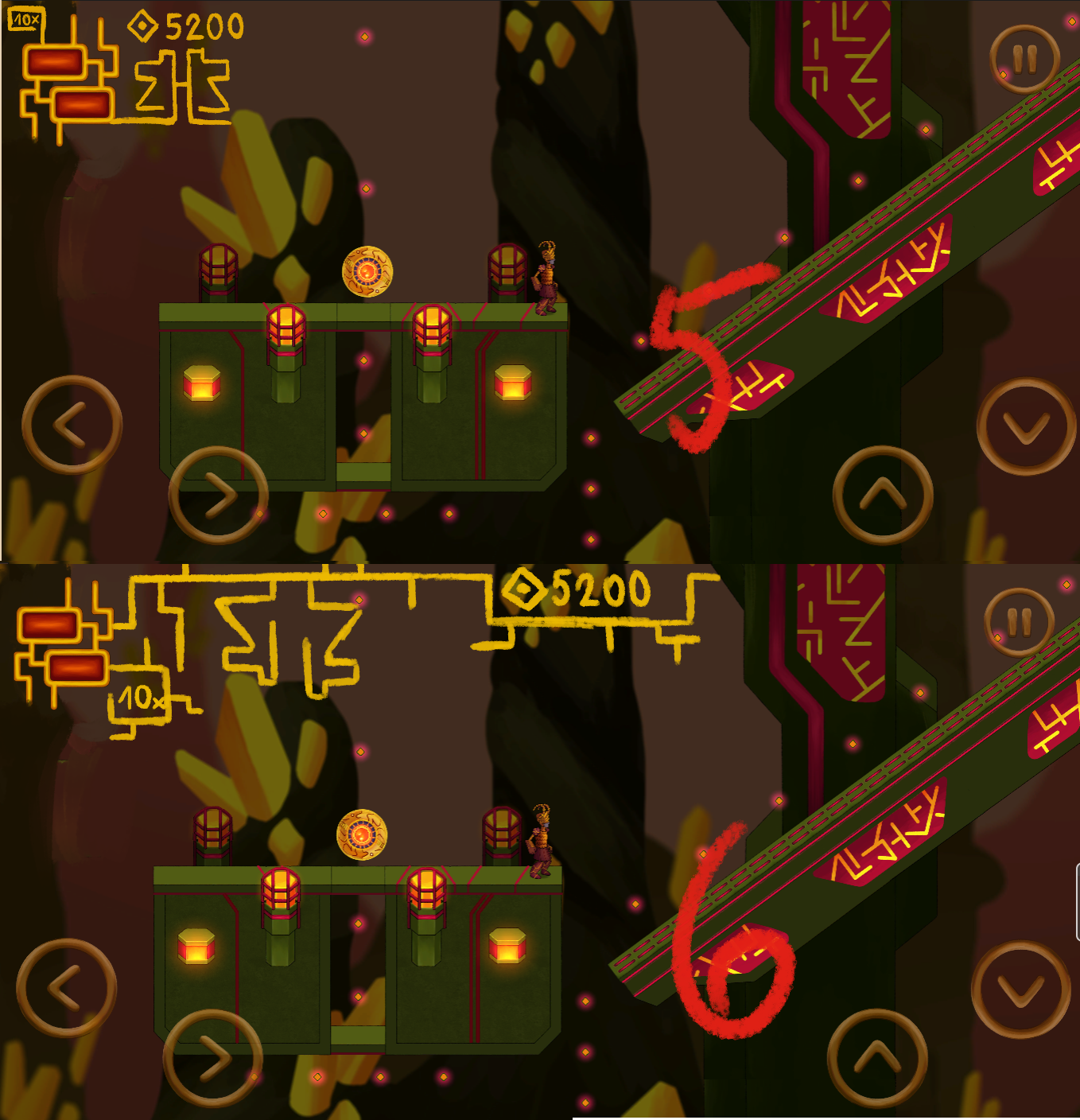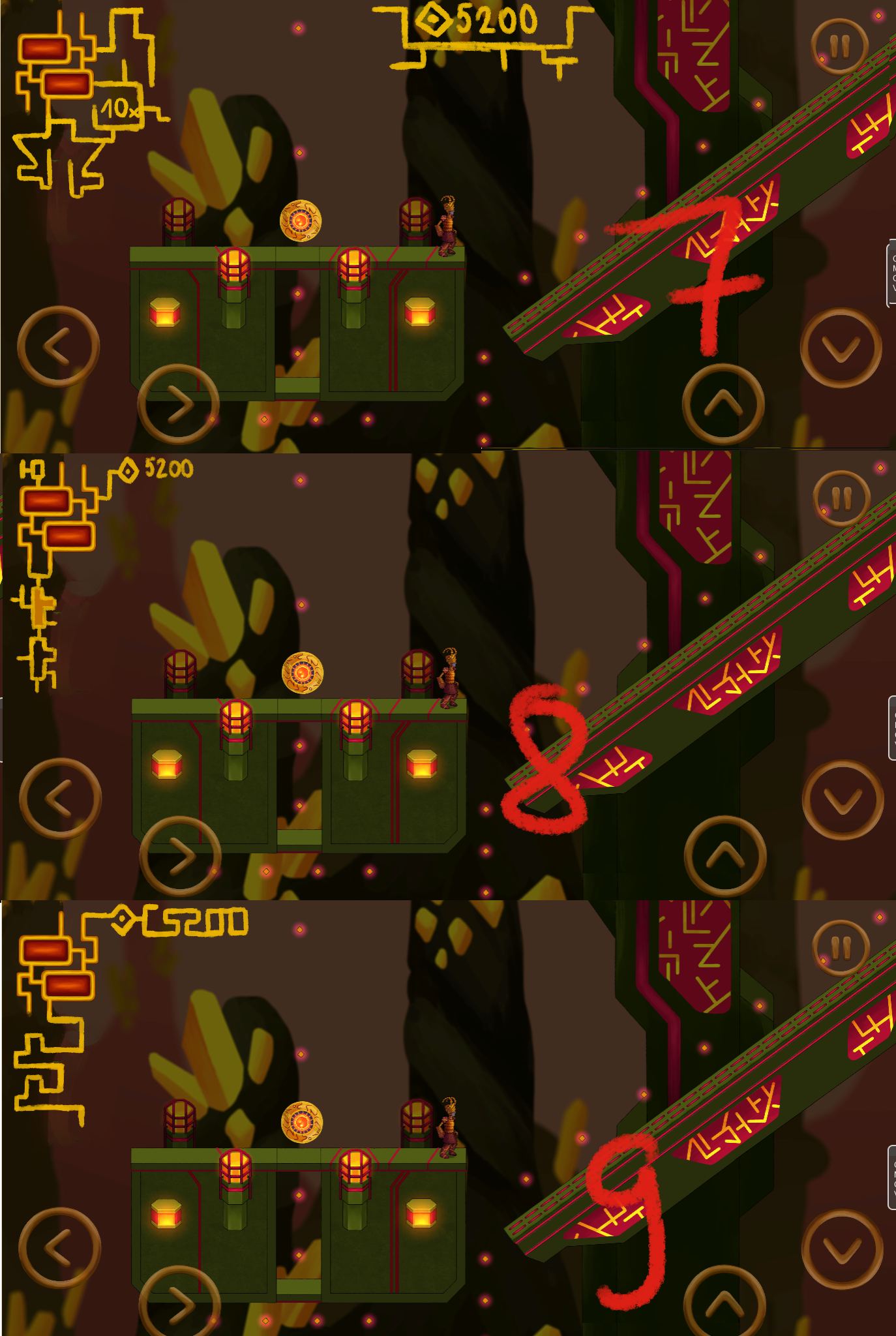 Which one do you like the most?
Let us know in the comments!