Hello everyone!
Thank you so much for playing Minimal Theory it was a short experience and a great little experiment! I crafted the game in 2 days for a Ludum Dare contest I am absolutely baffled on how many plays it got and of how many of you uploaded your gameplays of it ... its truly awesome! (however dumb and short the game is).
When I am not working professionally on games I like to toy with different designs and concepts and its refreshing to see responses and how people interact with the content I create rather there is lots of content in the game or minimal content.
---
Shortly this page (including the desura page) will be edited and changed a bit to support more game jam games of mine! think of it as a little bundle of free games. None are professional in any way or perhaps that good ... they will most likely have several bugs however I encourage you to try playing them and sharing with me and others your experiences!
---
---
The following are games to be added soon!
The Grand Party
Alice attends to her tea party greeted by Henry her psychotic stuffed teddy bear together they embark on a short yet epic adventure into the unknown to find the missing party guests.Within the story a twisted madness and furlong loneliness of a girl who has nothing but her imaginary friends and a torn down beautiful yet cruel world. Developed for Gamejolt contest 10.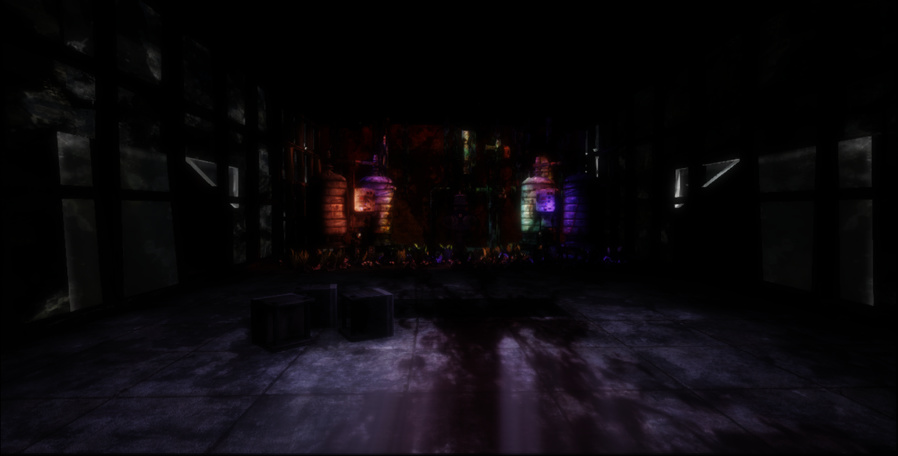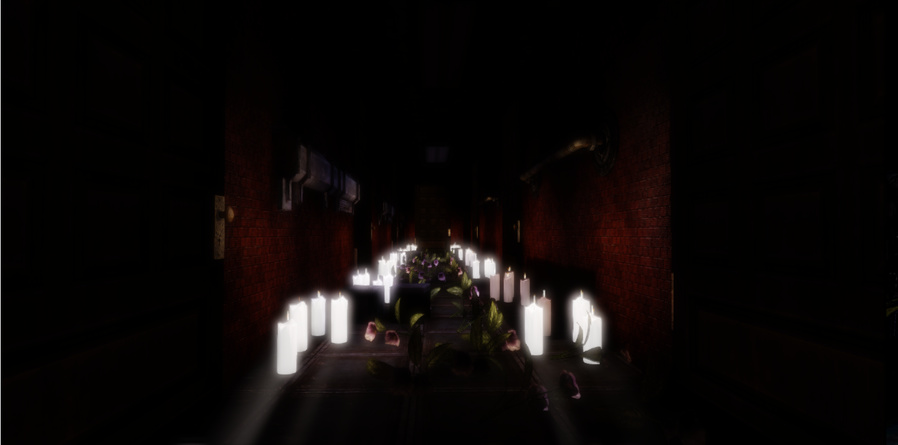 ---
---
Sleeping With The Sharkies
Sir Oswald is a wealthy venture capitalist loan shark whom is invited to a party by Sir Reginald Fancy Fins along with several other gentlesharks however they quickly discover there is a kriller among them. Developed for MiniLD46 / SharkJam in 48 hours.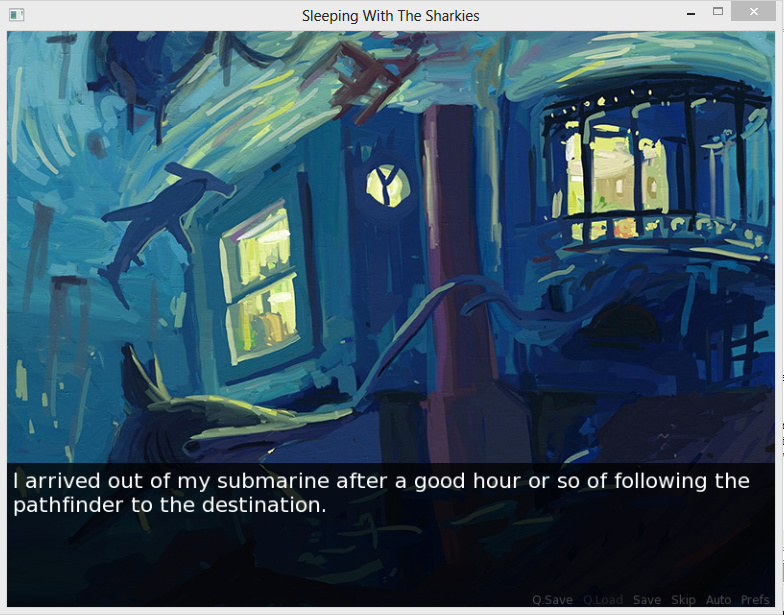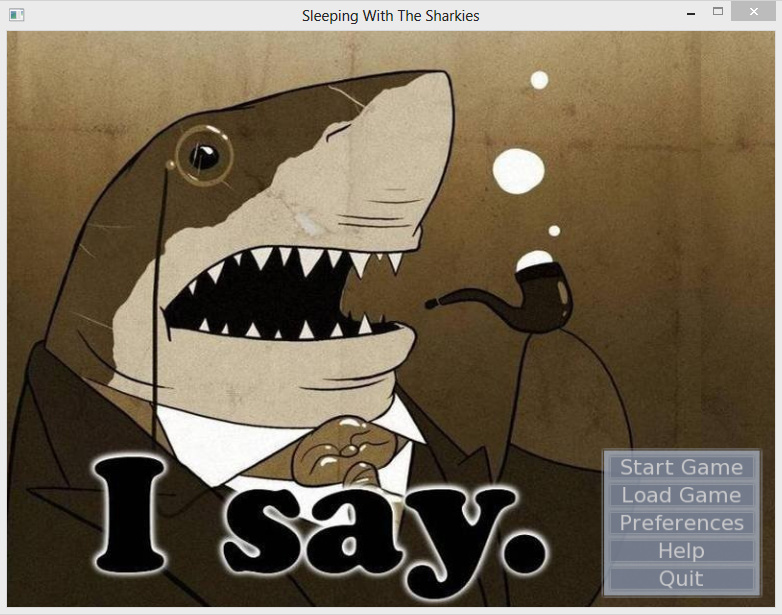 ---
---
Thank you all again for your support!