Hey all,
Special thanks goes out to the talented artist for Towns, burningpet, for designing a new 3089 logo!
I focused on improving 3089′s image in this release with new logos & improved graphics. I realized the clouds were the biggest offender, so I spent a decent amount of time making them smoother & more cloud-y. I managed to do this while also improving performance, since the new models use less polygons! Trees & other terrain features have been smoothed out, too: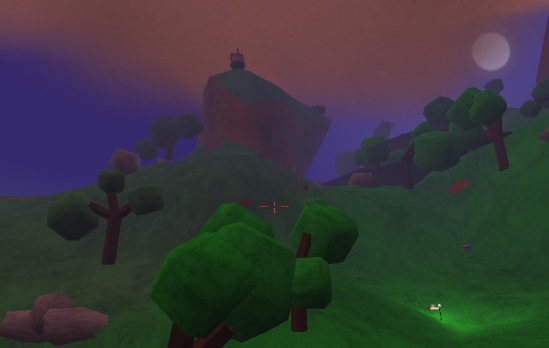 You will also notice more sunny skies & light, fluffy clouds in this release. The underground "Unknown Entity" have been improved, too.

Some important fixes are also included, like building tool levels & the reaction time of turrets built by the player.
Completing the building structure list & filling in the story is still at the top of my to-do list!
Complete changelog @ 3089game.wordpress.com
OK, back to work!
- Phr00t