Hey guys,
This is the polishing update you've been waiting for! Lots of visual improvements and fixes -- now the game is looking much better & also better matches the great gameplay. Take a look at some of the improvements: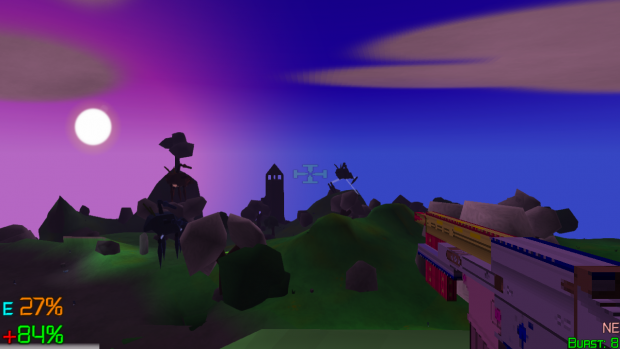 Yes, those are new watch towers you see in the distance! Here are examples of the new user interface graphics: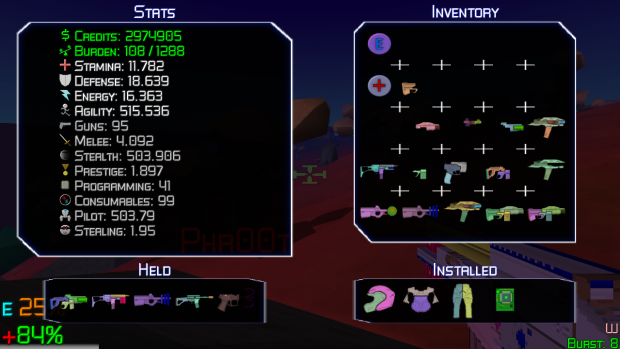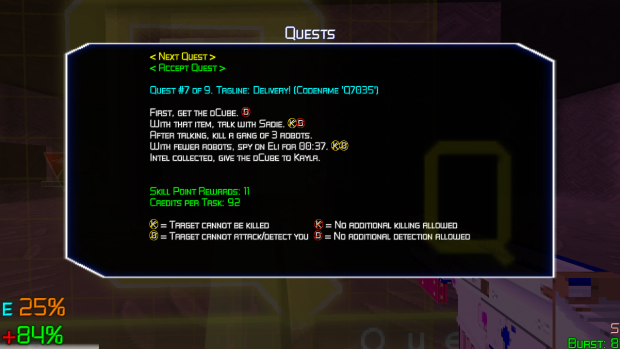 There are also all new smoothed trees & explosion graphics: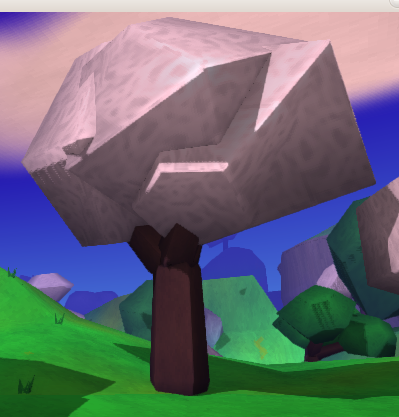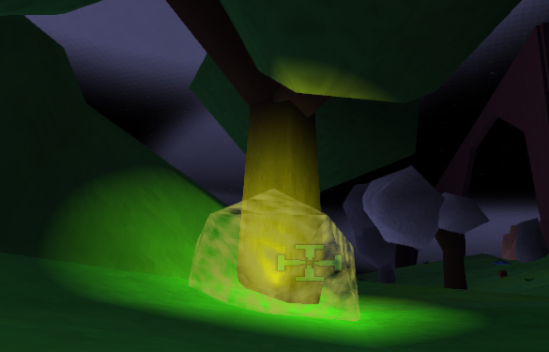 I've also cleaned up some of the robot's textures & models, particularly the spider-legged ones. Detail has also been added to the terrain. Really, you'll have to see it to fully enjoy it!
There is also a new sale going on -- 3089 will be $9.89 for a certain time and 3079 is 50% off!
Head over to the version history to see all the changes: 3089game.wordpress.com
Make sure to also vote on the Steam greenlight page: Steamcommunity.com
OK, back to work & more to come!
- Phr00t