Hi everyone!
On today's small article, we have some big news. We have just released the :
3:00am Dead Time
Official Trailer
With the release of this trailer we begin a new age for the development of the game, with more content, demos, betas and trailers coming our way in the upcoming months. The game has improved a lot from previous versions in the last weeks, and it will continue to grow bigger, better and scarier as we get close to a release later this year.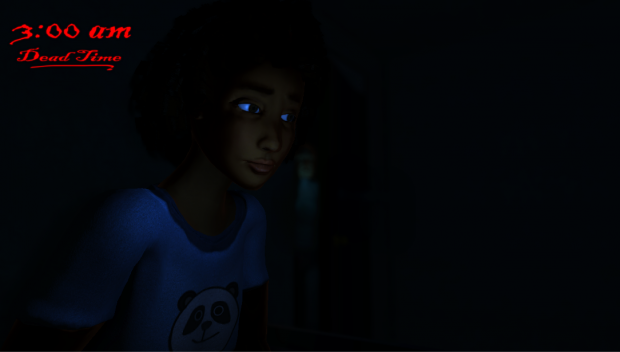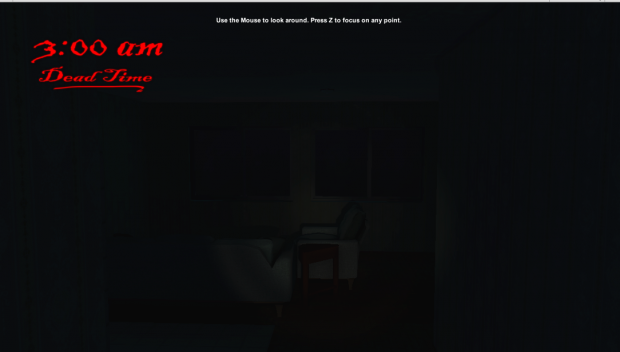 The game has now a story in place, full of new characters, locations, more complex mysteries and paranormal events, better graphics and a vastly polished gameplay. The game is now also going to be released on both Windows and Linux systems. Thousands of hours have been put into the game, hundreds of days of hard work, to make it a really memorable and impressive horror experience, something that can really leave an impression into the players, and bring them into a world of terrors and nightmares.
But for that, we need your help. Our game is in an early stage of development, and it is only with your help and support that we can make it the memorable horror experience that you all deserve. If you like the game and want to see more of it, please visit our Steam Greenlight page, share our videos and links to our IndieDB and Twitter profiles, and leave your feedback. All your opinions are very appreciated, and are extremely important to make 3:00am Dead Time the ultimate horror experience.
Great things are coming in the near future for 3:00am Dead Time. The terror is closer than ever before.
Vote on our Steam Greenlight page, follow us on Twitter, and visit our website!
Thank you for reading, and remember that you can reach us easily for any questions or to give your feedback either here on the comments, over Twitter (@IrrSoft), or directly by email at irrsoft@zoho.com
Best regards!
The Irreverent Software Team