Here it is, a new week and a new article. This week, we uploaded some interesting media, including a new video with actual gameplay (early gameplay) showing some in under development features. These features include the HUD system to interact with the NPC's, a simple test of the night vision in the first level, and we also went inside the house.
We are working really hard to make every scene very rich in details, This means that we are making literally hundreds of props, from simple ones as bottles, cans, boxes and vegetables to fill the kitchen, to clothes, furniture, photos, phones, TV sets, tools, blenders, toys, etc. Every scene will be carefully done, so you can relate the levels to real world places. To think that the house could be a real house, with people living there. This adds a lot of work for each level, but also adds tons of possibilities. You will like it.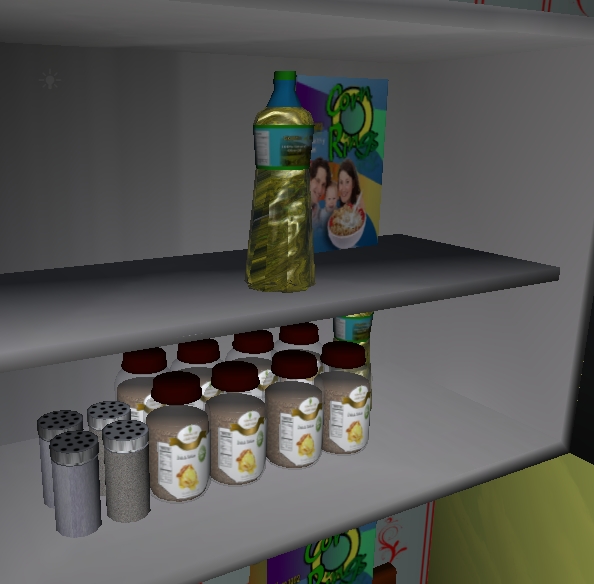 This image shows a work in progress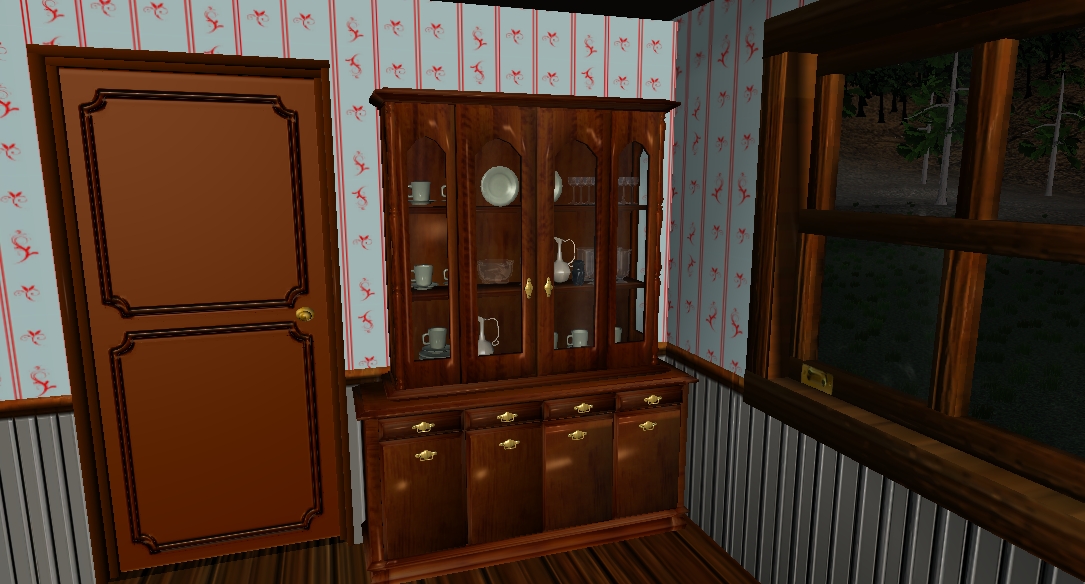 We are also improving the scenes, with the new lightmaps. This means we are pre-calculating the shadows for the scenes, so they can look better. Sadly, we cannot achieve real-time shadows yet with Unity Free, but we are really happy with the results so far :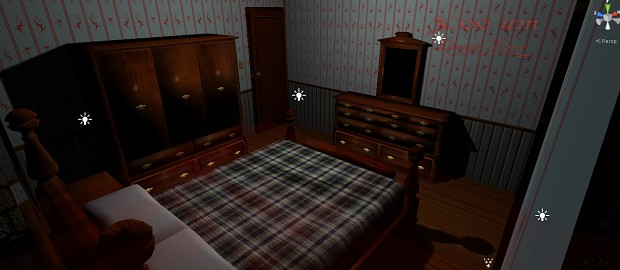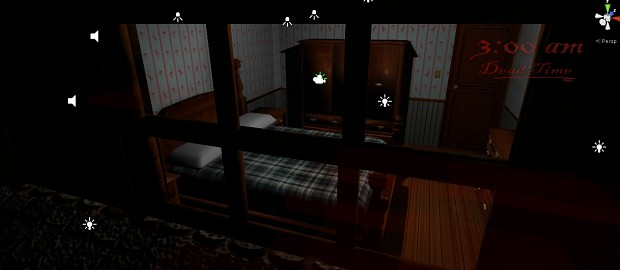 The decorations and detail improvements are also being added to the other levels of the game, including the graveyard scene :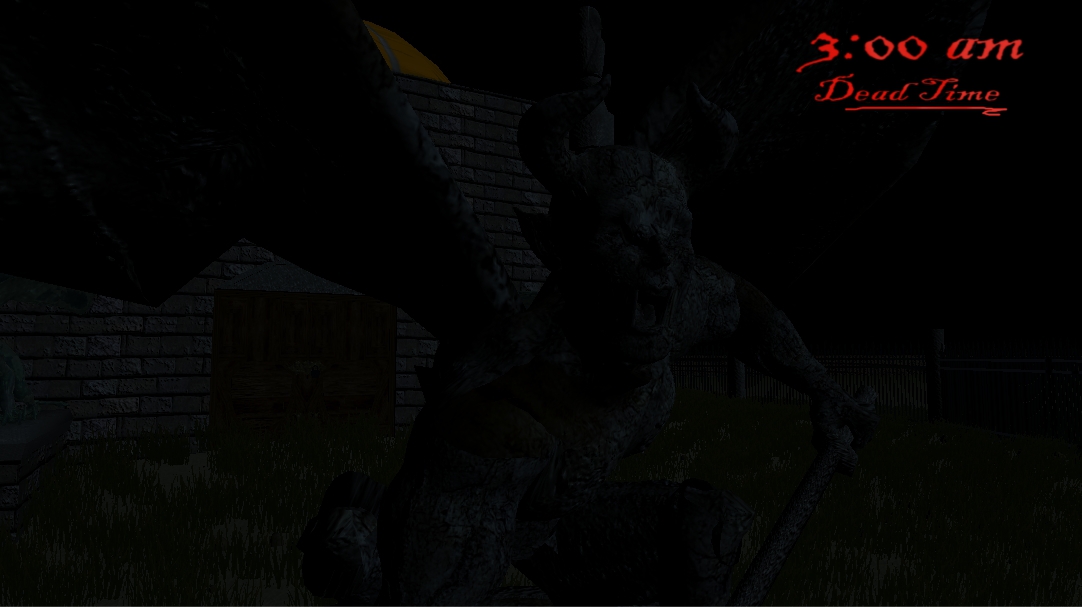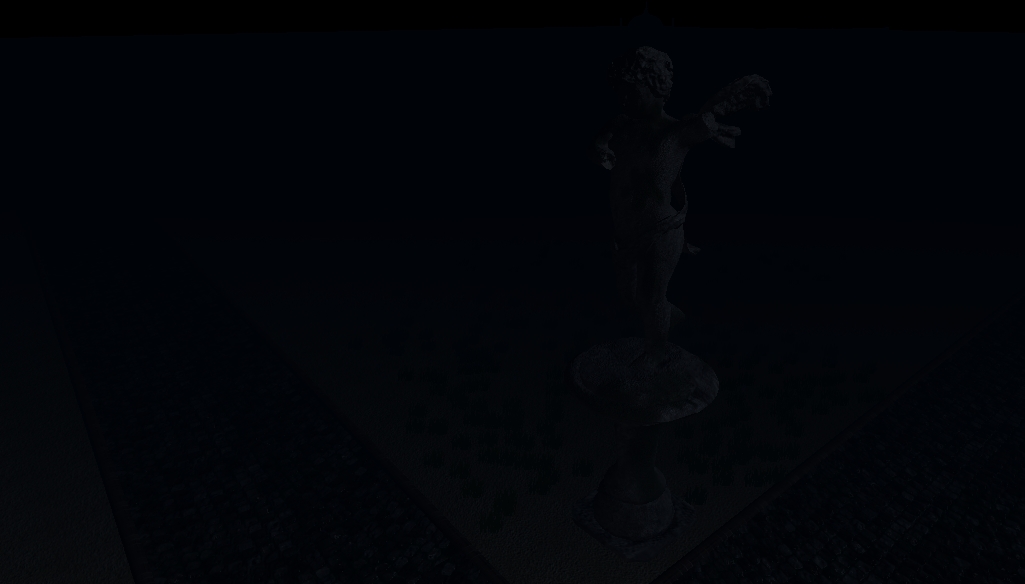 And we are also improving the plane scene, and we have made it a little more of an action scene. And don't worry nor be confused : the plane scene has a lot of meaning for the backstory of the first episode, and it is not there just as a test.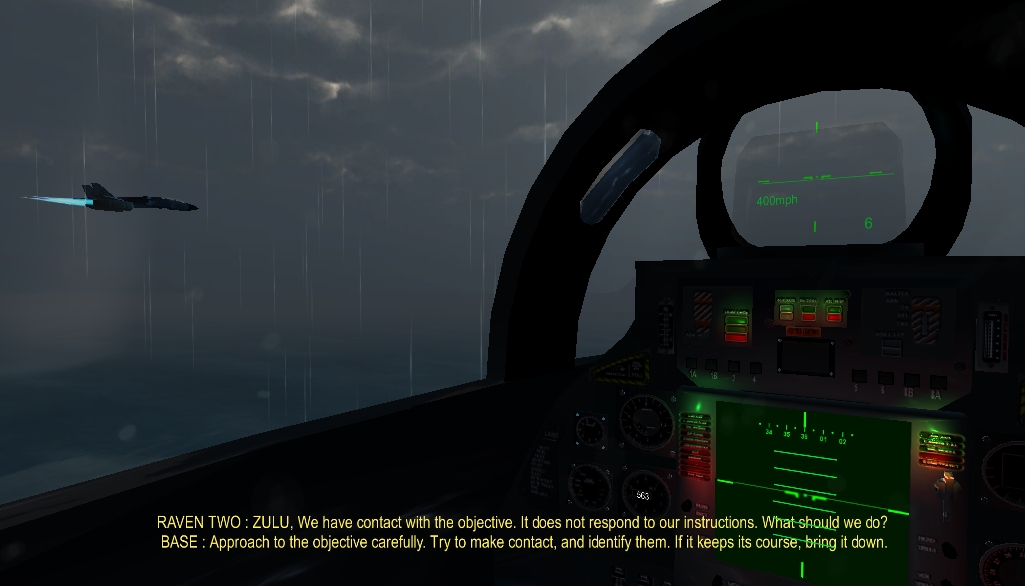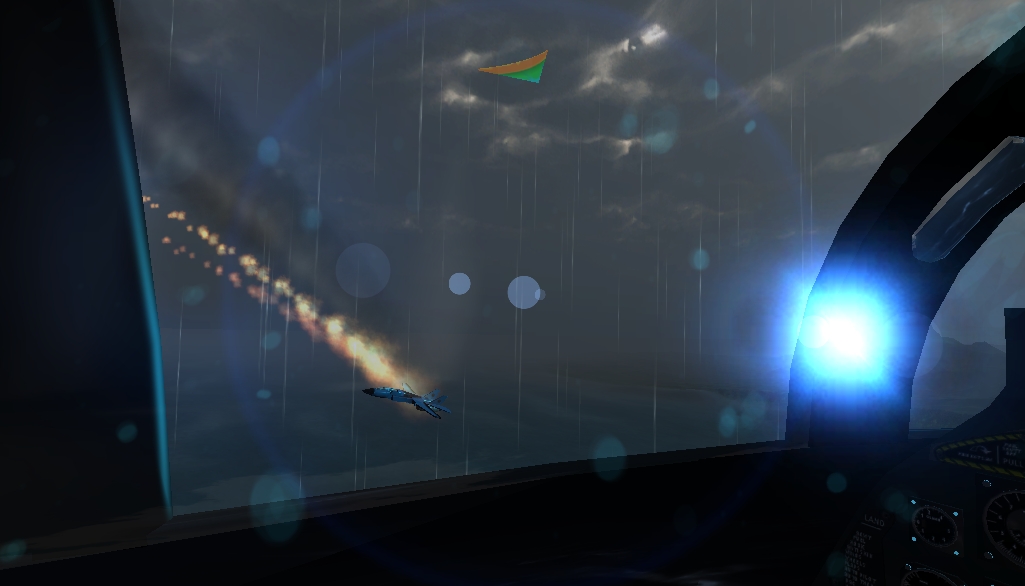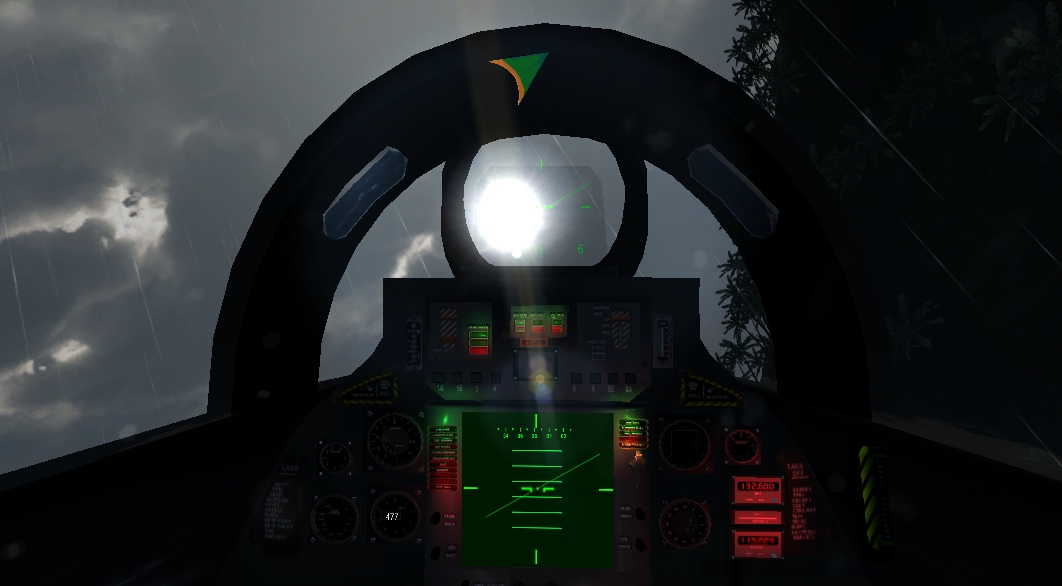 We are working hard, so this game can be the best terror experience. Expect more news in these days, and more media. We are planning to give you more and more sneak peaks as we progress with Beta 0.2.
Also, a big thank you to all of you, because you are helping us to be in the top 100 games of indiedb very often, we were even in the top 10 for a few hours yesterday, and we are watching that more people is tracking us, and giving us confidence to continue with this big project. Remember to subscribe to our youtube channel, and to follow us on twitter. Also, you can help us a lot spreading the word about our game, funding us, and giving us your feedback. This is very important to know how to improve our work.
Thanks for reading, and keep an eye on these weekly dev. diaries, because we will cover in depth more features of the game soon.