Beta 0.2 Announcement Trailer. - Mod DB
We have now a great notice : the first demo of 3:00 am Dead Time is now available, and you can download it for free from the links below. As the game has improved a lot since the first beta, and almost three months have passed since the announcement of the game, the beta access has changed its price. All the people that have currently funded the game will receive everything we promised, but the minimum fund is now of ten dollars for the new funders. The five dollars price was a special offer for the game's announcement.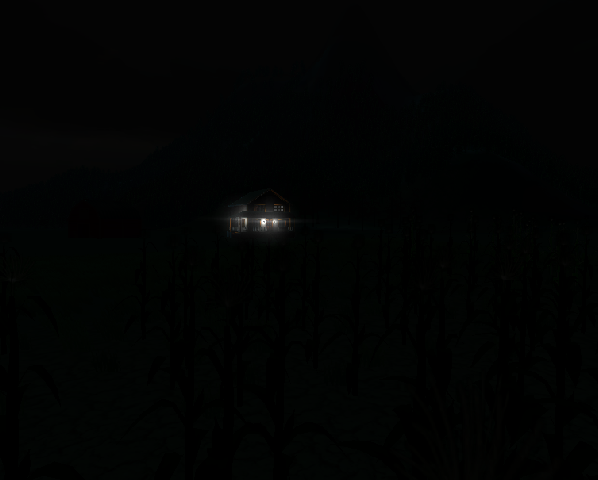 This demo is a limited edition of Beta 0.2 content, and we encourage everyone, including the actual beta testers to download it, so you can see the performance of Beta 0.2. Also, you will have a sneak peak of the improvements done to the game.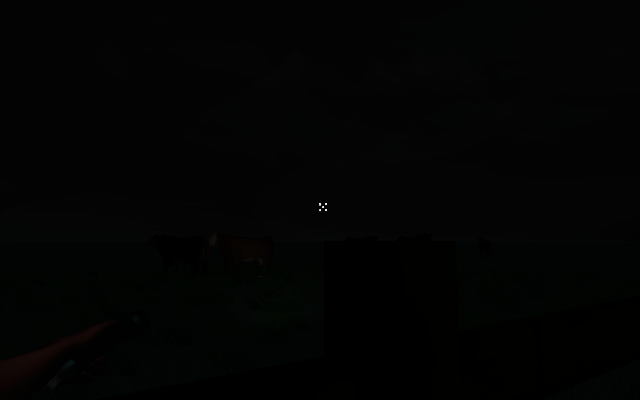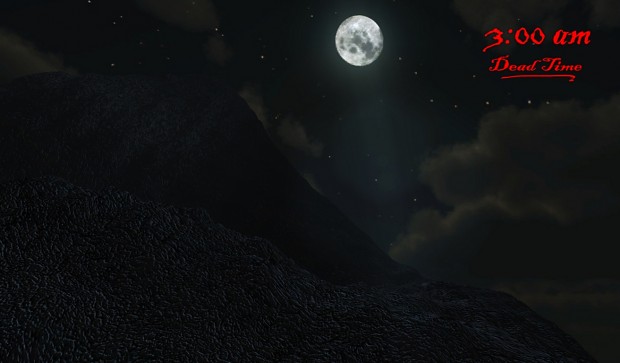 There is a long road to the final game, and we will add tons of amazing content with each release. You can help us to reach our goal, and make this game bigger and better. Download the public demo now, and fund the game to get access to the next betas, and receive the full game once it is done.
Check the game's requirements if you are going to fund it. Every funder will receive access to Beta 0.2 as soon as it is released.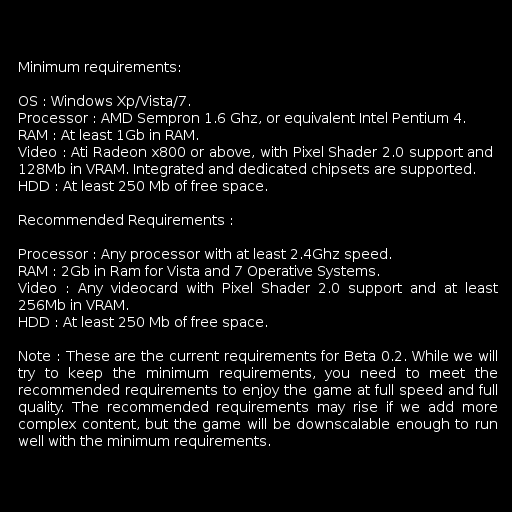 Just unzip and install it.