How it started?
Everything started at 2nd April when I've started prototyping a game. The plan is very simple, first i created a tabletop version, and i was testing algorithms.
So I used scissors and qsome paper, effect?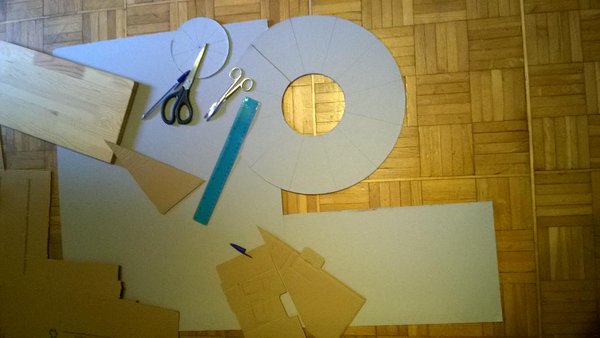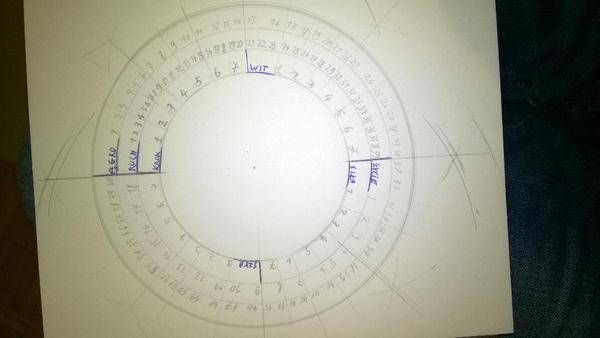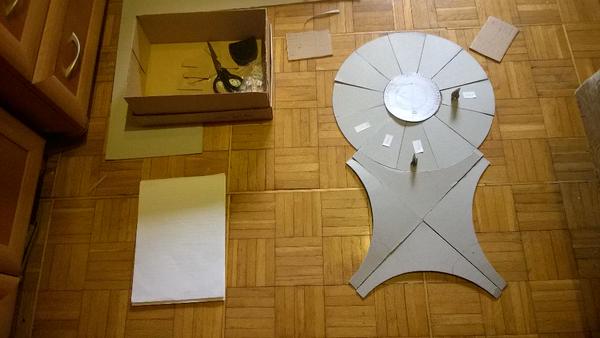 Concept of game, randomized map of 12 fields.
Each game have randomized map. Map has 12 fields, so we have 11! =39916800 possibles.
There is my sketch of 6 fields: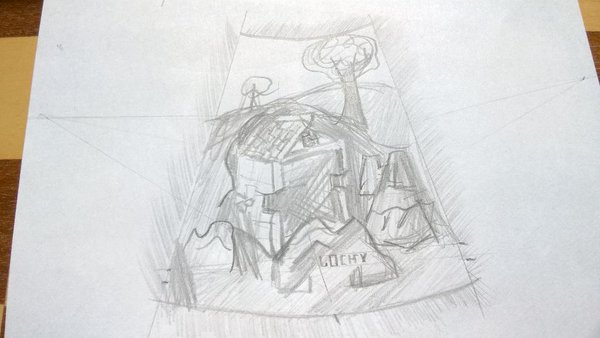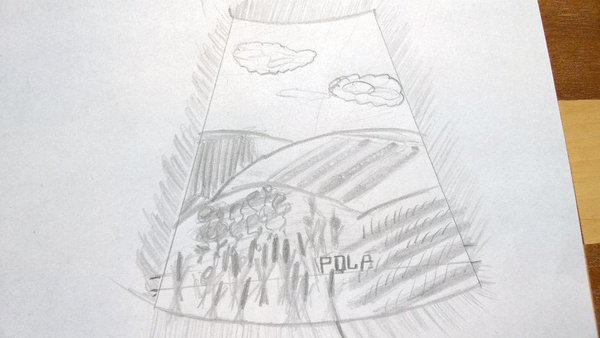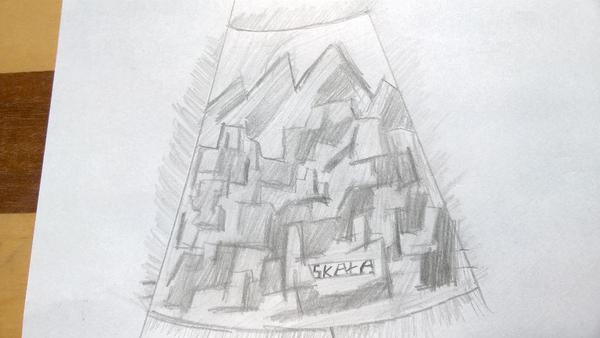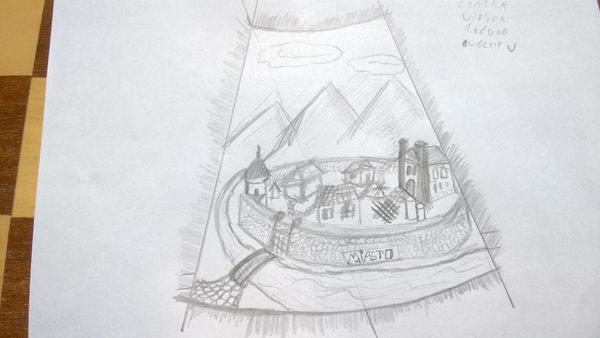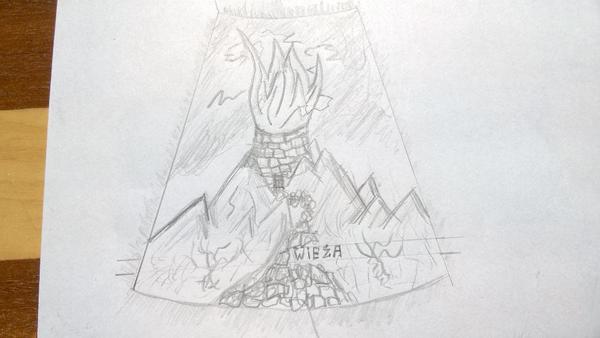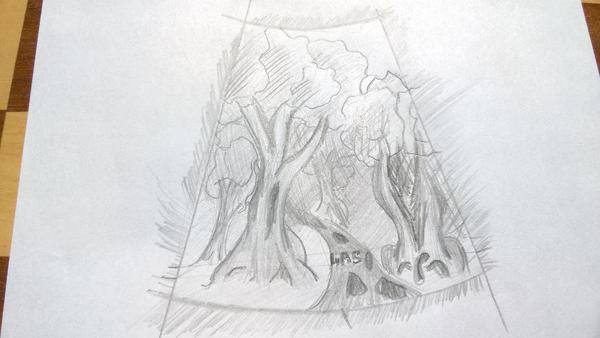 So, let's start developing!
At 17th October i've start developing game in GameMaker. Each day i will do a little bit of work.
So I publish "#DevLog" when any task was completed
You can follow me at Twitter @PawSiem
There are my #DevLog-s tweets: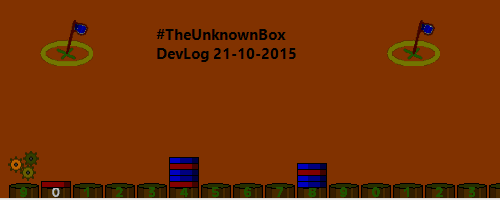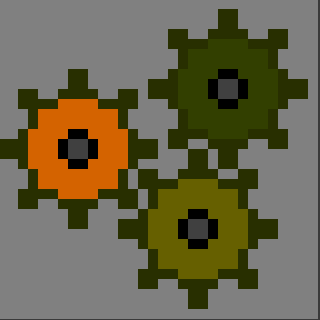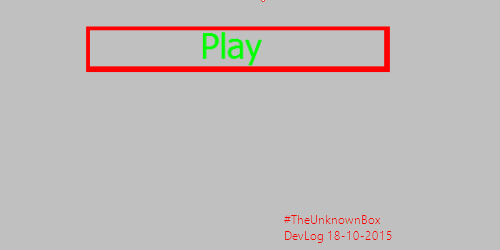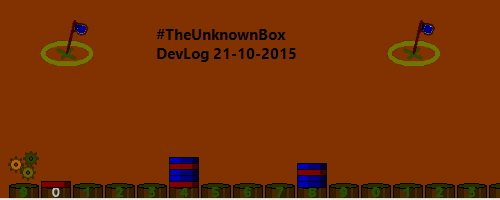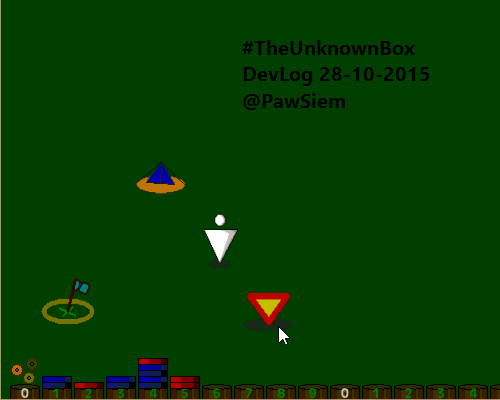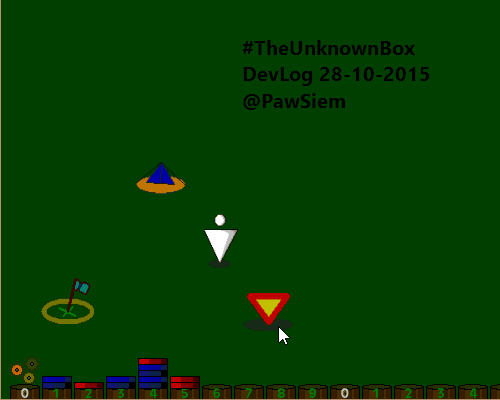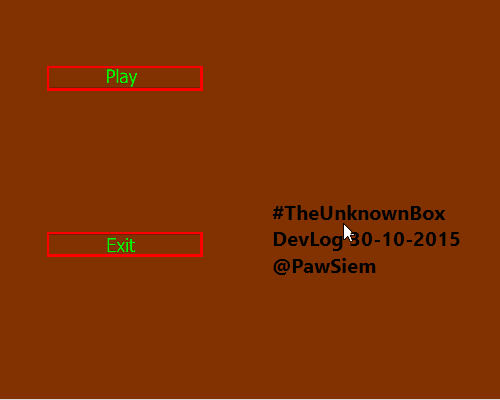 I hope, that You enjoy my game.
Best Regards
See You on twitter @PawSiem :D