Finally, our last weapon!
Ending our weapon showcase with the gorgeous Ax!
Weapon Ax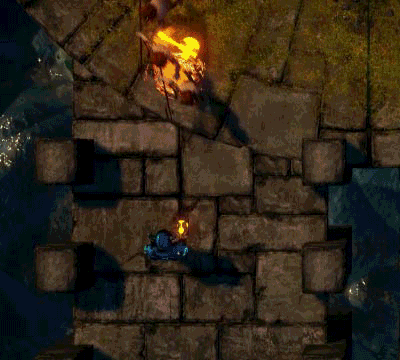 Level 1: It shoots an ax that returns to Valgard.
Level 2: The weapon get its fire rate increased.
Special: It creates axes that spins around Valgard and after a while, shoots eight axes in different directions.
Better view of the special attack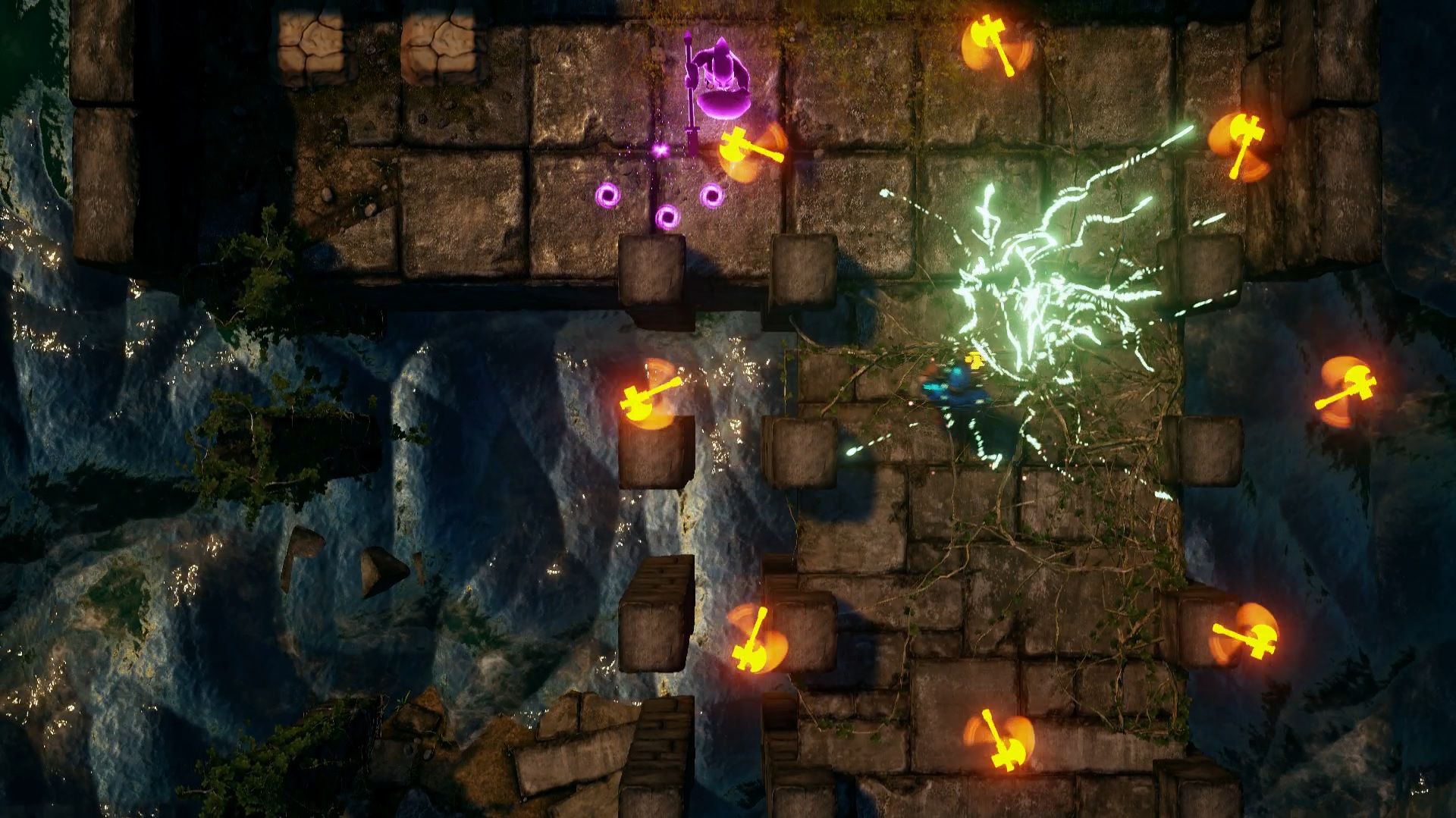 If you want to keep up with our work, here are our links.
FACEBOOK: Facebook.com
TWITTER: Twitter.com
STEAM: Steamcommunity.com
WEBSITE: Revolver.gs