Hello, indieDB Community!
Welcome to the 3rd article about our in development game, Entrudo.
If you want to find out more about our game, check out previous articles on our indieDB page.
The past week, our team members wrote the pitch document to see if our game idea would be accepted or not. Turns out, it was accepted!
So here we are with new updates for you!
Bullshots (1st and 2nd game scene)
This is the first bullshot that shows the player exploring the natural environment of Aldeia da Pena.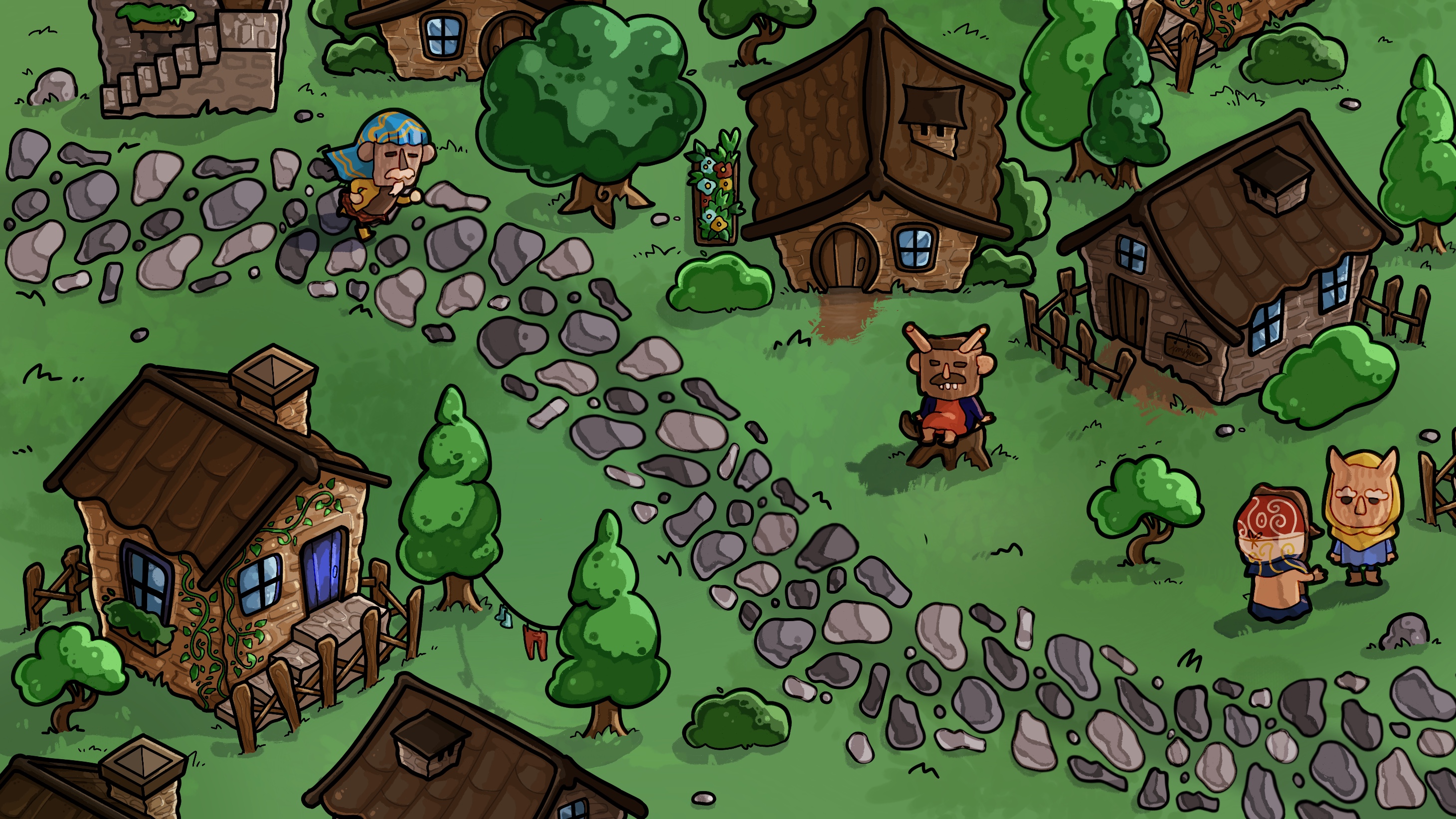 The second one highlights the interaction between the player and the different NPCS in the game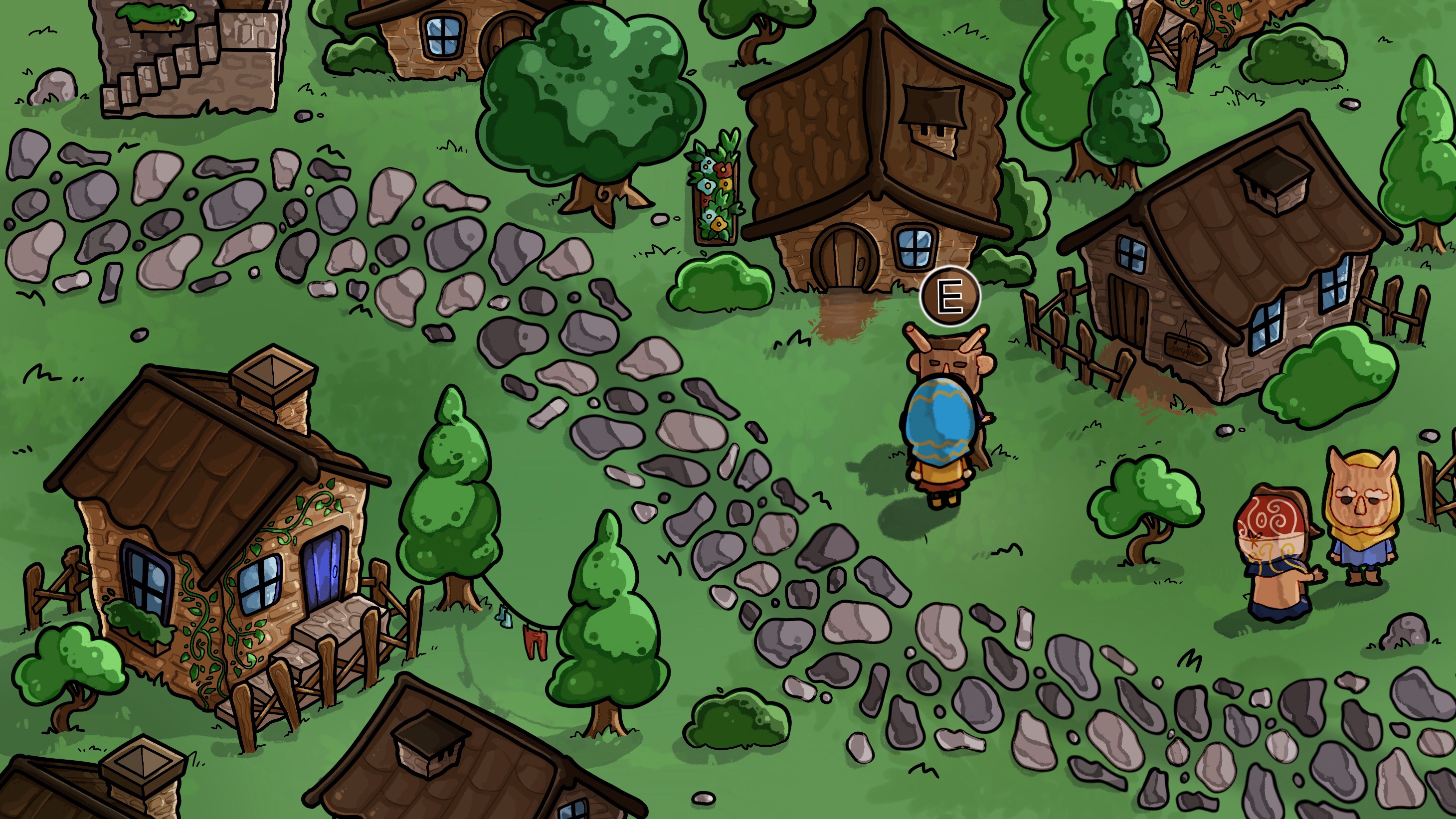 In the 2nd game scene we will have different perspectives therefore different bullshots. In the first one it shows some important UI of our game (dialogue box).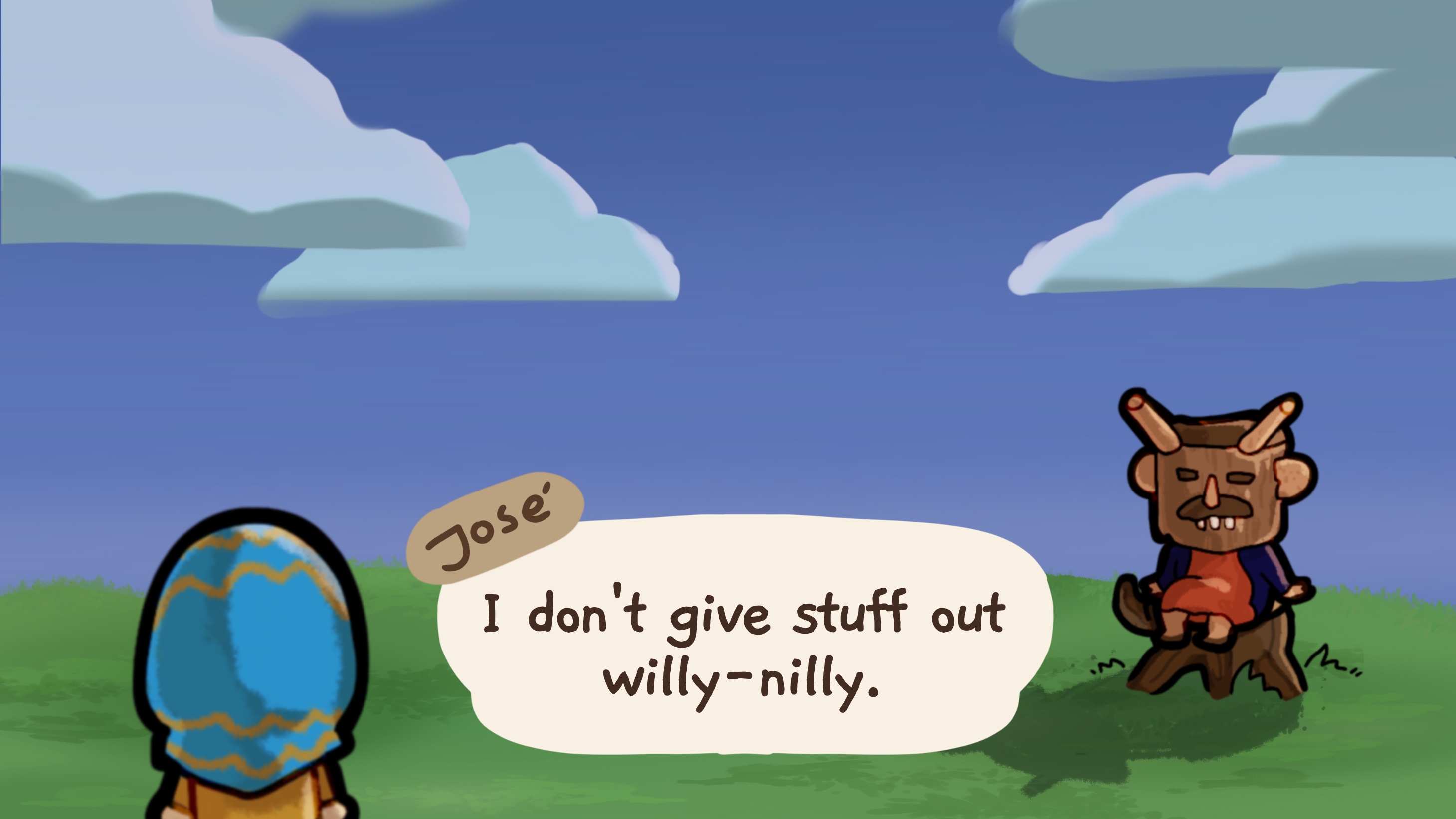 And last but not least, the 4th bullshot displays the different inputs present in the rhythm minigame of Entrudo.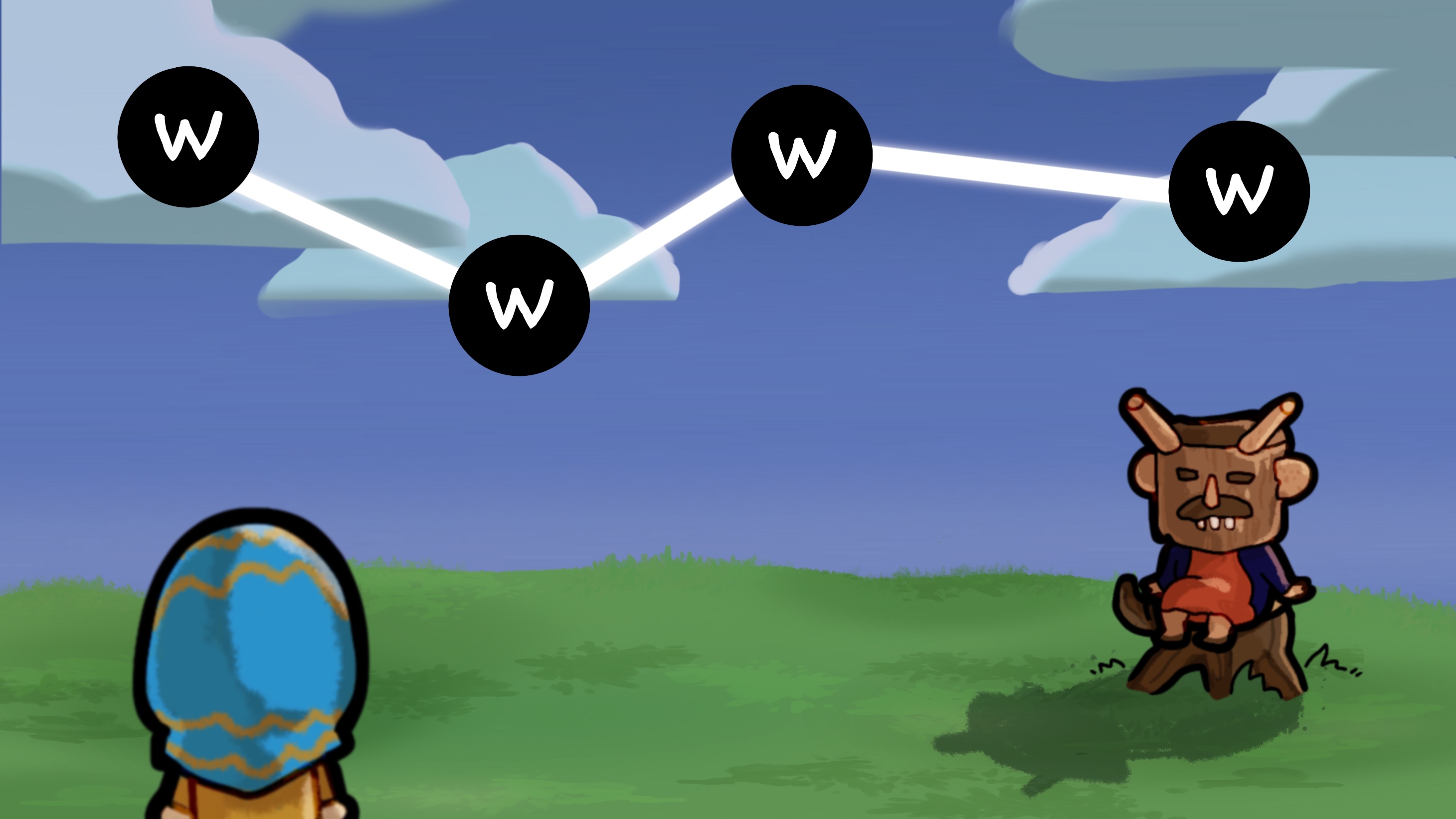 Check out the speedpaint video of these bullshots where you can see their process of creation.
Concluding, we wrote documentation, did the bullshots of our game and improved the rhythm mechanic a little bit more.
We reached the end of our 3rd article.
See you next week!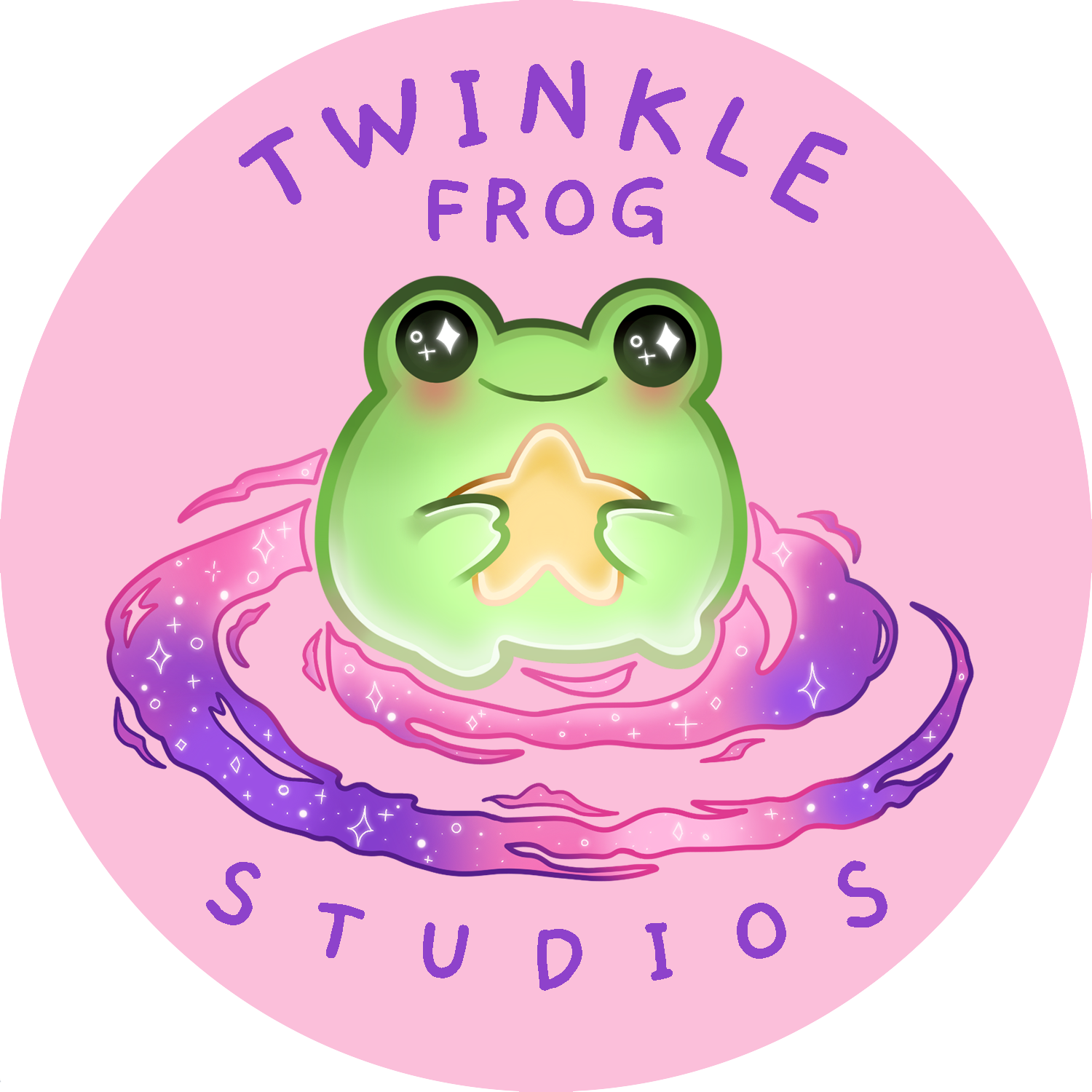 Twinkle Frog Studios