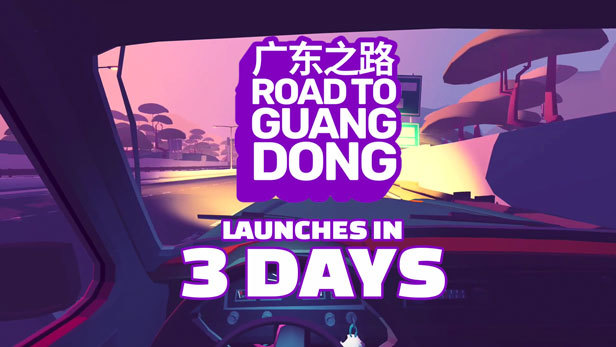 Hello all,

There's just three days to go until the launch of Road to Guangdong! We are so close to being able to open the floodgates and to let you all get your hands on the wheel!

Before we get to today's development update, make sure to add Road to Guangdong to your Steam wishlist if you're yet to do so!



Route Progress Bar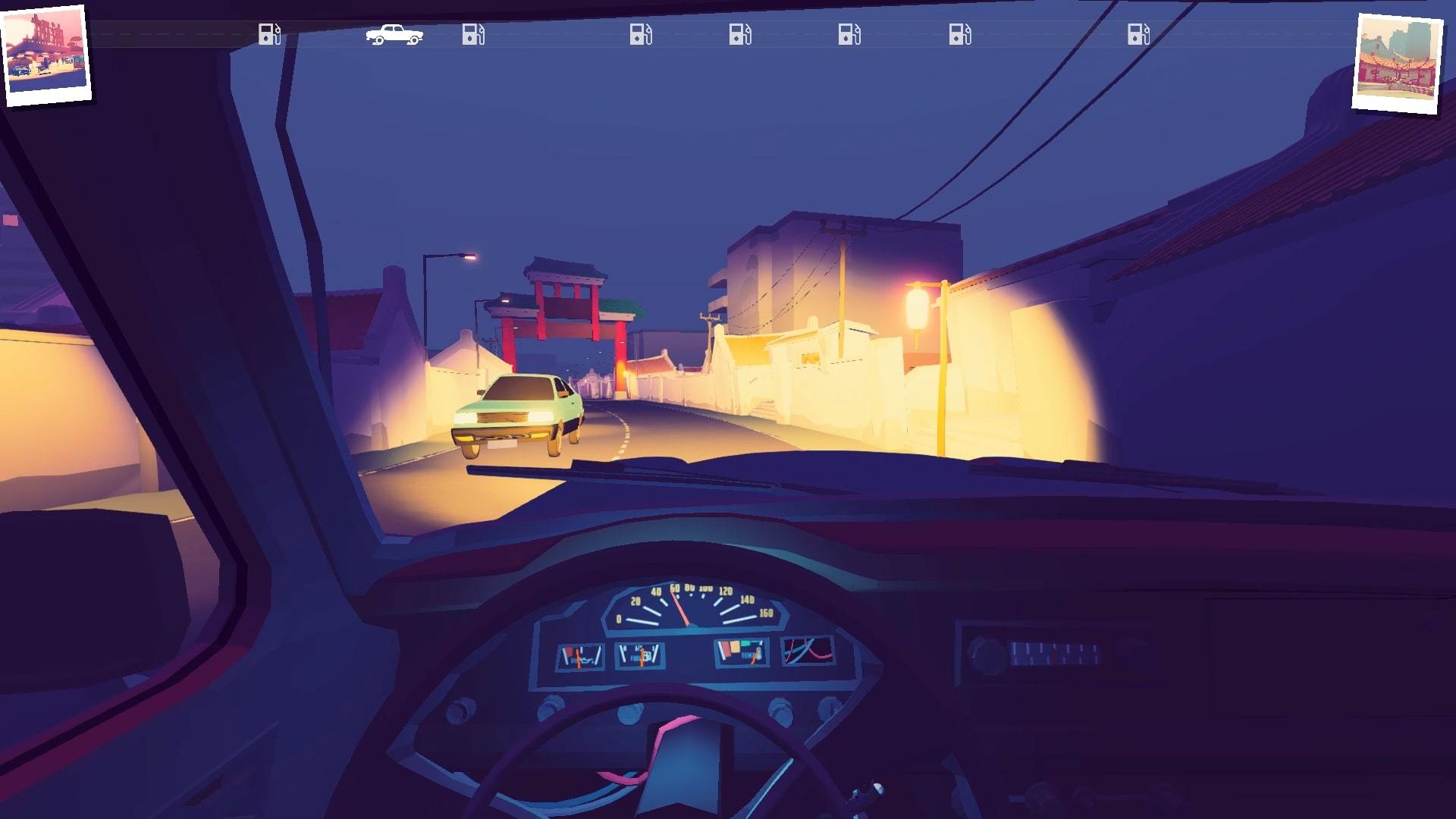 Today's update focuses on the route progress bar, which you can see right at the top of the screenshot above! This was actually quite a recent addition - and was inspired directly by player feedback when we demoed the game at EGX Rezzed back in April!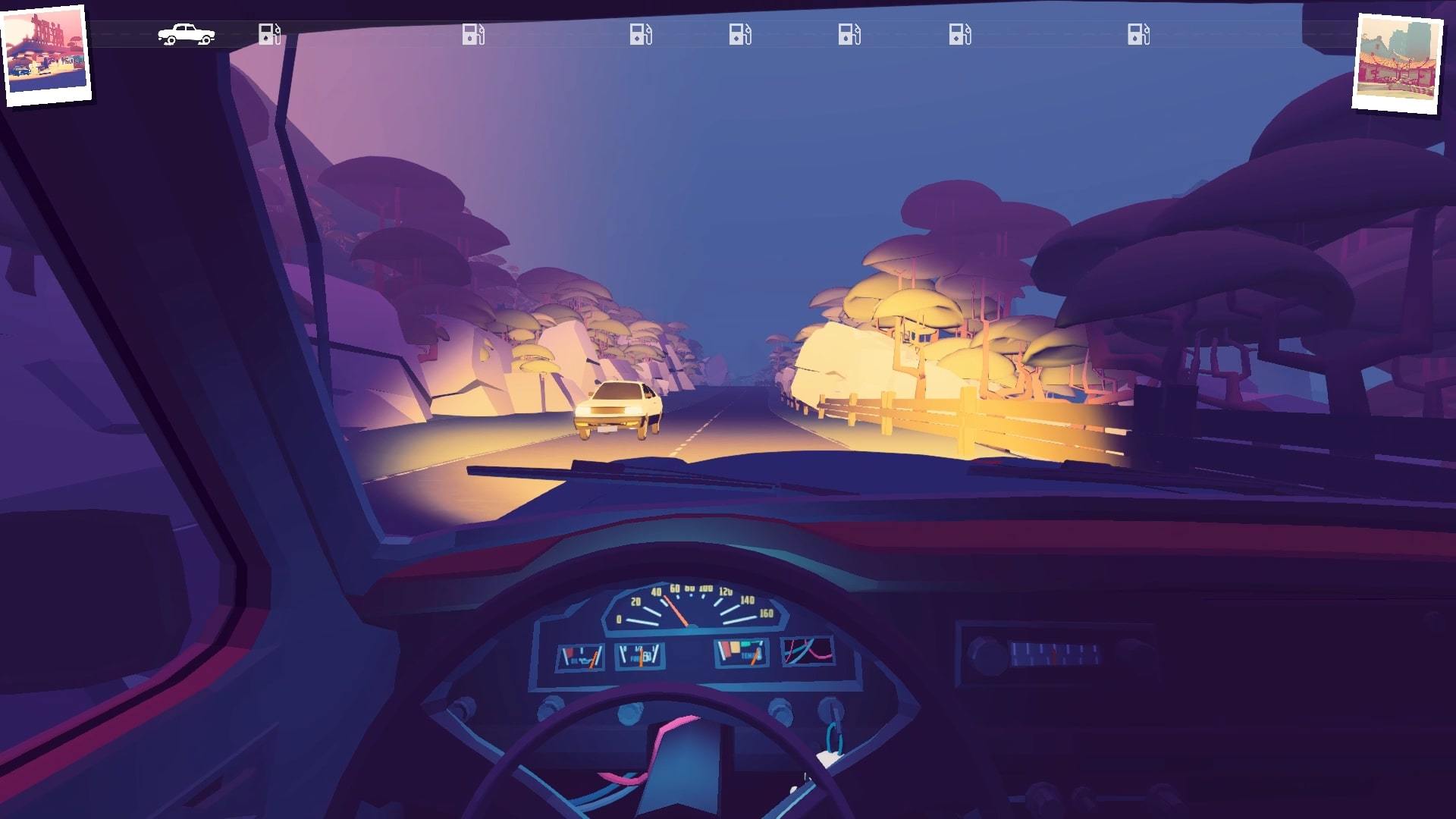 Without the progress bar, showing how far away you are from gas stations, your starting point and your destination, something felt like it was missing. The progress bar gels the driving experience together and really hammers home the 'point A to point B' gameplay.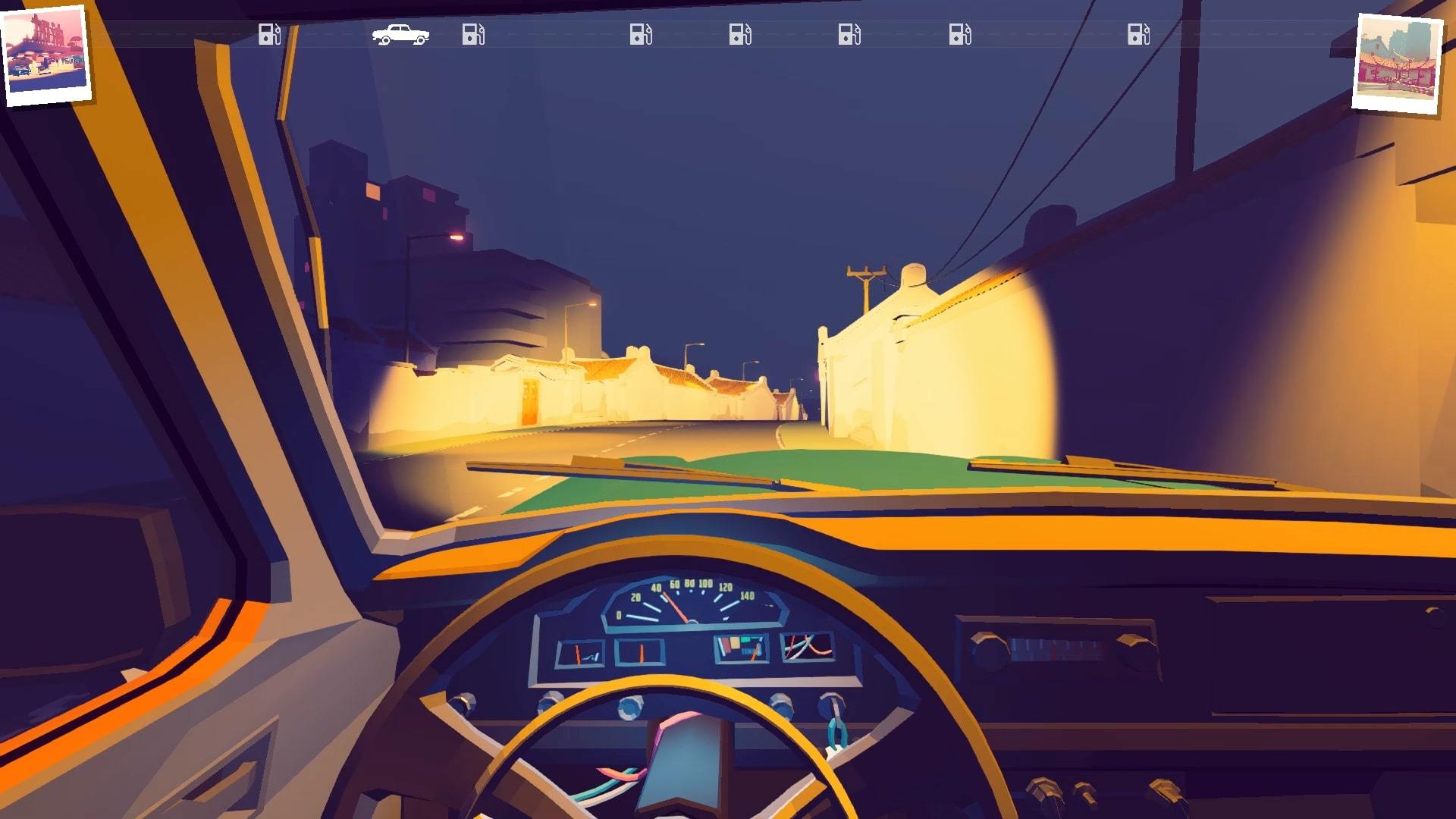 Thanks,
The Road to Guangdong Team