"Okay, Houston, we've had some big news here."
"This is Houston. Say again, please."
"Uh, Houston, we've had some big news. The Starxium 20XX Kickstarter page is launched!"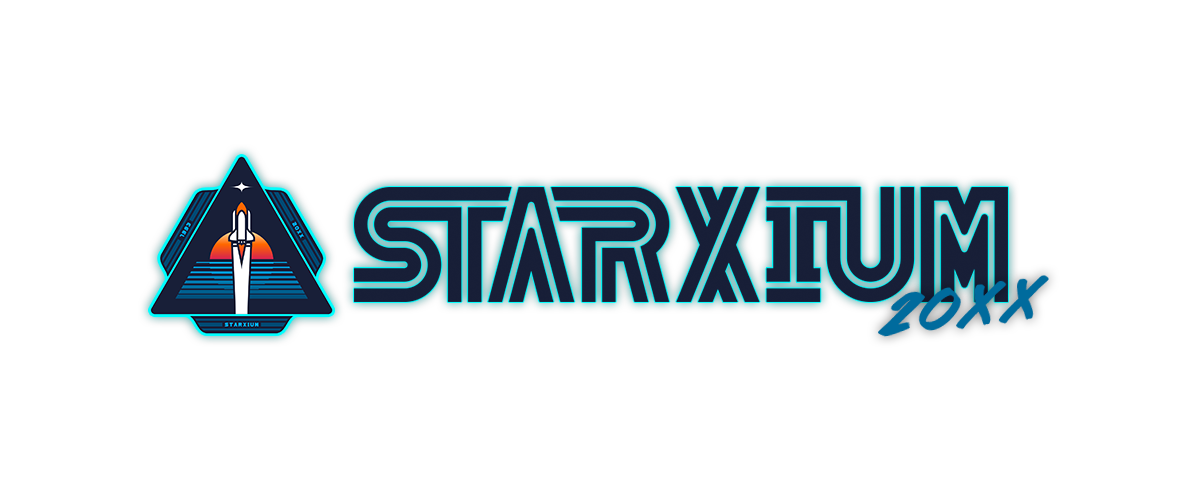 The Midnight Team is proud to announce the launch of the Kickstarter crowdfunding campaign of its first title: Starxium 20XX. An e-sport oriented video game in a retro and 80s inspired universe that is scheduled for a PC release late 2019.
The game is highly reminiscent of the 80s with its neon lit nights and boasts original synthwave music. Its strong visual and sound identity allow the game to be appreciated by a growing community of retro lovers who crave the 80s pop culture.
The Midnight Team is a new independent game studio. It is a one-man team featuring Hugo Attal who is the creator, developer, game designer, graphist, composer, 3D modeler, webmaster, community manager, designer and marketer of Starxium 20XX.
Key features:
Gorgeous neon aesthetics: Did you ever dream to drive fast on the 80s highway, leaving a big tron-like light trail behind you, listening to good old synth music like synthwave? This is the place!
A new genre: The game is 4v4. Strategy and communication are key in order to capture the convoy. Stay near it and throw your opponents off track.
Car Customization: Players can customize the skin of their car but also the components like the motor, the tires, the brakes, and so on… All components are made by 21 different manufacturers.
Game Modding: People can contribute to the game by creating new maps and modes. Some are already planned such as a battle royal racing mode with high speed cars.
Website : Starxium.com
Kickstarter : Kickstarter.com
Facebook page : Facebook.com
Contact : contact@midnight-team.com