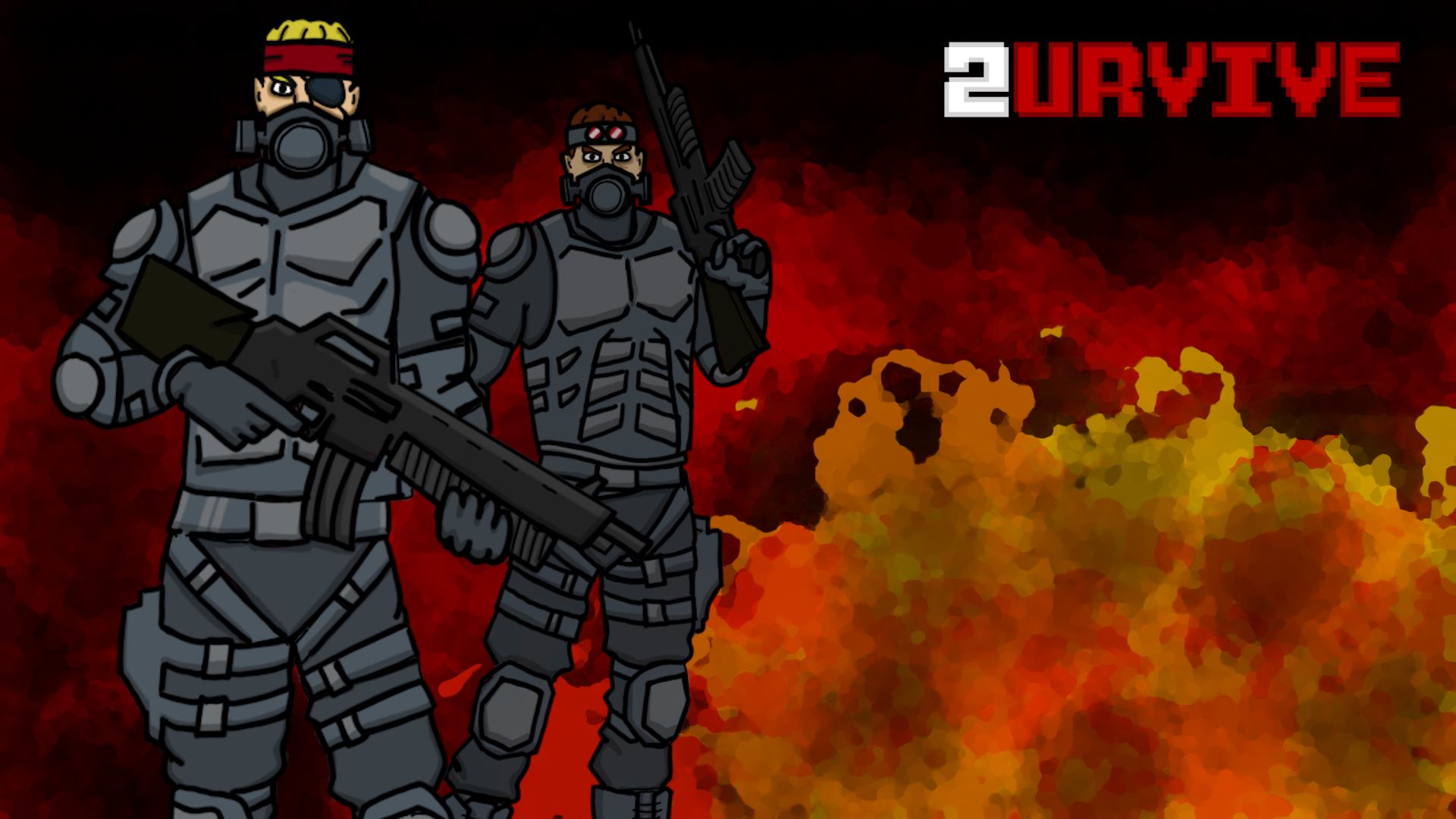 the 12th June 2URVIVE will be back in a definitive edition full of new contents !
The definitive edition adds a new story (28 DAYS BEFORE) and a new game mode (MERCENARIES)
to the original story (2URVIVE).
Houres of game are waiting for you.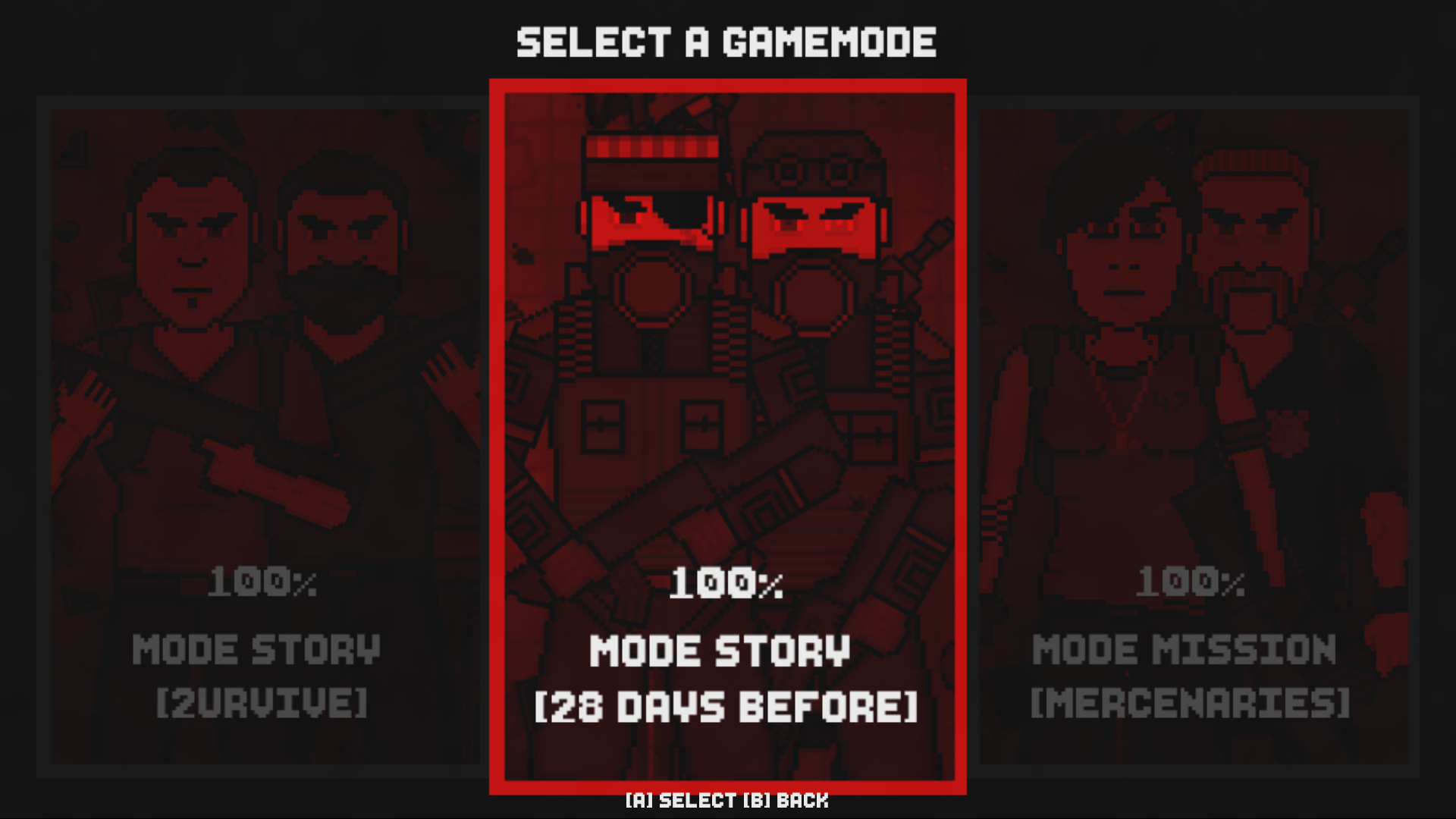 In the new story 28 DAYS BEFORE discover,
through 3 new episodes, what happened before the events of 2URVIVE.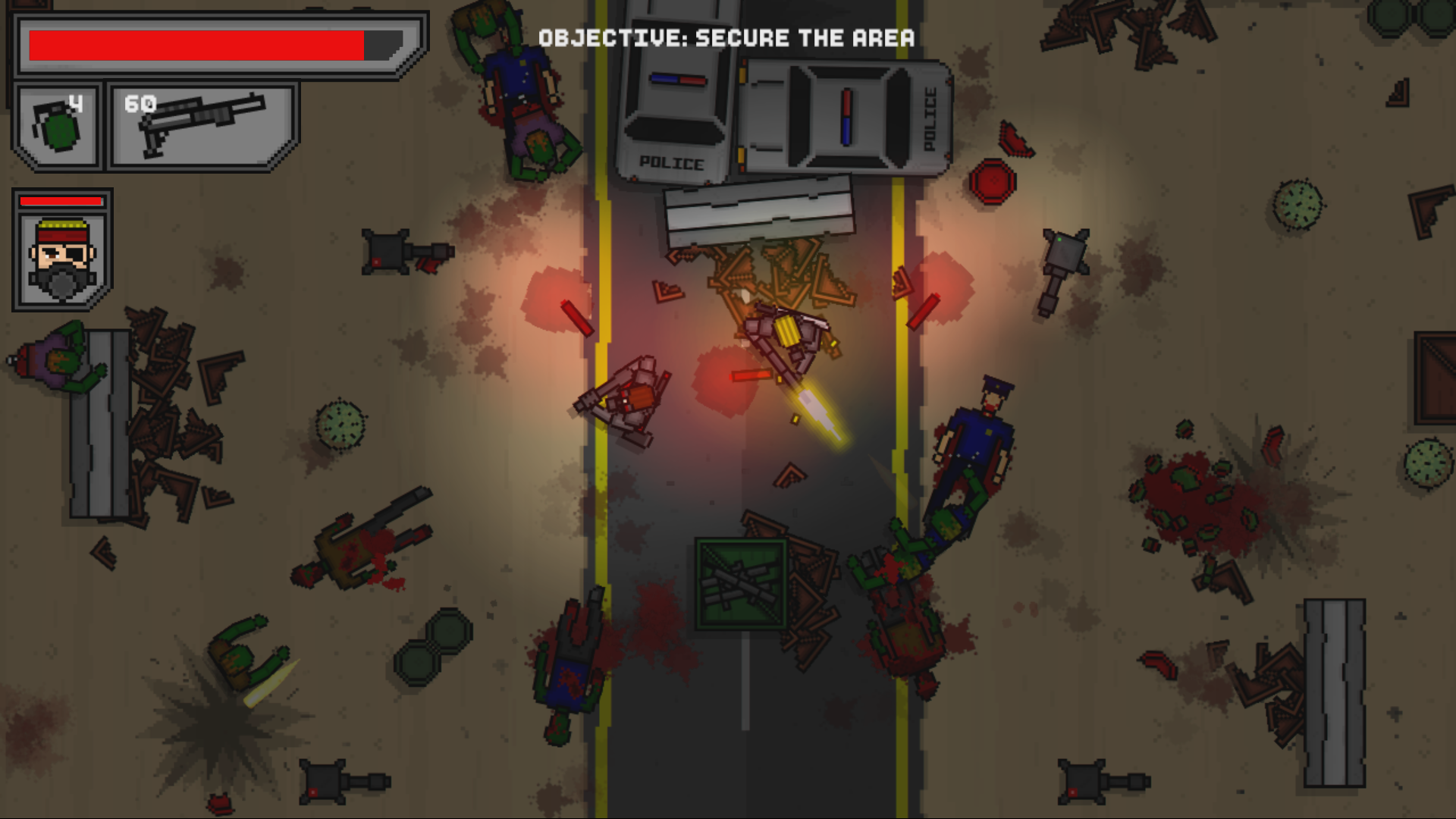 In the new MERCENARIES mode, choose among 10 different survivors
(each survivor has a different starting equipment)
and accomplish missions on no less than 8 different areas.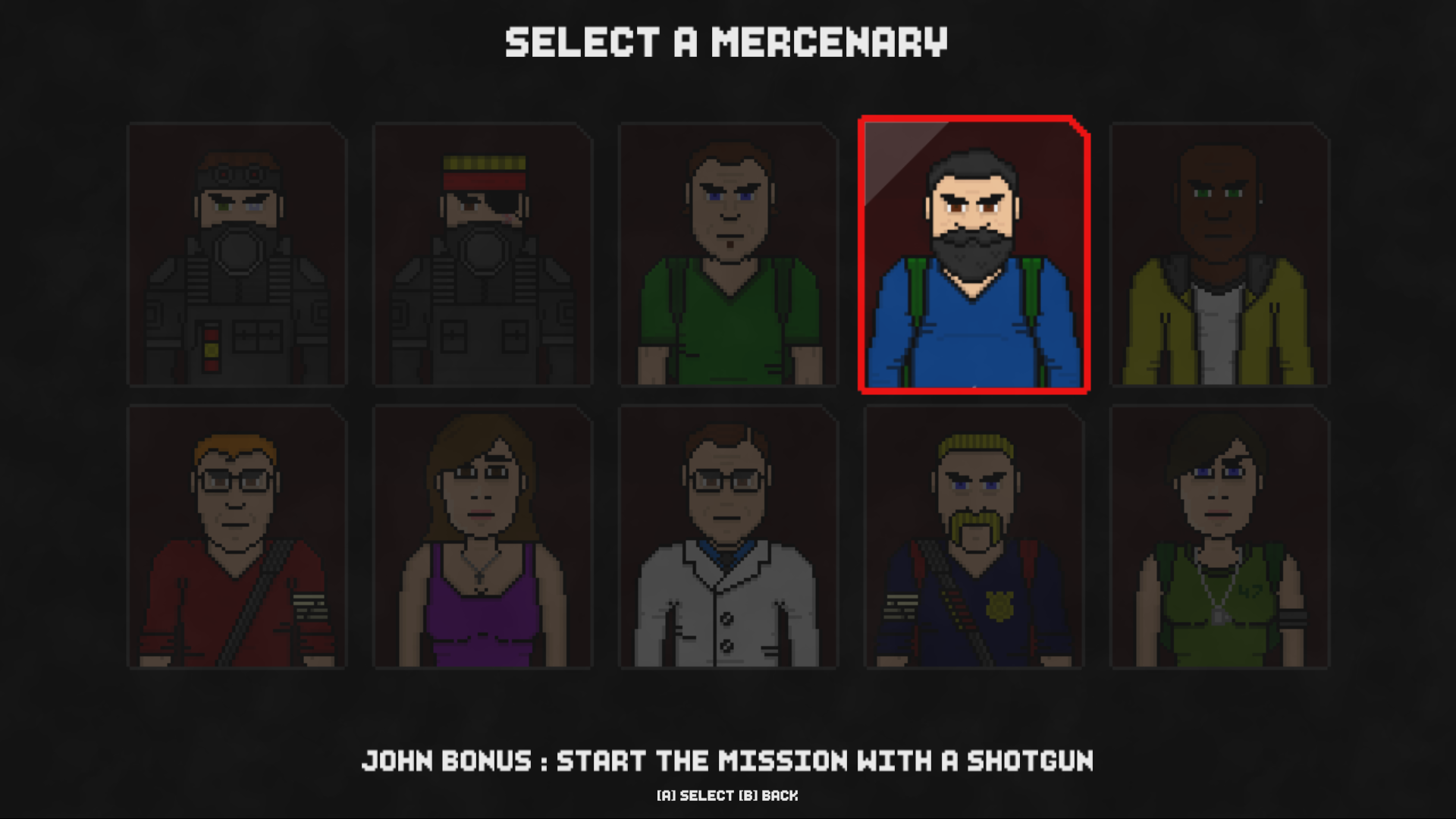 In the story 2URVIVE, follow the misadventures of Alan and John,
two brother who try to run away from this nightmare during 10 narrative episodes.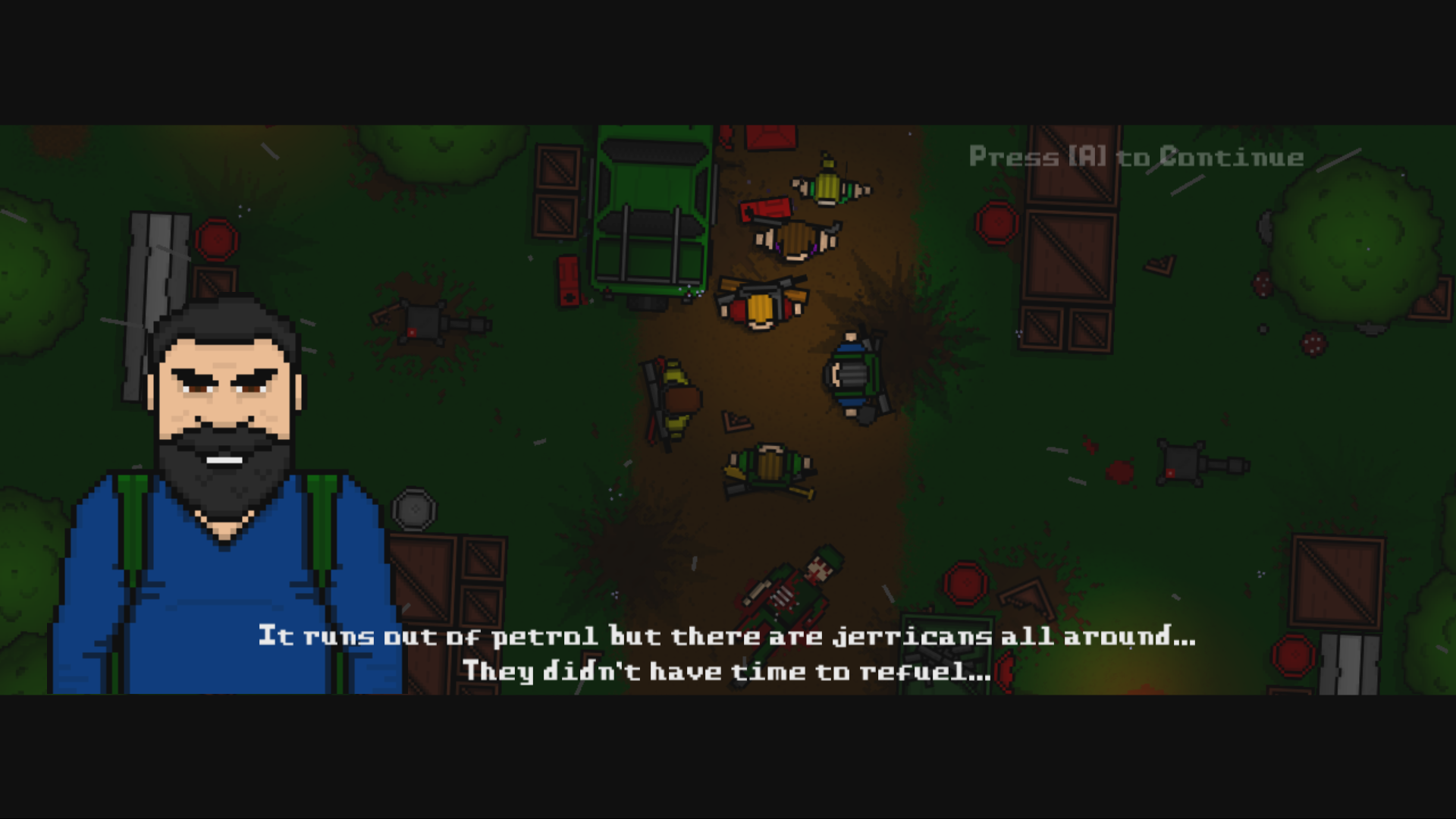 Make your choice among 10 weapons : assault rifle, sawed-off shotgun, sniper,
flamethrower, rocket launcher and much more.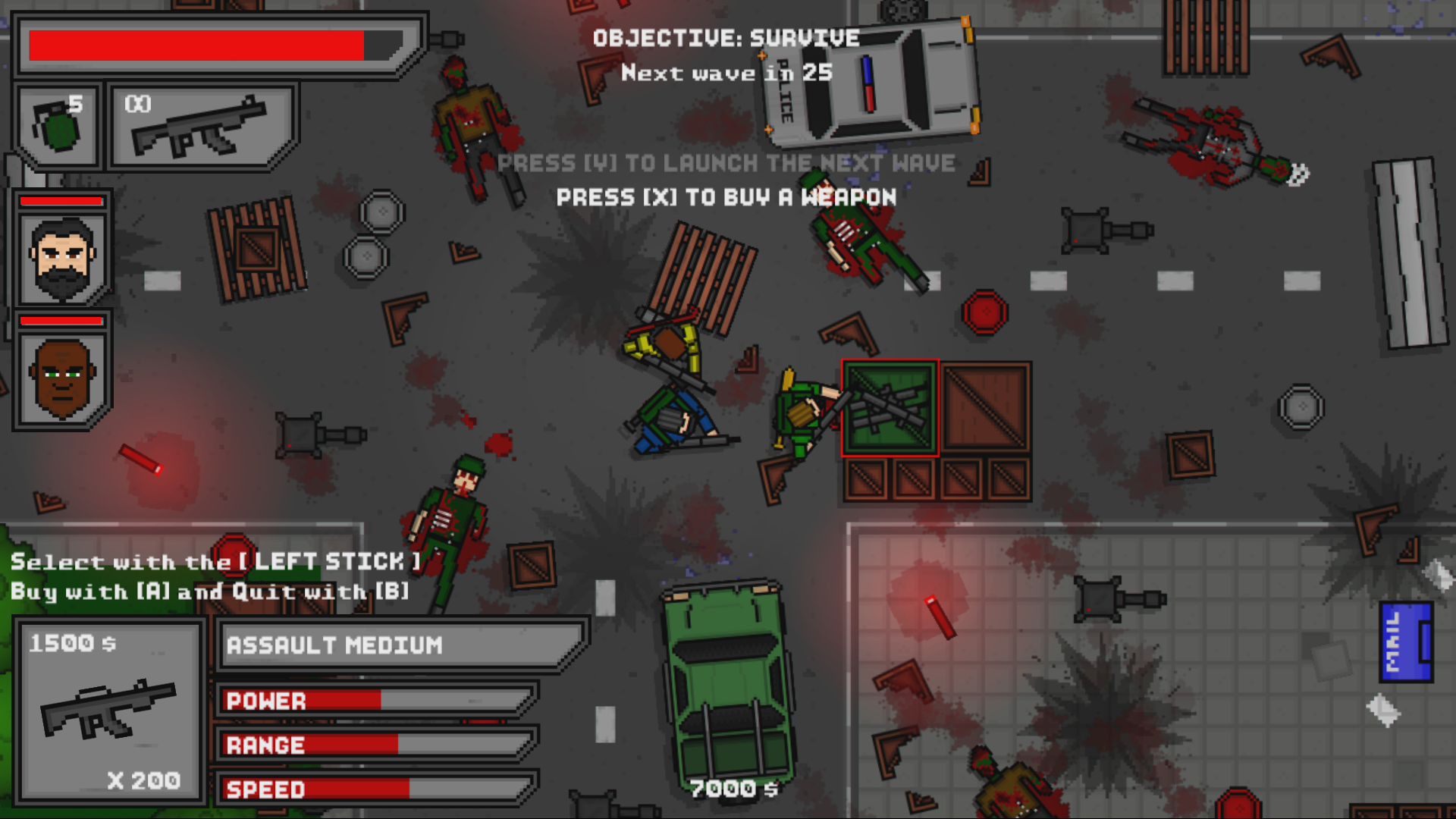 If it's not enought, use one of the 3 types of grenade available.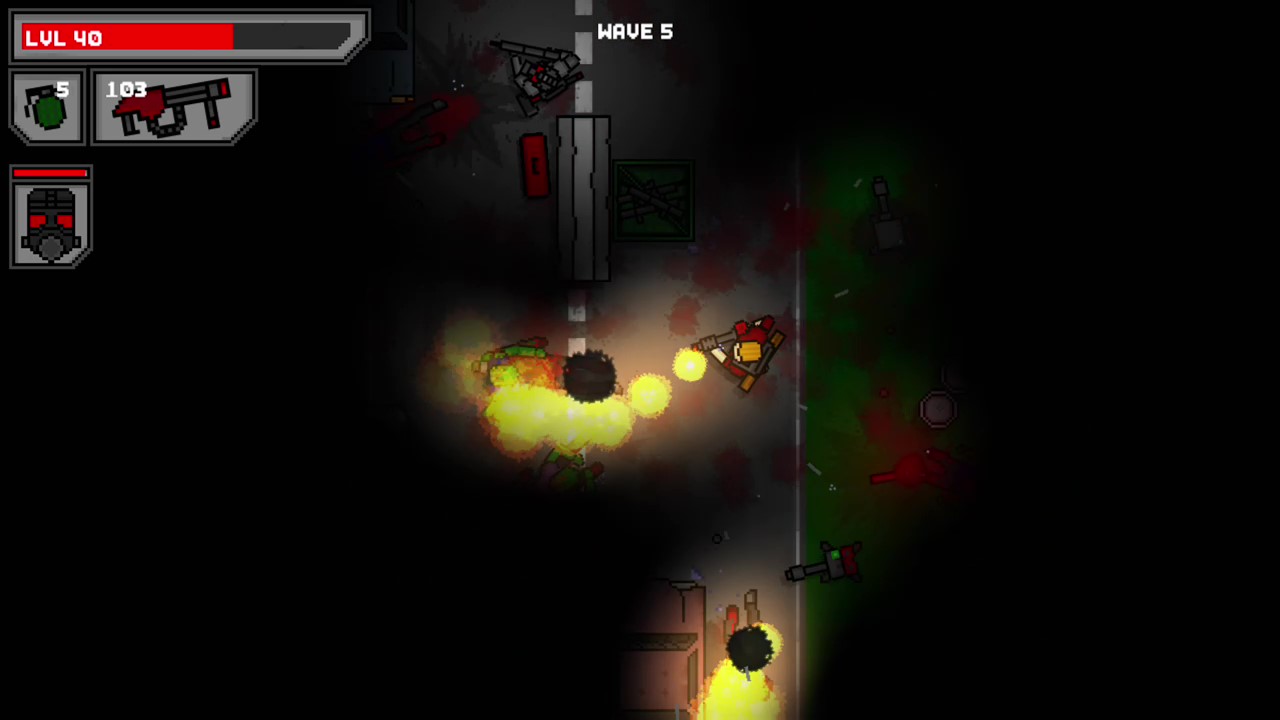 Pre-order 2URVIVE now on Mircosoft store
Youtubers or Streamers don't contact me directly for keys.
Use keymailer for your request.
Tony DE LUCIA
www.2badgames.com