Let's talk about me today :)
I'm Tony De Lucia, a French Indie developer from Versailles in France.
I don't have any diploma or experience in the game industry and yet I can create, publish and sell video games by my own.
I'm what we call a « self-educated game maker » :)
When I was 14 years old, I've started to study game development by my own.
I started to create video games with The Game factory and later I switched to Game Maker Studio.
This software is now the only development tool I use.

It's very convenient and effective.
It allows me to create every part of my game.
I can quickly work on prototype and develop the gameplay of my games.
Game Maker uses the GML language, easy to learn for beginners.
Naturally, I have to use other softwares to create a game from scratch.
For instance, Spine helps me to animate my graphics and Blender to create my 3D modeling.
Create my own game studio has always been my ambition ! First it was just a hobby but 3 years ago
I've decided to turn my passion into something more serious my daily job !
Before this adventure, I was a phone seller and to be honest, I wasn't really happy in this job.
So, in 2016, I've decided to quit my job to follow my dream and I've created 2BAD GAMES, my Indie game studio !
I've created my first game, 2URVIVE, alone during 2 years and honestly.
it's a lot of work.
Be alone in this job, it's really hard.
I need to create every piece of the game : musics, graphics, code, animations, etc.
When you fail you are entirely responsible and sometime players can be rough !
But it's part of the job, and all my efforts finally paid off !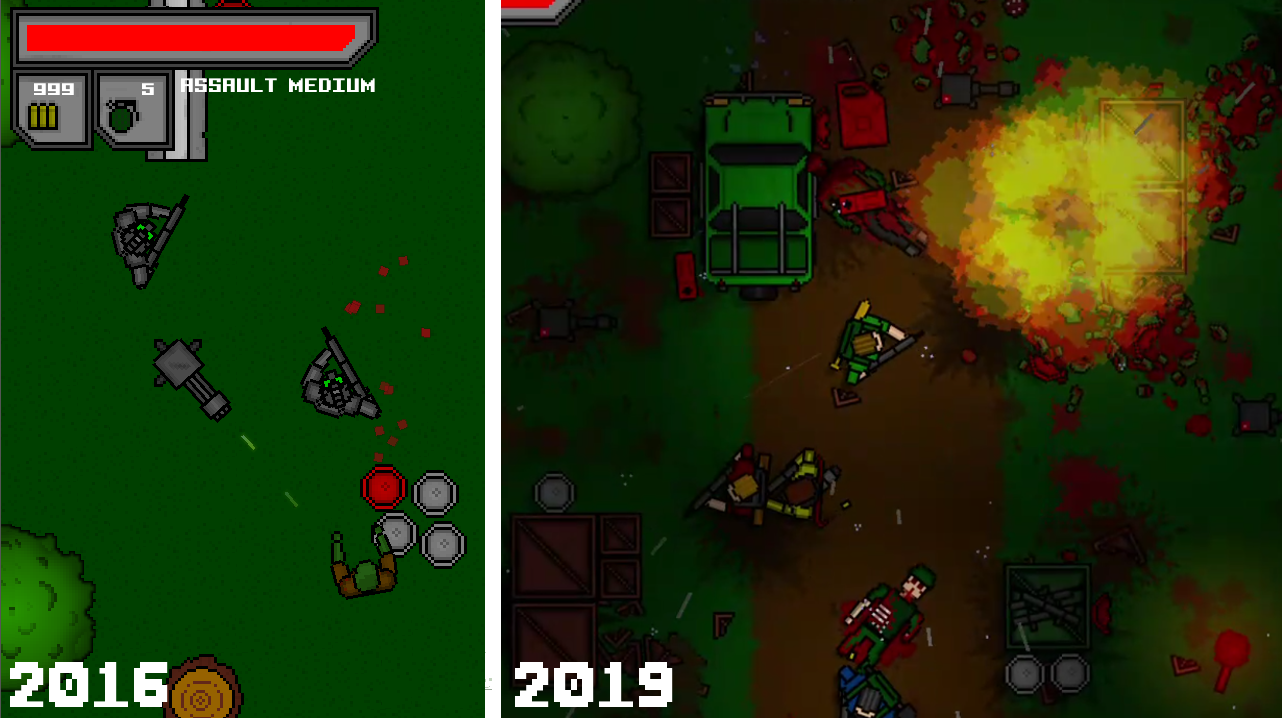 3 years later, here we are after my Greenlight and the launch of 2URVIVE on Steam,
I'm about to launch my first game on Xbox One.
This is a huge step for me and for my studio.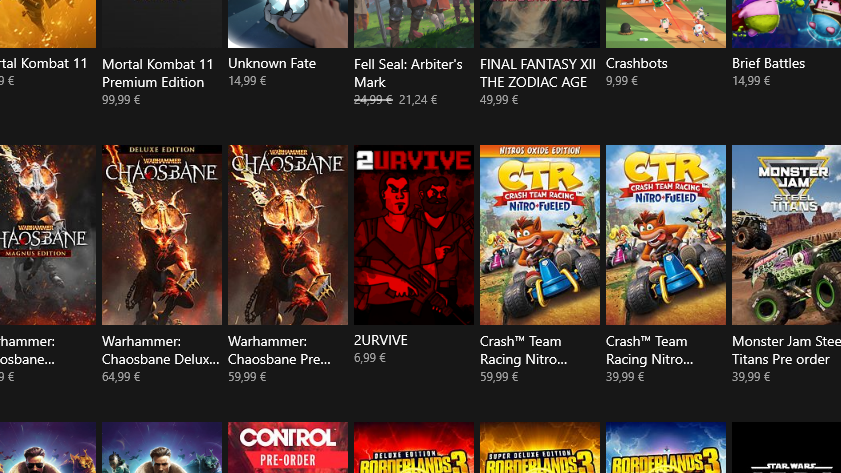 I'm so excited to share my work with you.
If I create game it's primarily for all the players.
I want you to have fun !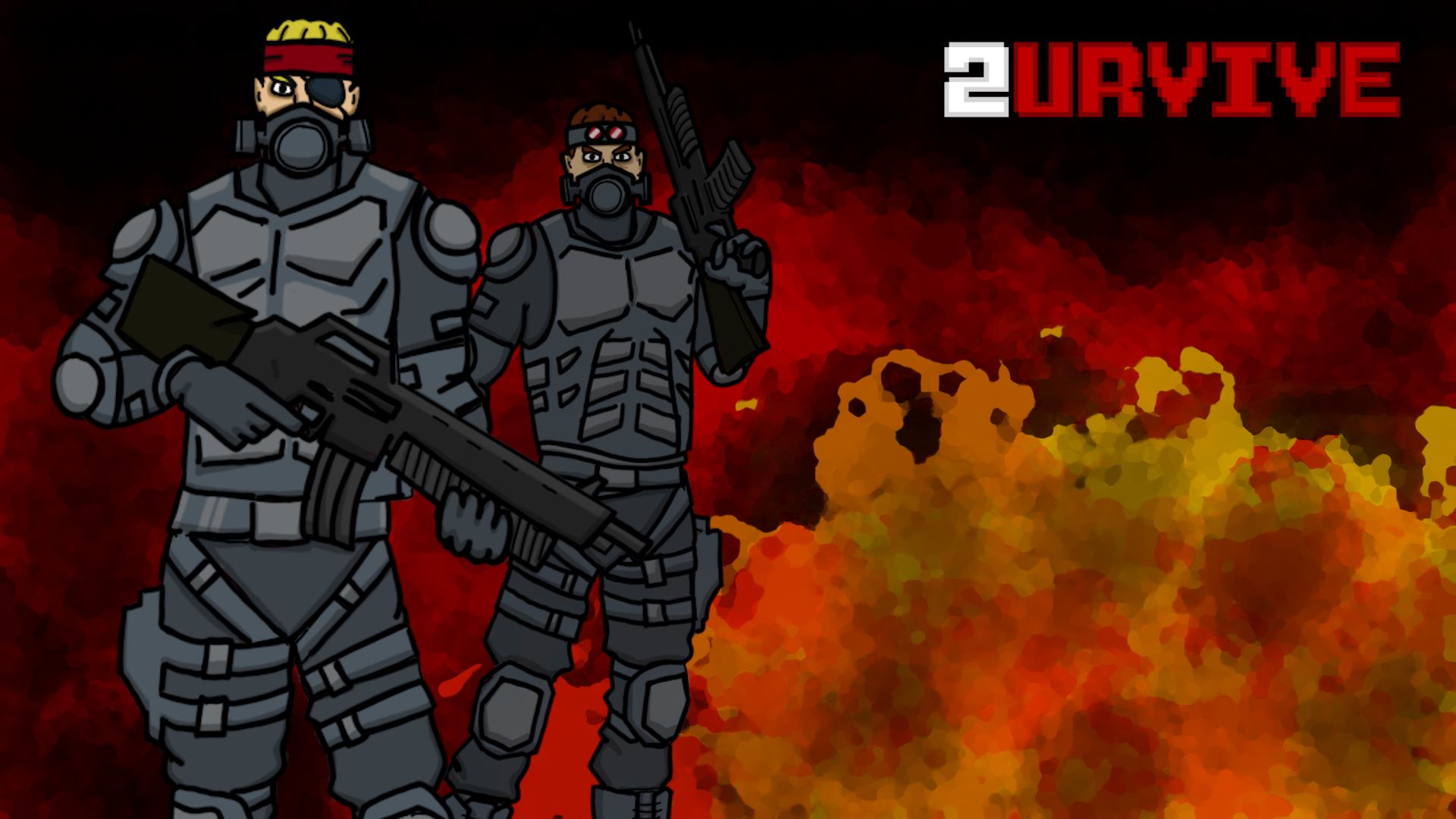 Thanks to all the players for their supports !
Thanks to id@Xbox and Steam to make my dream came true !
Thanks to Yoyogames for Game Maker
Thanks to my wife for supporting me every single day !
Tony